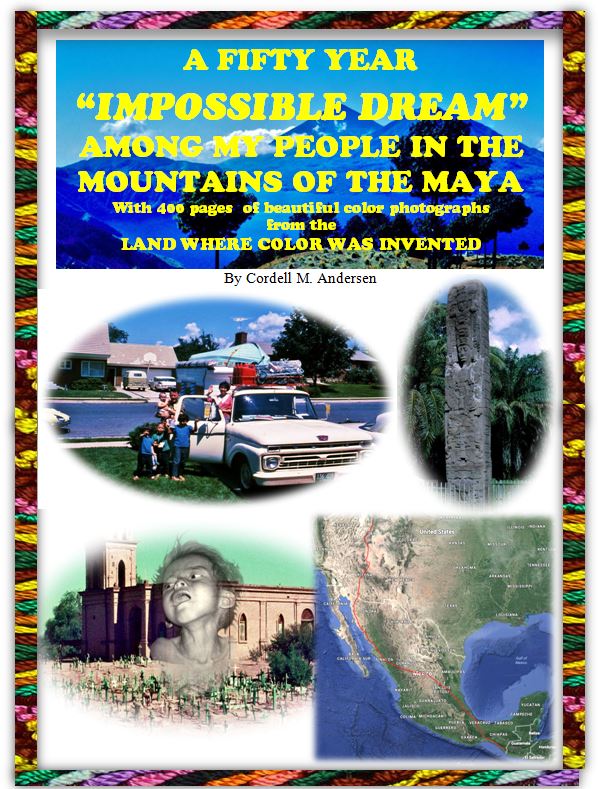 I'll comment on my 70 years dedicated to that cause further along.
NOW TO THINGS RELATED TO MY BELOVED…..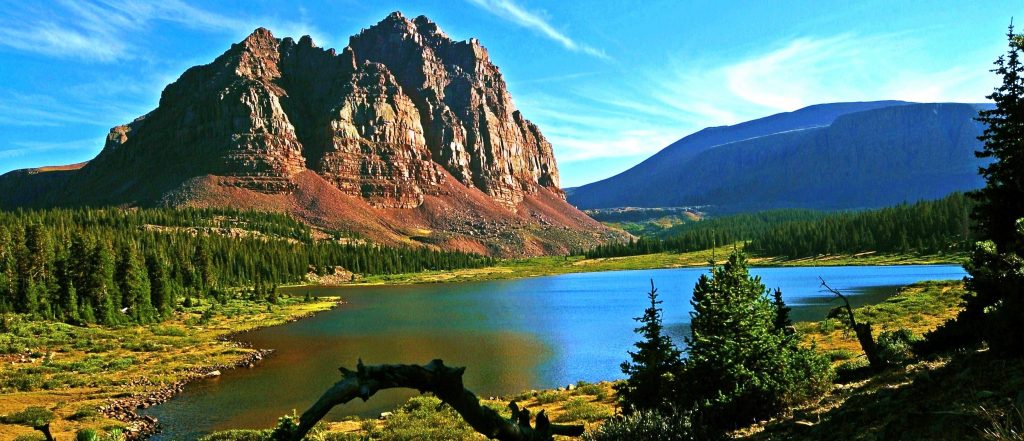 A PERSONAL NOTE……I'm still doing my darndest to NOT GIVE UP and learning to walk again, but…..
………….….. I don't have my mommy or special loving friend to help me, but THAT'S NO EXCUSE!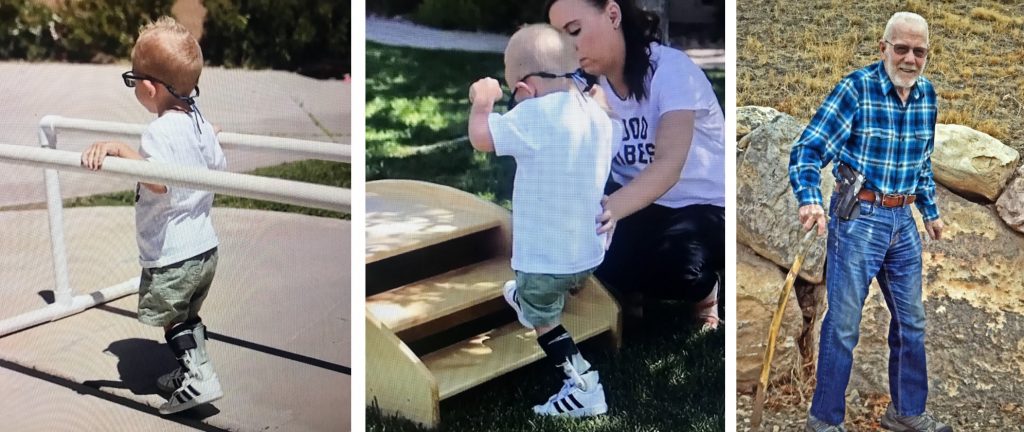 Posted on Friday or Saturday (1/14-15/22): OH, & BY THE WAY, AS I'M DOING SO I HAVE the omicron variant of the virus, WITH MY EFFECTIVE PROTECTION, IT IS NOT SLOWING ME DOWN MUCH AT ALL….EVEN IN MY 86th YEAR….see DETAILS below:
IMPORTANT NOTE: Now…a few days after the above announcement….I am over what I assumed was omicron, it only lasting 4 or 5 days being much less than the average cold–in fact it was like a cold, but with a strange twist–a stuffed up nose and even stranger nasal drip like I've never had until now–so I assumed it was omicron as Googling it, that kind of thing is the first symptom they list, and during it I didn't have to change my daily life, nor miss my exercise going up and down the stairs, but did reduce my laps to 10/day for the 14th thru the 16th, but today the 17th, will be back up to increasing to 26 laps my routine! That's what resulted from having purposely exposed myself to–as I considered myself in good health–and had Covid-19 back in June 2020 that I got through fine in my 85th year intentionally acquiring natural immunity, and maintaining my healthy life even with my back surgeries and complications. SEE THE DETAILS BELOW.
WE SEE BELOW MY CHEAP EXERCISE DEVISE — as close to hiking in the UINTAS as possible close to home, getting ready for the 2022 HIGH UINTAS BACKPACKING SEASON & I PROMISE YOU I WILL DO SOME BACKPACKING! The following stairs below the American Fork Fitness Center, is where daily I'm going up and down to keep my legs awake, and build the muscle I need!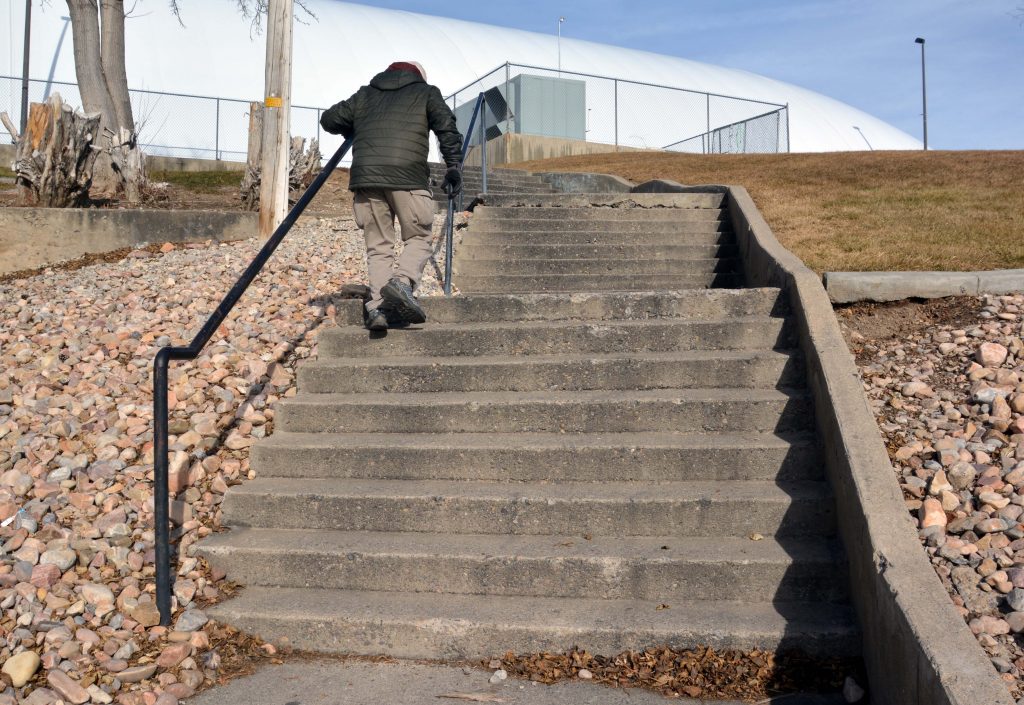 UP & DOWN is ONE LAP…..today, January 19th, up to 30 laps, and adding one more each day as long as my exercise devise is FREE OF ICE. It's looking south so snow and ice melts quickly. NOTE: That equals over 700 feet of elevation gain–a comparison is that from the Grandview Trailhead to Hades Pass from where you drop into the Grandaddies, it is around 1,000 feet of elevation gain. I will continue to increase 1 lap each time, but every other day– the other day I will go with my walker a mile or so, and intermittingly jog always with the walker, and gradually increase the distance. If I can get the lower back pain to reduce, I eventually will do that without the walker, and the STAIRS without touching the hand rail, and in the Spring begin doing the foothills with the goal of doing some BACKPACKING IN THE HIGH UINTAS THIS SUMMER!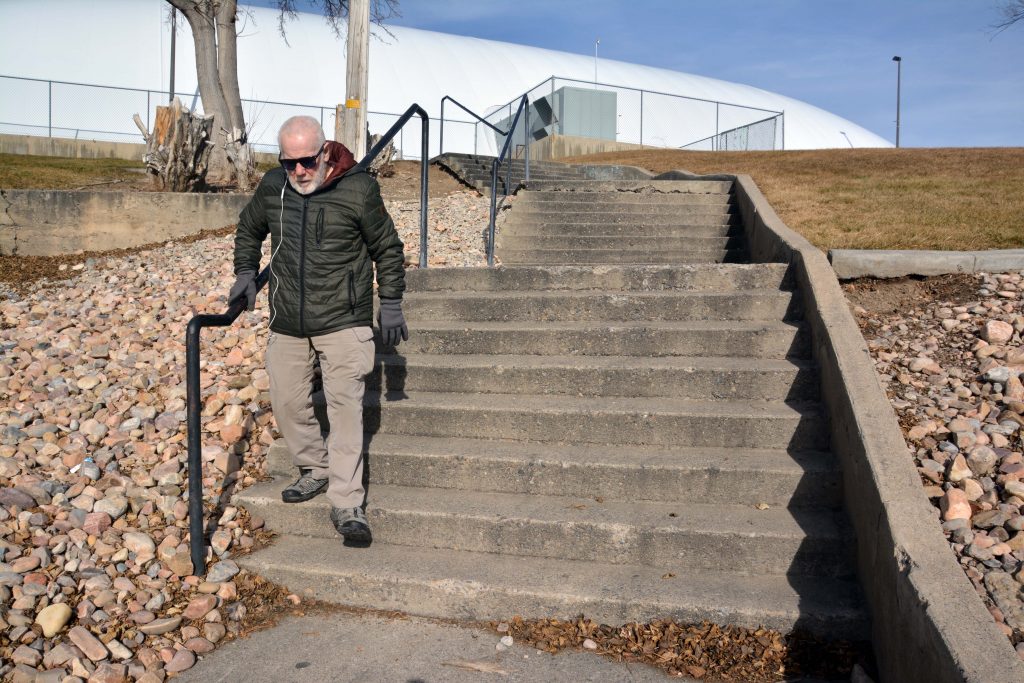 It has a hand rail I need, as I can't afford to take a fall–that could paralyze or kill me– as you might remember the dangerous misalignment of my spine.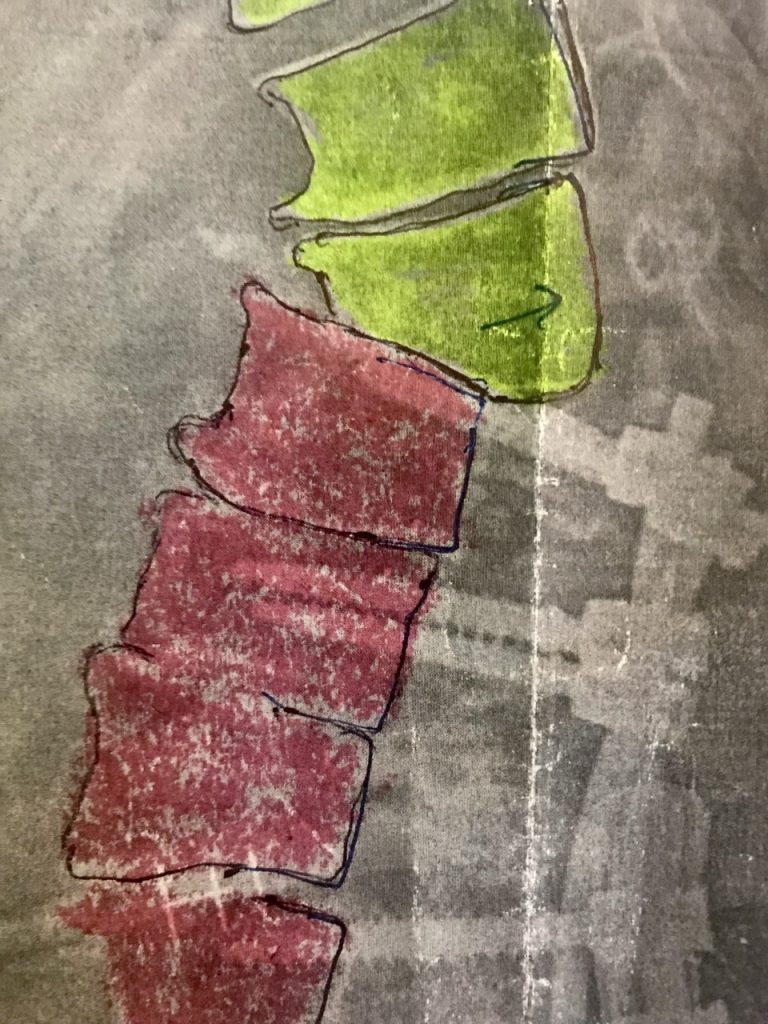 Hey all you HIGH UINTA FRIENDS, now you've got to help me find a
Uinta trail WITH A HAND RAIL!
I'll go inside the Center, when forced to by the weather, but it will have to be bad–as doing my exercise outside, no matter how cold–will help me most GET STRONGER ……….or KILL ME! Of course STRONGER IS WHAT I'M AFTER and I will happily risk the other as
I'm NOT GIVING UP…..EASILY!
From now until BACKPACKING SEASON I'LL BE GRADUALLY INCREASING MY LAPS OF THE STAIRS UNTIL I REACH THE 1,000 foot ELEVATION GAIN in one day FROM THE GRANDVIEW TRAILHEAD to HADES PASS and BACK DOWN & THEN BEGIN GRADUALLY CARRYING LIGHT LOADS–only 5 lbs. or so on my back, but with several waist packs that shouldn't affect my dangerous back situation!
The omicron variant CHALLENGE!
The treatment I outline in my HIGH UINTA BOOK for colds/flu or any "unwellness," page 635, is basically what you see below, but using the WELLNESS FORMULA'S suggestion "if needing added support" plus adding DEFENSE PLUS (a formula a bit different than Wellness, but added gives a more complete and powerful boost to your immune system), along with Zinc.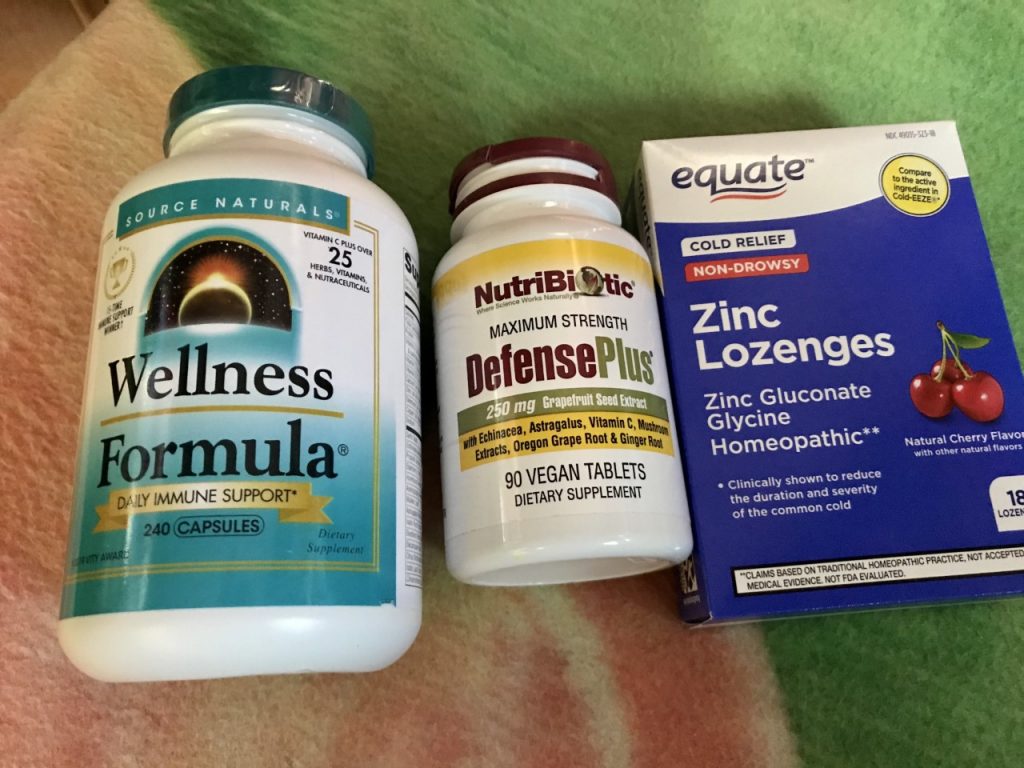 THE MAIN LESSON FROM MY INITIAL EXPERIENCE & HAVING THE VARIANT, IS: GET IN GOOD HEALTH, EXERCISE AND BE AS STRONG AS POSSIBLE, and OVERCOME & AVOID LIKE THE PLAGUE THOSE PESKY PROBLEM CONDITIONS THAT CAUSE DEATH!
THIS SHOULD BE ABOVE ALL WHAT WE LEARN FROM THIS–GET IN SHAPE, GET RID OF THOSE DEATHLY CONDITIONS–EAT HEALTHY including NUTRITIOUS WEEDS–dandelions, purslane & MACUY–the Guatemalan weed that saved the Mayans!
**********************************
REMEMBER MY HIGH UINTA BOOK MAKES FOR GREAT WINTER-TIME READING & PLANNING FOR THE NEXT BACKPACKING or AUTO-LOOP TOUR SEASONS OF THE UINTA MOUNTAINS
…….and APPENDIX 5, pages 616-649
"THE ANTI-AGING CHALLENGE: Why, What & How"
It is worth much more than its weight in GOLD!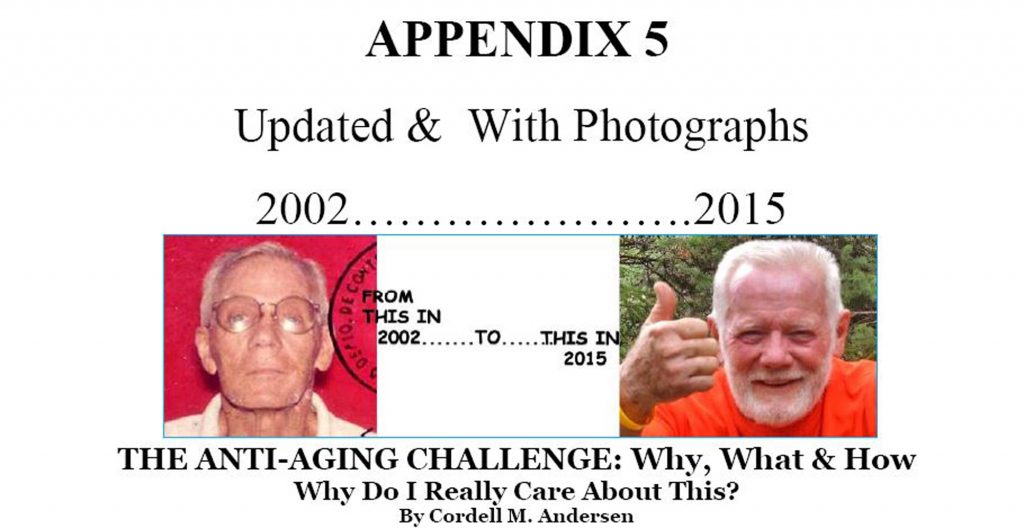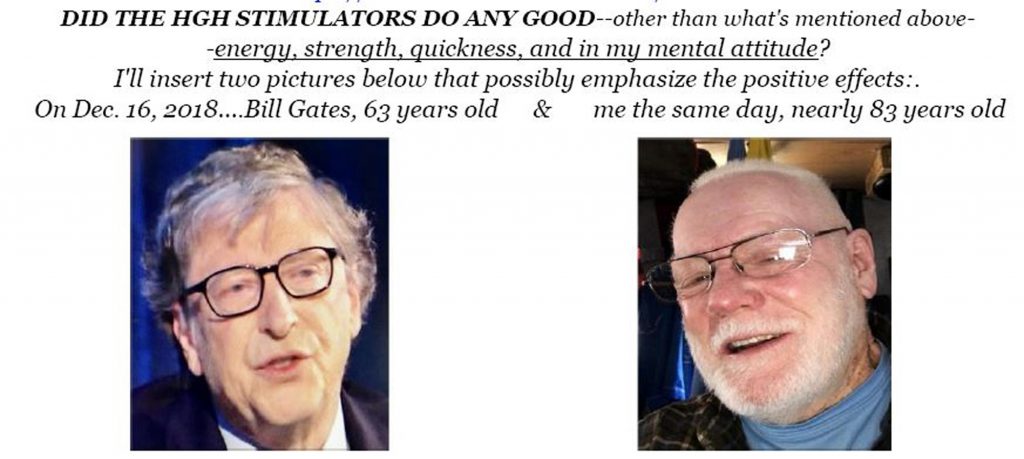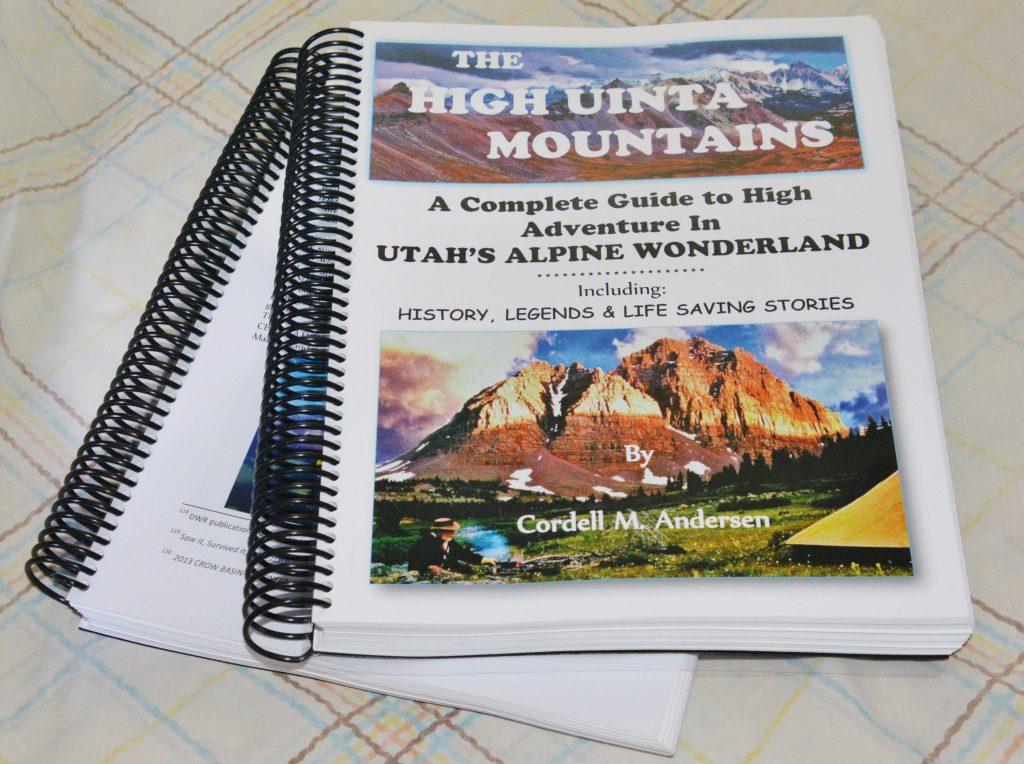 MANY THINK THAT IT MAKES A GREAT GIFT
–by purchasing the download link, or a thumb drive, and passing it on to your friends. Too late for Christmas, but all during 2022 there are birthdays, Valentines Day, Mother & Father Days, and then Christmas 2022. Scroll down to get information…….WHAT THE HECK HERE IS HOW YOU GET IT:
Send me $20, cash or check, to Cordell Andersen, 444 Elm St., American Fork, Utah 84003, including your email address, and I'll email you the link to get the book on your computer. If you want a printed copy of the two volume set, put the book on a thumb drive and take to your favorite printer, mine is: COPYTEC, 185 West 200 South, Pleasant Grove, Utah 84062, Tel. 801-785-3680.
If you just want to print the Anti-Aging Challenge section, specify the page numbers and they can do that. THEY DO AN EXCELLENT JOB.
This was done by several, one whose note is inserted below–with her permission: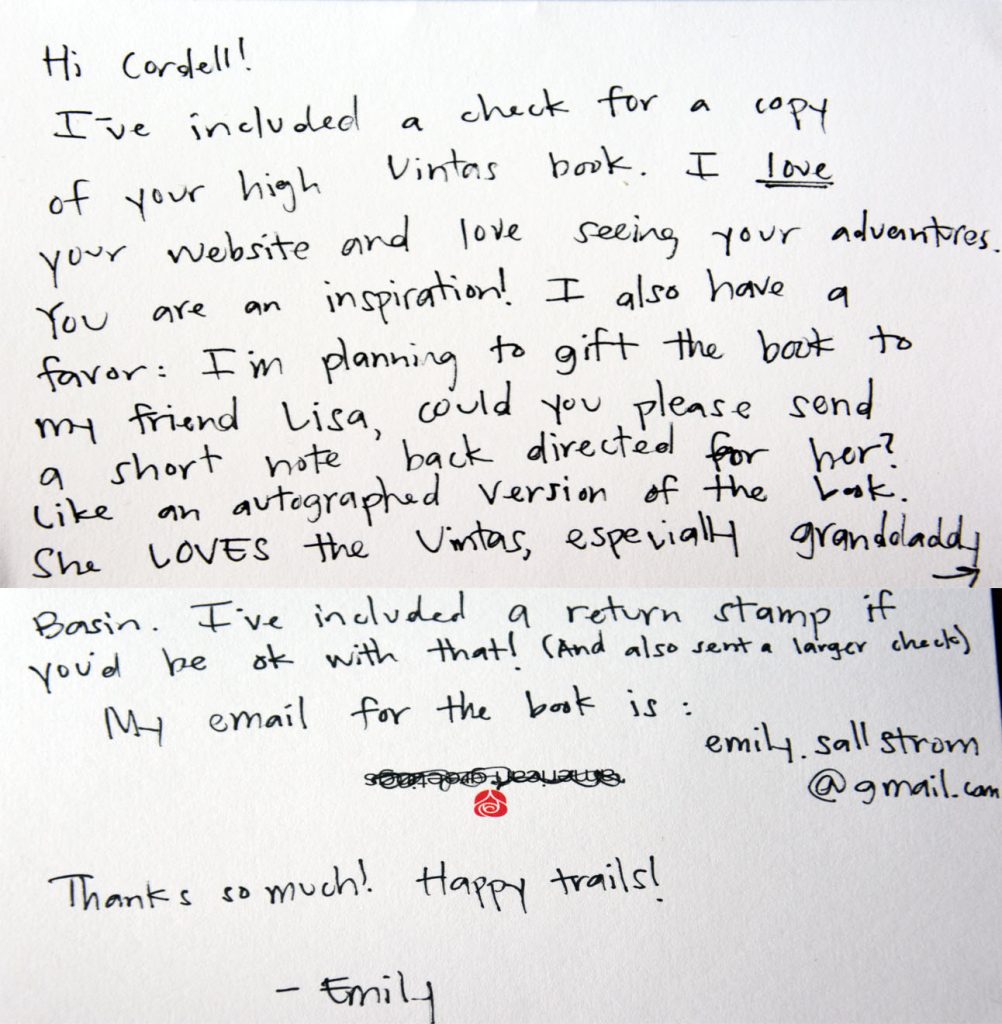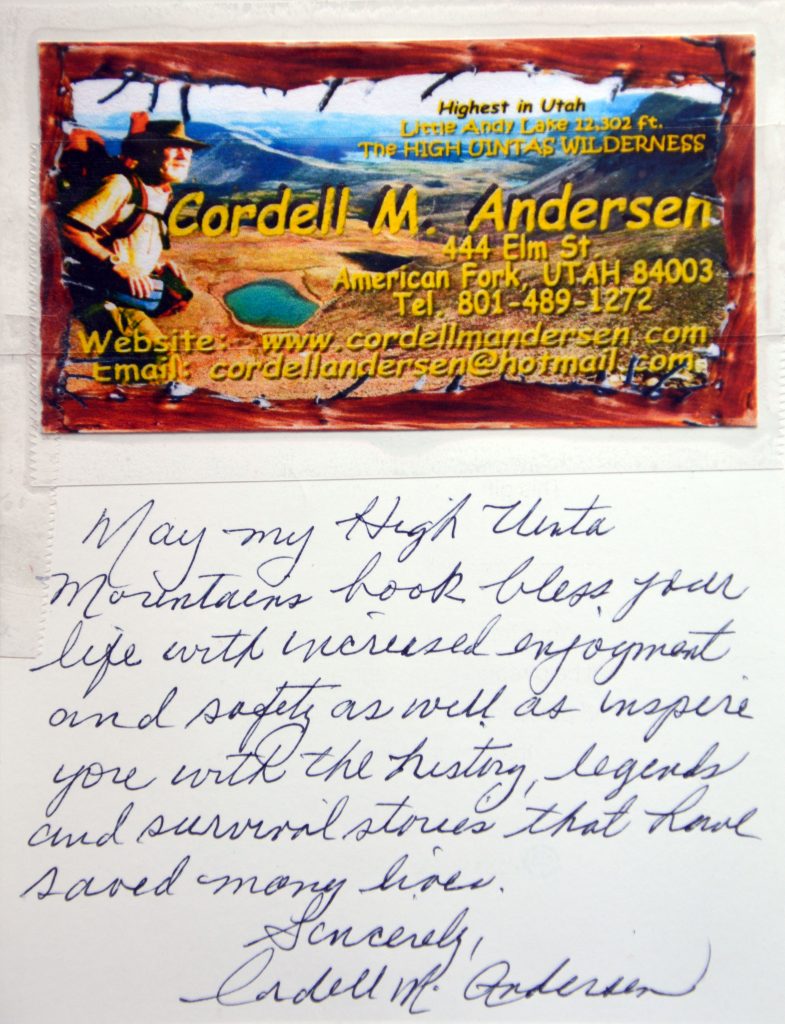 What I've abbreviated as THE MAYA BOOK is NOW FINISHED & available.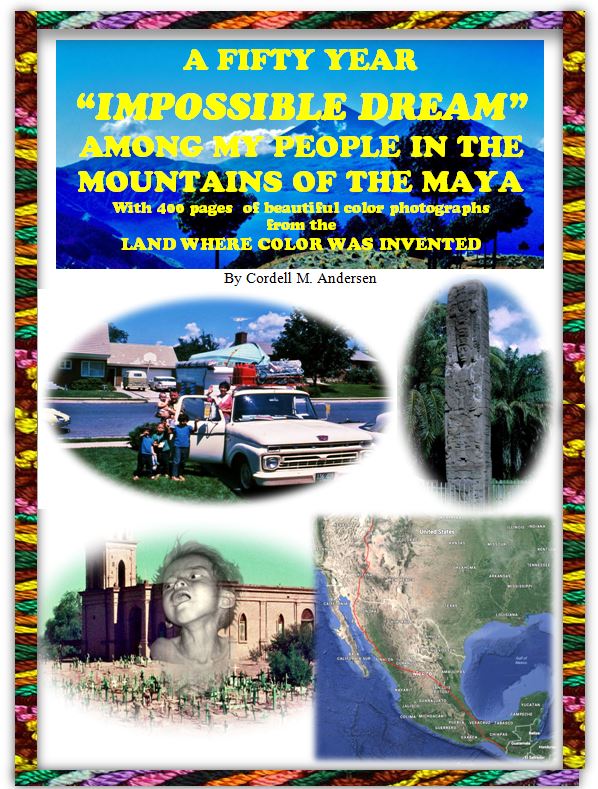 Get more information at: GUATEMALAN FOUNDATION
During my actual 70 years dedicated to the "MAYA CAUSE" that started with an NDE when I was 16 years old, until now–in spite of "friendly fire–or criticism" saying the whole effort was imagined by them to be a scam for me to build a business empire and get rich, I never charged a dime for all that effort, and supported myself and family WITH MY WORK as described in the book–so I'm not about to start making a profit off of that effort--with DOWNLOAD OF THE BOOK FREE. I just hope and pray that there will be one or two honest individuals of influence who will study carefully the history, and then DO WHAT THEY ARE SUPPOSED TO DO.
The 557 page book detailing my adventurous life in the Mountains of the Maya, entitled, A FIFTY YEAR "IMPOSSIBLE DREAM" AMONG MY PEOPLE IN THE MOUNTAINS OF THE MAYA, is now finished with many new exciting additions and episodes, including on the 2nd page a Table of Contents listing the page numbers for the "33 MEMORABLE EFFORTS, EVENTS & ACCOMPLISHMENTS" along with over 1,200 color photographs from "THE LAND WHERE COLOR WAS INVENTED."
The TABLE OF CONTENTS can be seen below, but the entire book can only be seen by downloading it to your computer by clicking on the above title, and is FREE.
Here's a movie-montage of crucial movies I learned from during that half century of experience giving us all needed perspective and helped us survive through what I once called a
"fascinating history of human conflict & triumph"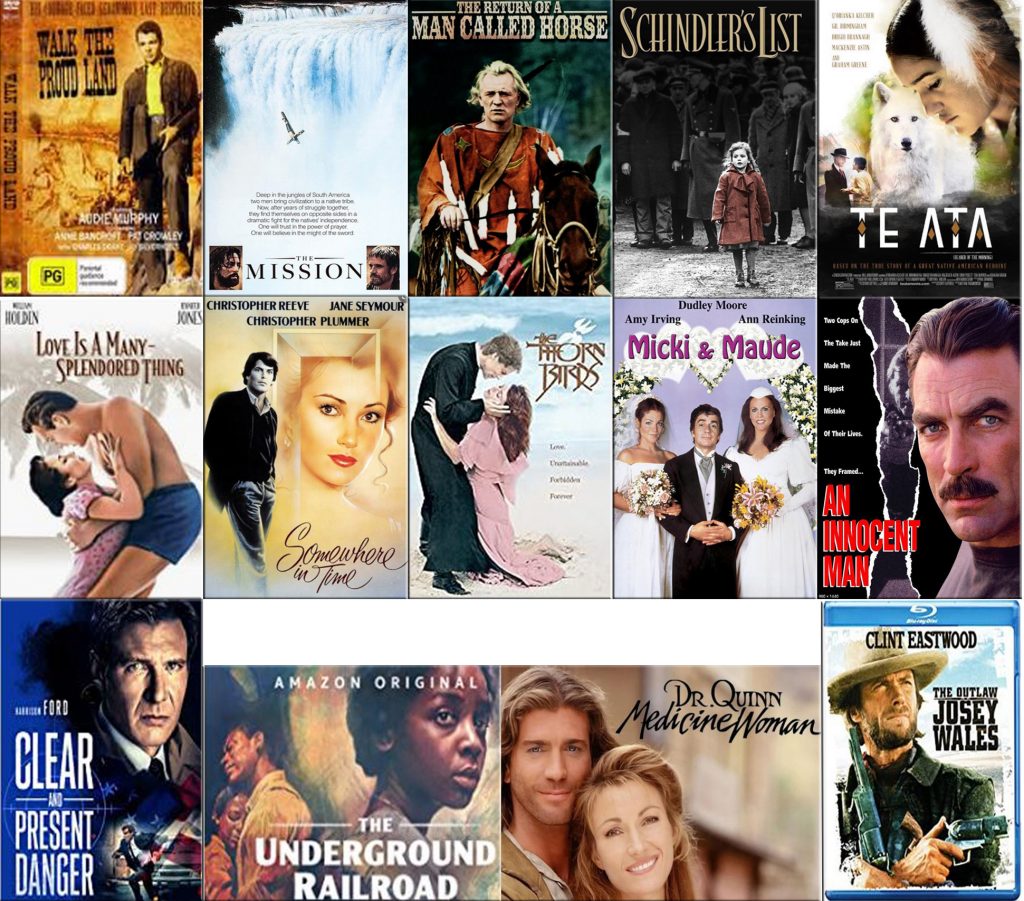 OPPS! I forgot what from my "simple man" and "pioneer" perspective was and is really important…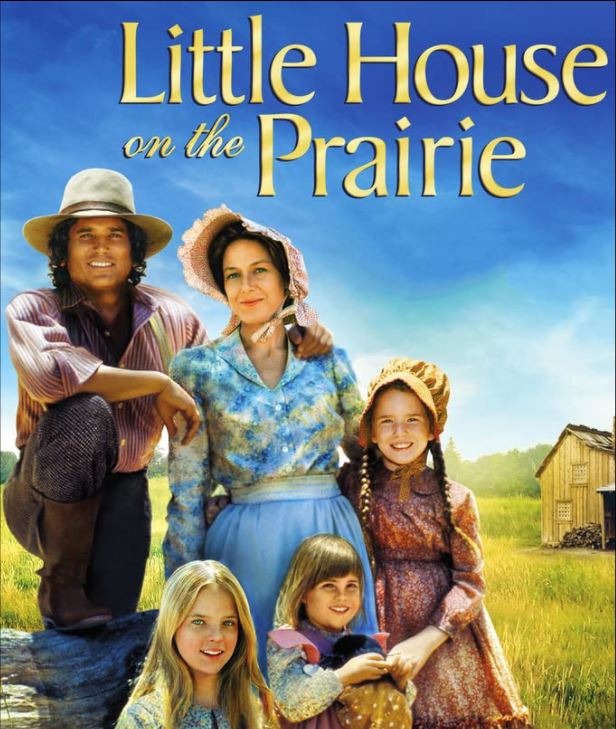 TABLE OF CONTENTS
This is the life-long history of Cordell M. Andersen & families, including the incredible help of many friends through the Guatemalan Foundation, all updated & reorganized in more accurate chronological order, and with a General TABLE OF CONTENTS with page numbers – finished in December 2021 with exciting additions that enhance understanding, and new….…..candid "rest of the story" details, especially in
Part 1: The VISION QUEST, &
Part 4: The FINAL REVIEW of the "VISION QUEST" FULFILLMENT AMONG THE MAYA in
GUATEMALA
Part 1: 0-22 years THE VISION QUEST: A Checkered Faith & Works Journey
Pages 3-79 – 77 color photos
Part 2: 22-31 years THE MYSTERIOUS CAUSE and PREPARATION TO ACT
Nine Years Finding the Faith to Make the..….Journey to the Land of the Mayas
Pages 81-121 – 87 color photos
Part 3: 31-38 years THE 1967 RISKY PIONEER JOURNEY TO THE MOUNTAINS OF THE MAYA
Pages 123-173 – – 91 color photos
Part 4: 31-81 years THE FINAL REVIEW of the "VISION QUEST" MAYA FULFILLMENT
Pages 175-550 – 861 color photos
33 MEMORABLE EFFORTS, EVENTS & ACCOMPLISHMENTS ("items")
1. Traveling movie, Cine Chapinlandia..………………………………………………………………………… …p. 192
2. Poultry Farm—Granja y Tienda la Cabana, 1st in North Central Guatemala……………p. 197
3. Valparaiso Plantation—Ancient Fortified City………………………………… …………………..……p. 200
4. Education & Philosophy & Principles of the Good Life (Method)………………….…… ….p. 229
5. Bible-like "Miracle of Elvira"………………………………………………………………………………..………p. 235
6. Creation of Unique Methods of Teaching Cleanliness & Nutrition…………….……………p. 239
7. Organization of The Foundation for Indian Development………………..…………….……..…p. 247
8. The CID, Center for Indian Development "Oasis of hope & justice for poor"…………p. 248
9. Students 1st LDS fulltime missionaries for 3 Mayan language groups…………..….. ..p. 249
10. Carl Jacob and strawberry production introduced into Guatemala…………..…….…..p. 251
11. Las Victorias Dairy, largest in Northern Guatemala………………………………………….…… .p. 251
12. Early LDS history in Alta Verapaz, story human conflict & triumph………………………p. 263
13. BYU Lamanite Generation "miracle" and losing "Pepita"………………..………………..……p. 297
14. The GREAT EARTHQUAKE, CID #2 Las Mercedes, Communism in Guatemala….p. 304
15. Organization of LDS A.V. District history, extreme unrighteousness again……….…p. 306
16. "Greatest missionary adventure of my life" in the Polochic area………….………….……p. 329
17. BYU Distinguished Service Award, Church Historian comments, work manuals…p. 348
18. International ( Adoption) Baby Smuggling Scandal and those responsible……..….p. 351
19. Helping LDS missionary work in the Quito/Ecuador Mission, strange reversal ….p. 355
20. From 1980 on removed LDS image from work, multiplied Mayans helped…… .…p. 359
21. Greatest Soccer Tournament of my life—The Lamanite Youth champions…………p. 361
22. Establishment of the Valparaiso Community, aided potable water, electricity …p. 363
23. 1981-1982 became AYUDA representative, reorganized Patzicia Credit Co-o…p. 366
24. Supported Cunen projects for 10 years……………………………………………………………..…..p. 367
25. Spirit of Cine Chapinlandia showing TEN COMMANDMENTS to 10,000 peoplep. 368
26. For 32 years built and managed Andersen College in Patzicia for needy children.p. 369
27. Constructed Ariel & Ines Andersen Chuluc School, paid teacher for 30 years …p. .371
28. "Rest of story" from 1971-2002 told, life at THE FARM OF THE HOLY MAN…… ..p. 372
29. "Biggest mistake—A Great Success!" & "rest of story" 2002-20, FAREWELLS..p. 469
30. Museum of the Holy Man………………………………………….…………………………………………….…p. 505
31. Partnership with Garth Norman, Tree of Life—Izapa Project then to Valparaiso .p. 507
32. Last "goodbye," a funny story, coincidental meeting my Indian Queen, again…. p. 532
33. The greatest blessing /accomplishment, "MY 15 DUNDERHEAD KIDS" …….……..p. 535

CONCLUSIONS—SUMMARY OF EXPERIENCE & MY HOPE—
THANKS TO ALL
Last page of BOOK: Theodore Roosevelt's famous statement,

"HE WHO DARES"
If you aren't familiar with that great statement, you'll have to go to the BOOK and scroll down to the last page.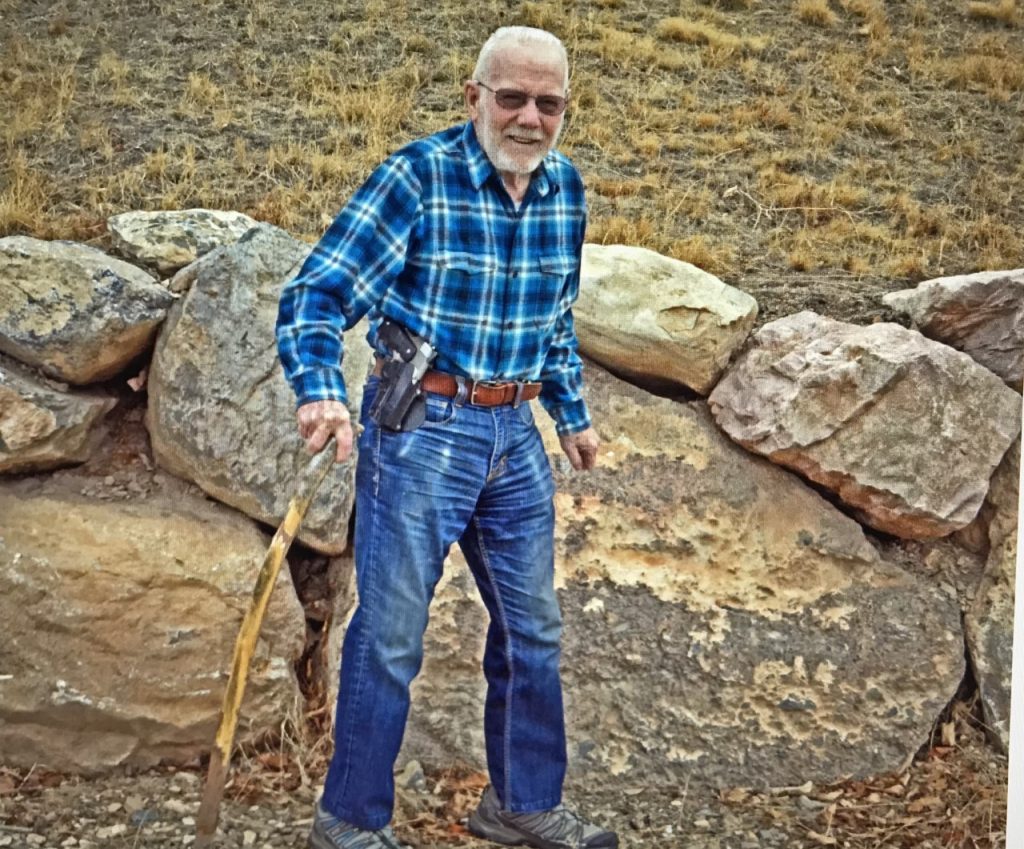 NEVER, NEVER, NEVER GIVE UP, nor GIVE IN…..EASILY!
*************************