Description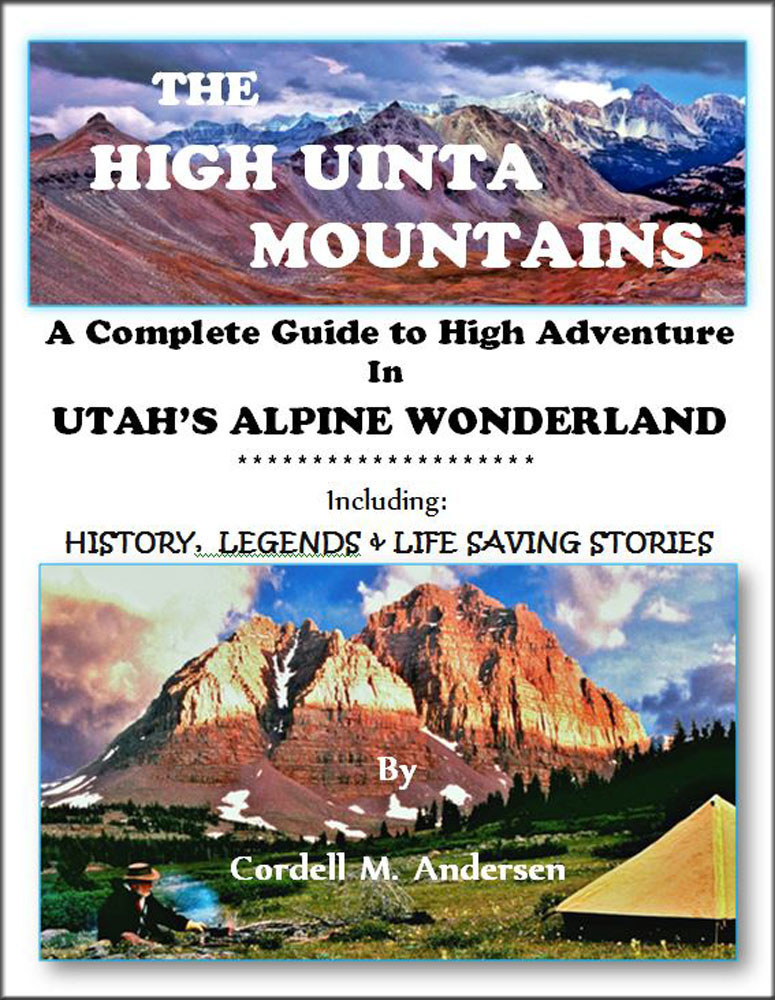 Digital download – Cryptocurrency payments only.
If you want another coin added please email coins@moneda.cash
If you are interested in having a PRINTED BOOK –in two volumes for $150, email me your sure interest and I will put you on a list. When at least 10 are on the list, I will advise you so you can send me your check, and on its receipt, I will ship you your book. You might have to wait a long while for that list to be completed. If you don't want to wait, send me your check for $170 and I will have it printed and shipped immediately–usually taking a week.