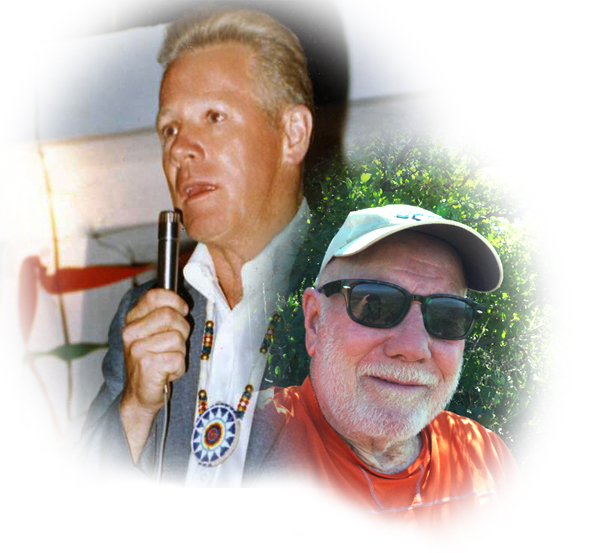 I'll insert below some of my FAVORITE VISIONS of NATURE…among many, from my 2023 daily hikes in the FOOTHILLS OF TIMPANOGOS….which I do to keep my spirit alive, as well as having learned it makes possible controlling safely my blood pressure & avoiding anymore mini-strokes, for all of which I'm grateful to the Lord and to those of you friends who also appreciate the wondrous beauties of our Lord's creations.
By the way on my Facebook page, I have advised all that my FINAL MESSAGE referring to my life in the MOUNTAINS OF THE MAYA, is now on the Guatemalan Foundation's website...both in English (22 pages) and Spanish (30 pages) in printable versions with color pictures you can download for free at: https://www.guatemalanfoundation.org/ and my Facebook page: https://www.facebook.com/cordell.andersen/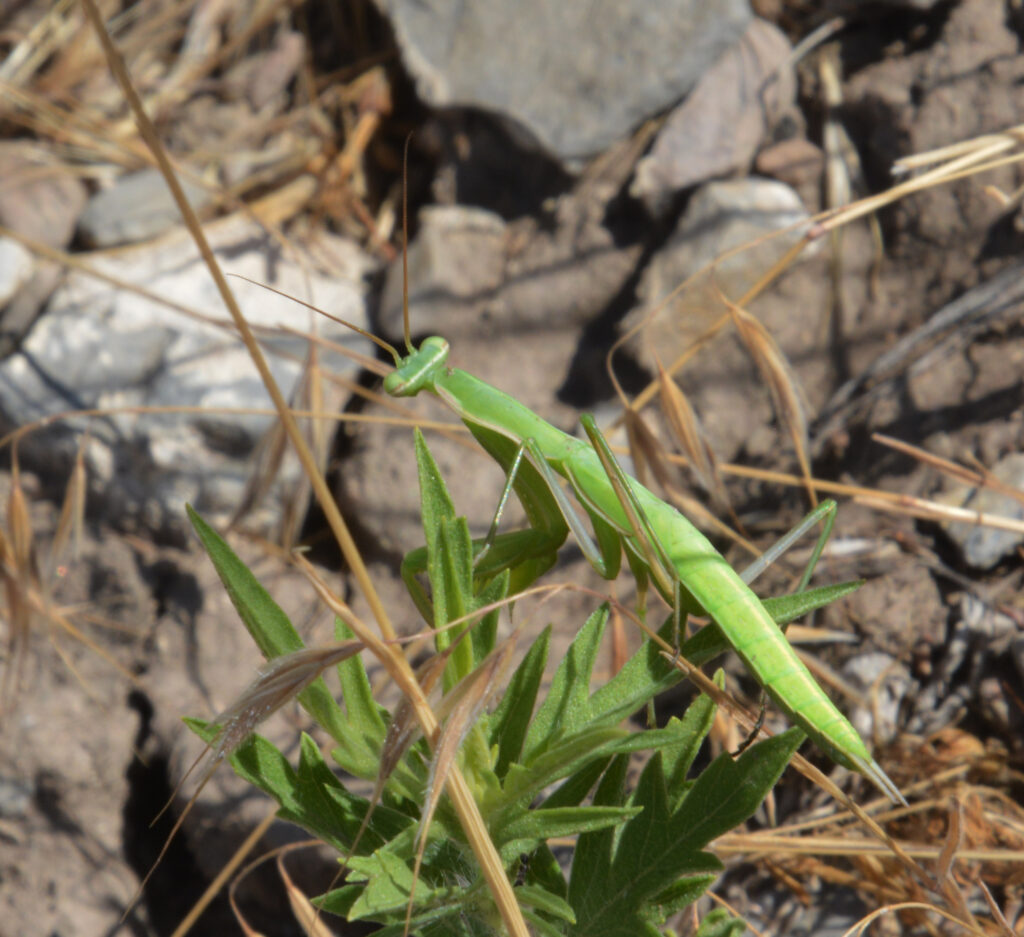 THE PRAYING MANTIS….above & below…MASTER OF CAMOUFLAGE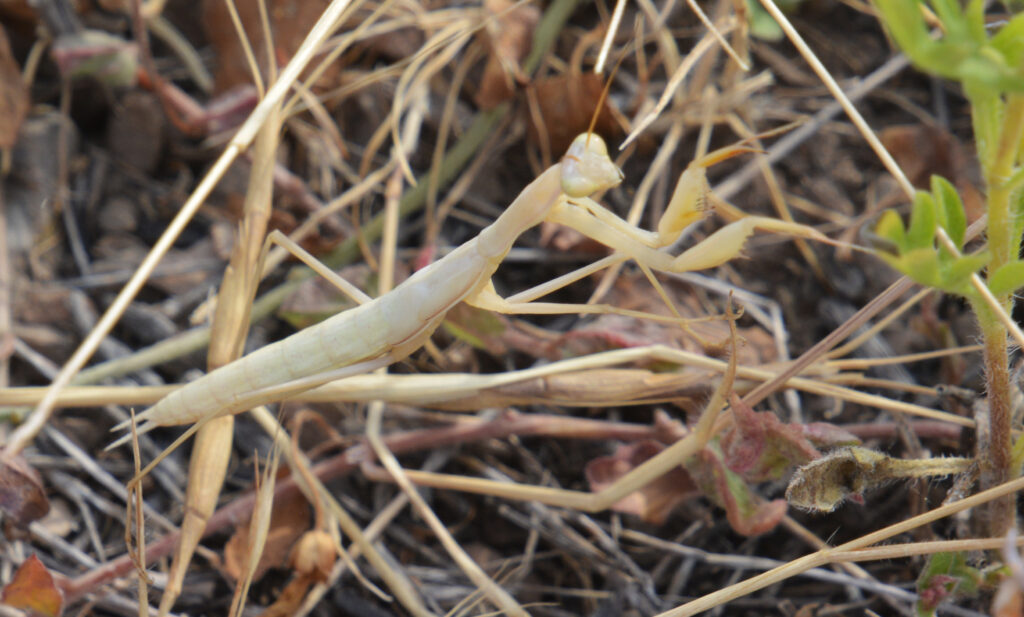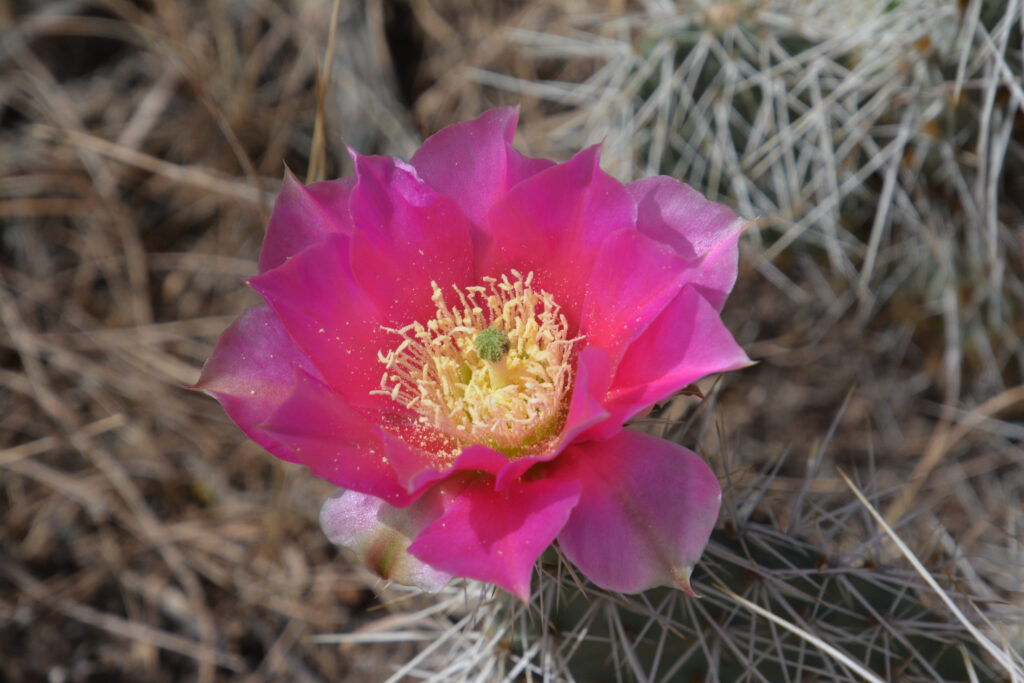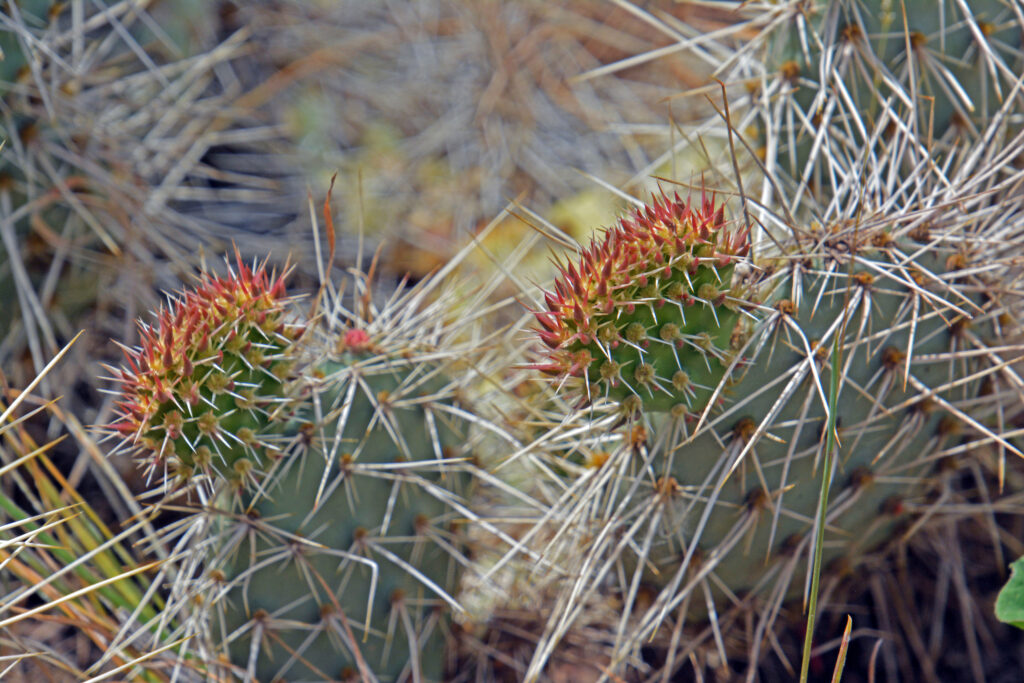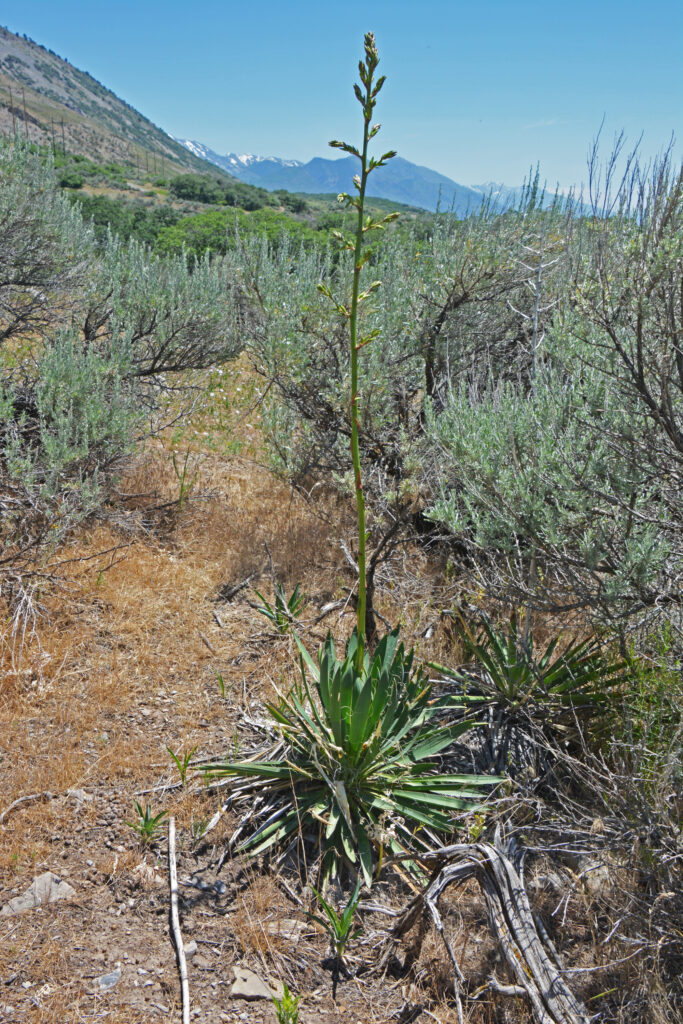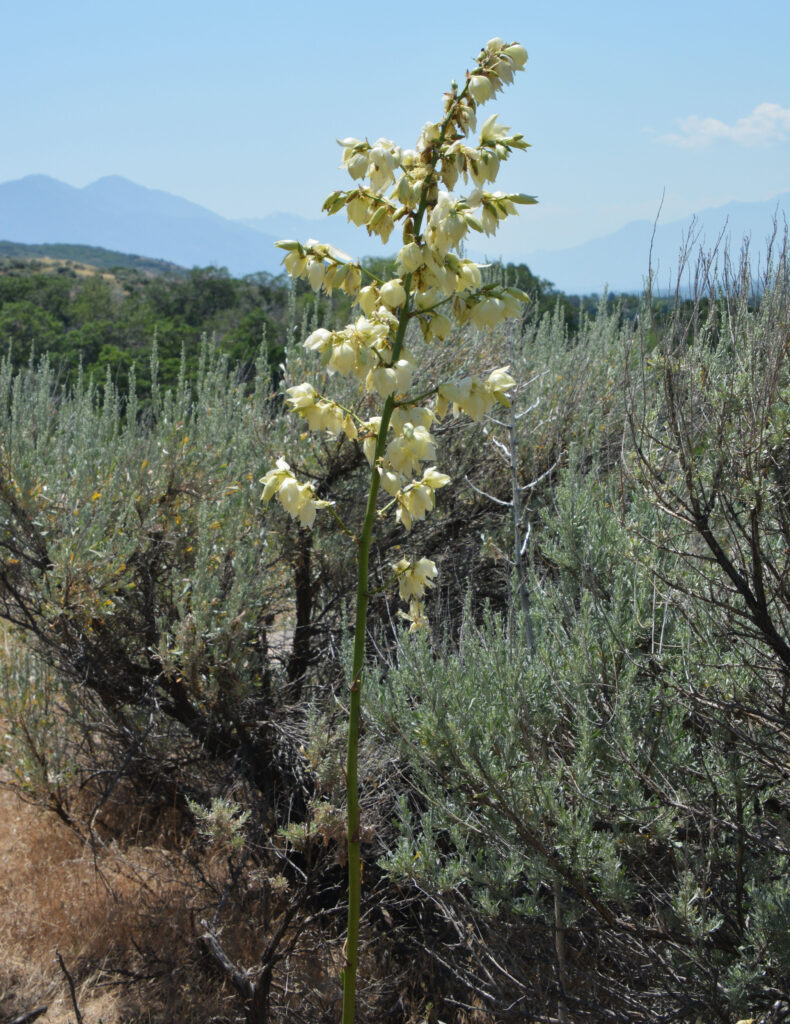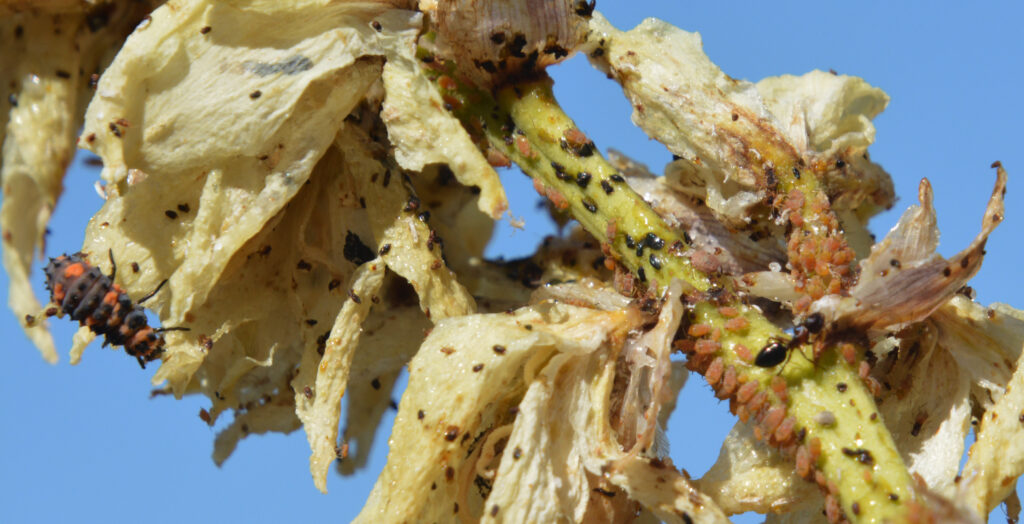 It is always attacked by aphids, but there aren't anough Lady Bugs and other natural enemies to save it. Yet it has managed to reproduce each year with enoufh seeds sprouting to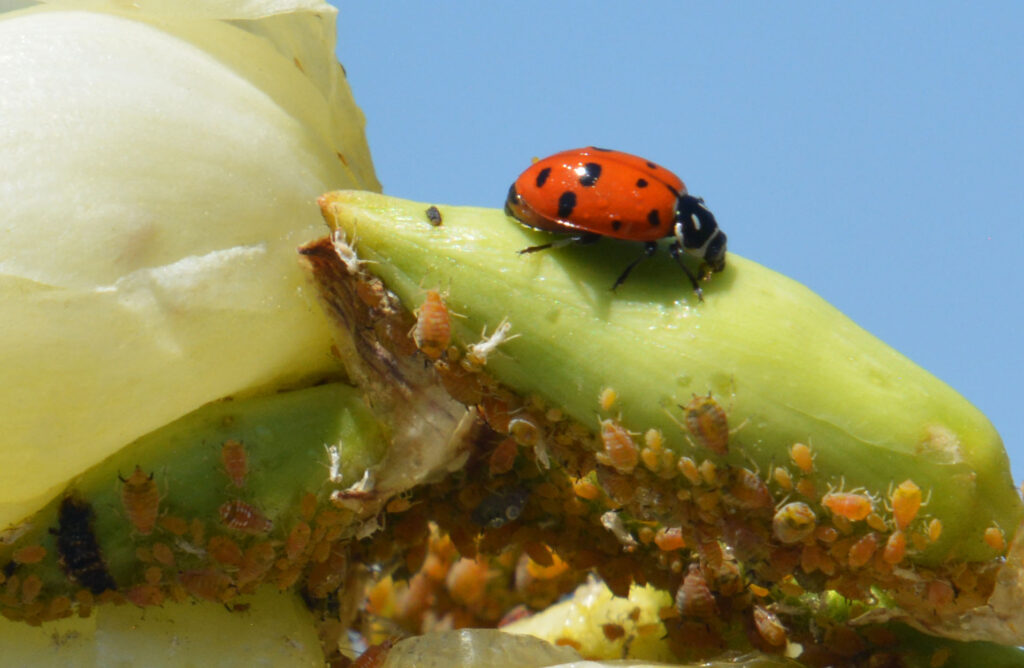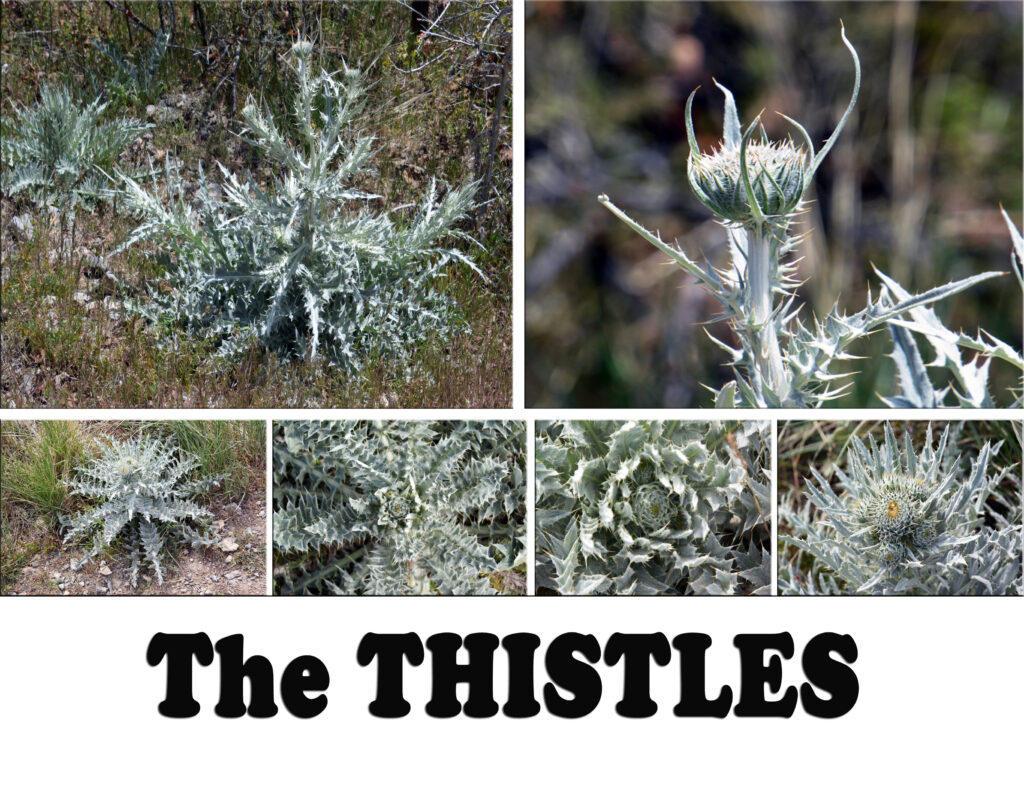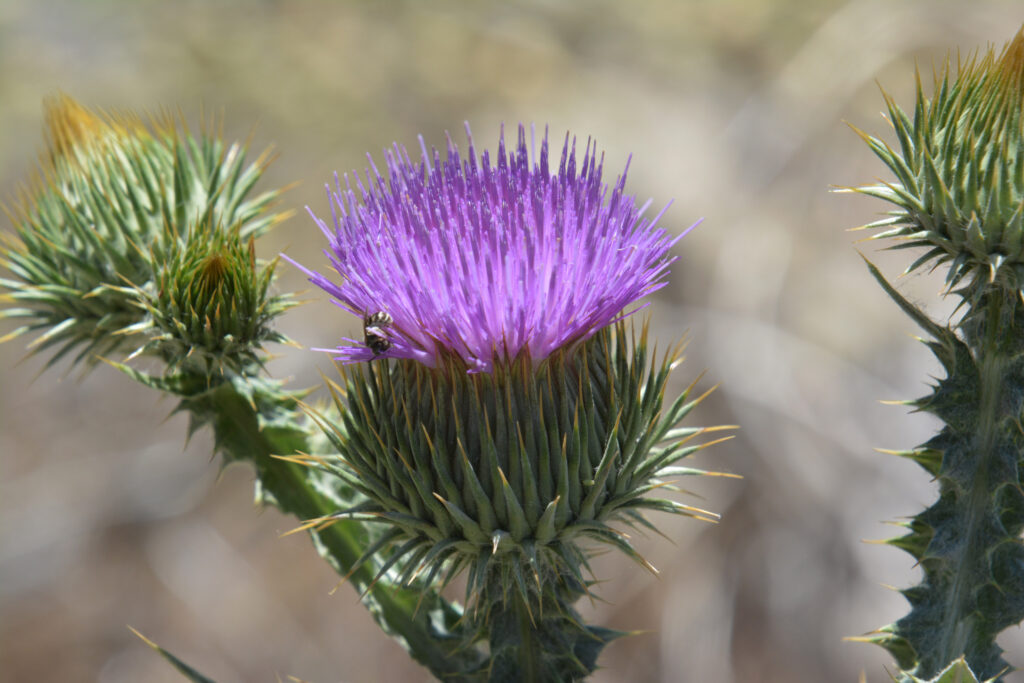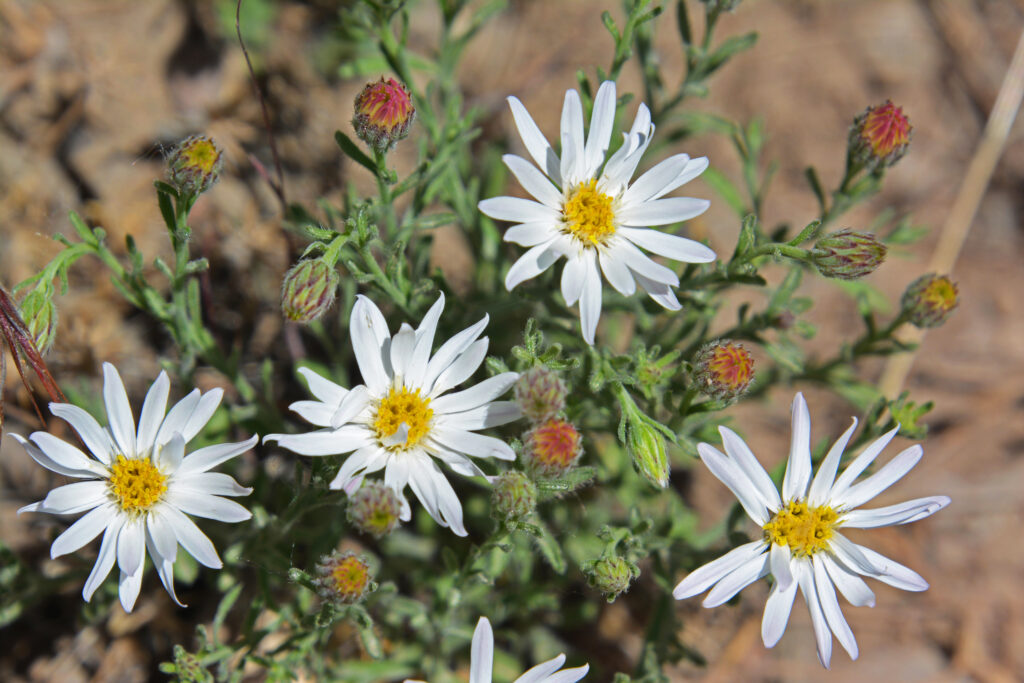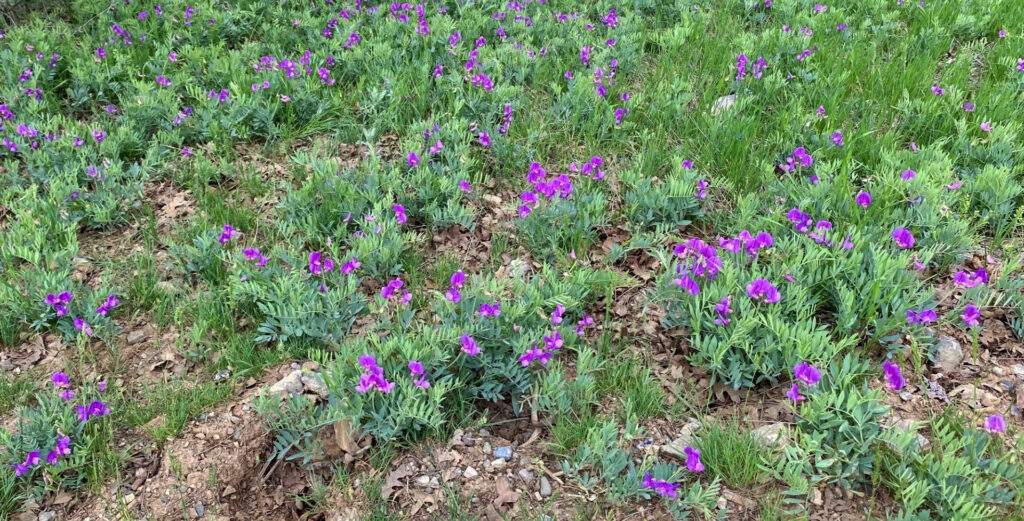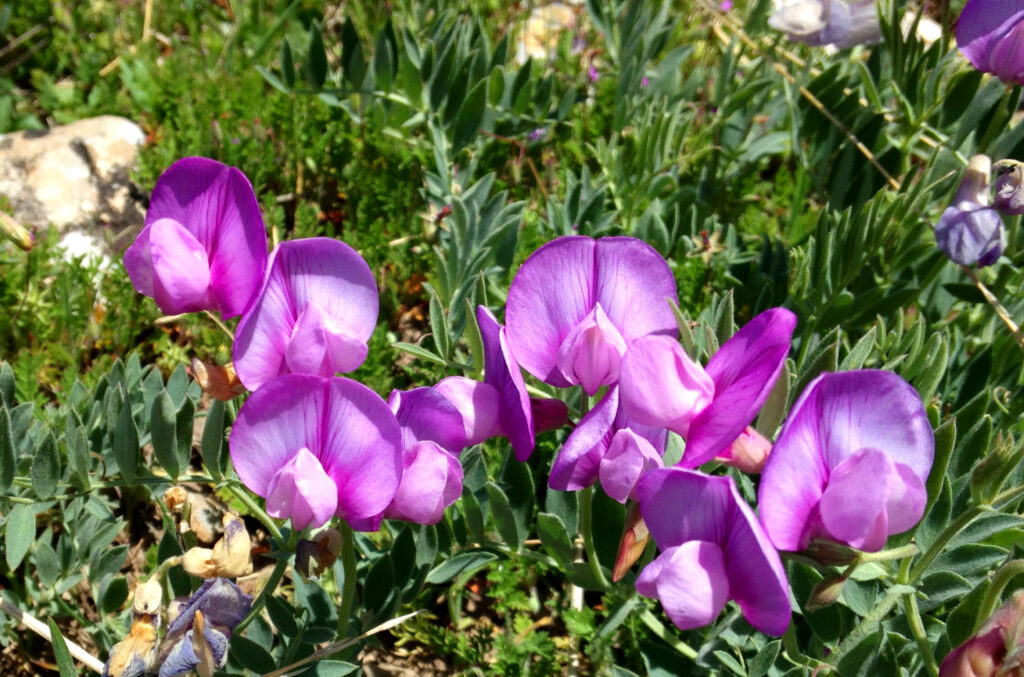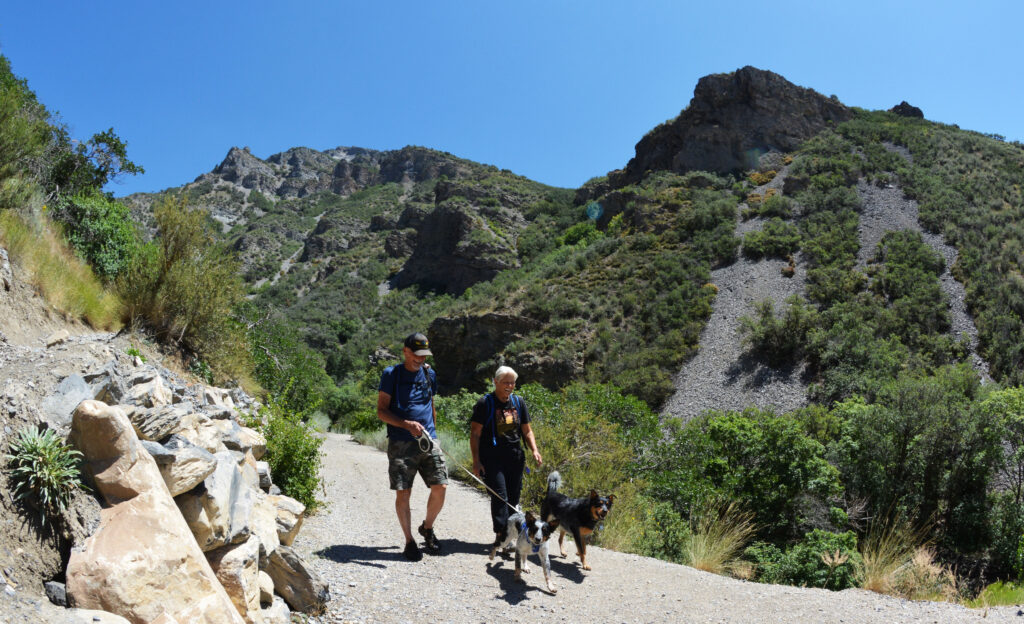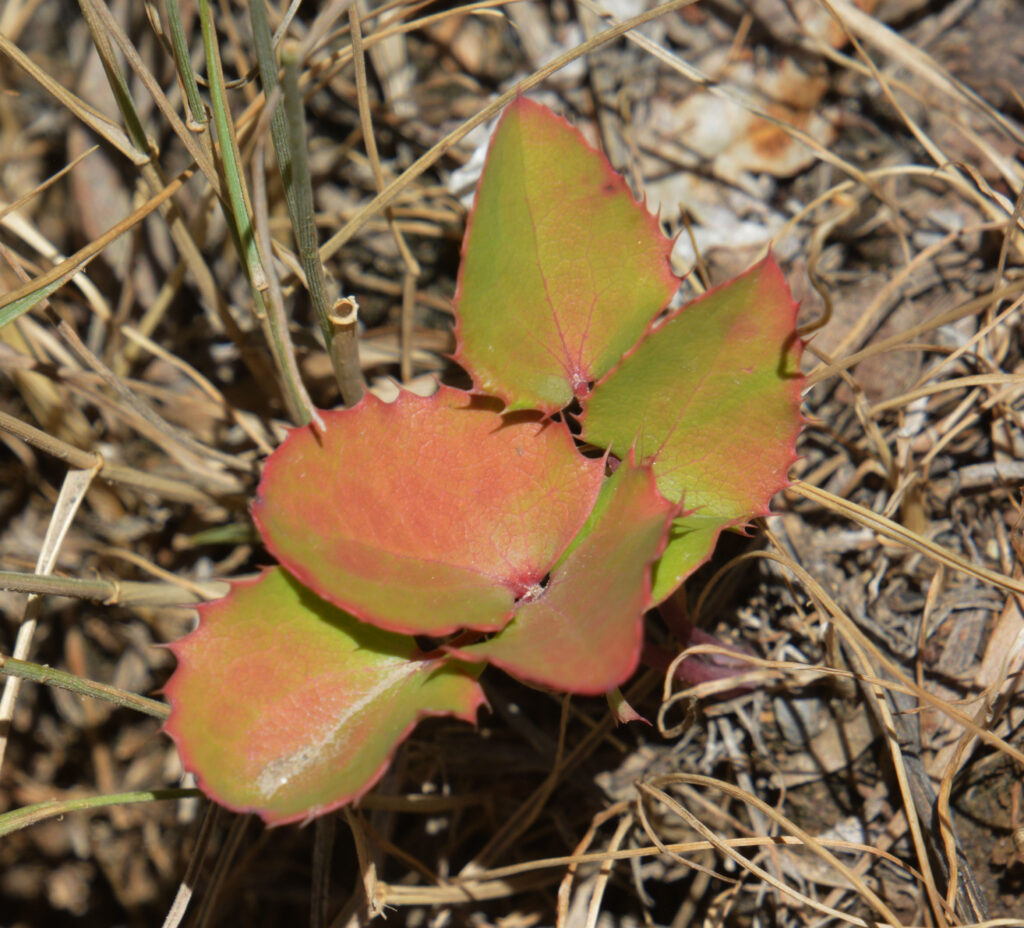 ALFALFA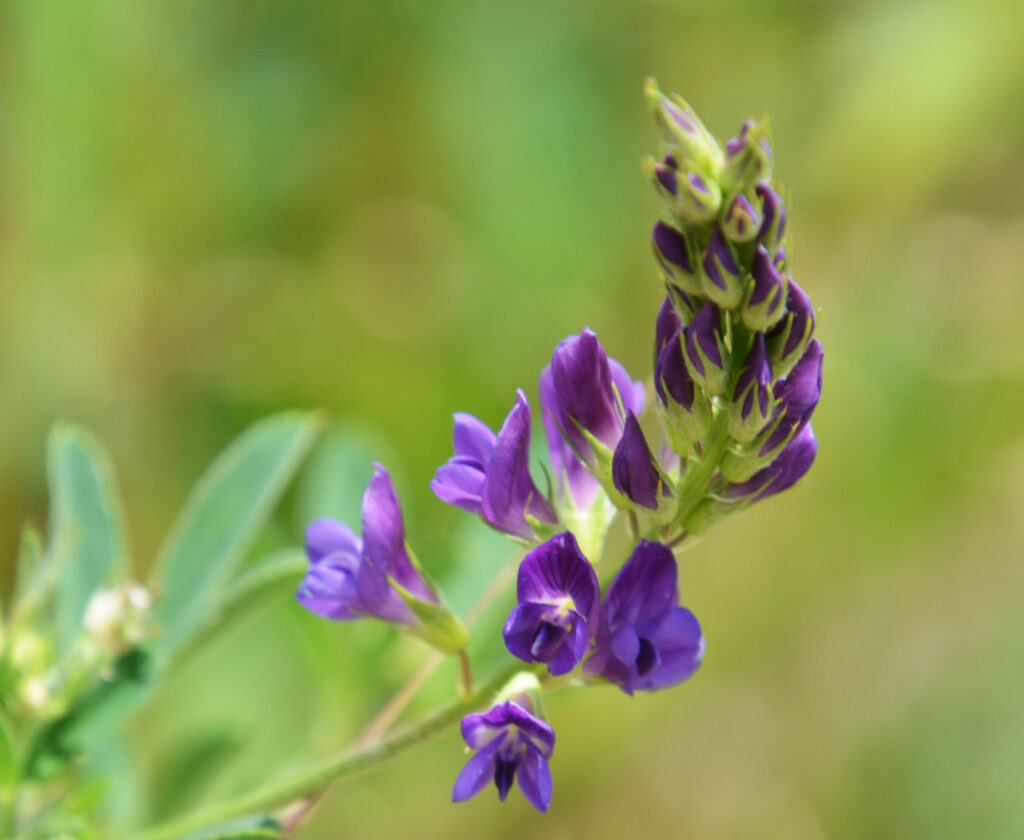 ALFALFA
ALFALFA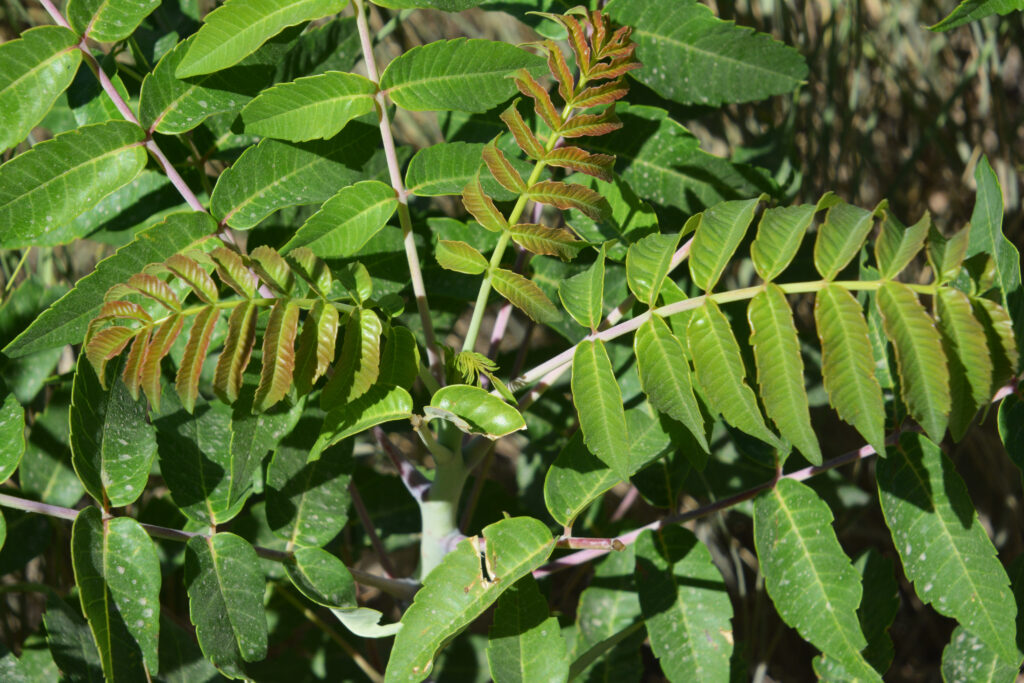 SMOOTH SUMAC
WILD CRAB APPLES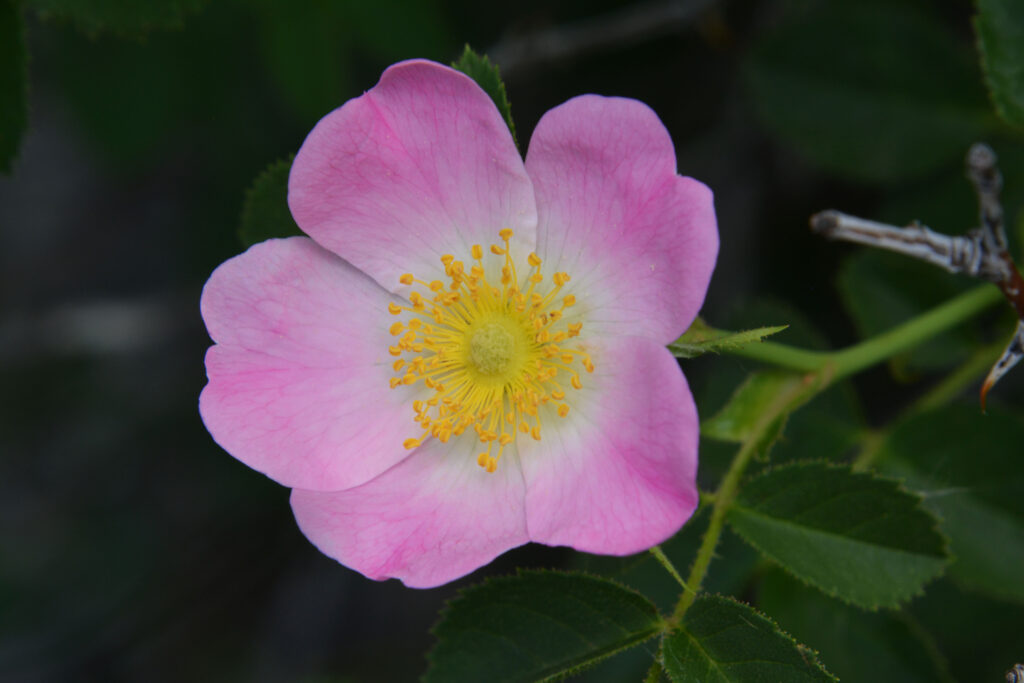 WILD ROSE
This is a parasite common to the woods rose.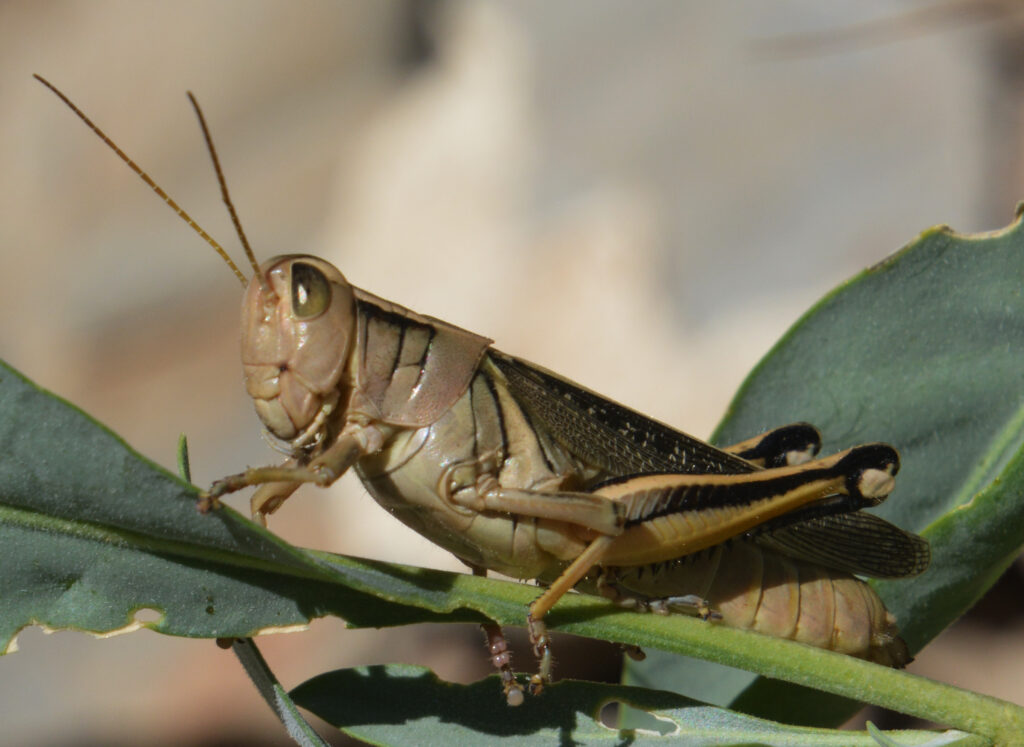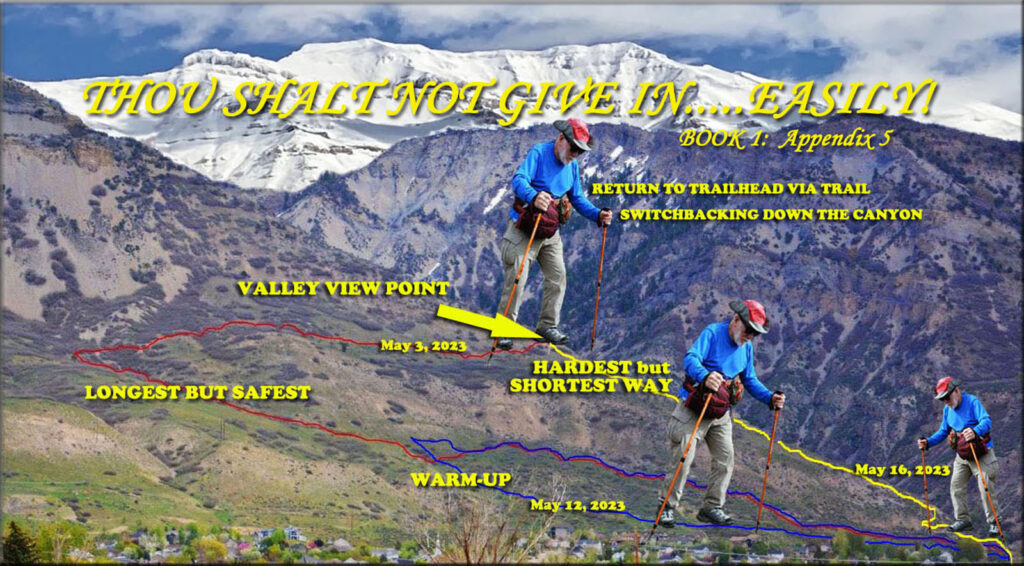 MULE DEER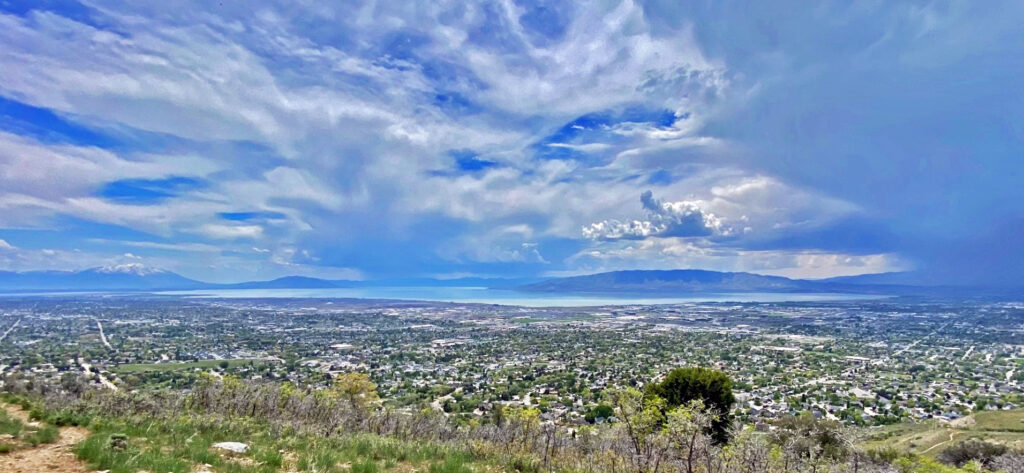 "THE VALLEY of OUR LADY of MERCY of TIMPANOGOS," "The most pleasing, beautiful and fertile site in New Spain."
by Fathers Escalante & Domingues, 1776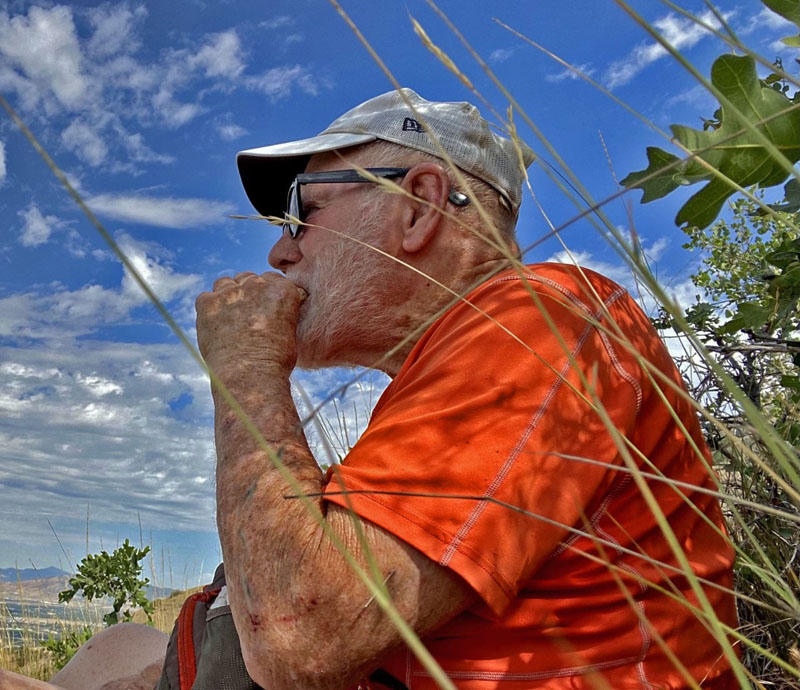 CLIFF ROSE, that the Native Americans in the western deserts used for a lot of things, I'll get to later…..
……this is what I used it for, the wonderful twisted wood of two beautifully constrasted colors….for legs on a coffee table, for lamps, etc.
…..and fascinated by it's unique flower…that doestn't look like a rose, and its reproductive system!Now, from the VALLEY VIEW SPOT, we work our way down the canyon, eventually going along the creek, and still getting some exotic plants…….even "other worldly" but always beautiful VISIONS OF NATURE!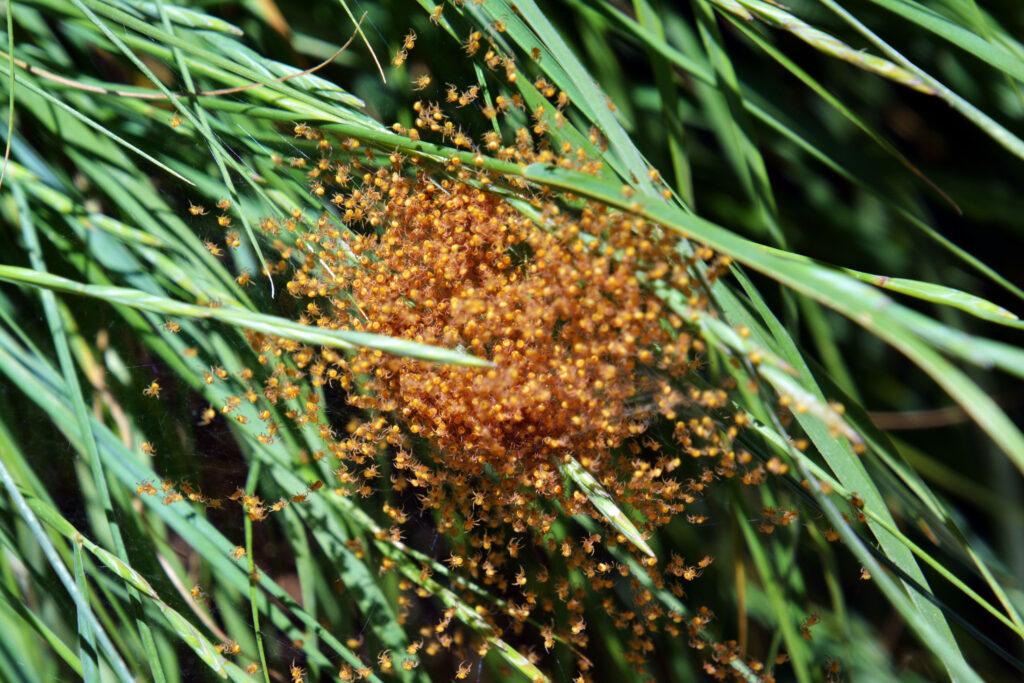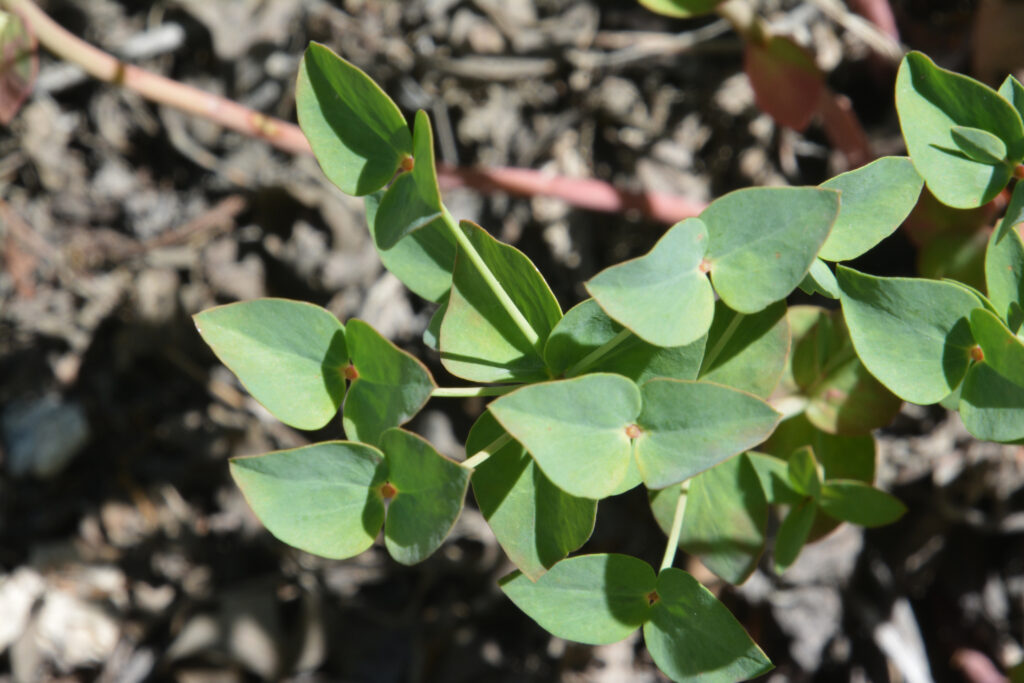 WILD CHOKE CHERRIES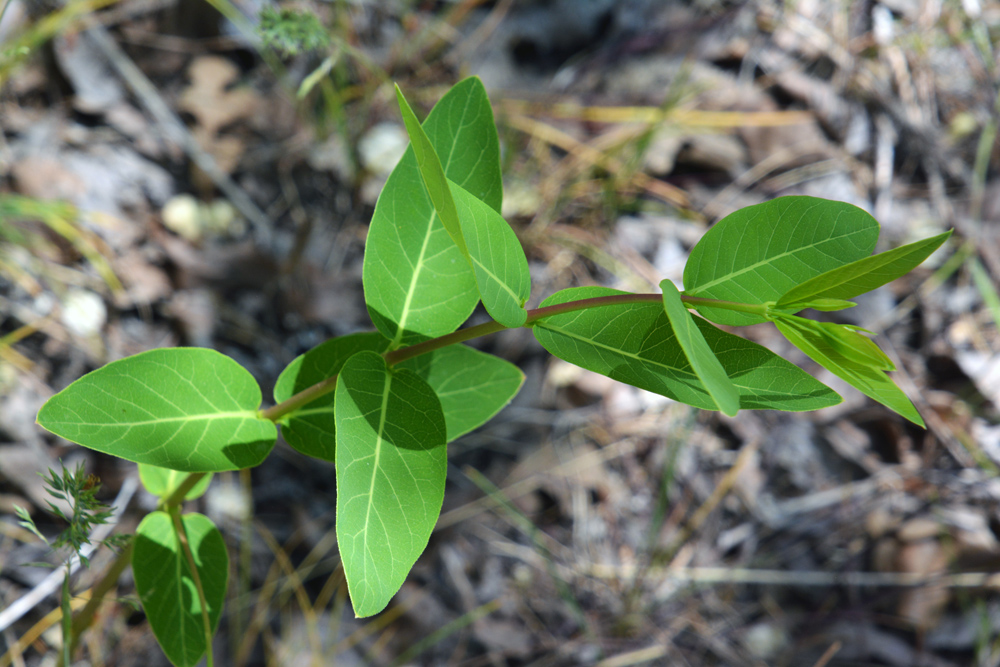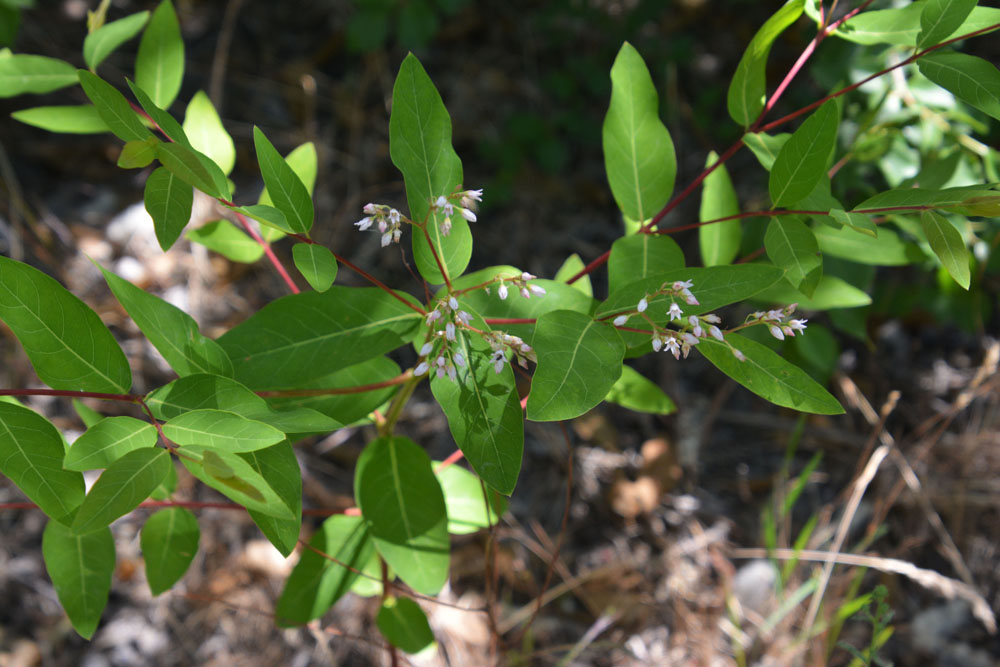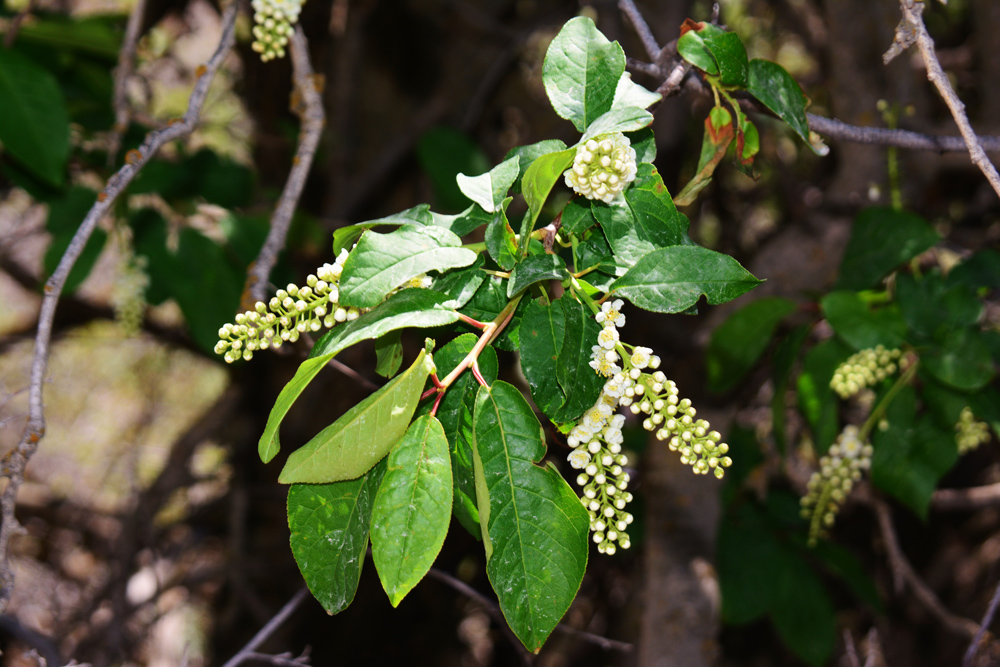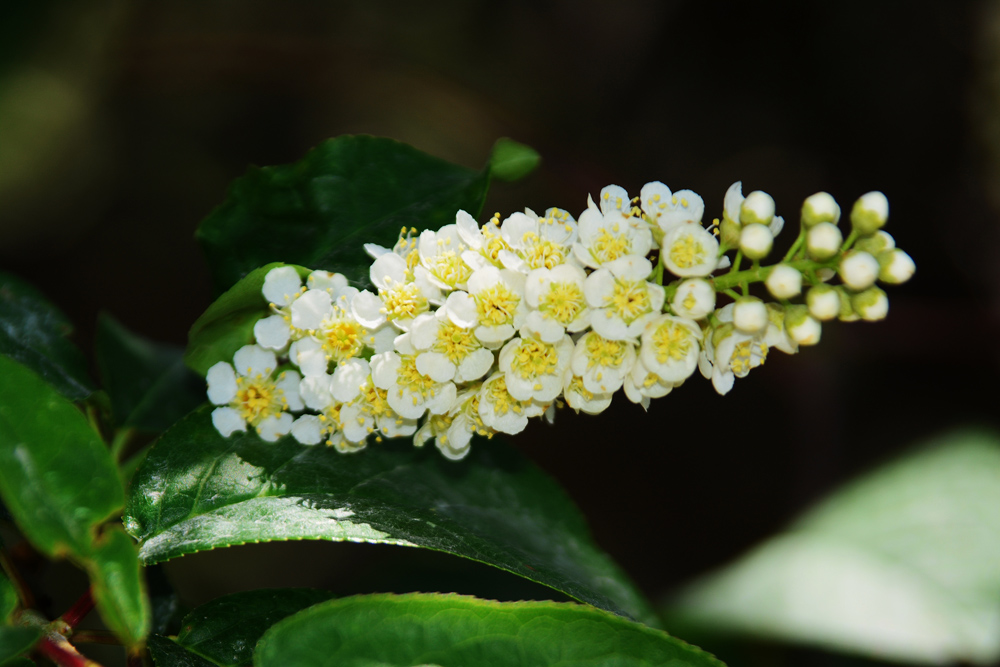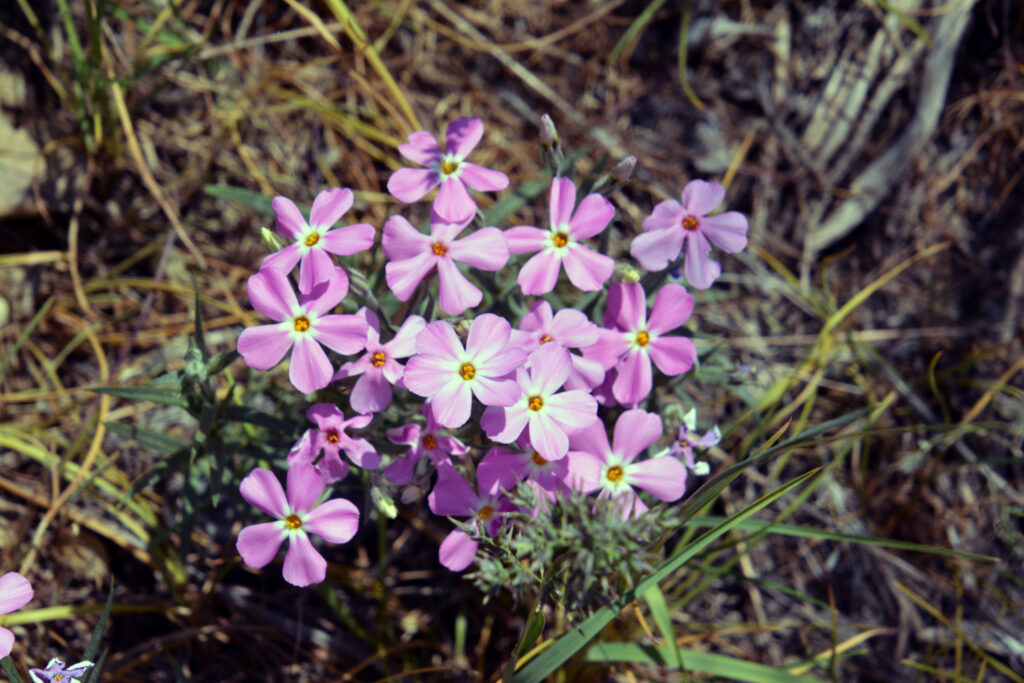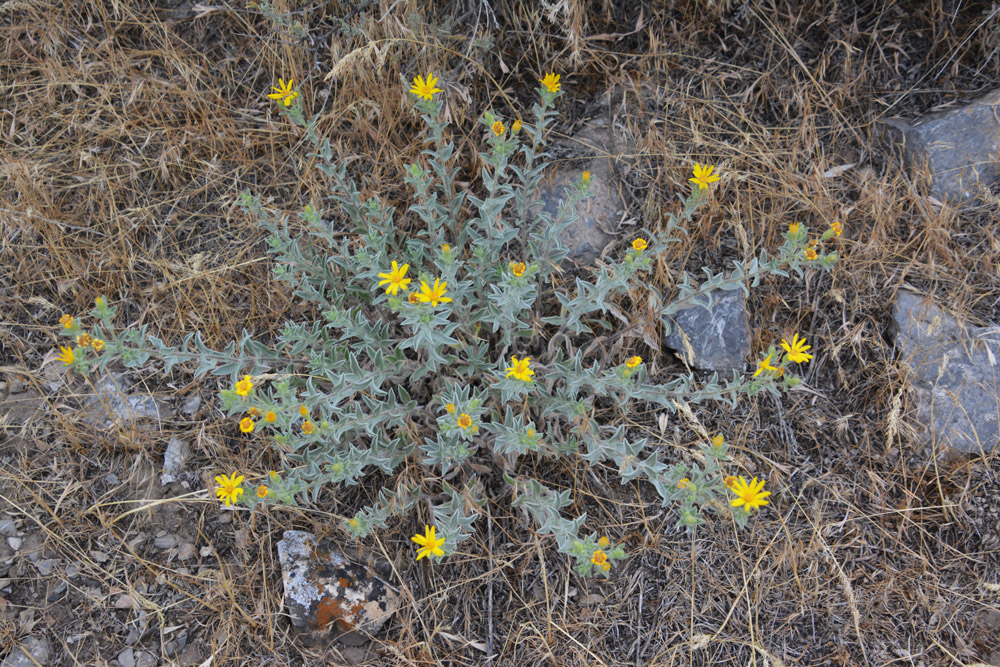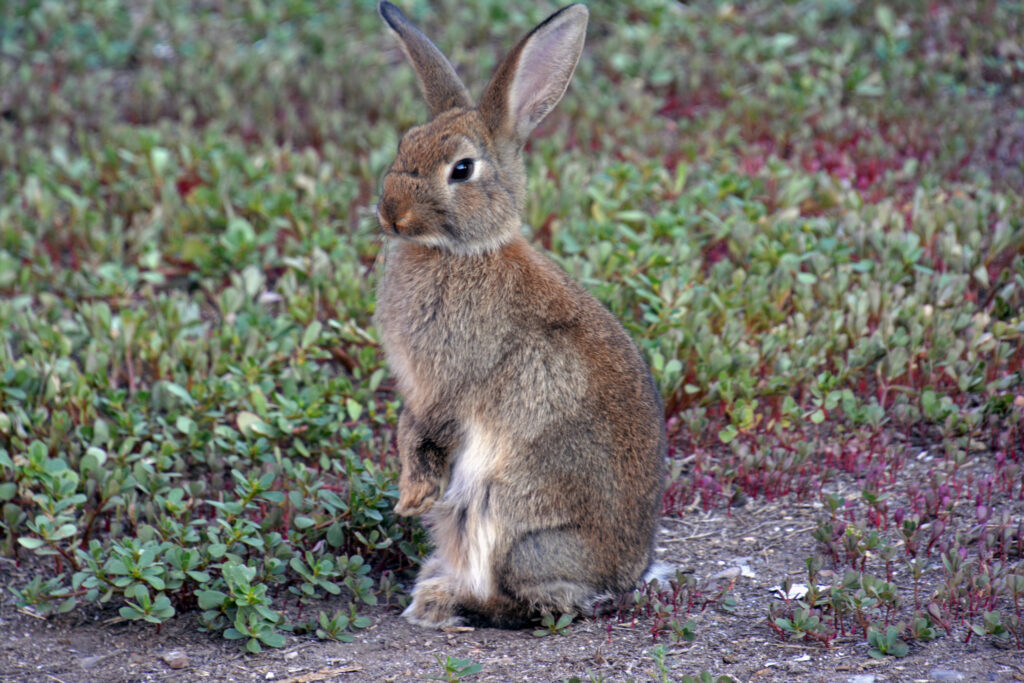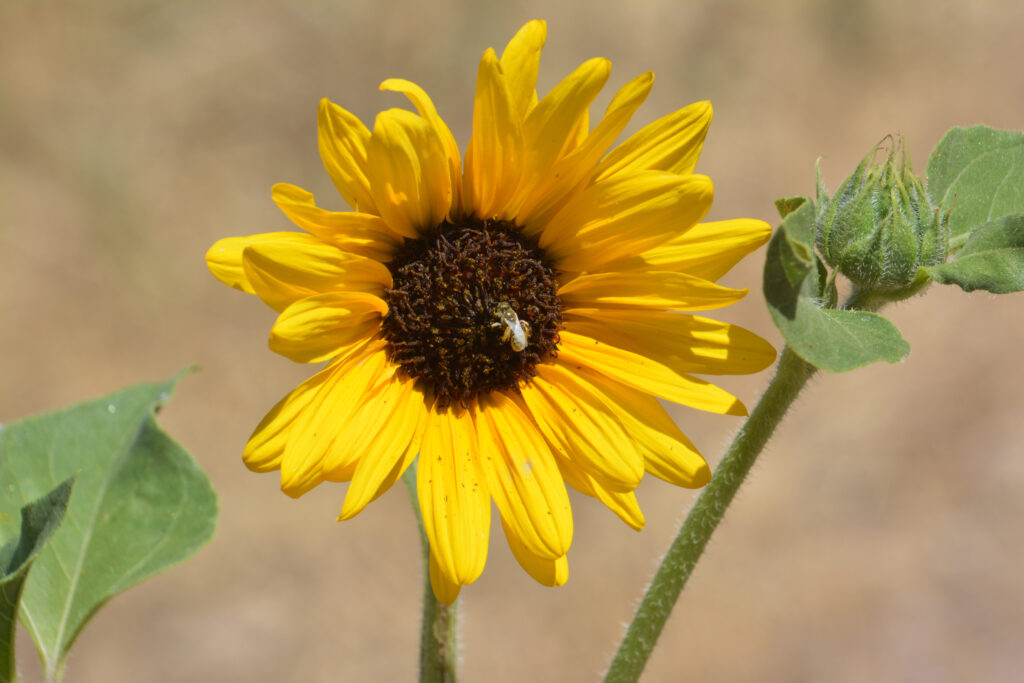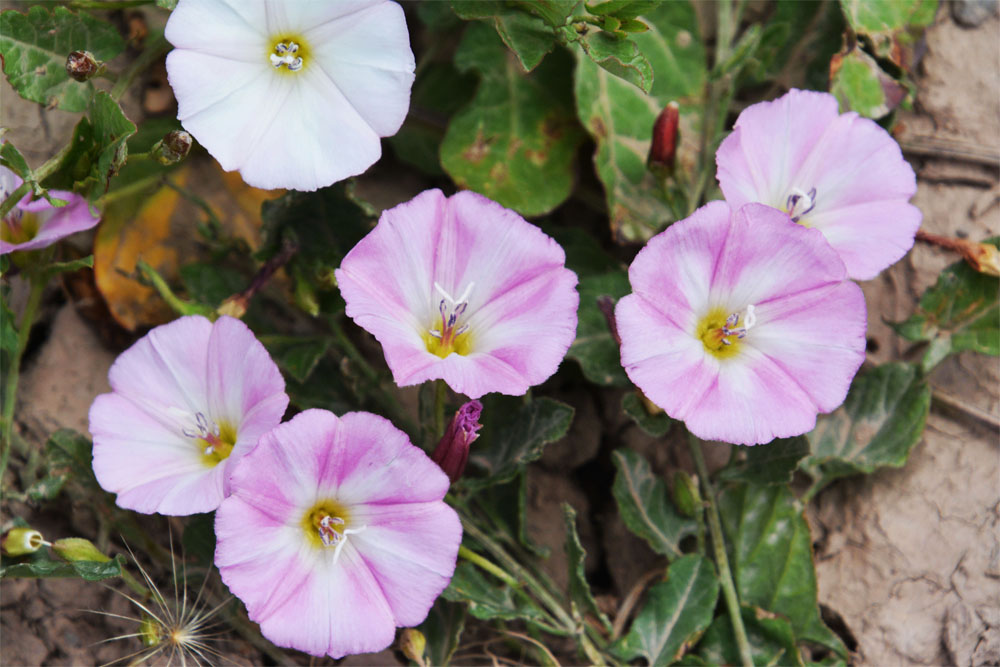 BATTLE CREEK CANYON south of GROVE CREEK CANYON – Pleasant Grove, Utah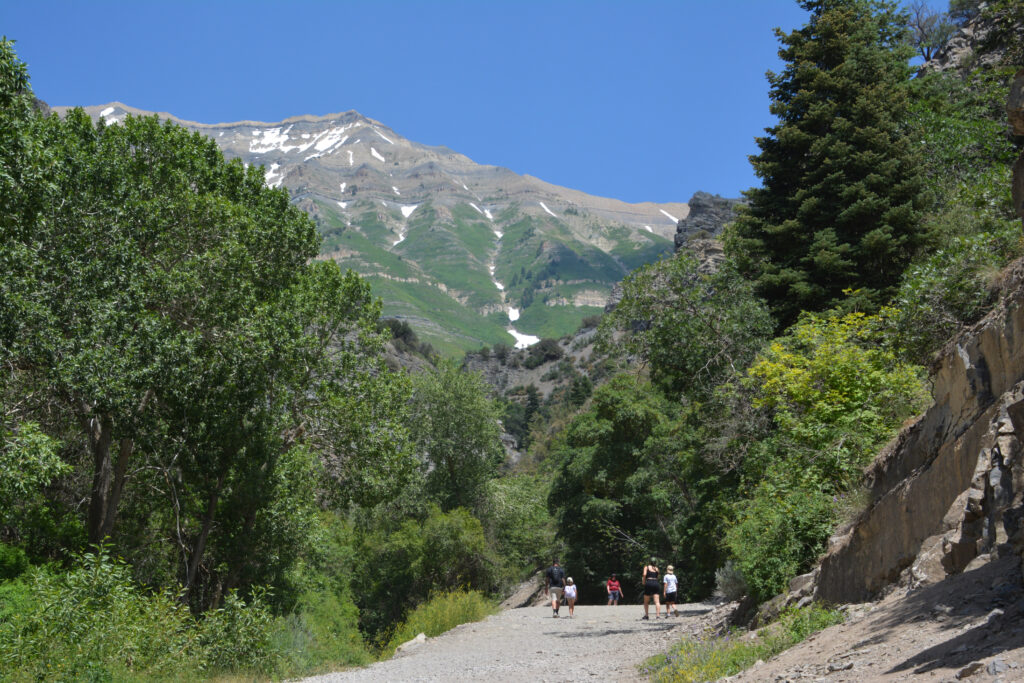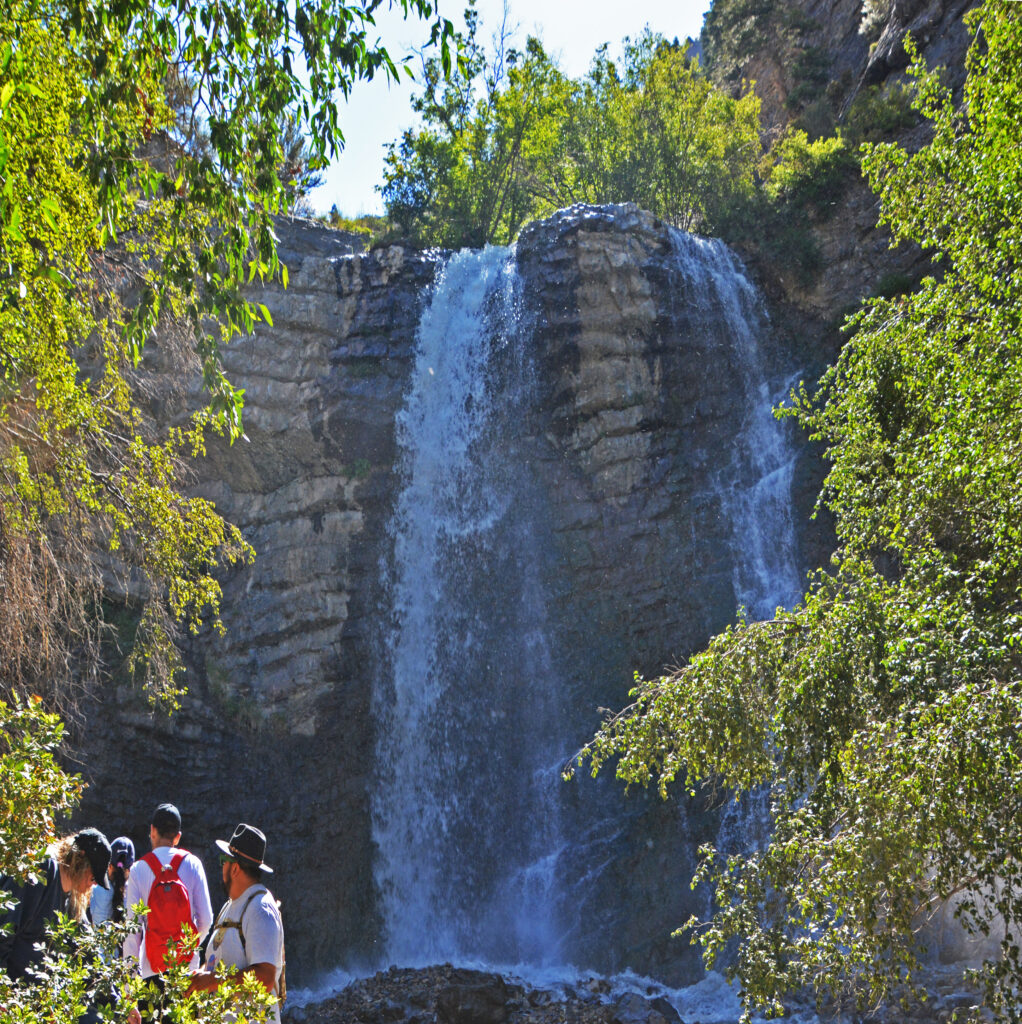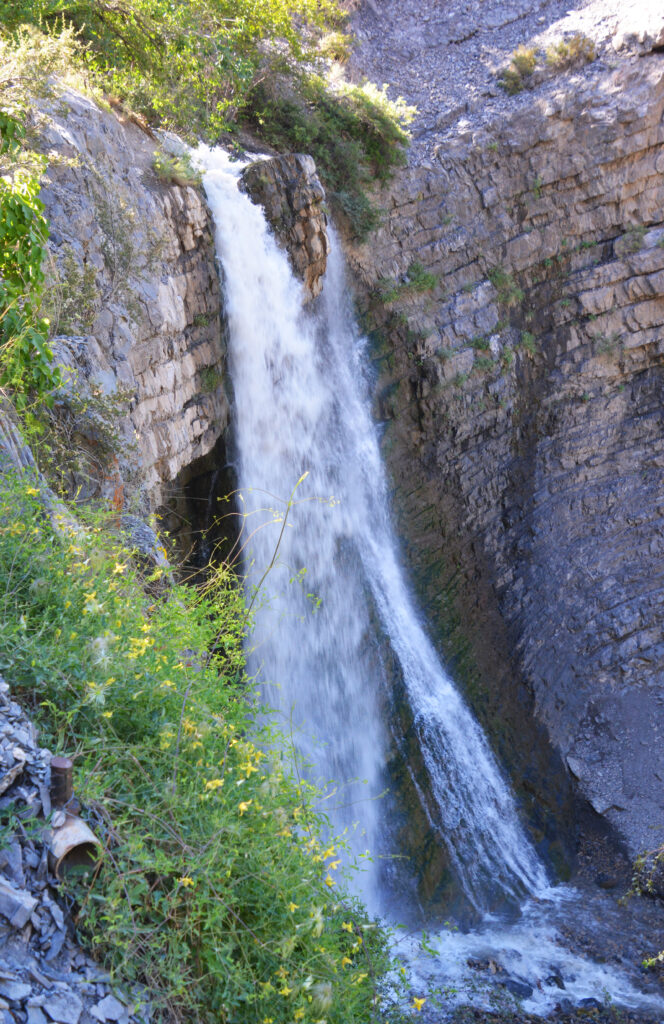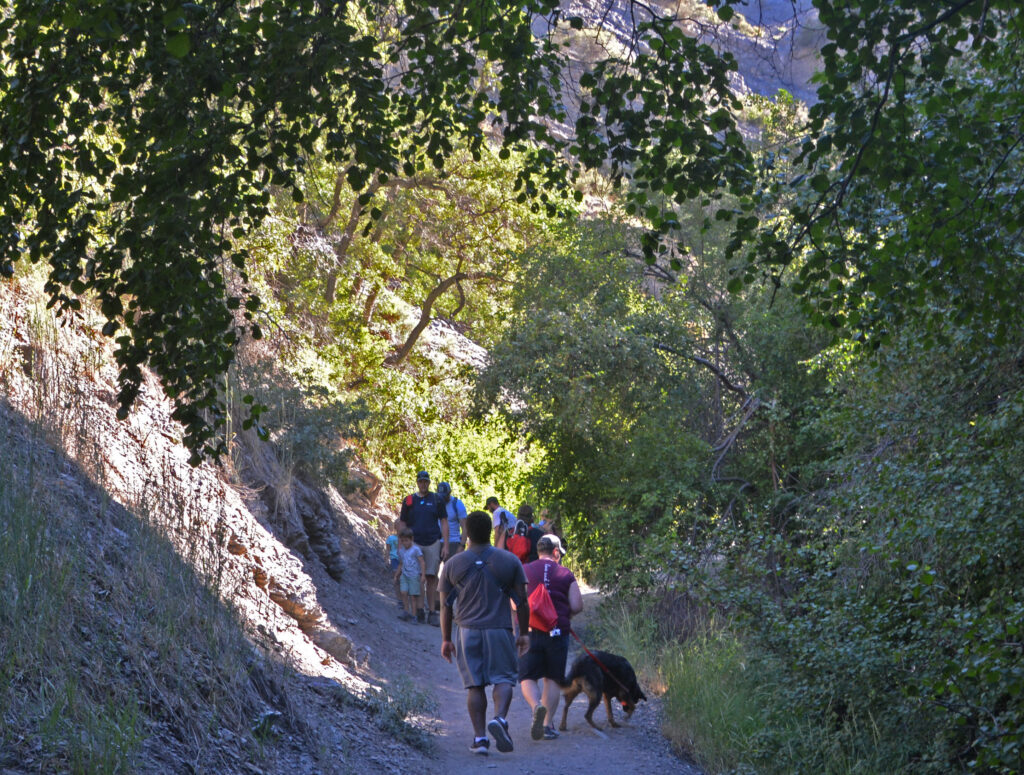 Now back to GROVE CREEK CANYON TRAILHEAD AREA and the…..
…… UTAH STATE FLOWER,
the SEGO LILY, that blooms briefly about June 1st. and…..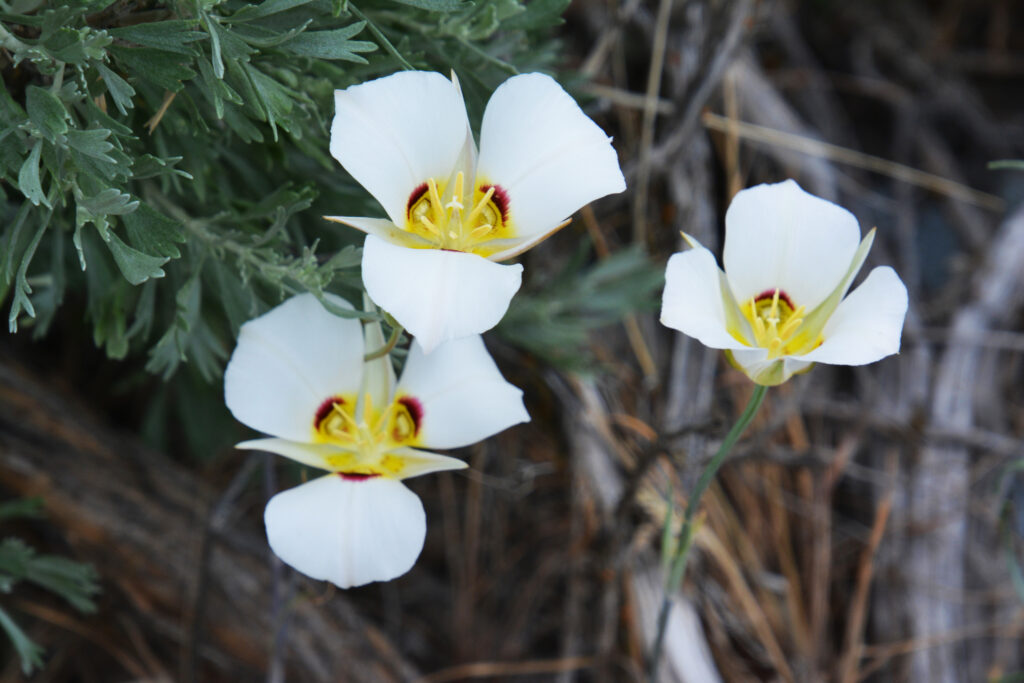 At GROVE CREEK CANYON for the JULY 4th CELEBRATIONS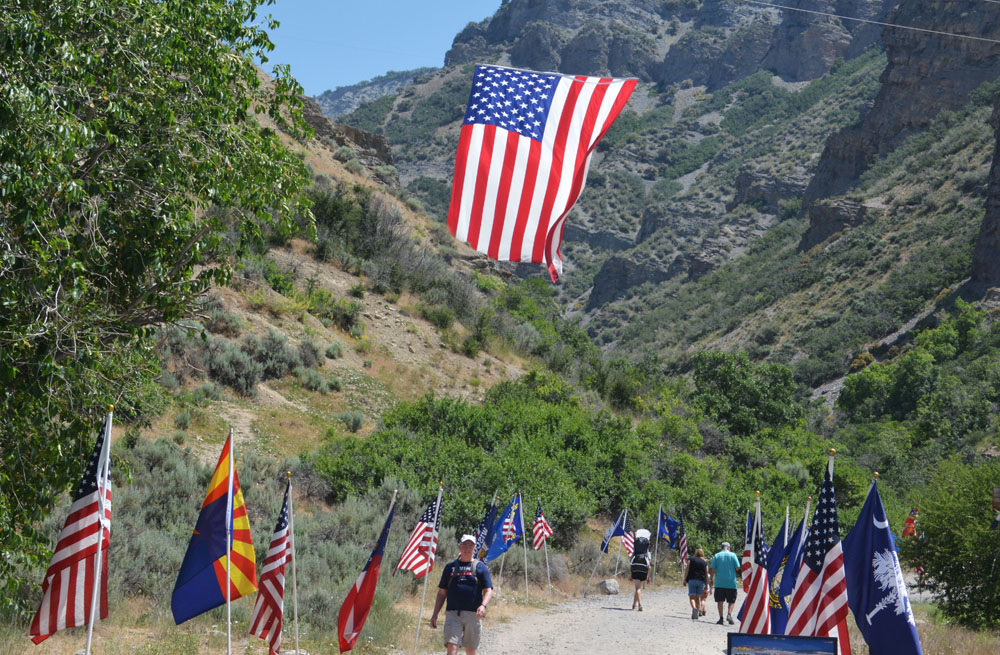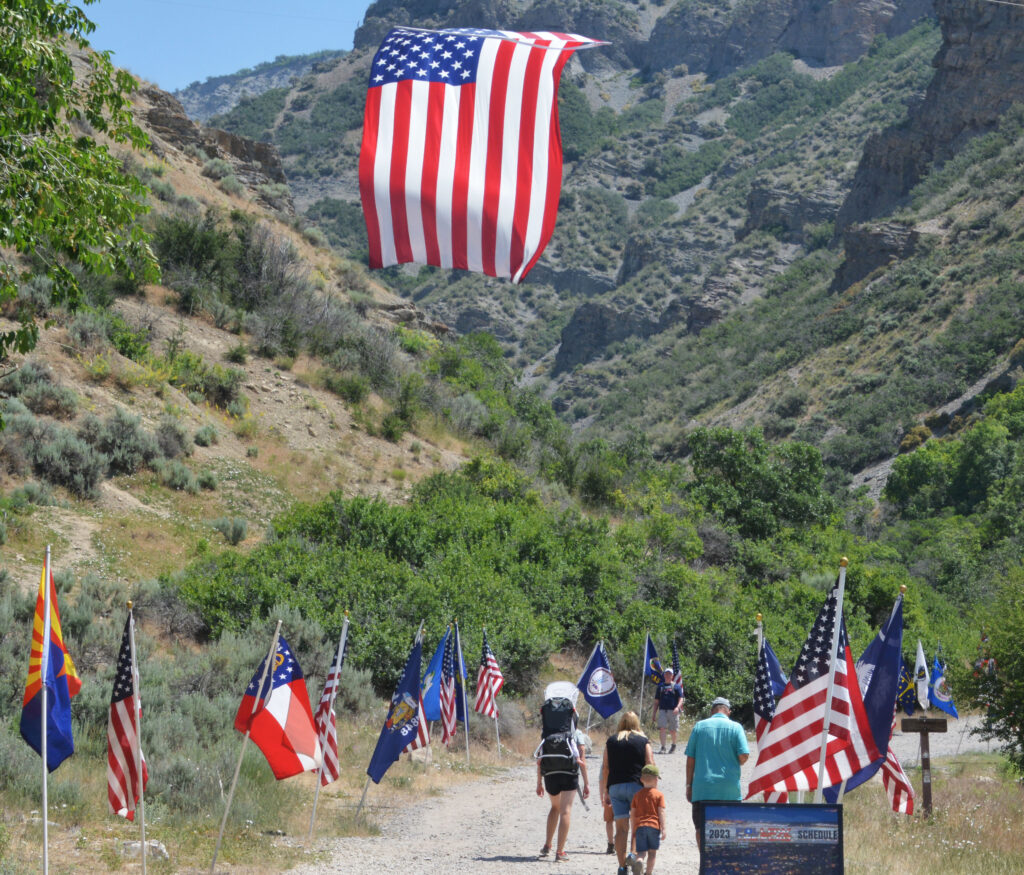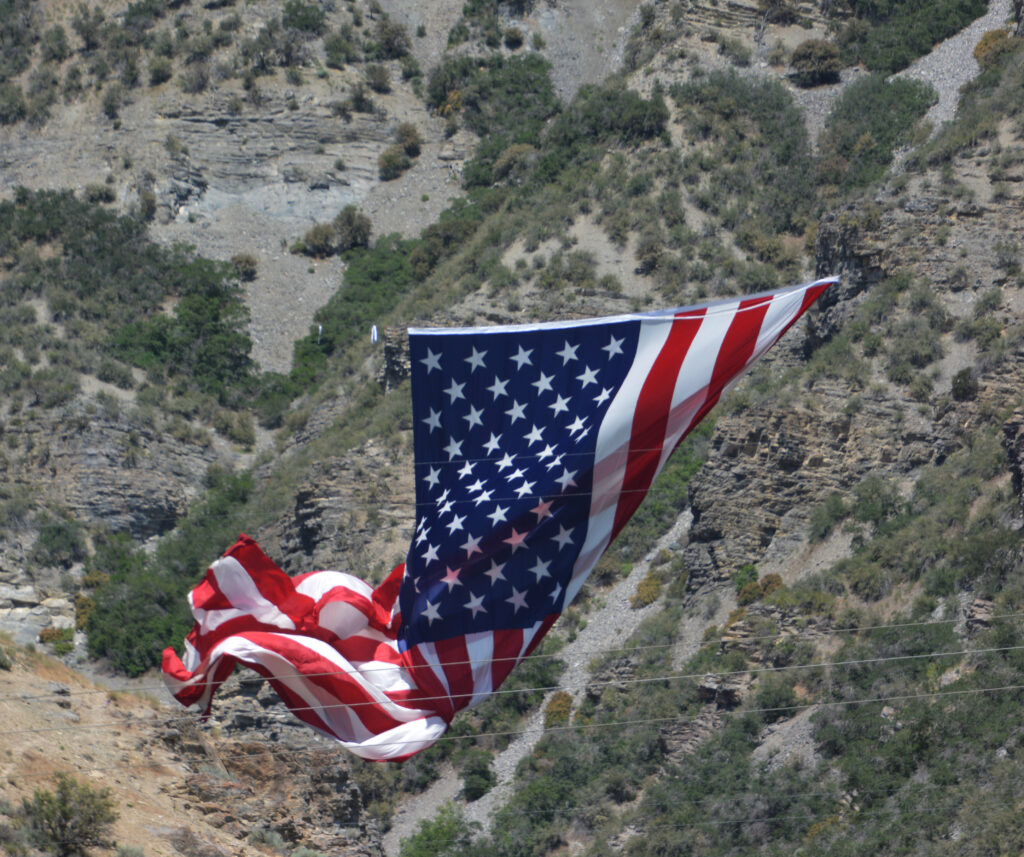 GET THE DIGITAL BOOK ON YOUR COMPUTER by sending me $20 and your email address. Send to Cordell Andersen, 444 Elm St., American Fork, Utah 84003, and I will immediately email you a link to download the book to your computer.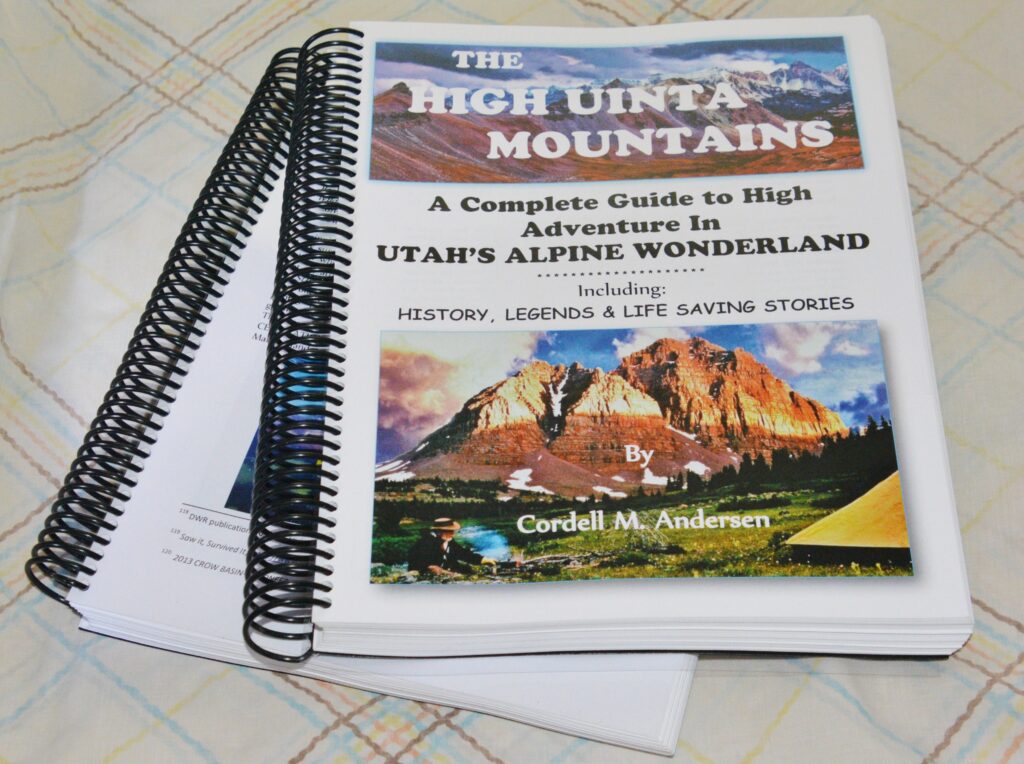 For a printed copy in two volumes you can order it at COPYTEC, 185 West 200 South, Pleasant Grove, UTAH 84062, telephone: 801-785-3680. Have your credit card info ready for payment that likely will be around $200, but quite a bit less if two or more are ordered.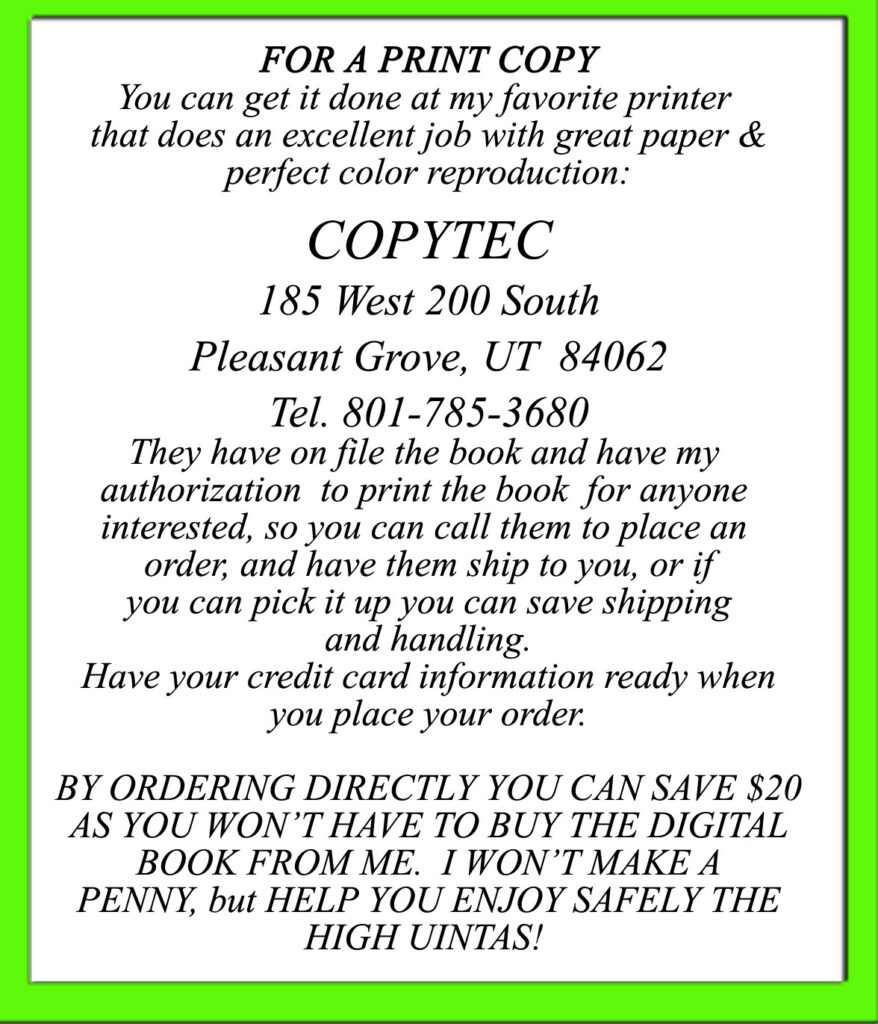 As soon as I can get my website to function properly I'll do a post reporting on more of the wondrous VISIONS OF NATURE I've photographed on my daily hikes to keep my legs alive and awake.
**********************