THIS WEBSITE WILL CONTINUE TO GIVE YOU ACCESS TO MY PREVIOUS ACTIVITIES in the HIGH UINTAS and reports from the last few years documenting my efforts to
"NEVER, NEVER GIVE IN…EASILY!"
….and especially to my HIGH UINTA MOUNTAINS BOOK, information follows I have inserted at the beginning of the newest post:
I have learned that to control blood pressure, avoid anymore mini-strokes, and keep my legs dying, I HAVE TO DO A HIKE DAILY in the foothills….and
NOT GIVE IN….EASILY!
I'LL CONFESS IT IS PAINFUL….but the OTHER OPTION DOESN'T INTEREST ME YET as I continue to work towards my 88th year!
You can scroll down to see past reports, but for my new activities with the goal of uniting the likely 4 or 5 chapters of my VISIONS of NATURE into one digital book, go to:
https://www.guatemalanfoundation.org/
There your can choose the 1st option for my VISIONS OF NATURE and future activities.,
The Guatemalan Foundation was retired in 2017 and so you will notice at that site no donations are requested. The site is maintained for historical purposes, and to obtain FREE the book by chapters about my…….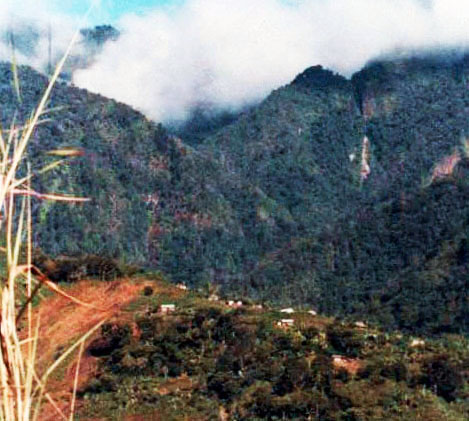 …….LIFE IN THE MOUNTAINS OF THE MAYA,
as well as found there MY FINAL MESSAGE dealing with that life, along with at the end of the post a STUNNING ALBUM OF PHOTOGRAPHS I TOOK during that aspect of my life that spanned more than 68 years.
https://www.guatemalanfoundation.org/
***********************************