GOT TO GO….TODAY MY DAY FOR ANOTHER HIKE IN THE FOOTHILLS, as I wait for the HIGH UINTAS to thaw out….SNOW DEPTH ON BALD MOUNTAIN PASS was 100″ on March 24th. Right now at around noon on May 26th, depth is down to 48″. Usually they try and have the PASS open by Memorial Day weekend, but not this year. I'll keep you informed.
THE HIGH UINTA MOUNTAINS
June 1, 2023 – WOLF CREEK PASS, Hwy. 35>>>>
OPEN
************
June 14, 2023 – BALD MOUNTAIN PASS, Hwy. 150. Snow depth 24″
CLOSED
********************
Below crews working to clear the Mirror Lake Scenic Byway, near the entrance to Mirror Lake on June 28, 2011. That was a heavy snowfall year when the High Uintas opening to backpacking didn't happen until like mid-July.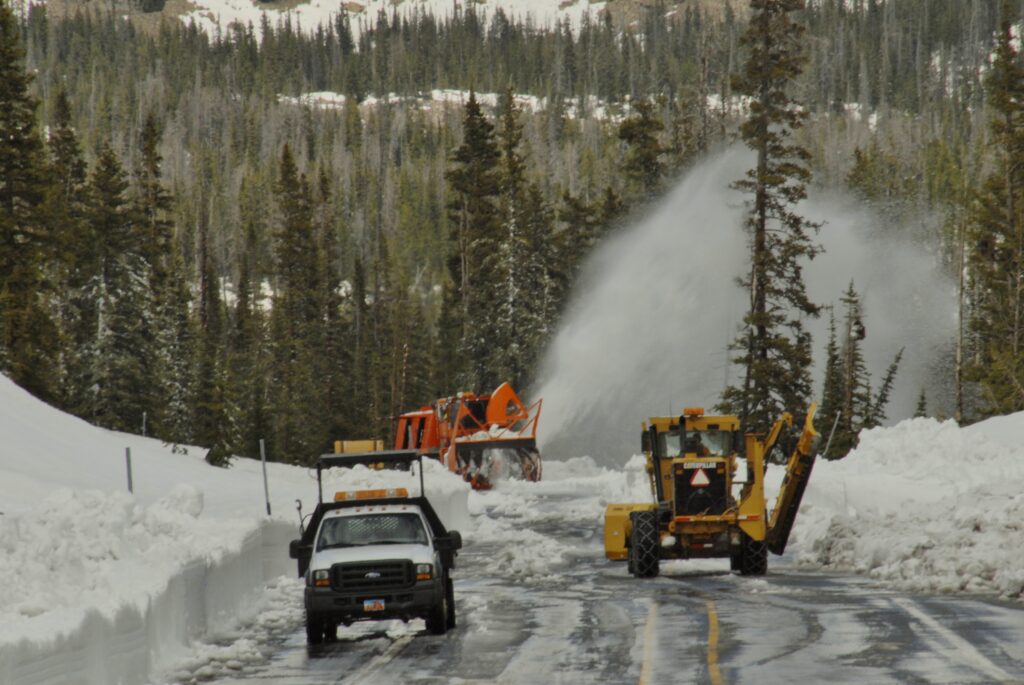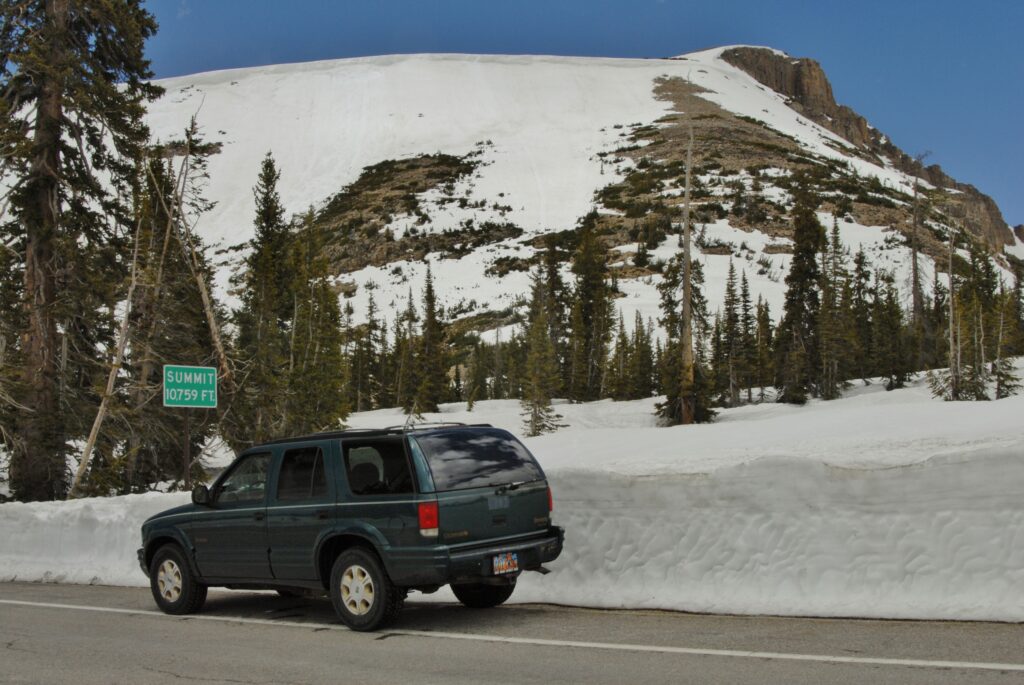 In 2011 the PASS was open on June 28th, but no thru traffic yet as the first picture shows the crews working on it on that day. While 2022-23 is said to be our greatest snowfall year ever, but the High Uintas had more back in 2011.
Snow depth here is at least 48 inches, which is what is reported today on May 26th also at 48 inches right now at noon making us nearly l month ahead of 2011. So it should be better for backpacker/hikers/etc. this year. I'll make my contacts with the Forest Service in Kamas, and now beginning to report daily here at the head of the post.
**************************************************
REPORT to June 14, 2023
I call it all "WONDERFUL" but I'll have to admit it all sometimes is a bit tough, a little scary, but I've always loved challenges…..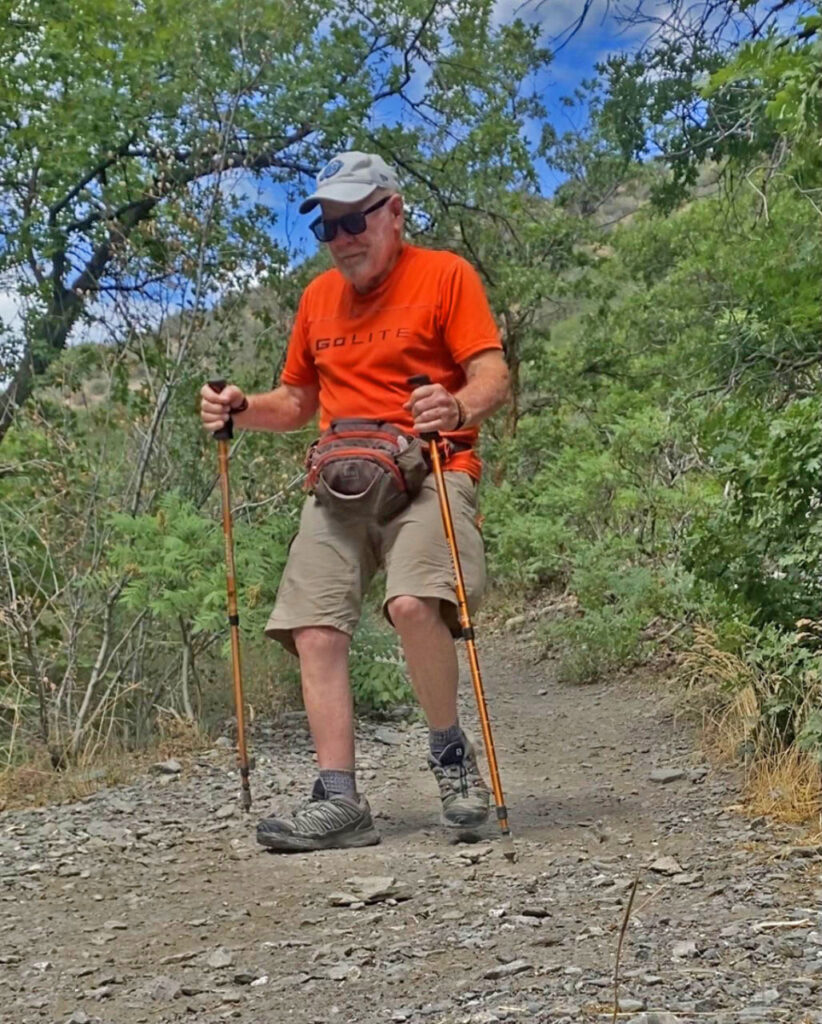 So, no thought of GIVING UP, nor GIVING IN! The "GOOD FIGHT" continues, previously having….
2003-2017 =2,000 miles of backpacking/exploring, 11 SURGERIES, CANCER, RADIATION TREATMENTS, HEART ATTACK, then 4 more surgeries & it got tough, did my two books, and without anything else to do WENT TO WORK TO OVERCOME EACH PROBLEM!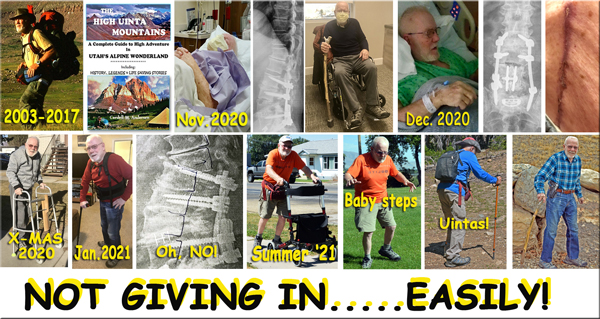 I FINISHED RAISING AS A "MR. MOM" MY LAST 5 CHILDREN UNTIL 2013 WHEN WE ALL WENT INDEPENDANT–my house becoming:

NOW "FIGHTING" WITH THE COMPLCATIONS OF THE….
MINI-STROKE!
Details con be seen scrolling down to the previous post, but over the next 2 weeks I worked consistently to overcome the effects….in BALANCE, STRENGTH, ENERGY by consistent exercise every day, gradually increasing and by May 3rd in the foothills, as reported already, for the 1st time in 2003 I actually got to the VALLEY VIEW SPOT with a big zig-zag up the front of the hills as seen below from previous post… but here it is again as a reminder.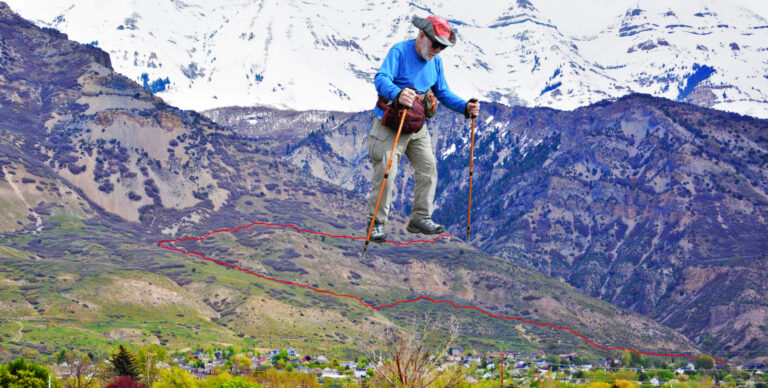 After this success I sort of got lazy, as I believe I explained already, and did nothing for 3 days–A GIGANTIC MISTAKE for this old guy. It resulted in seemingly another small mini-stroke, and I hate to confess it, but I felt so bad for a day or two that I began wondering if THAT WAS WHAT PASSING ON FELT LIKE?
My first impulse was the phrase used in the last post: KEEP MOVING or RISK GOING DOWN-HILL RAPIDLY! I'm remembering it was simpler,
KEEP MOVING OR DIE!
But I knew I had to do that very carefully, back off from where I had worked up to, and gradually build up all over again but always have my blood pressure cuff with me, checking it often as well as having the emergency medication –like Nitro Glycerin— I would need if there was a problem–which I've been doing for 20 years! So I got started, carefully, but…..
….I was worried enough to also do some research on the Internet to learn more about MINI-STROKES and one thing led to another and I learned that some of the possiblies were that I could have: A BRAIN TUMOR? ALS? THE BEGINNING OF ALZHEIMERS or PARKINSONS? etc.
So, I got more serious about it and for sure knew better control of my blood pressure was a key! So, even without an appointment, I dropped by my Cardiologist's clinic…he is Dr. LAWLESS, so I figured he couldn't be bothered by me not obeying the "law" and not having an appointment!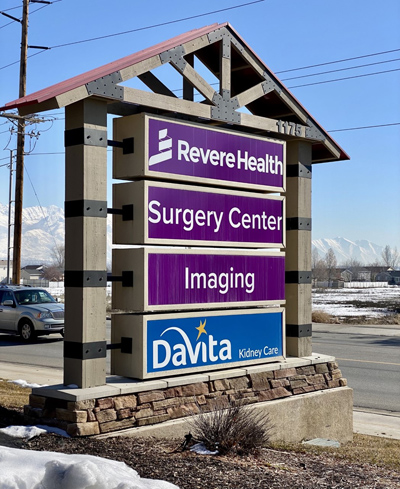 ……. but I had a written description of what I had gone through and asked the receptionist to give it to him and see if he could see me. I was quickly told he wanted to see me, and gave me one new medication to take once a day, and doubled the dose of another, plus the one I'd been taking for years, with strict instructions how to take them.
And, it was recommended I have an eye exam as my research showed the left eye/forehead was often involved–and so it was in my case since the beginning in 1985, so I called the Dr. who a year ago did surgeries on my eyes: Removing cataracts and installing new lenses. The mini-strokes had affected especially my left eye (and forehead) where several times I had a piercing headache and grabbed my eye with pressure as it felt like it would burst…..and I got ice on it quick for 30 minutes. That eye is a bit weaker now, with frequent twitching. So an eye exam can actually detect whether there is a brain tumor, or other problems. I have that appointment today.
It worked out good at least assuring me I don't have a brain tumor, etc. but just normal wear and tear on my eyes for a sort of mature fellow, along with a suggestion for better eye drops.
At the same time I learned it might help to take additional Vitamin A, B12, D3, and Potassium/magnesium, as well as foods high in those items, like avocado, bananas, orange daily, etc. all in addition to my morning smoothie of the most nutritious WEEDS in the world from Guatemala that make up my garden, the smoothie also having additional nutrients, like, an egg, Red beet root powder, Spirulina and Curcumin. The last three had already solved my enlarged prostate problem, and all the rest had to help solve my blood pressure problem too!
OF KEY IMPORTANCE MY CAREFUL PERSISTENCE DAILY WITH CAREFUL EXERCISE
So by May 12th I had built up to do more in the foothills, as seen below the red trail my May 3rd record, and the blue one May 12th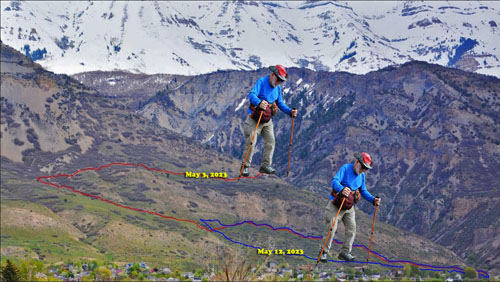 With the new medications for blood pressure, with a bit of experimentation in order and quantities taken–doesn't sound like following "strict instructions" but I was a Medical Specialist in the Army and for decades in Guatemala was in an isolated area doing thousands of medical treatments on the Indians & myself so— I had made a lot of improvement, as well as noting that my every other day of doing the foothills (the other day I saved gas and just did outdoor stairs nearer to home) with increased distances–noting that MY BLOOD PRESSURE WAS BETTER & LASTED LONGER with the exercise…..and I was doing better in other ways, like from the point we see below going down a steep rocky area and then on to the parking lot….I was now doing that carefully swinging my trekking poles up behind me and going all the way to the parking lot with no poles…….and did so on any relatively safe area....to carefully not let my body become totally dependant on the poles, and hopefully get to a point when I don't need them anywhere!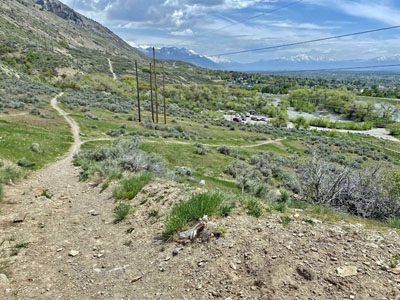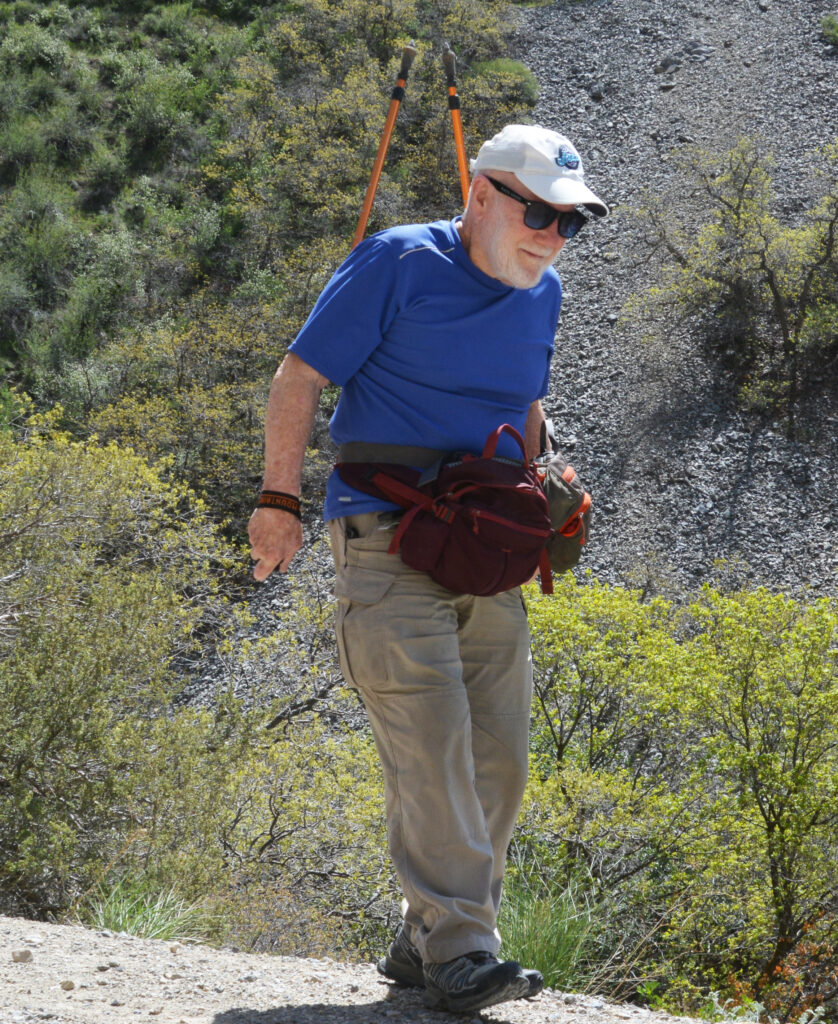 …… so by May 16th I headed for the foothills again and was excited and pumped up to do more……IN FACT I WANTED TO GET TO THE VALLEY VIEW SPOT AGAIN, BUT DO IT THE SHORT BUT HARD WAY–STRAIGHT UP THE MOUNTAIN! I bowed my head for a brief prayer asking the Lord to bless me with strength, balance…..and especially WITH WISDOM as I went up the mountain.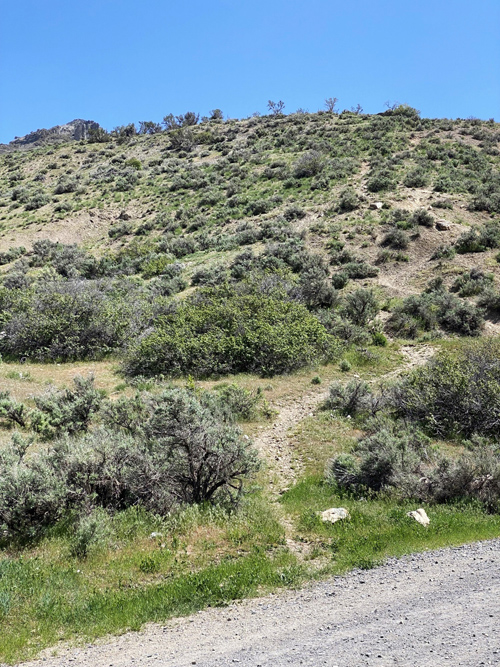 The bottom portion I had done with no problem, but when confronted with the steep, smooth–no footholds— up to the ridge, I used my head deciding that was too dangerous for my condition, and headed a ways to the left to find a deer/elk trail back towards the ridge, hoping to hit it above the lower dangerous (for me) portion.
NOTE: You normal guys and gals will perhaps be laughing at my caution and difficulty on areas a snap for you–but remember 30 months ago I couldn't walk, and had a dead right leg and thanks to the Lord I was able to invent new exercises, get me dead leg to wake up and gradually I learned to walk again like a baby, but in my 88th year still have a dangerous balance problem, etc.
I carefully worked my way back to the trail, but miscalculated so didn't hit it above the steep, dangerous part–and I've got to mention MY PHOTOS JUST DON'T SHOW HOW STEEP AND DANGEROUS IT WAS FOR ME….BUT BELIEVE ME, CONSIDERING MY CONDITION, IT SOMETIMES TOOK MY BREATH AWAY! WITH MY MISALIGNED SPINE, MY SPINE DOCTOR TOLD ME ALMOST ANY KIND OF FALL COULD KILL ME!
There were places where the only footholds I could find were the deep hoof prints of elk made at a time when it had rained.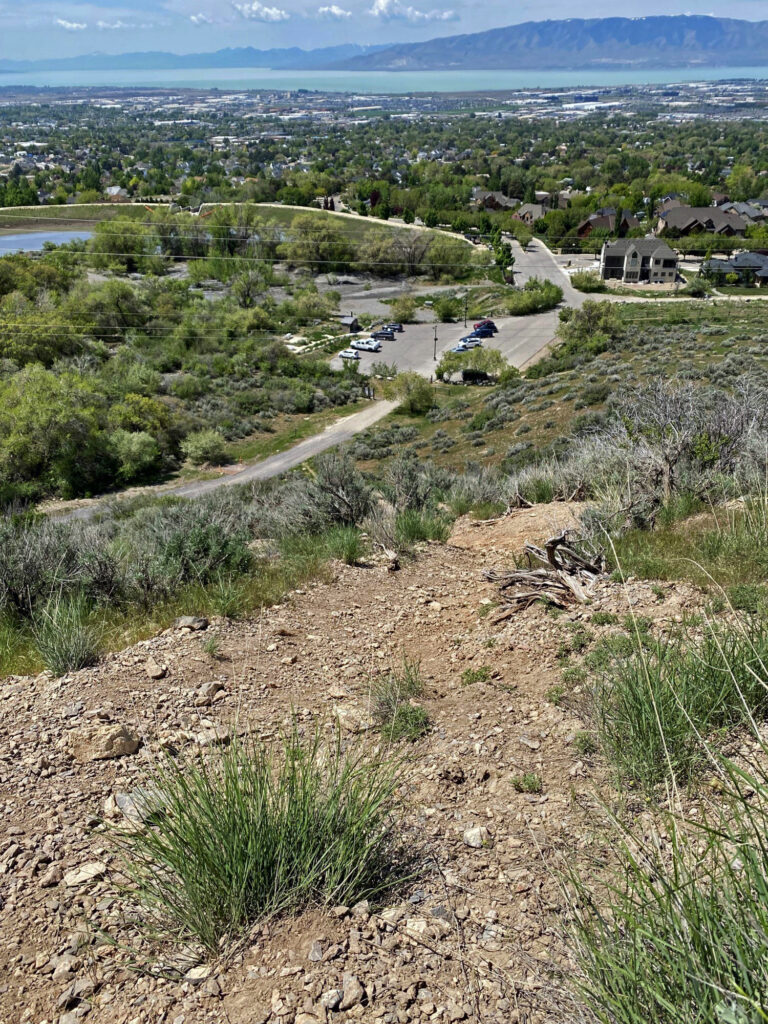 I crossed the actual trail and kept working towards the edge of the ridge hoping to find a safe way with good footholds, but it got steeper and more dangerous and there were places where I had to move along side stepping, but it got worse and all of a sudden I sort of got stuck in such a steep spot I found it impossible to go forward, afraid to turn around and lose my balance, so couldn't go back.
I thought I could make a big effort moving forward maybe requiring a jump on a steep slope–but FLASHING before my mind was my prayer asking for WISDOM! So I just sat down to rest, catch my breath and think, surveying my options. I finally took the least dangerous option, and side stepped back and slightly upwards and found a safe pathway back to a safer area, and finally made it to the ridge and the trail that was still steep but not so much, and was grateful I was now a bit safer on the ridge!
LOOKING TO THE NORTH this was my view on the LEFT…..and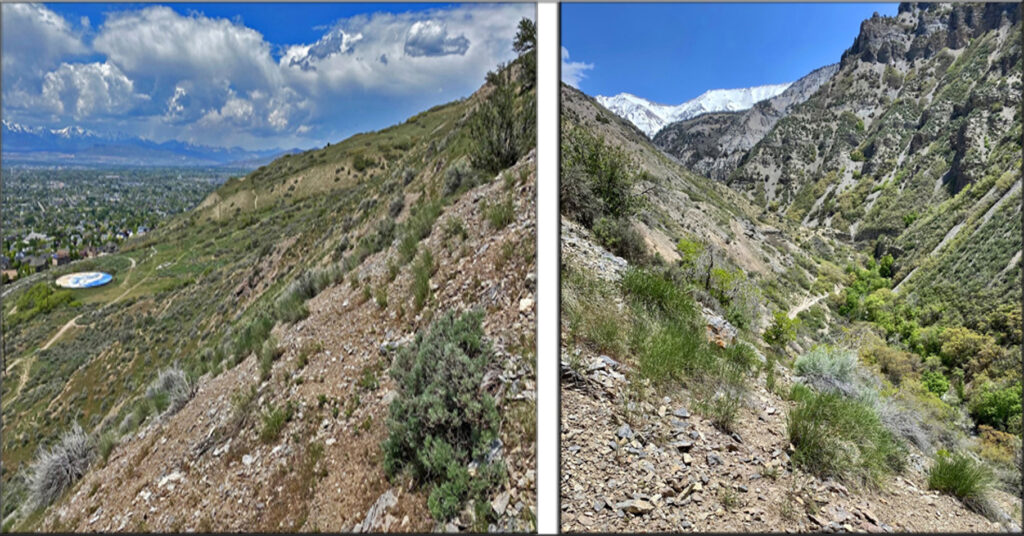 ……and behind me on the right TO THE SOUTHEAST, I was looking at Grove Canyon.
From here, mostly following the steep trail I moved up the ridge ……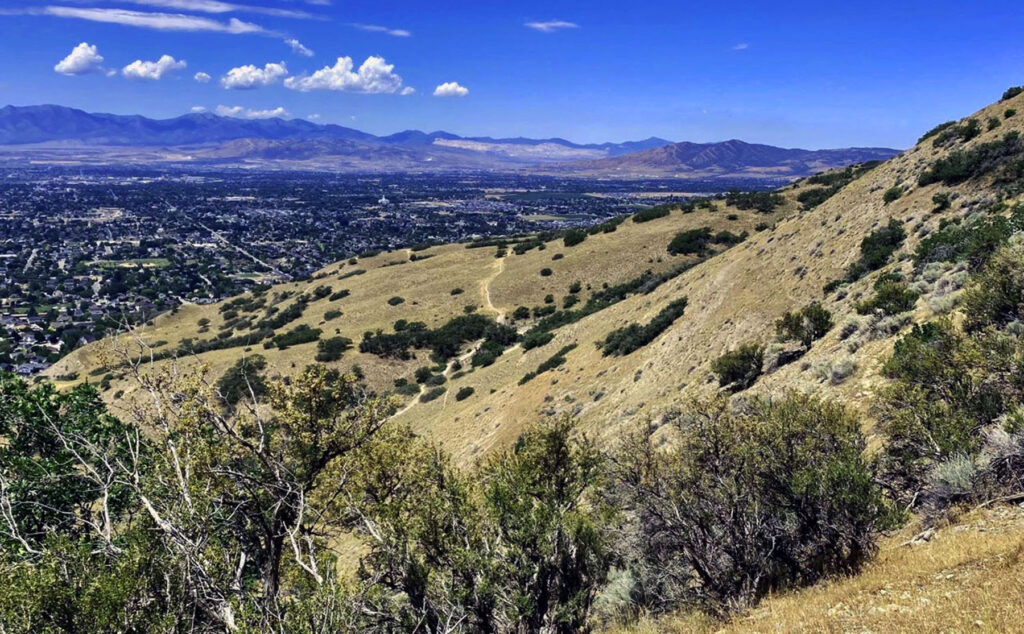 I soon came to the University of Utah's EARTHQUAKE RECORDING instrument below the' VALLEY VIEW POINT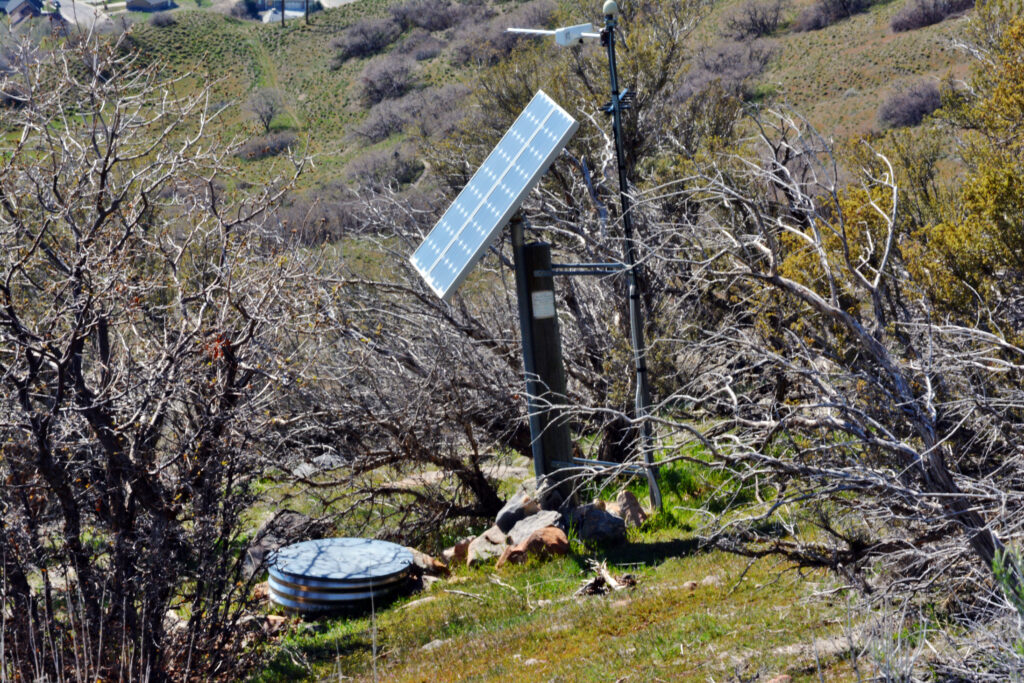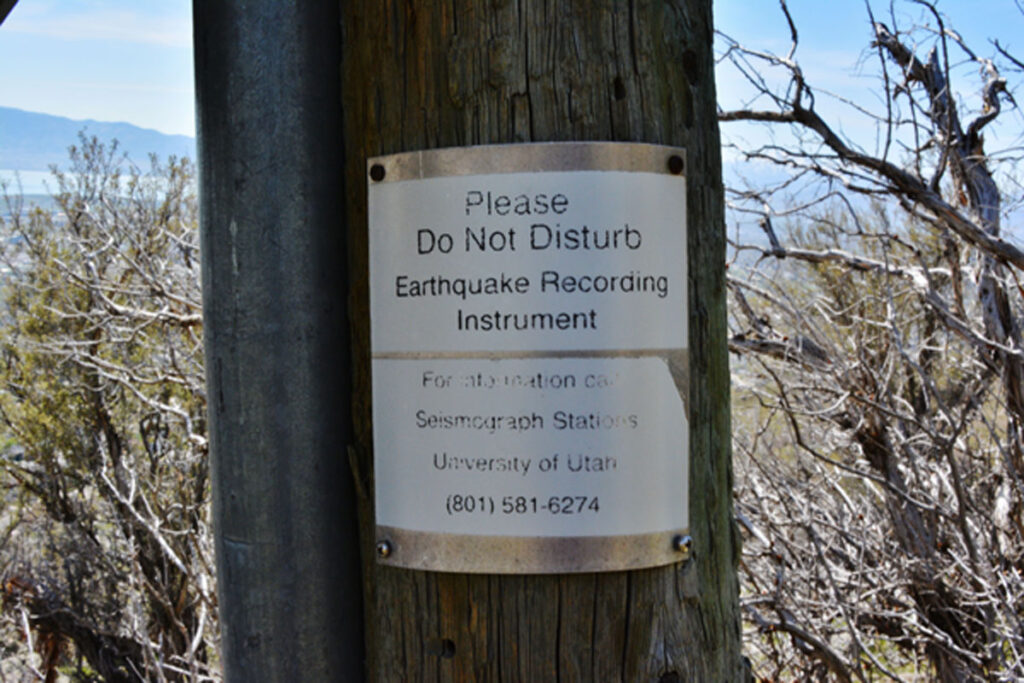 Nearby below we see what I photographed near the Earthquake instrument:
Our wonderful MULE DEER.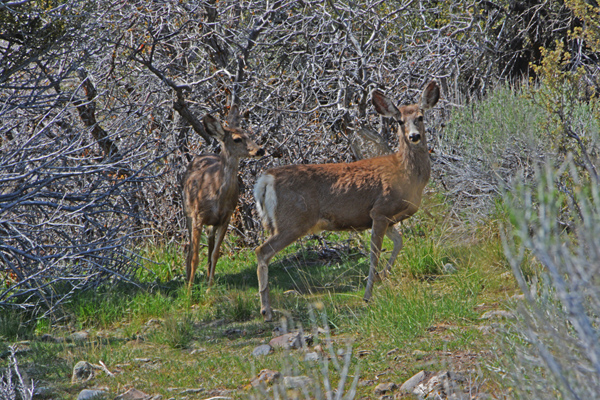 ……and in another few minutes I was at my GOAL and viewing…….
"THE VALLEY of our LADY of MERCY of TIMPANOGOS" the most pleasing, beautiful and fertile site in New Spain,"
……by Fathers Escalanate & Domingues IN 1776, the first white men to view our UTAH VALLEY.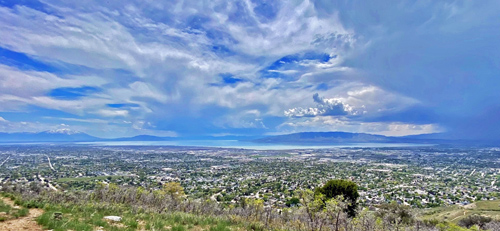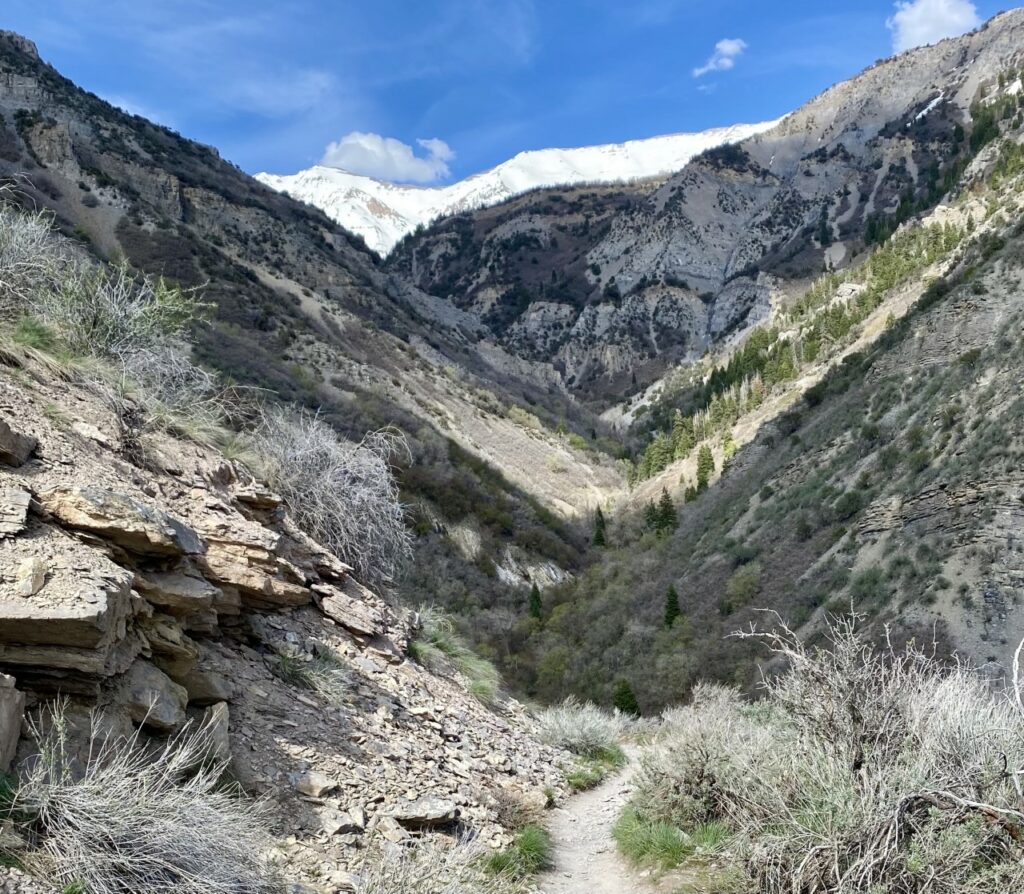 Now headed down, the safe way, switch-backing down into the canyon and down to the Trailhead, but with unending VISIONS OF NATURE all along the way that I enjoyed so much I never noticed being tired, even though, for me it was a big day.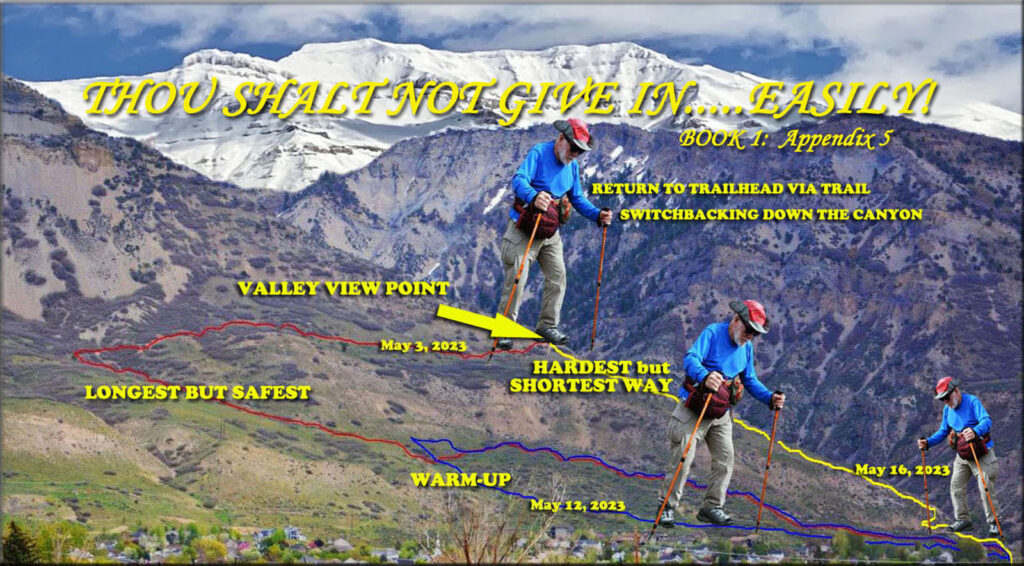 Now with even improved eating over a previous "Maya Smoothie excellent nutrition," plus me experimenting with the 3 new blood pressure meds and slimming it down to just one tiny one in the morning, and a large one in the evening–for 2 a day rather than 5, and eliminating the previous standby med, plus every other day a light exercise day like on the stairs, and the other day a relatively heavy one in the foothills I'm maintaining excellent blood pressure every day–including during the hikes, yes, with my pulse sometimes up to 112/minute, but pressure excellent. BUT I CAN'T RELAX, CAN'T LET DOWN MY GUARD!
I also learned again that I have to BE WISE and not get overconfident and let myself get into a DANGEROUS SPOT like I did on my last big hike straight up the mountain.
It's still MICKEY MOUSE stuff for nearly all of you, but considering where I was and what I've gone through, I'm so grateful, and appreciative to the Lord for helping to make it all enjoyable and inspiring by being able to….
SEE WONDERFUL VISIONS OF NATURE ….
…all around me, like the whole bunch I'll insert below with a sort of summary of what I've seen so far this year showing their progression as
SPRING COMES ALIVE.
If you don't see beauty in all I show, download from https://www.guatemalanfoundation.org/ my 34 page ANTI-AGING CHALLENGE writing and learn what to take to increase your ability to recognize beauty increasing your "testosterone" that will give you more energy (of course for hiking), a better mood, and a greater appreciation for magnificence of God's wonderful creations, even in…like....
THE ROCKS!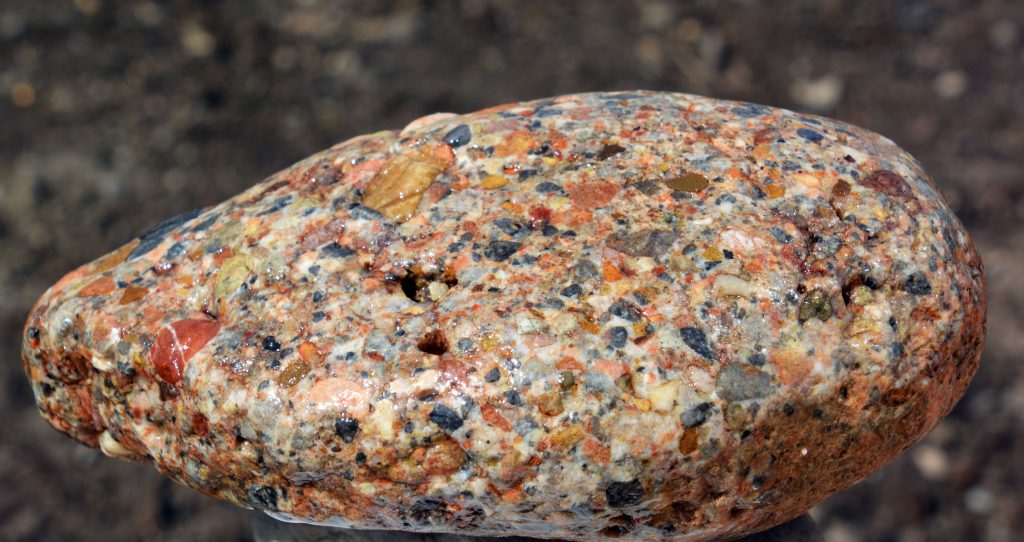 ISN'T HE BEAUTIFUL…..I MEAN "HANDSOME?"
Now to a few glimpses of some of my amazing collection of thousands of VISIONS OF NATURE as they come alive in the Spring then reproduce for next years VISIONS
On beginning my HIGH UINTAS PROJECT with a 27 day no-resupply backpack following the spine of the Uinta Mountains east, I met the author of the book SAGEBRUSH COUNTRY, that is about the Uinta Mountains….THAT ARE SURROUNDED BY SAGEBRUSH. Such as the case with our Wasatch Mountains too, circled by foothills with the dominate plant SAGEBRUSH.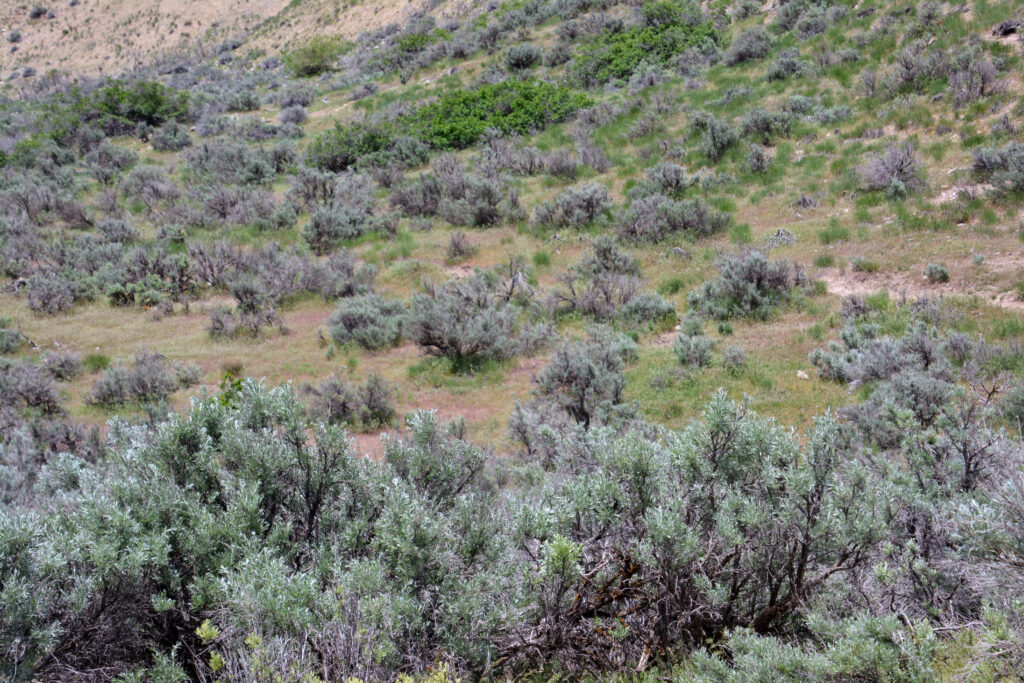 We see here the coming alive of the foothills, with well growing sagebrush, the green bushes in the distance are scrub oak or Gambels Oak.
A whole book could be written about sagebrush so common in the foothills and deserts of Utah, and critical for the survival of at least mule deer during the winter. Early this Spring the edible leaves and tender branches were all cropped off of all the sagebrush like I haven't really noticed so much before. I should have got some photos early, but only have a few that sort of show it.
If you look closely below you will see around the new leaves the tips of branches nipped off. Deer are browsers eating leaves and twigs, rather than grazers that eat grass, like elk.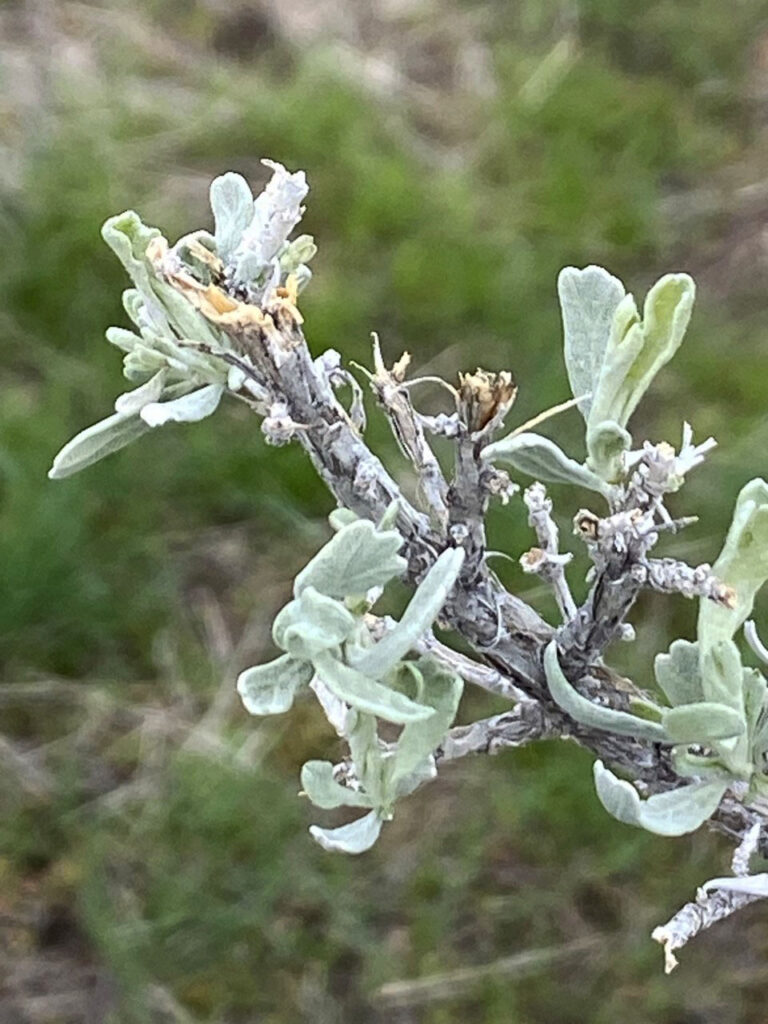 Below is another example, the leaves were all cropped down, but now sprouting.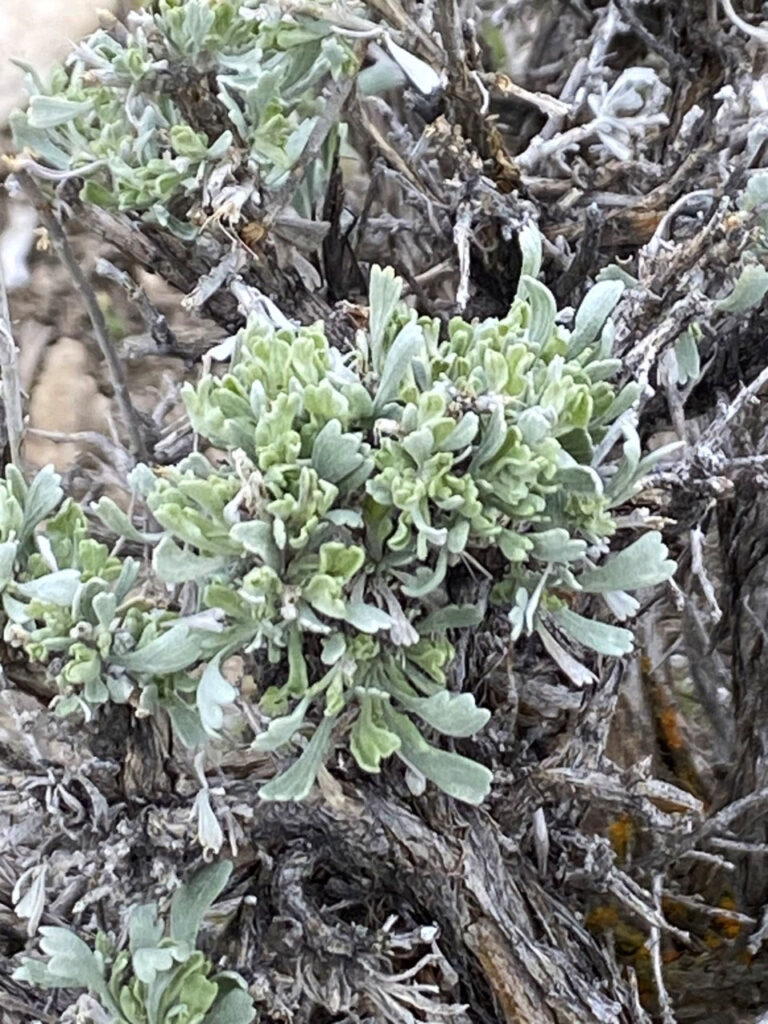 Again our wonderful MULE DEER that in the winter time live mostly on Sagebrush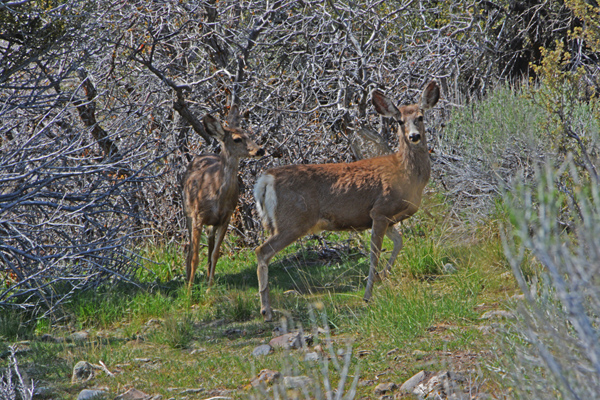 Below we see a new bush of sagebrush coming up in great shape, in fact so bushy as to not even look like a sagebrush which is a bit uncommon due to our wetter year that has the greening of the foothills looking better than for some time as you can see in the first photo about Sagebrush.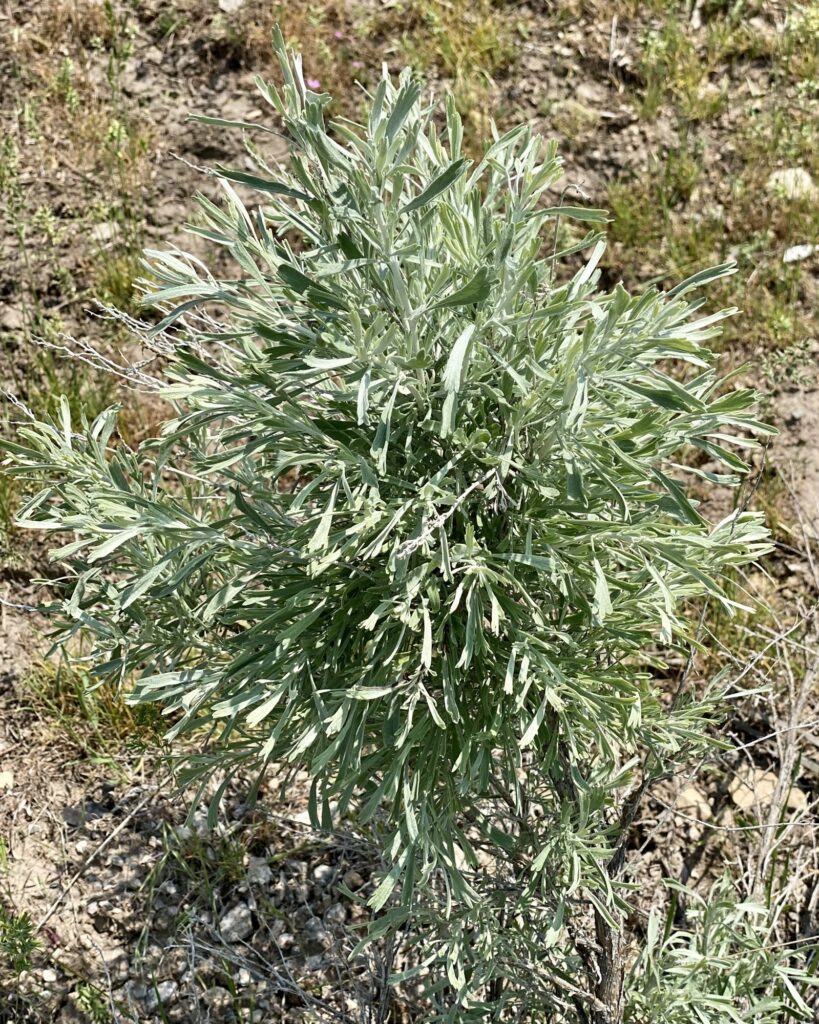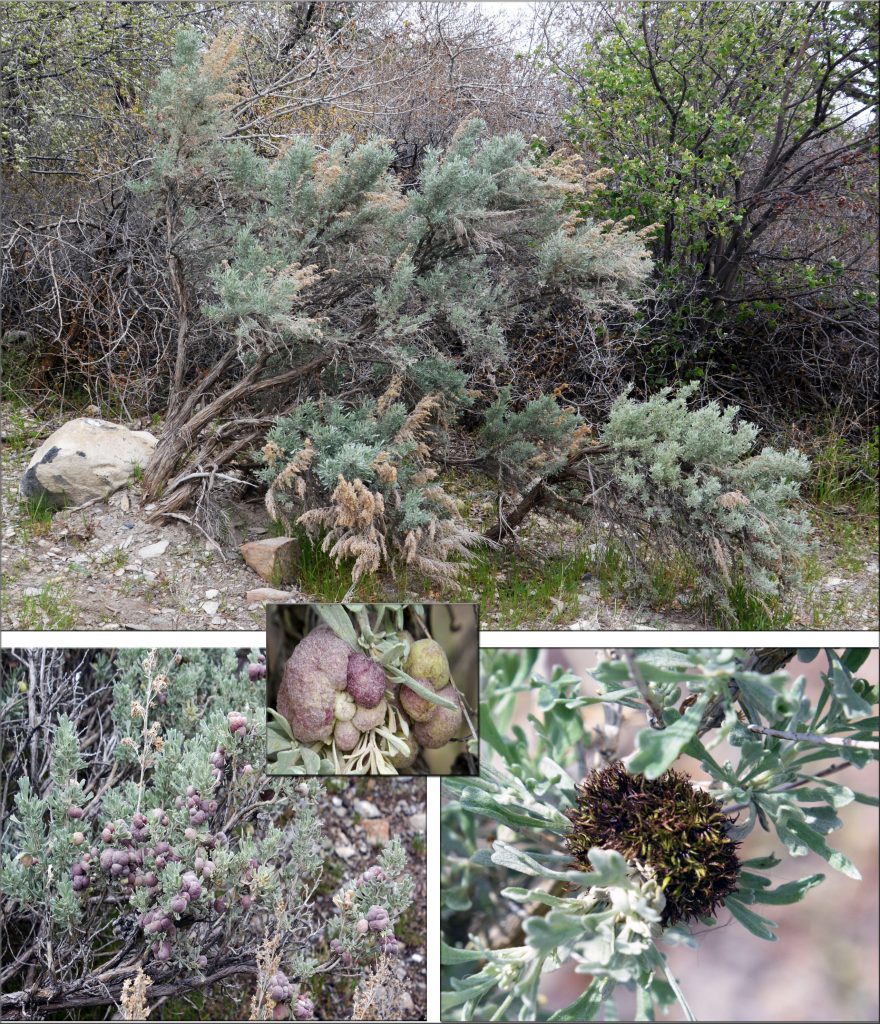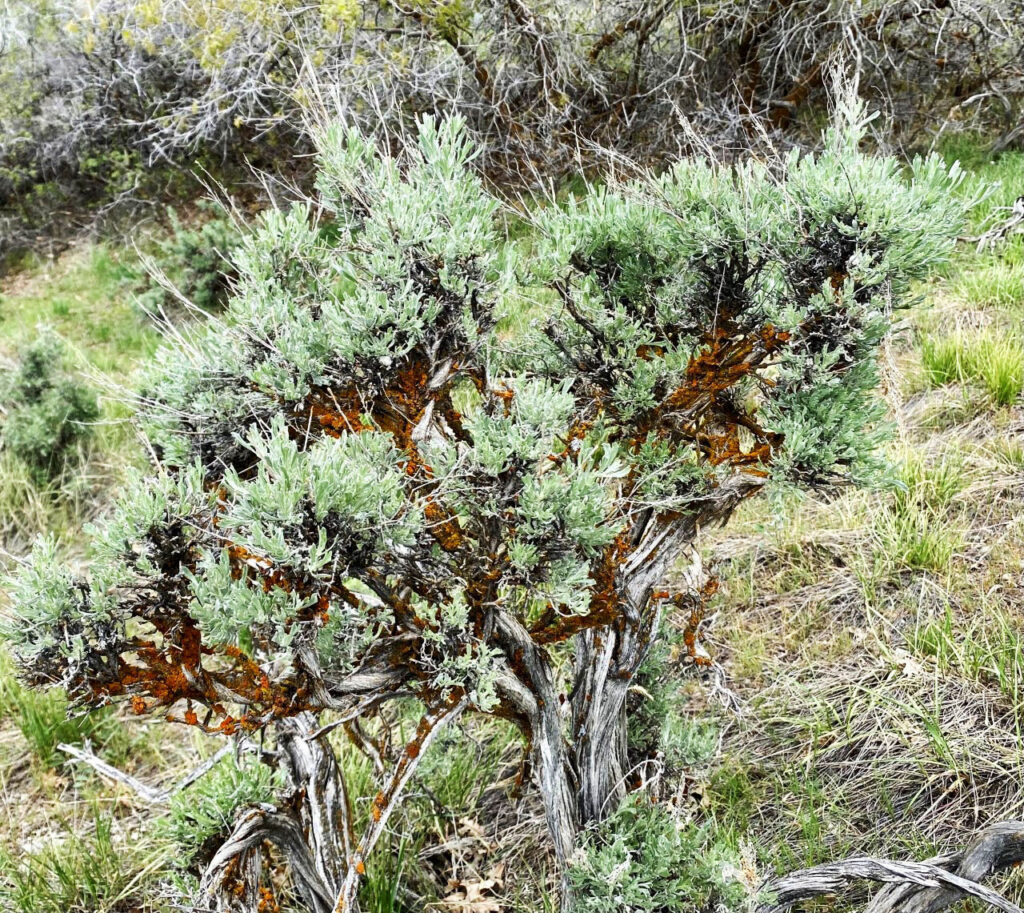 Here we see a beautiful old sagebrush that is colorfully loaded with LICHENS, another of the fascinating life forms of which there are 3,000 varieties identified in the Rocky Mountain area. There are others not even named yet. It is a LIFE FORM which is a combination of an algae and a fungi in a partnership (symbiotic) relationship, each filling a role in the survival of the other. It was said by an expert "Lichens are fungi that have discovered agriculture." We see them on rocks I'll insert below, and on scrub oak and other trees. I discuss them a bit in my HIGH UINTA MOUNTAINS book, on page 401, 402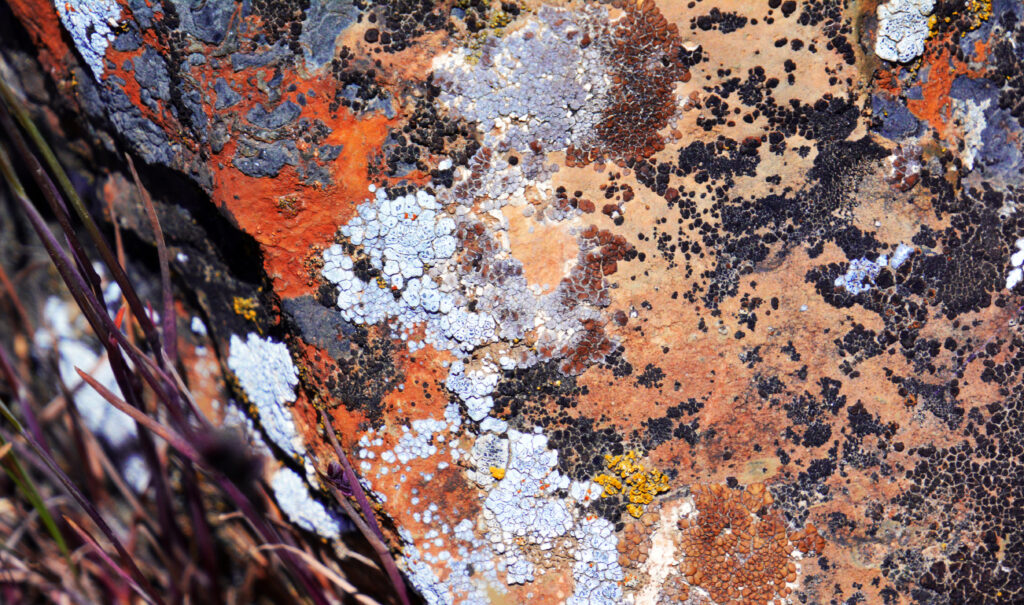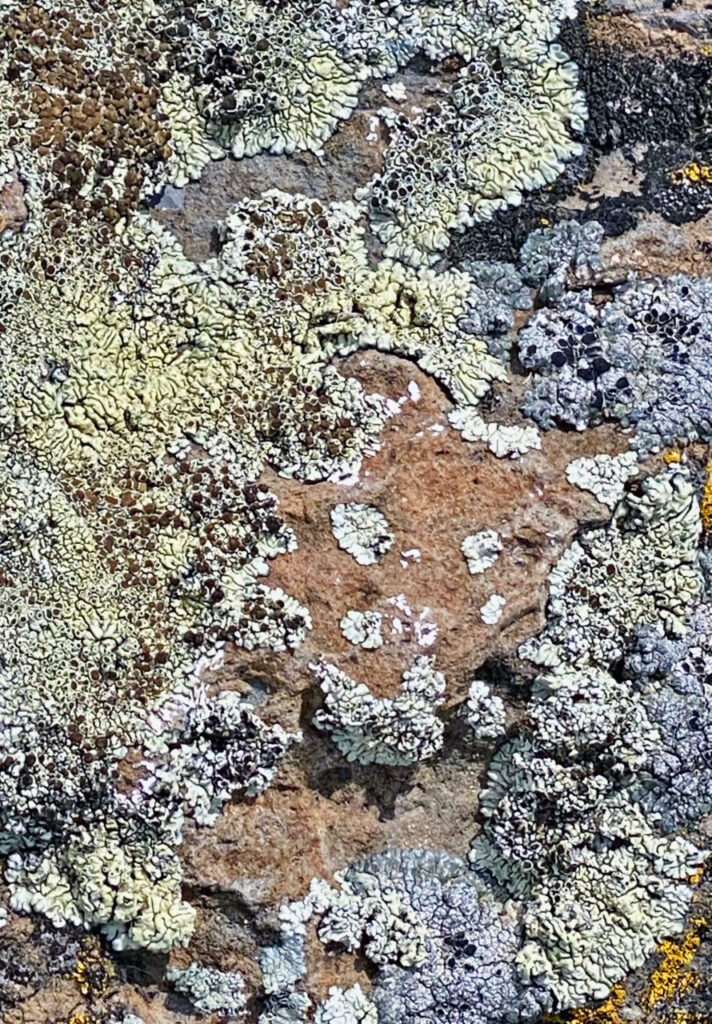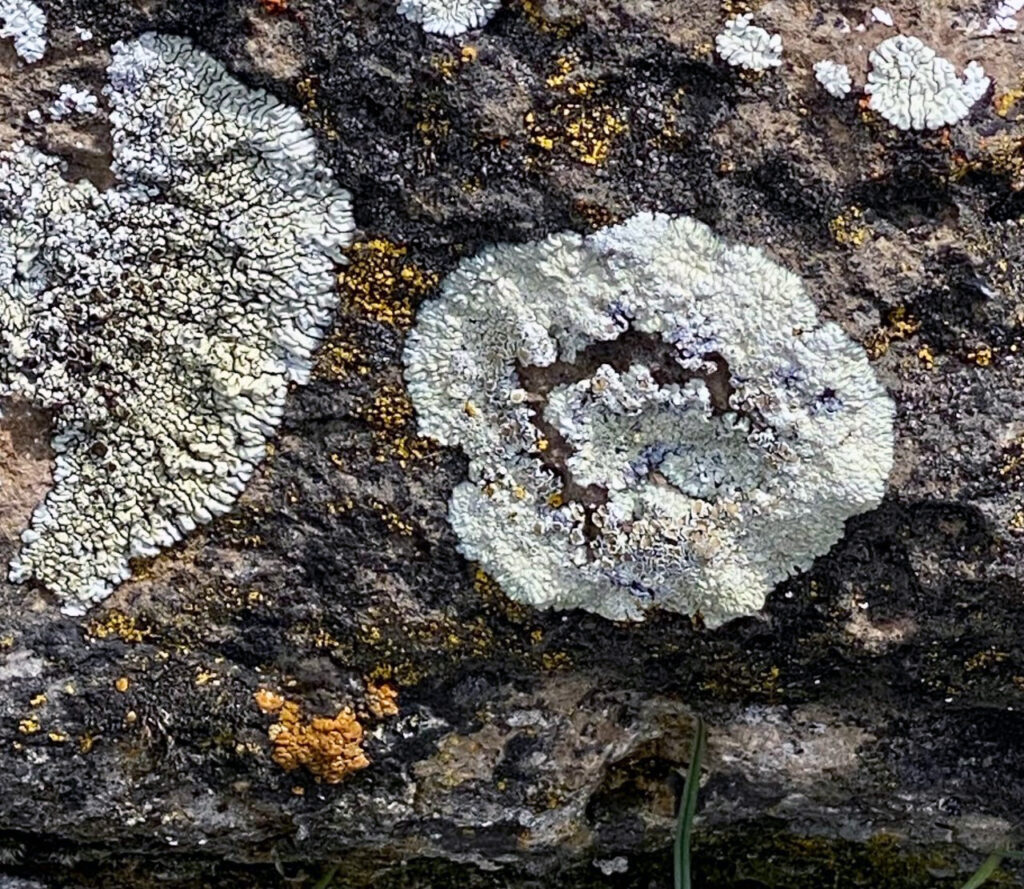 NOW ON TO MANY, MANY VISIONS OF NATURE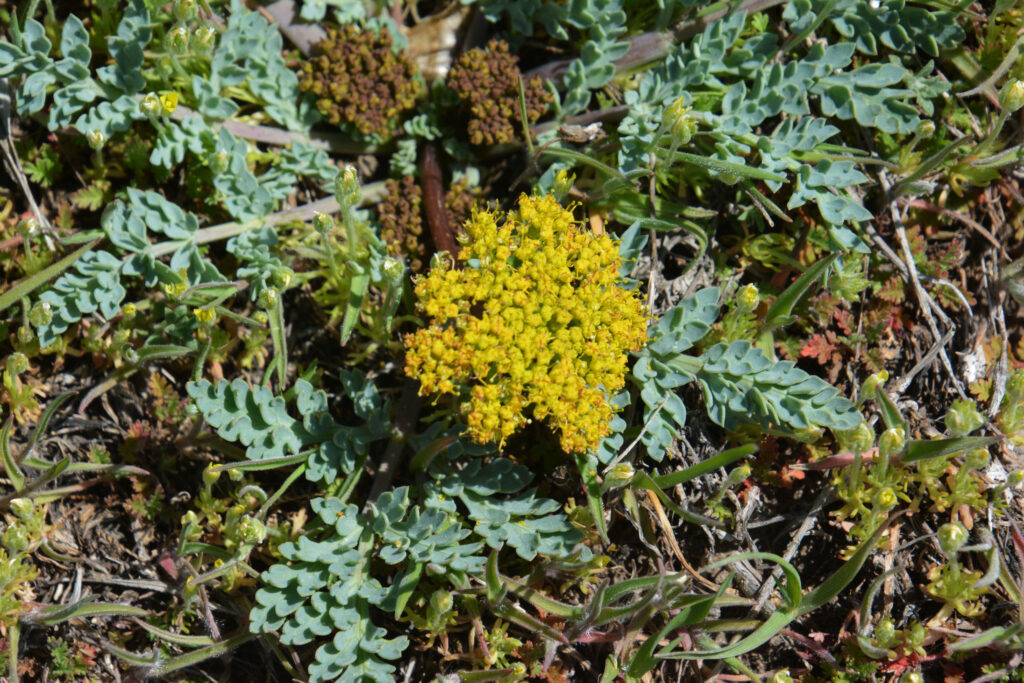 …….and their seeds shortly afterwards.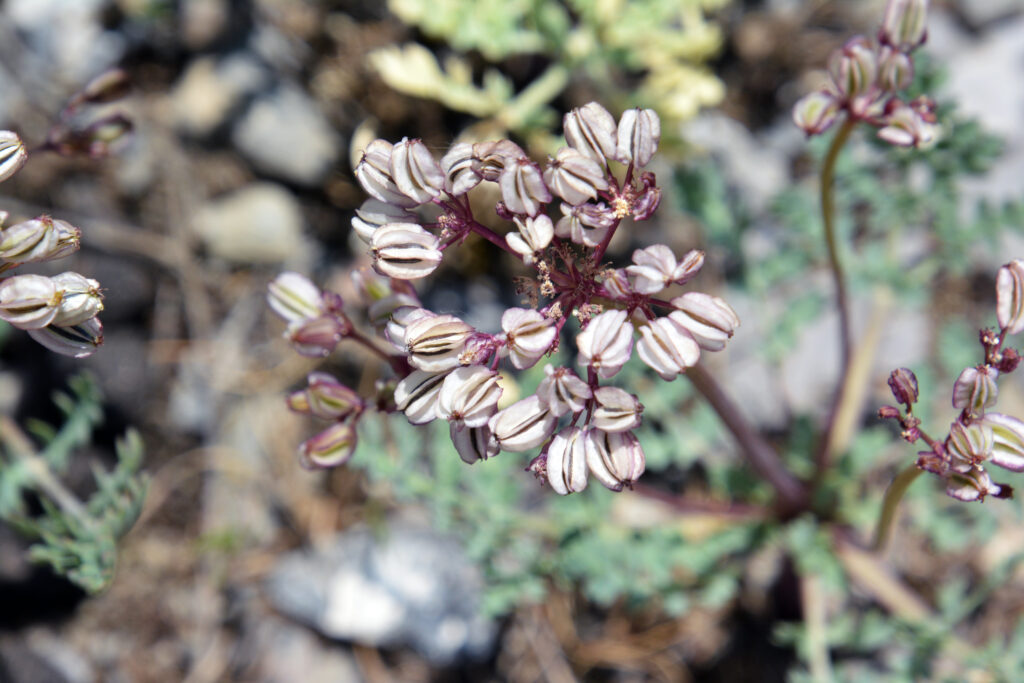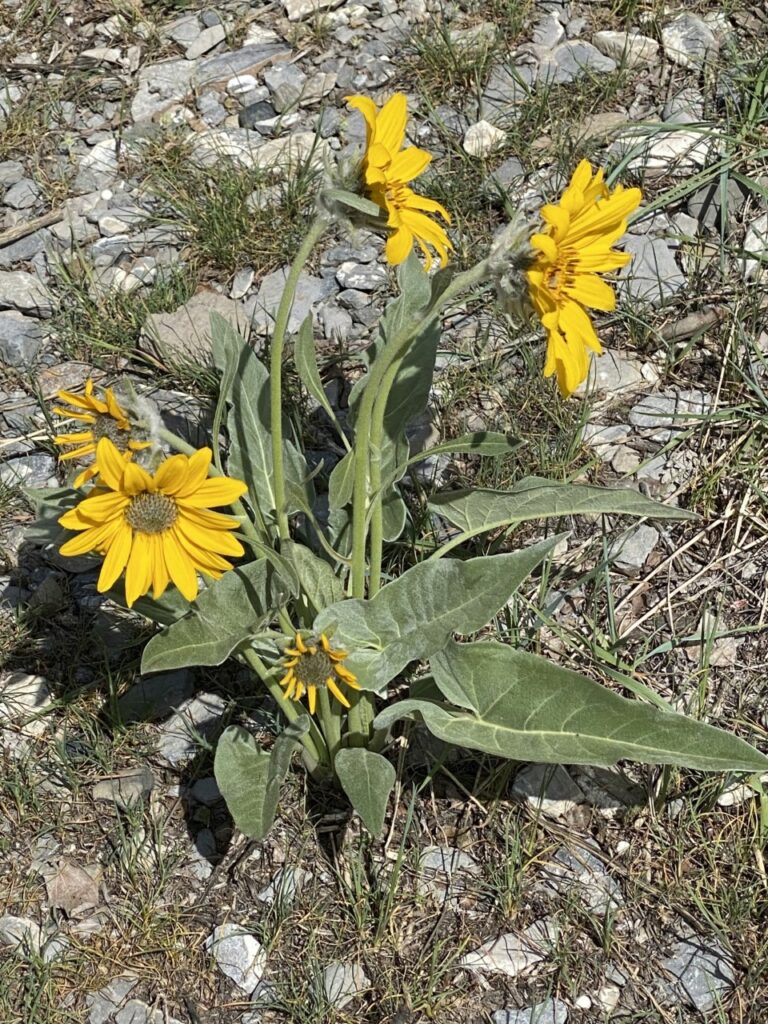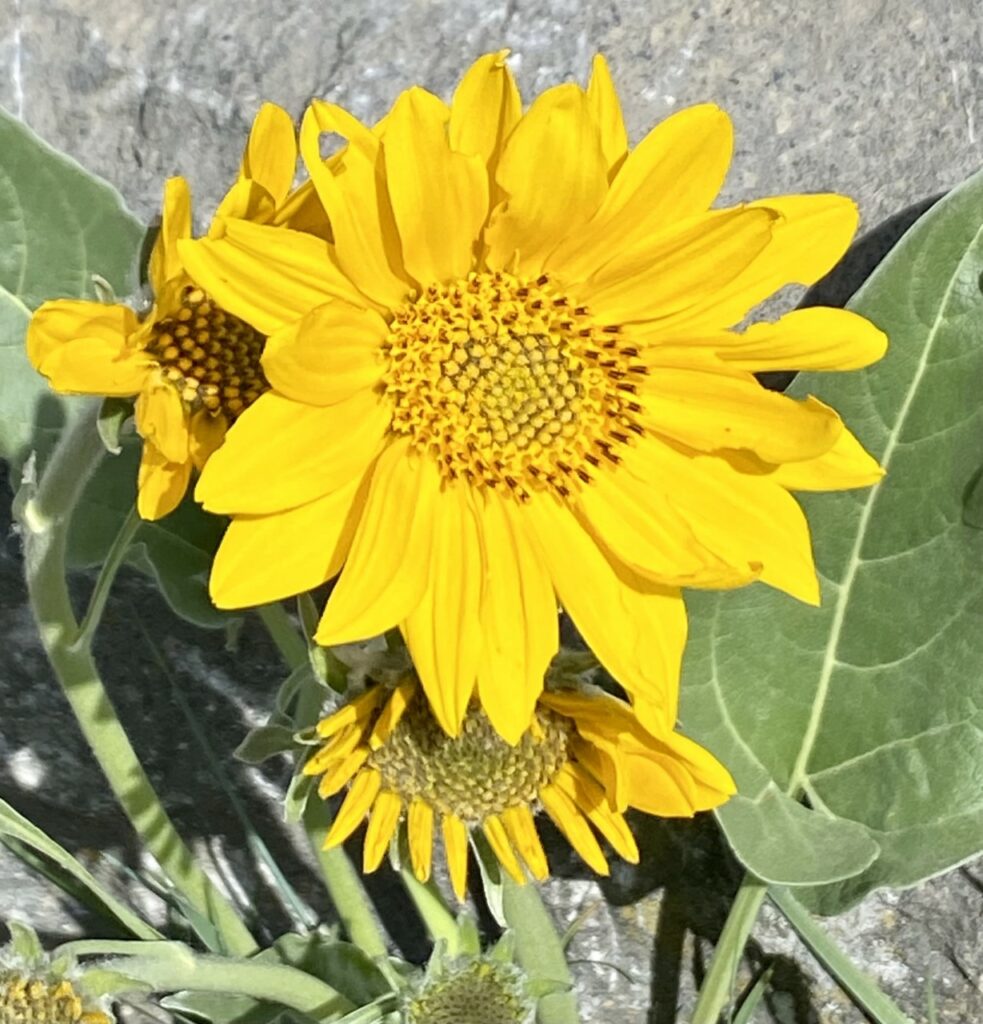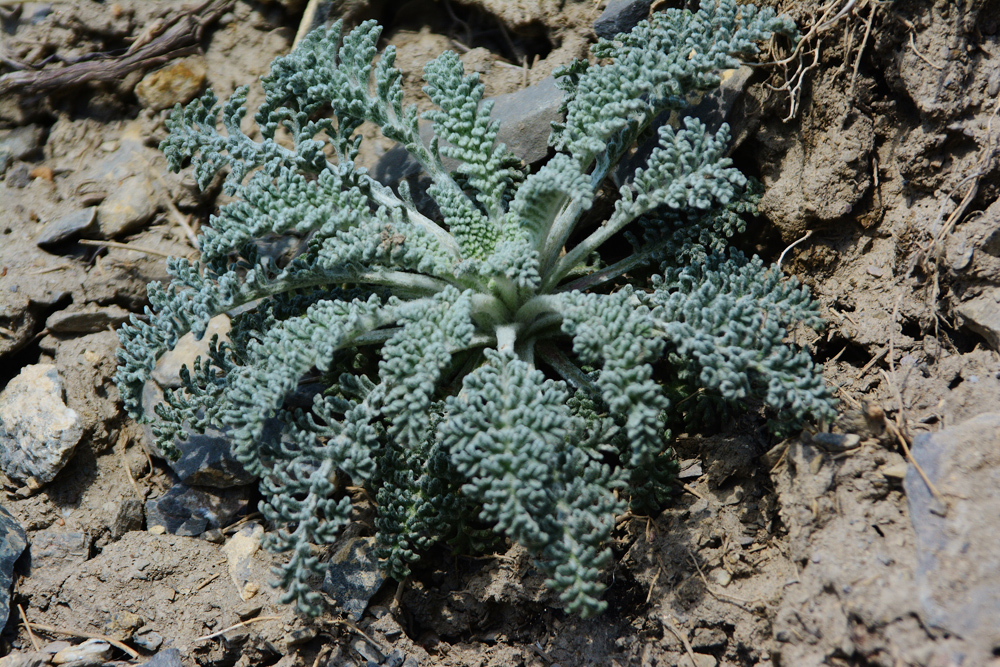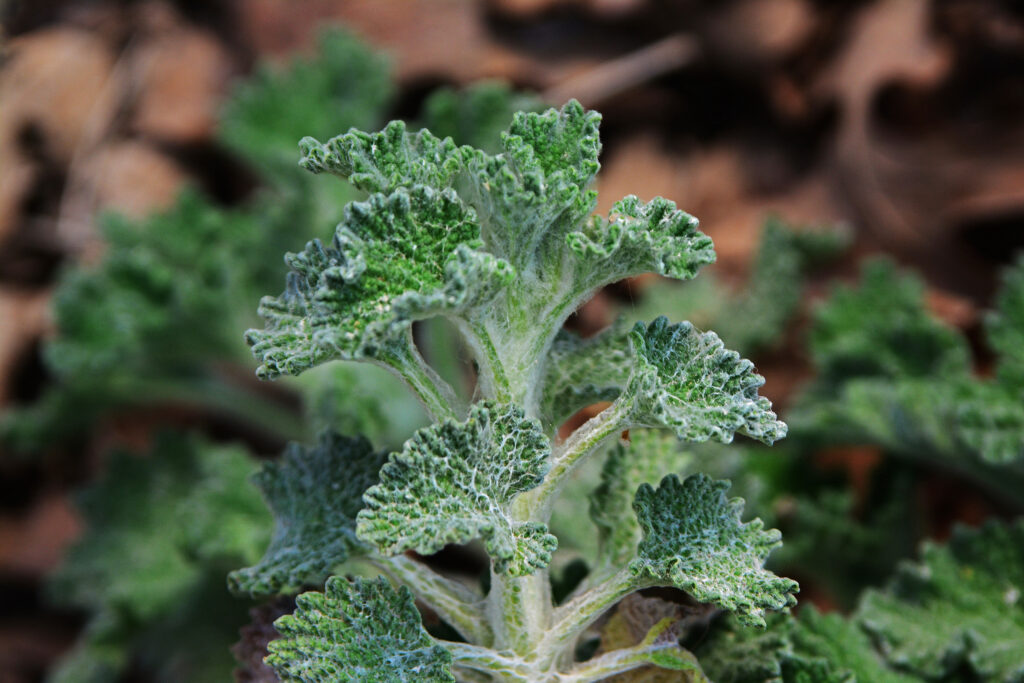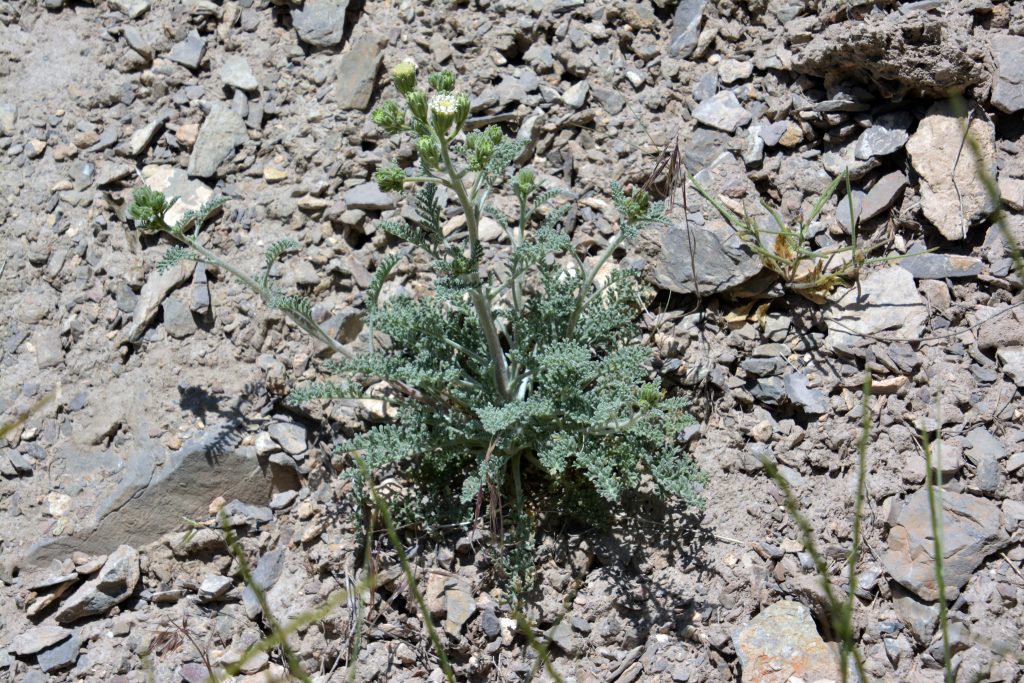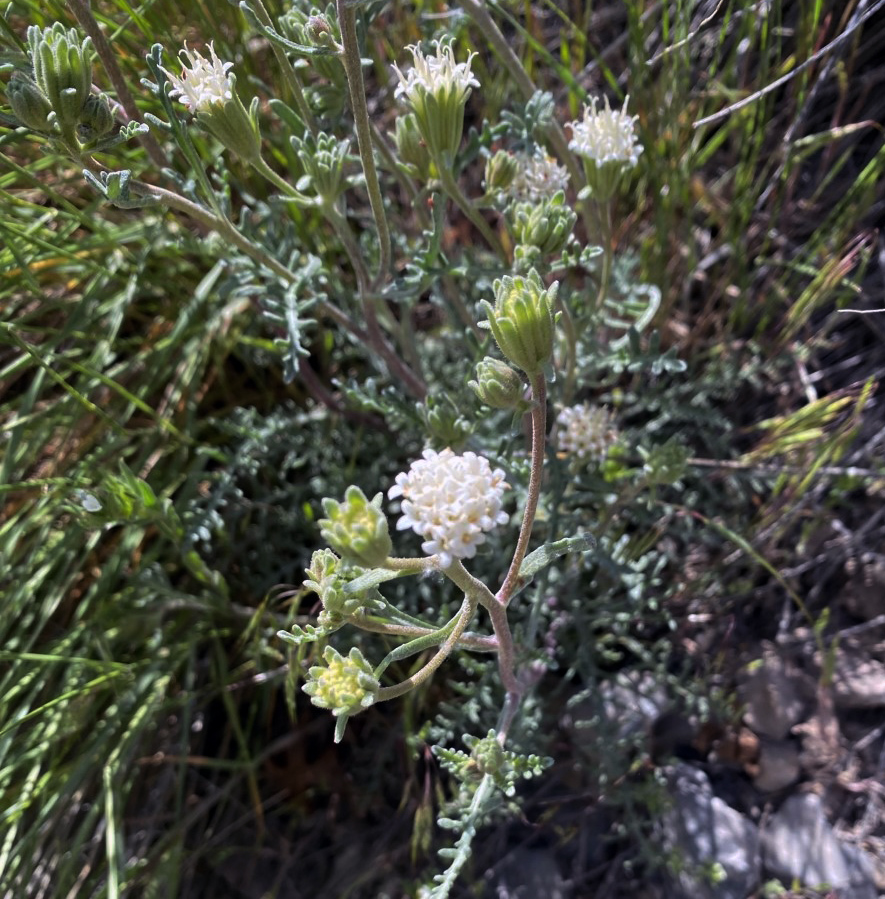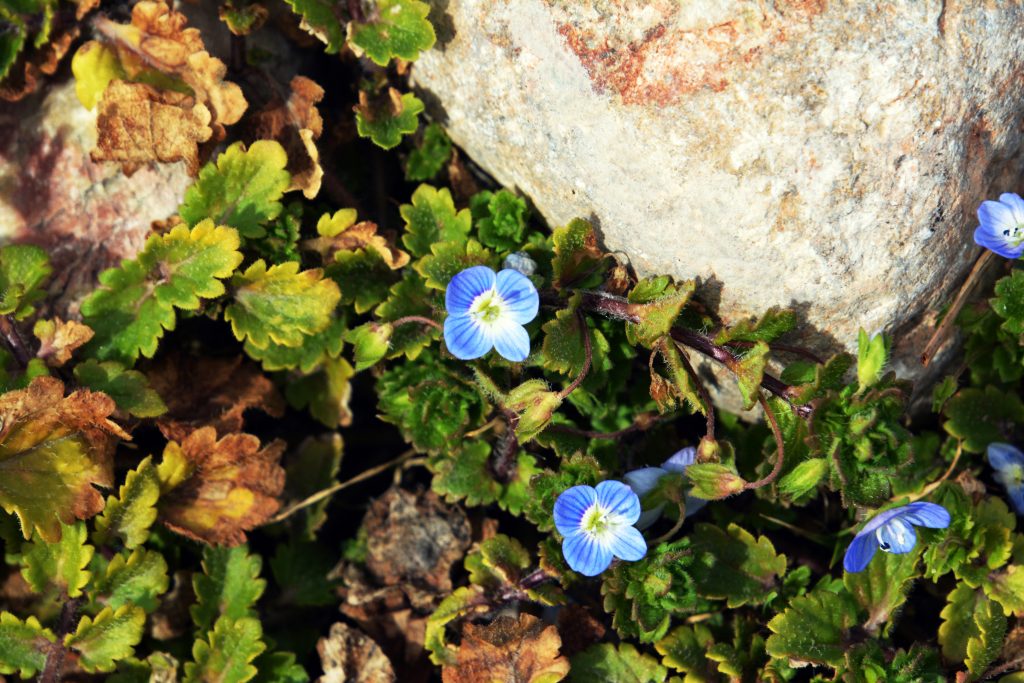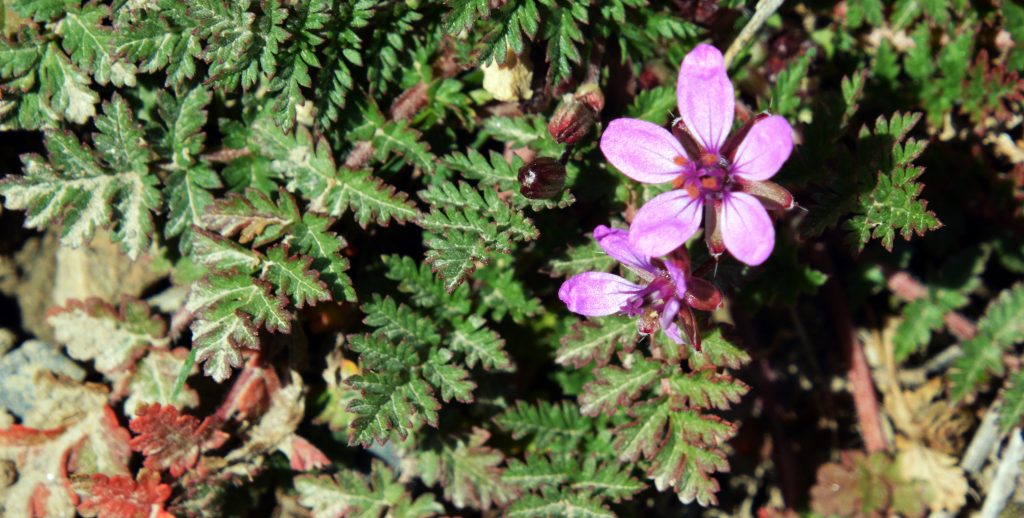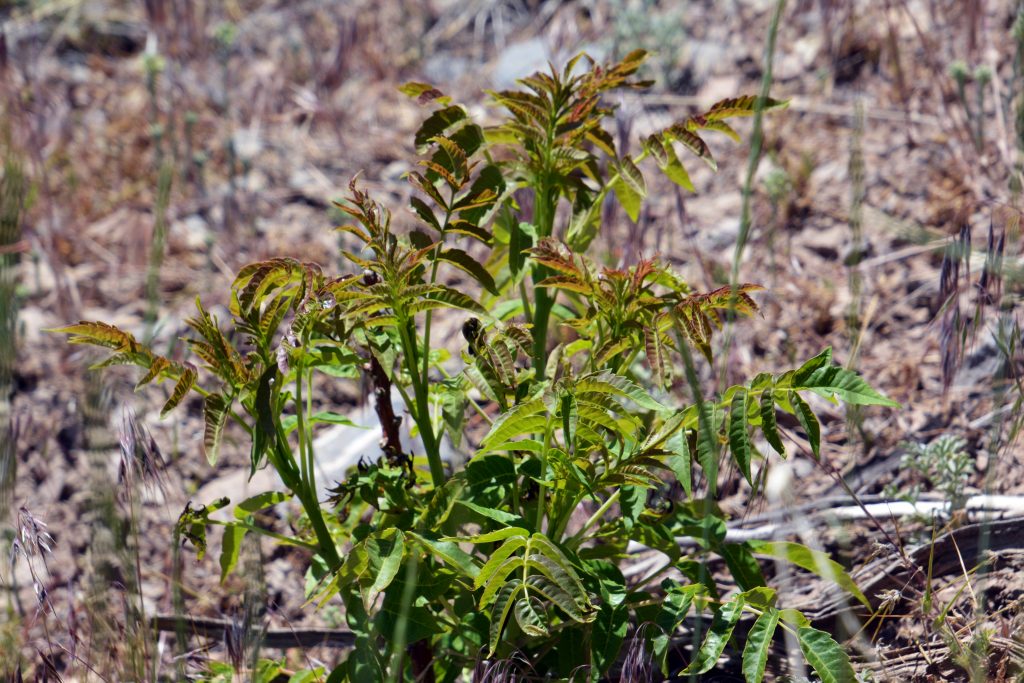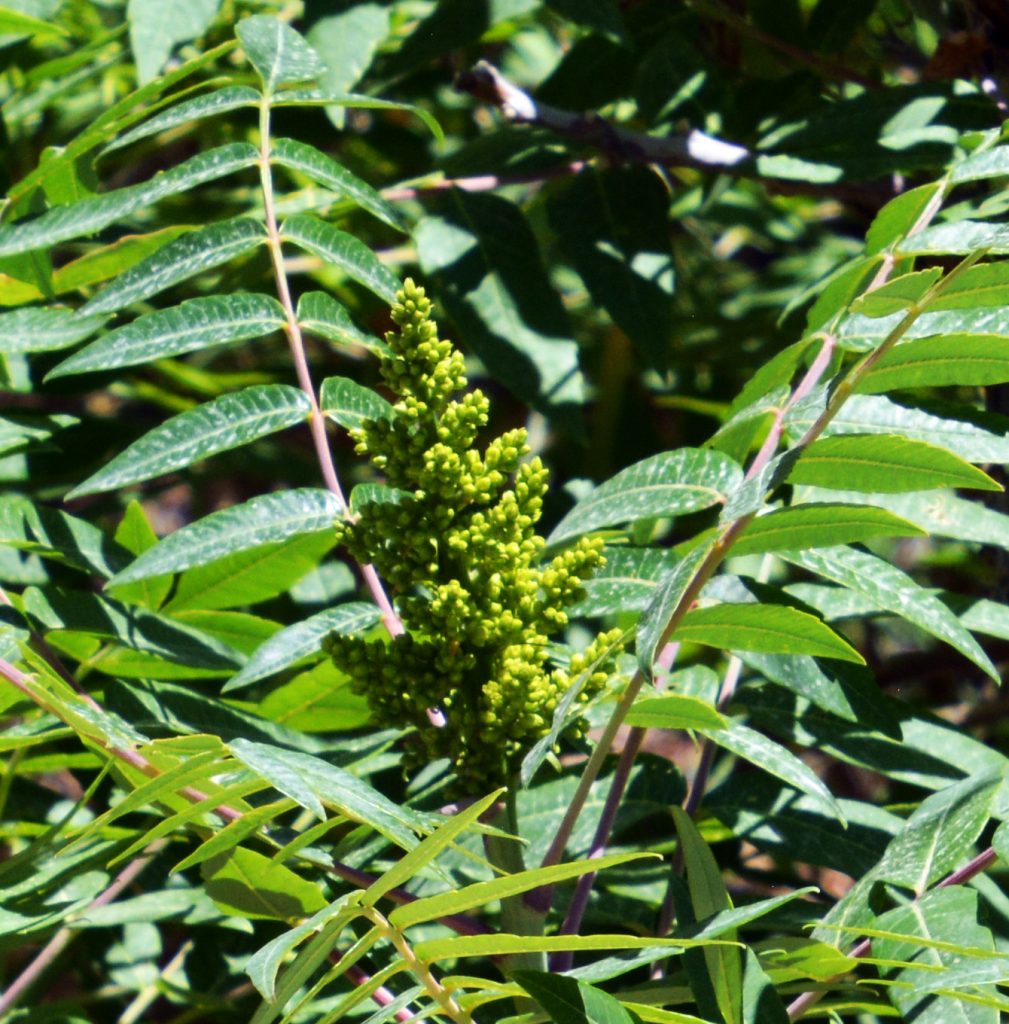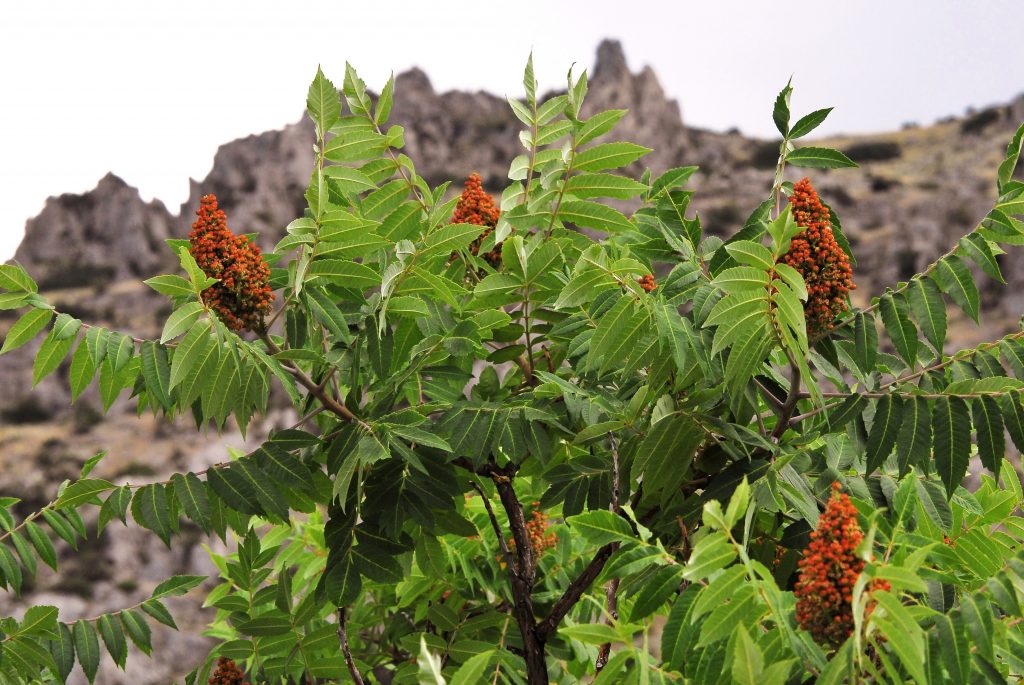 Here we are viewing a real beauty of the foothills, the AMERICAN VETCH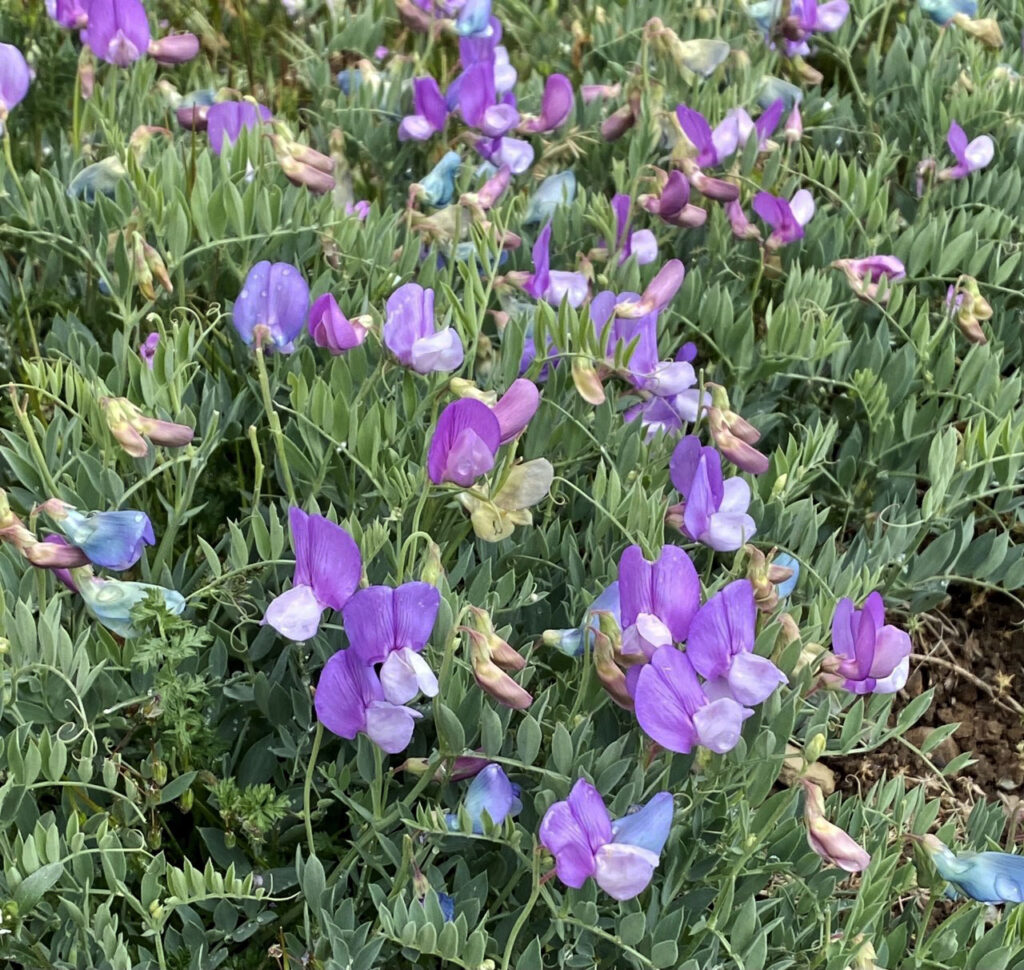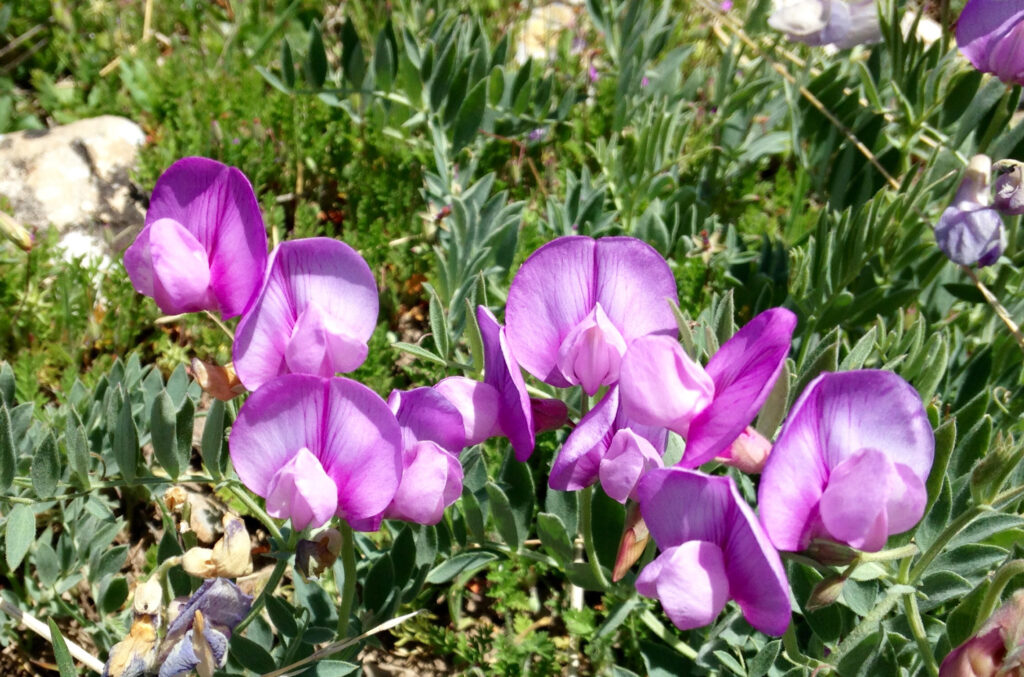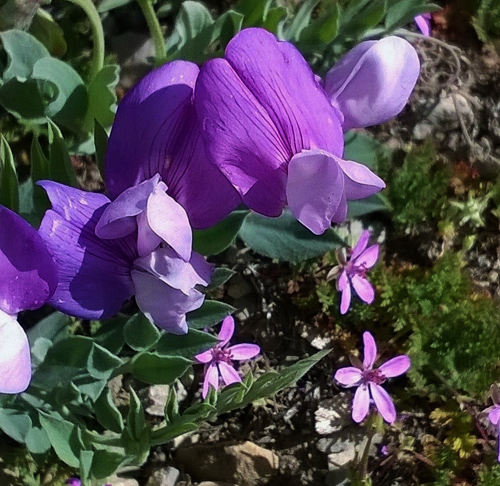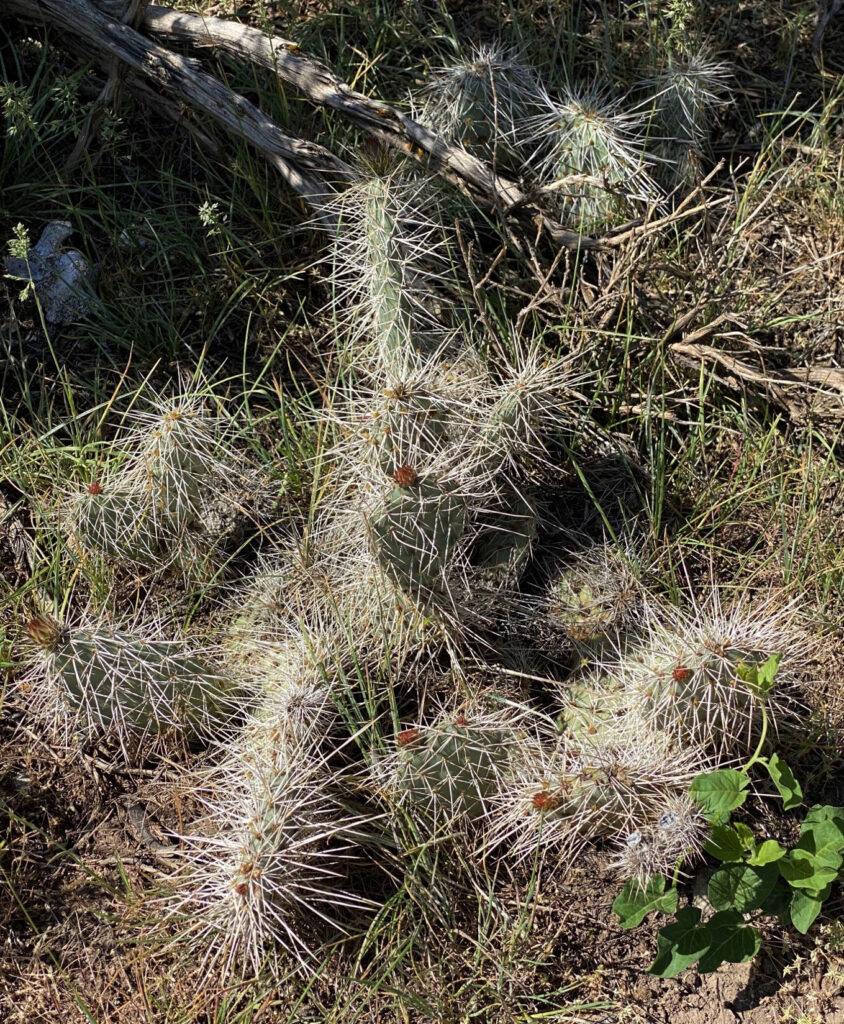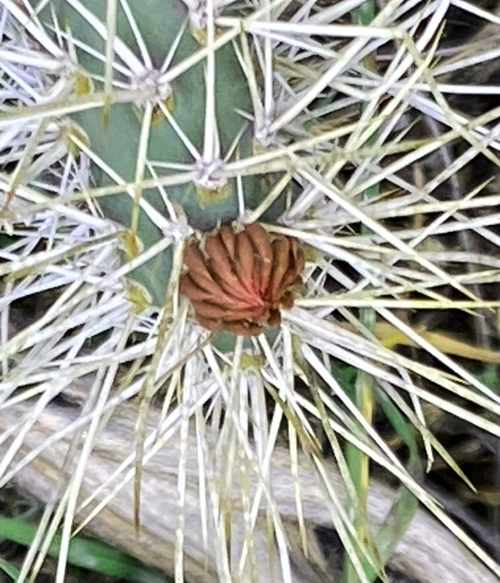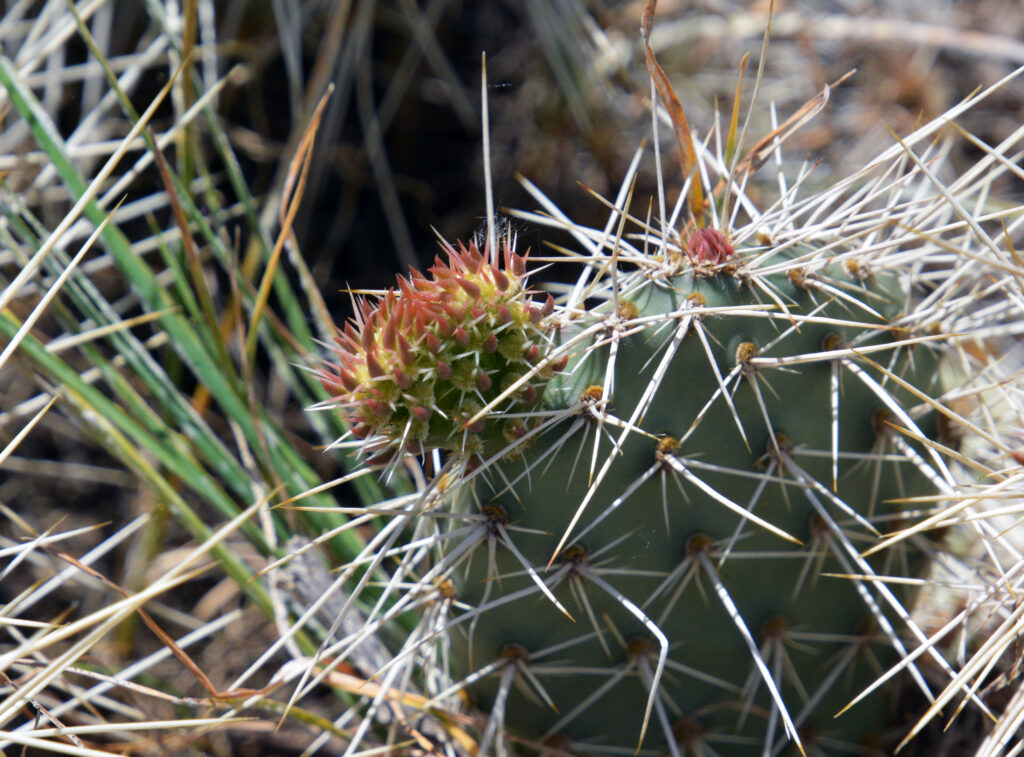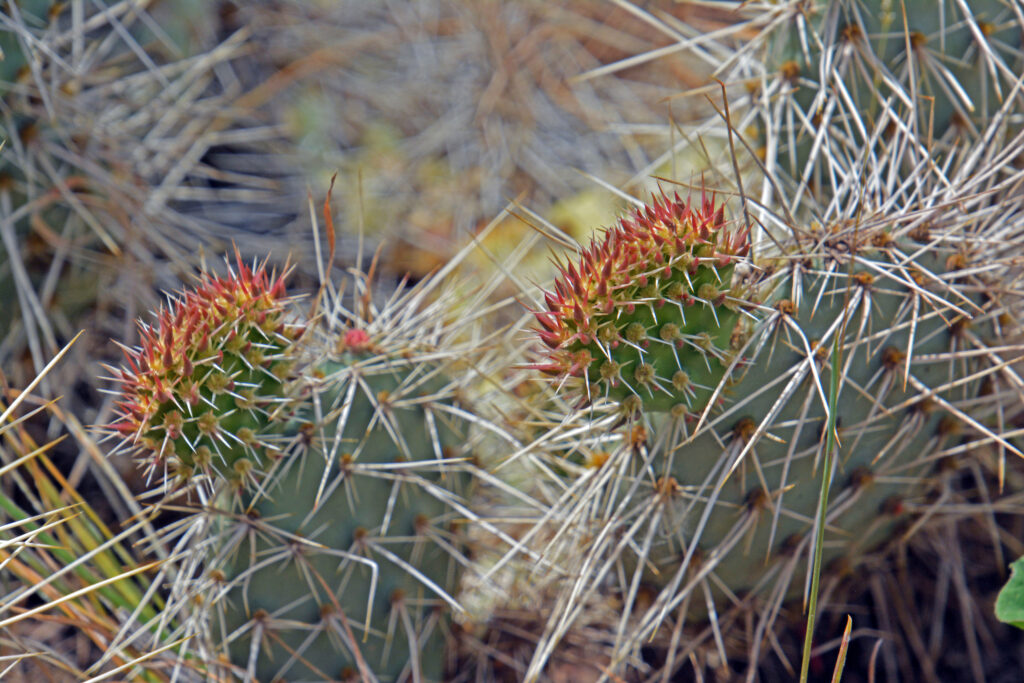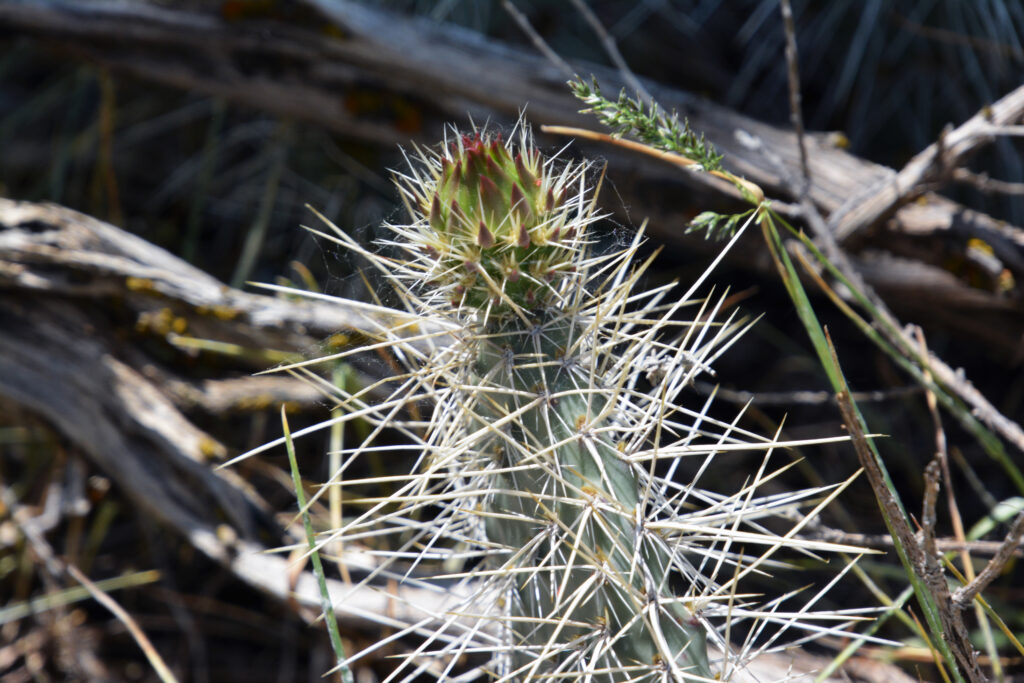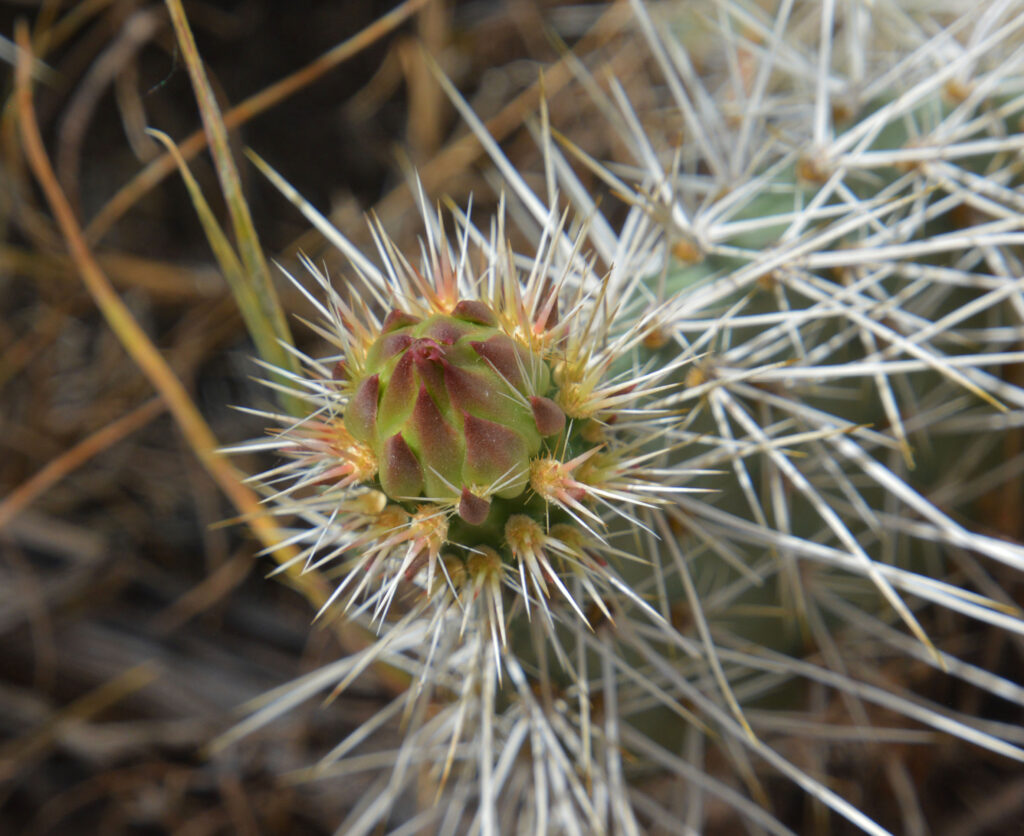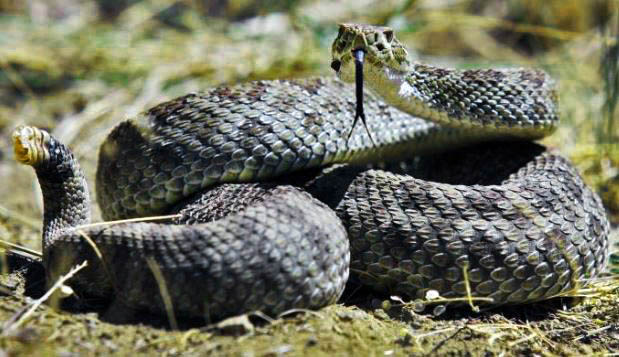 REMEMBER WHAT I HAVE TOLD YOU IN PAST YEARS….MAY IS WHEN IN THE FOOTHILLS THEY WAKE UP AND COME OUT OF THEIR DENS, BUT SLOUGHING OFF THE OLD SKIN WHEN THEY ARE PRETTY MUCH BLIND WITH RATTLES NON-FUNCTIONAL SO WILL STRIKE AT ANYTHING THAT FRIGHTENS THEM!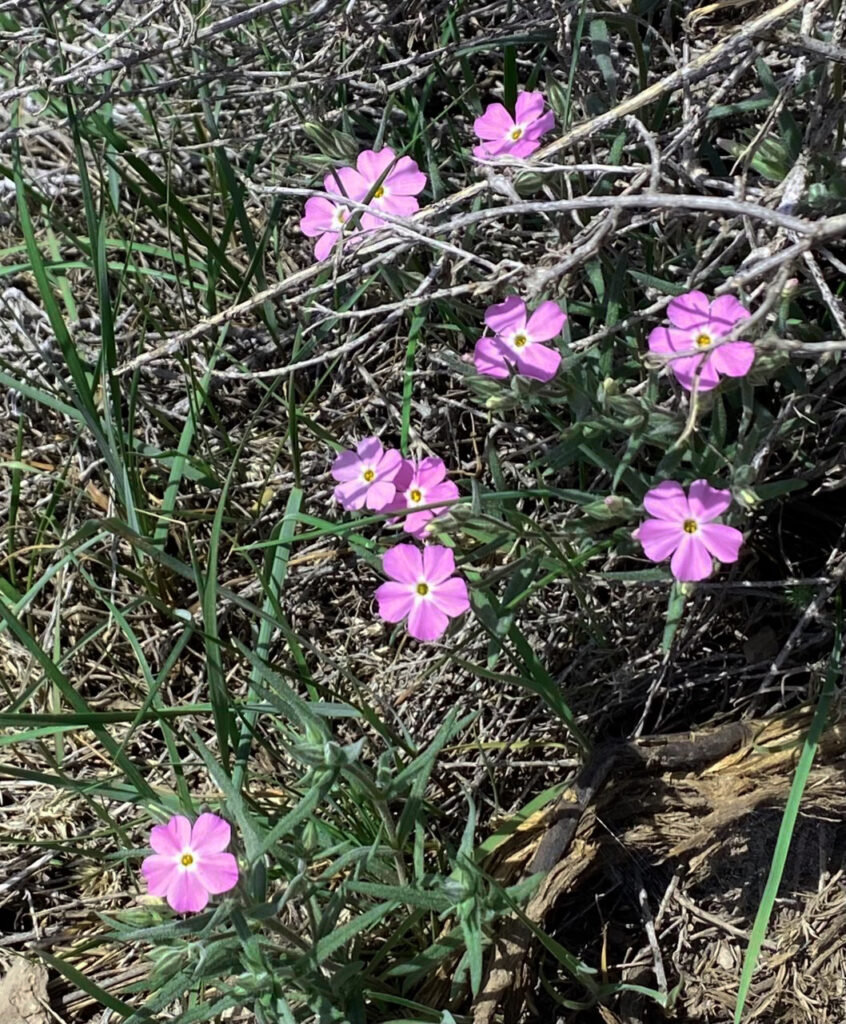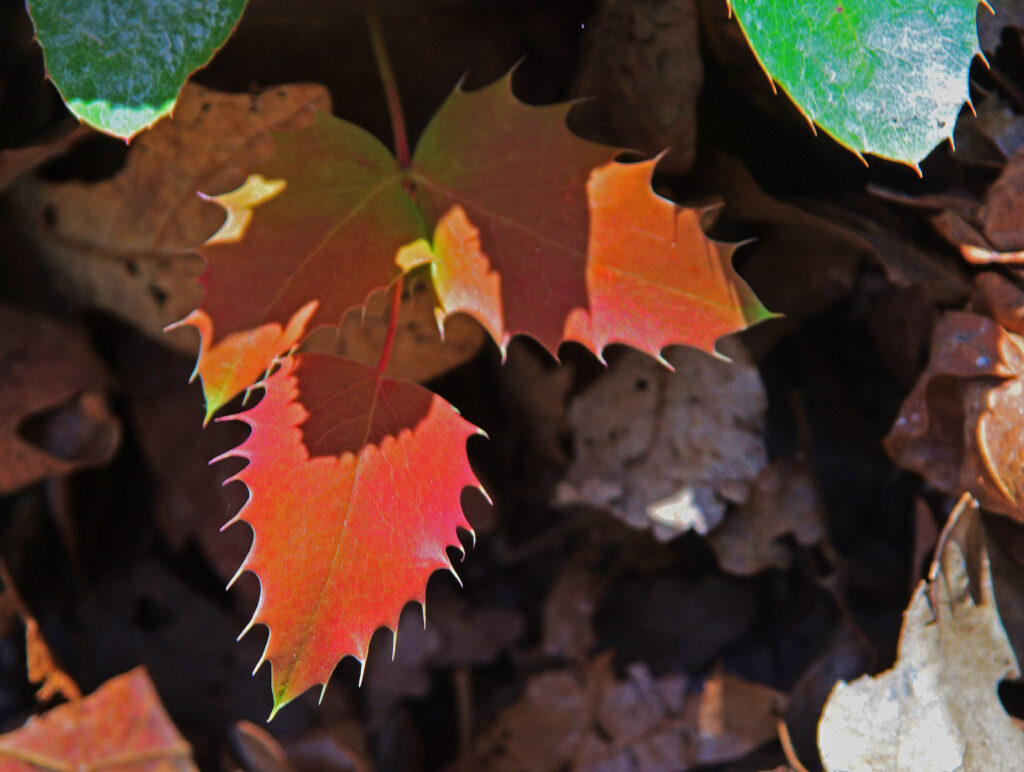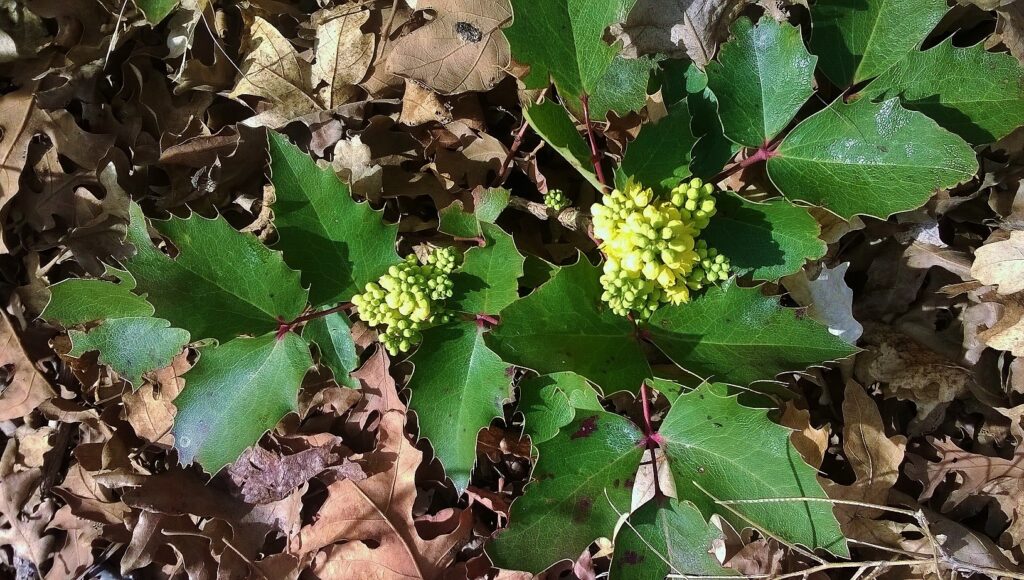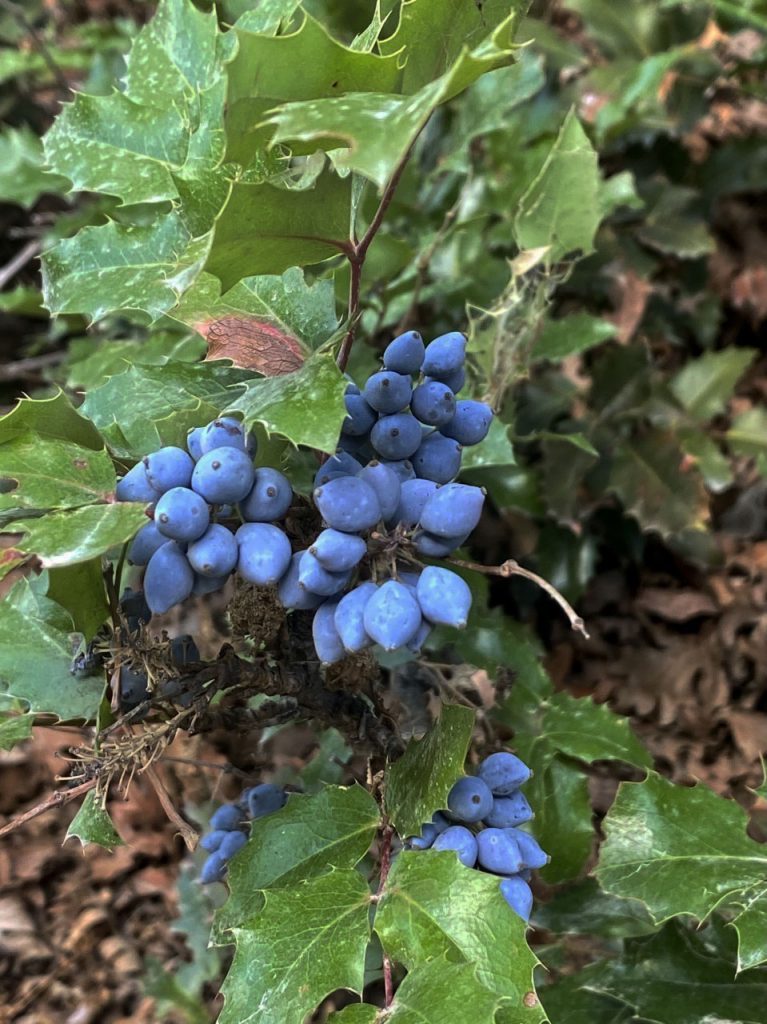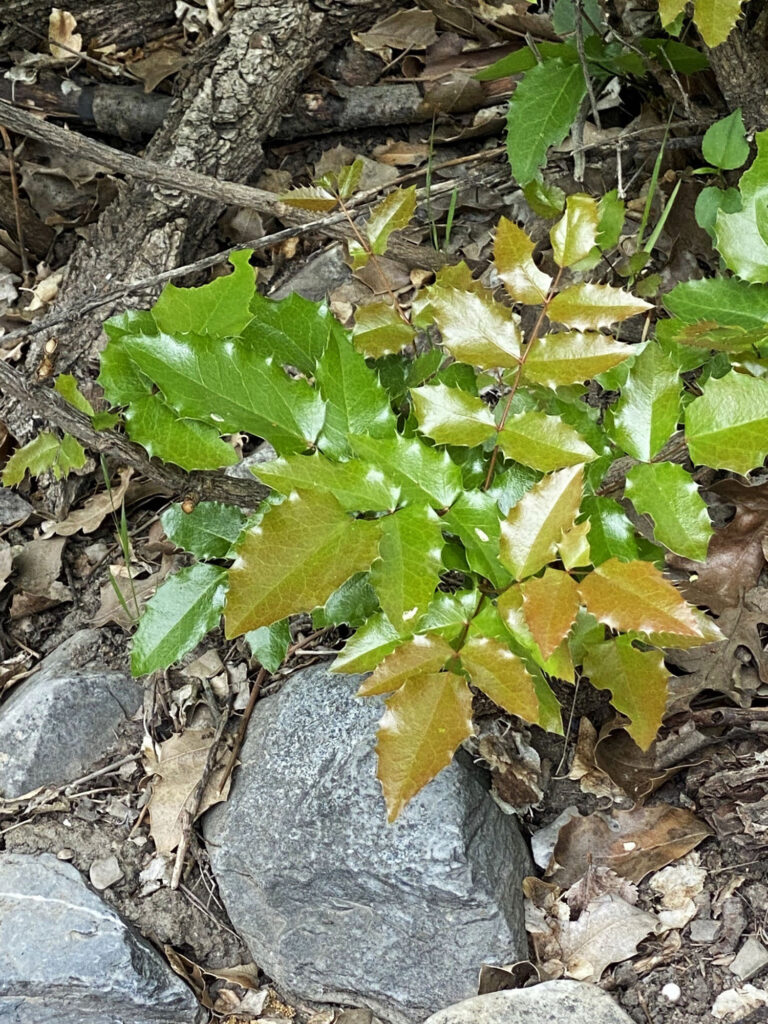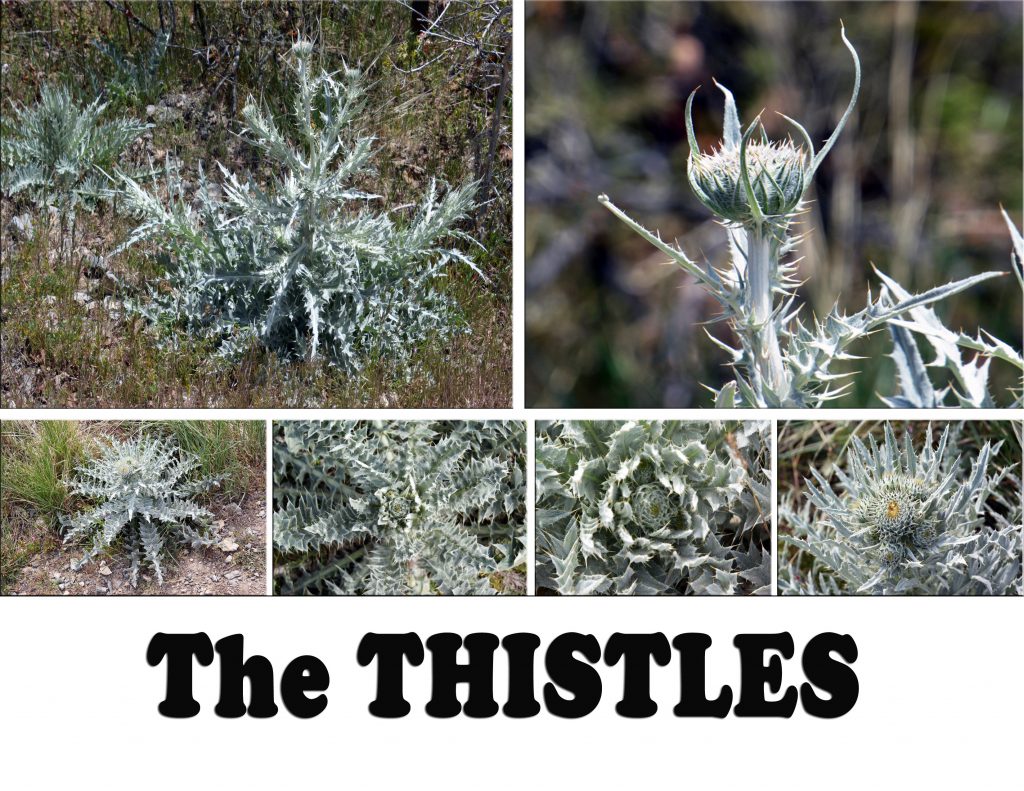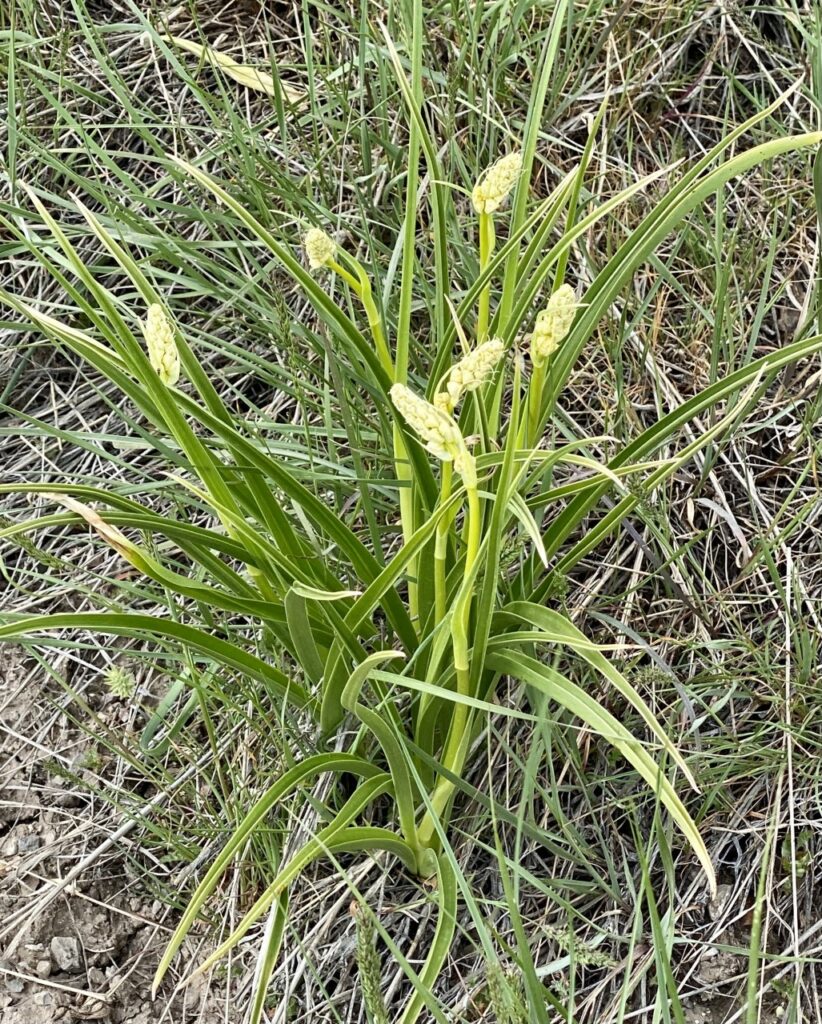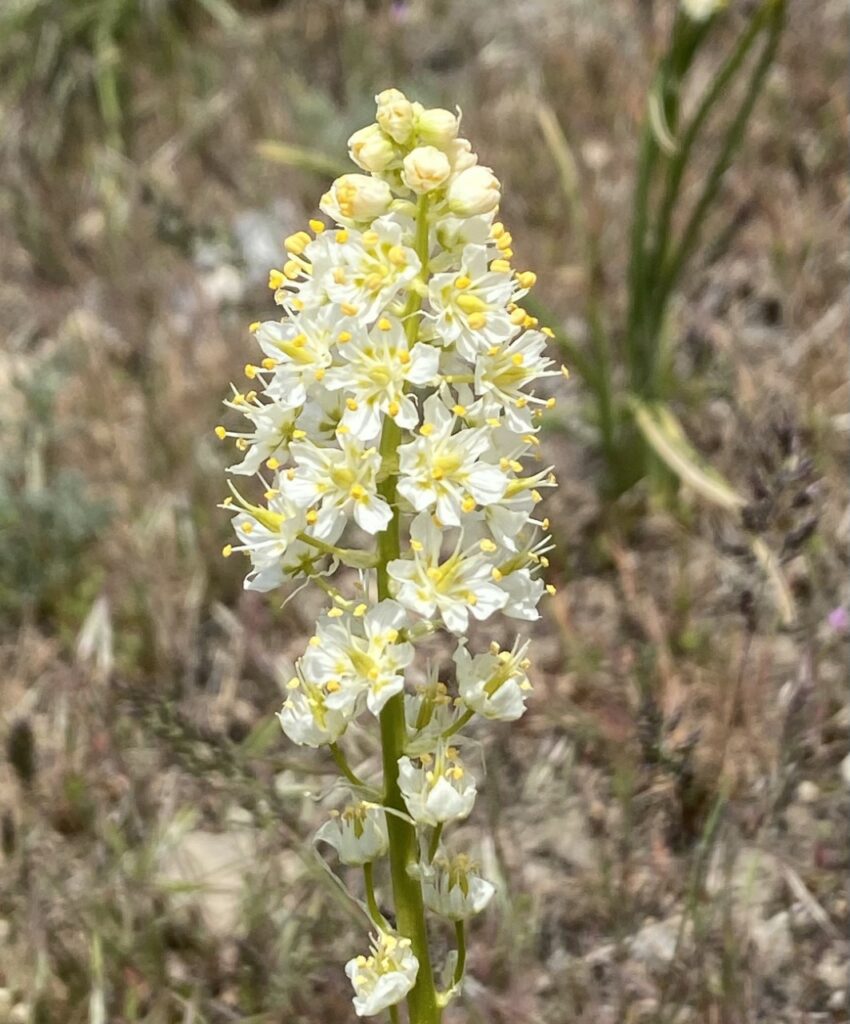 ……and below shortly the SEEDS LOOKING FORWARD TO NEXT YEAR!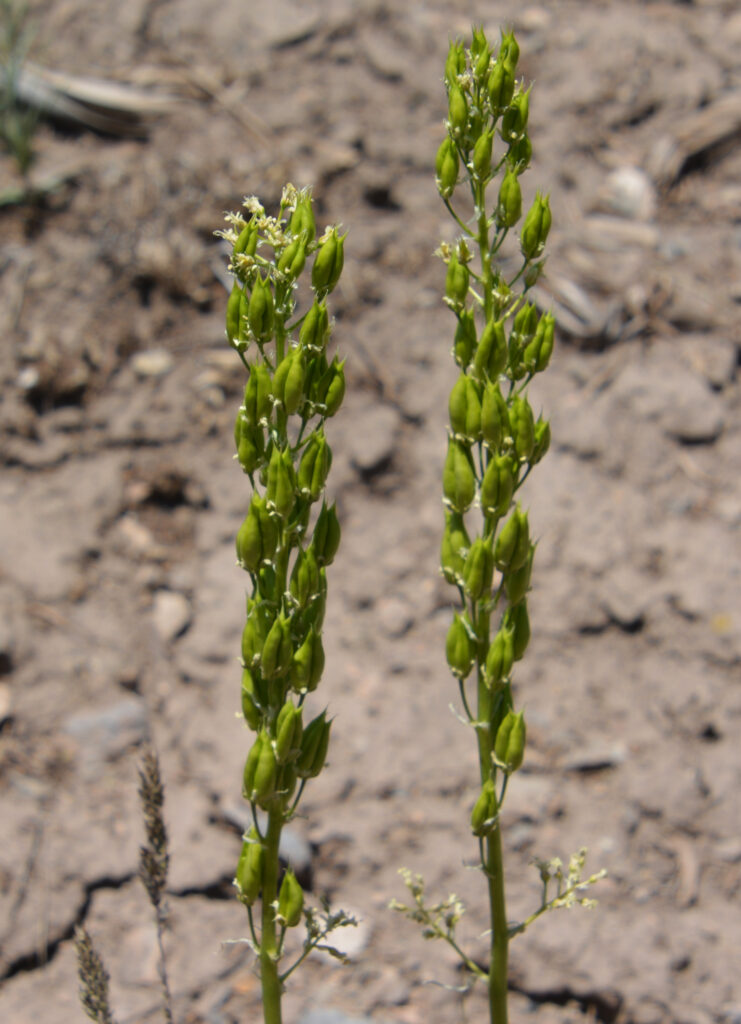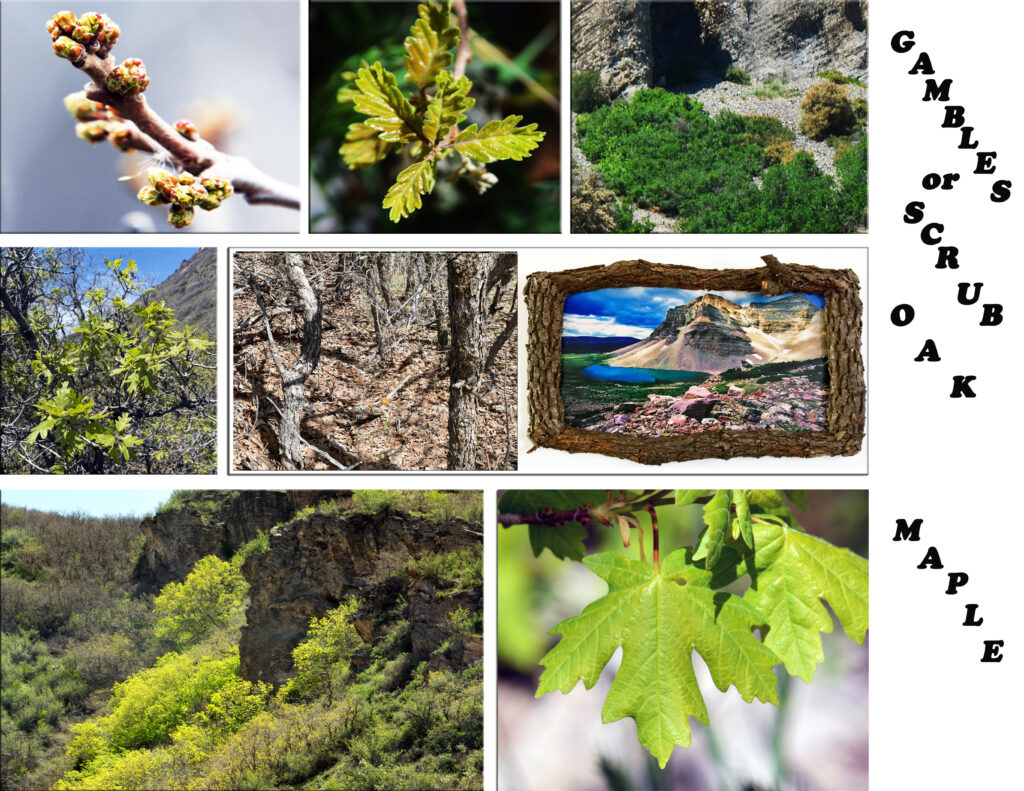 FIRST THE SCRUB or GAMBLES OAK, along with sage brush is the most common in the foothills.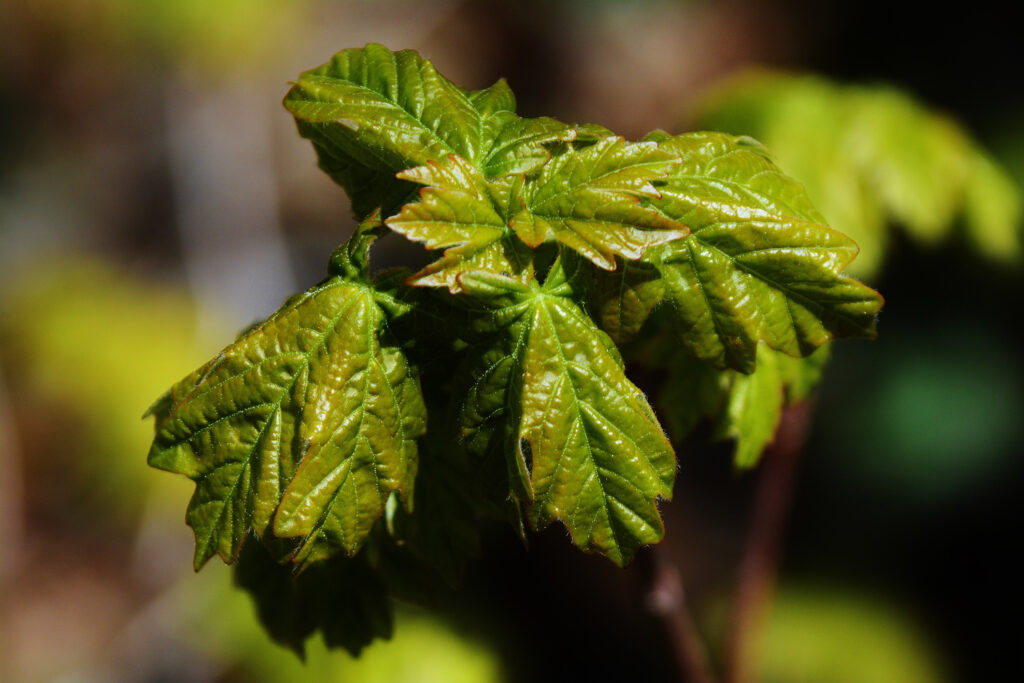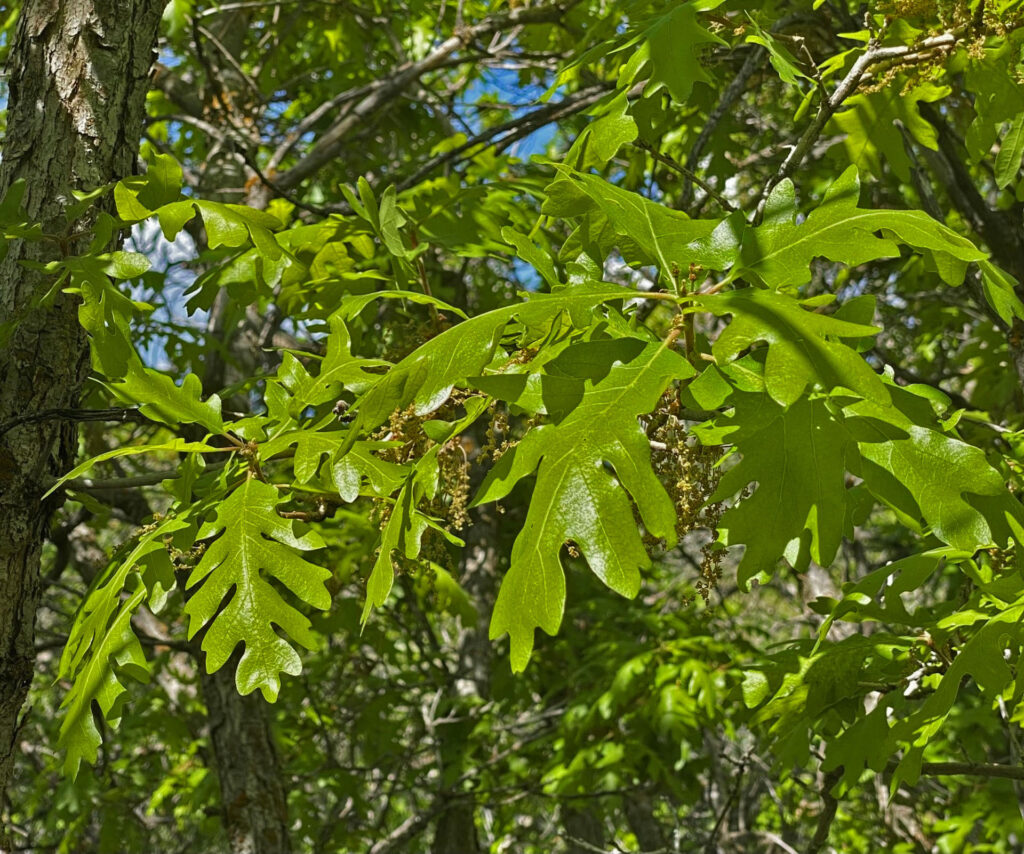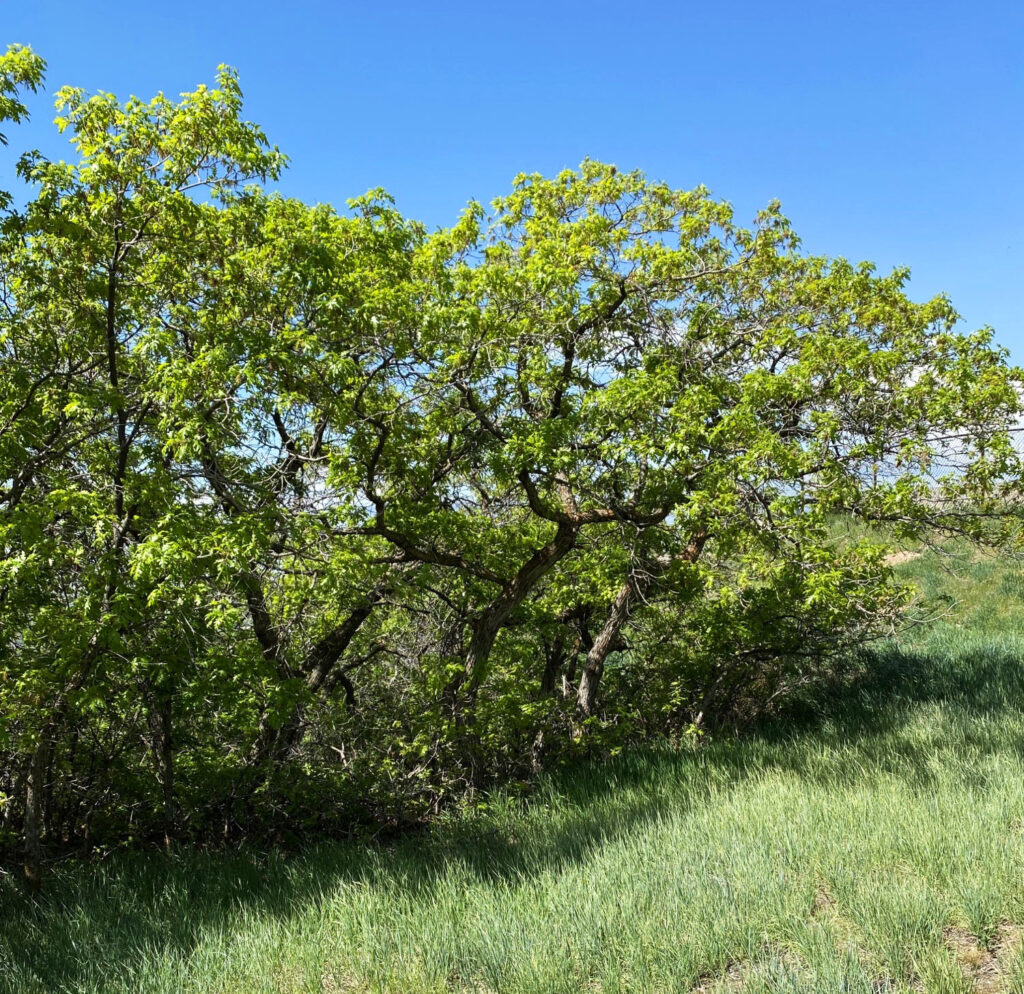 This is a very large Gambles Oak. I use it to make beautiful, unique picture frames like below.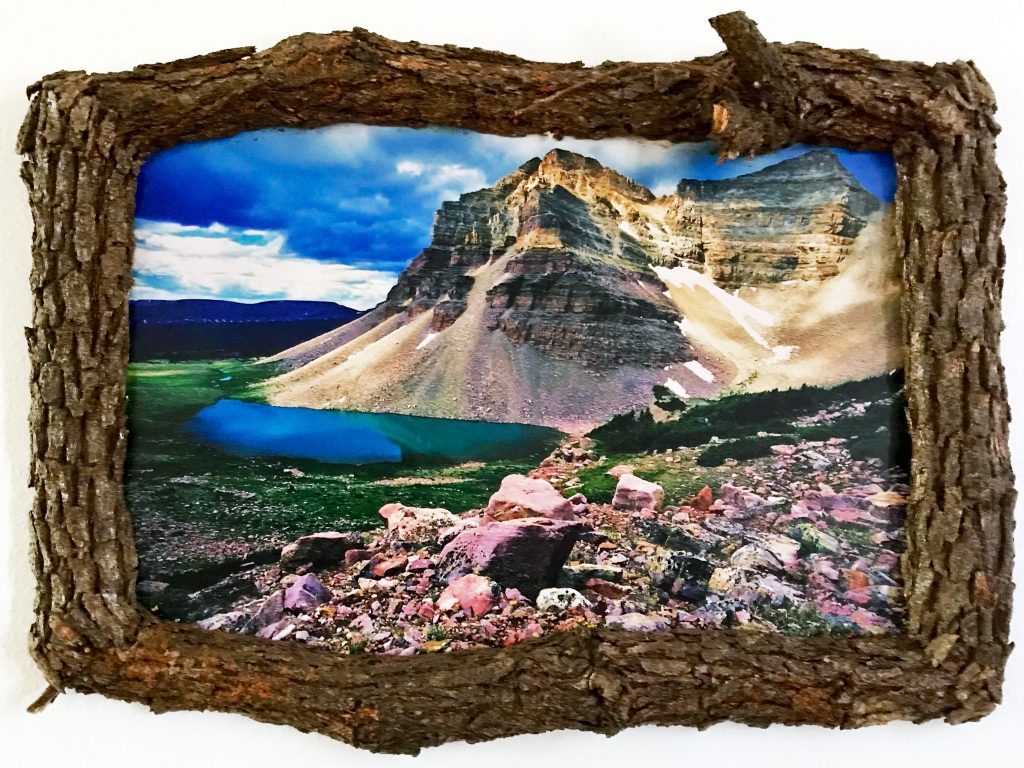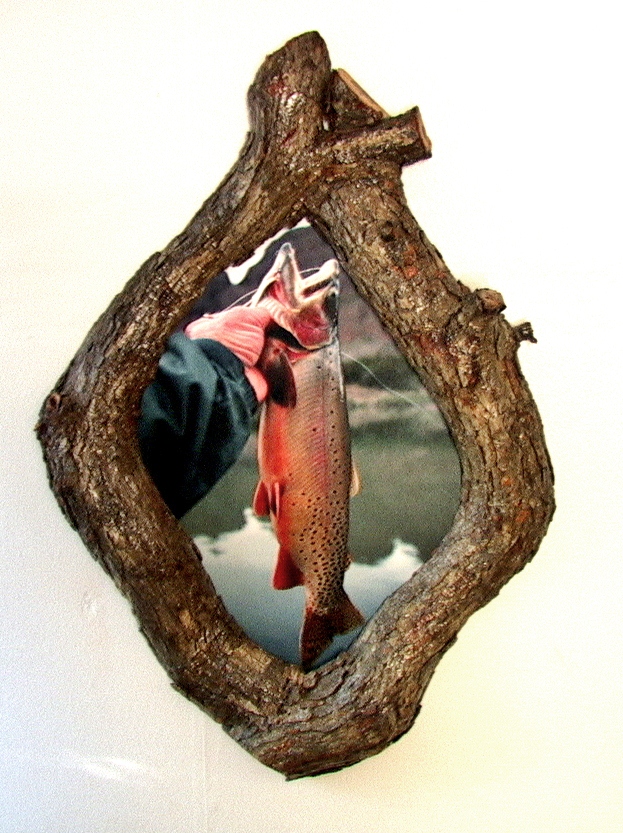 Then, especially in the canyons is the MAPLE….not the syrup variety, nor the variety of maple–or liquidumbar— we have in Guatemala, but they are instantly recognized by it's leaf–ESPECIALLY IF YOU ARE FROM CANADA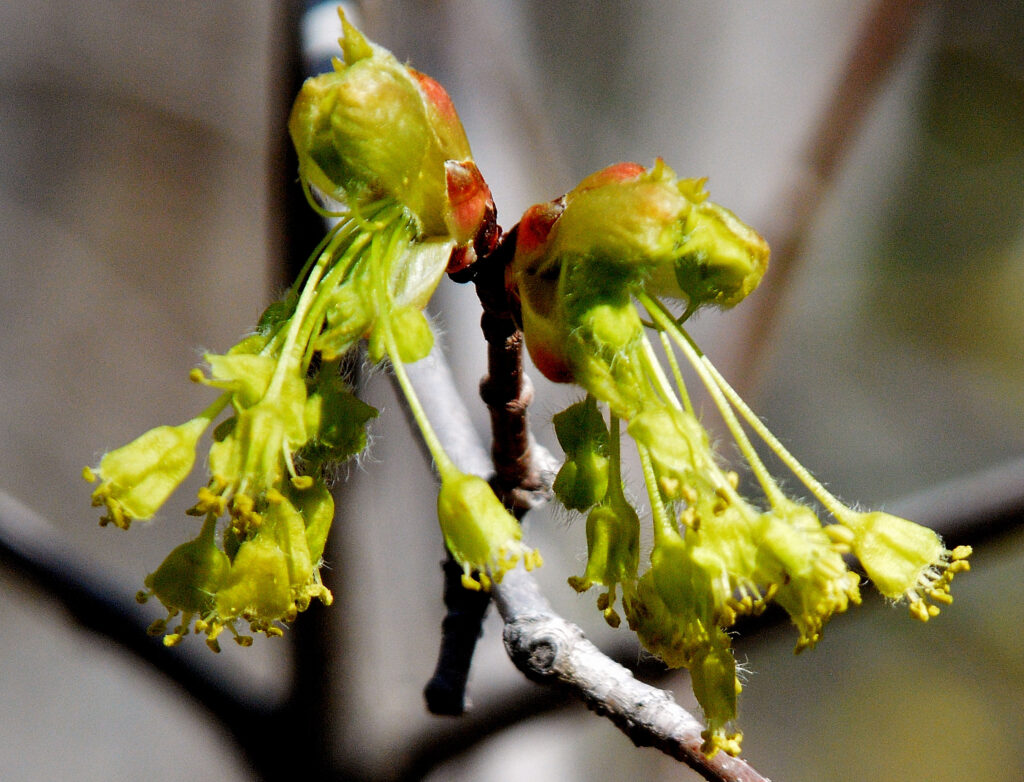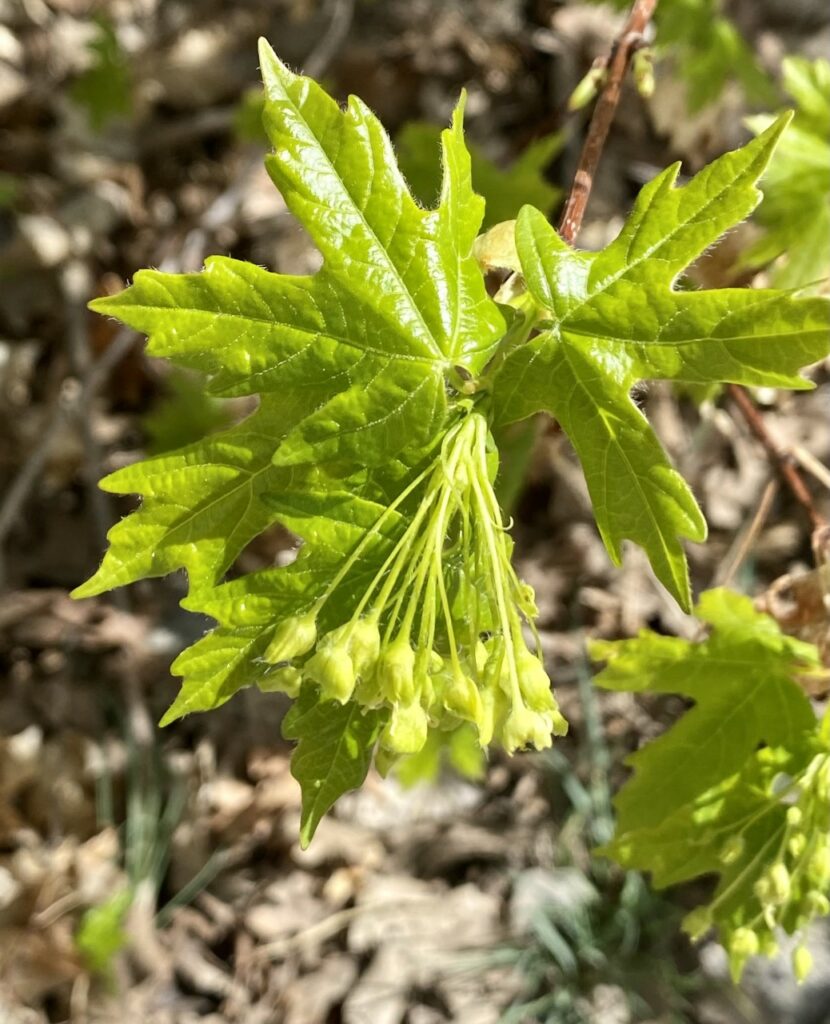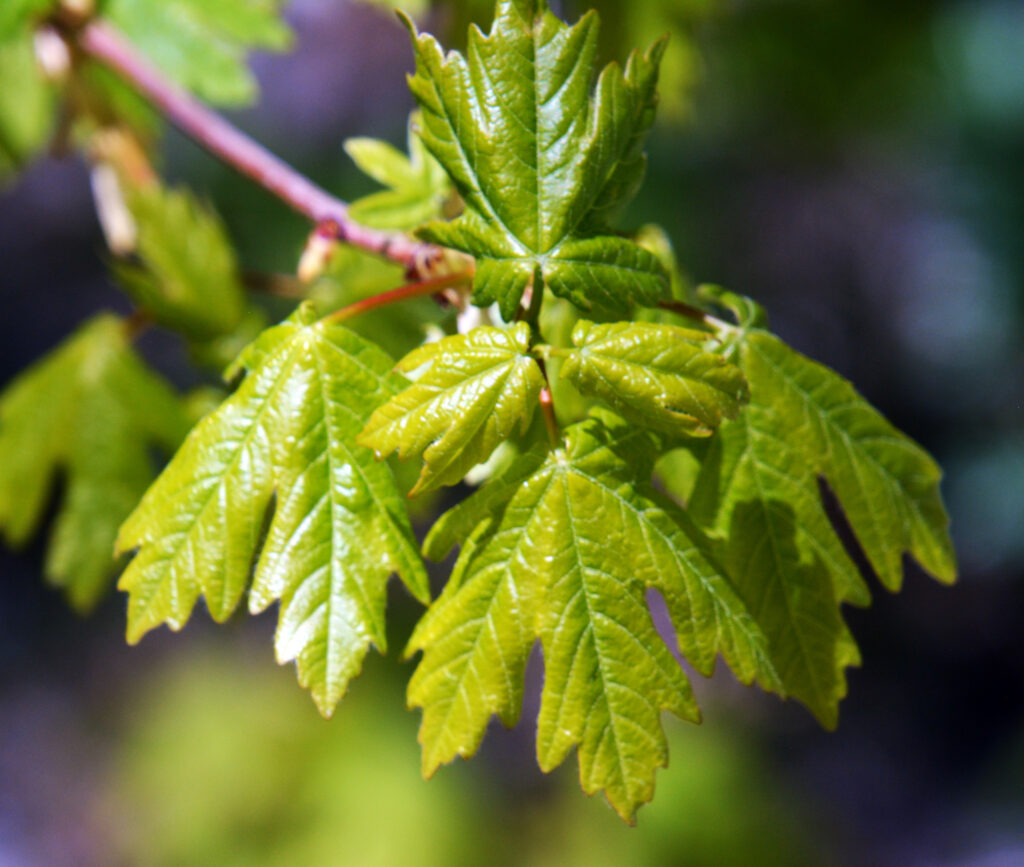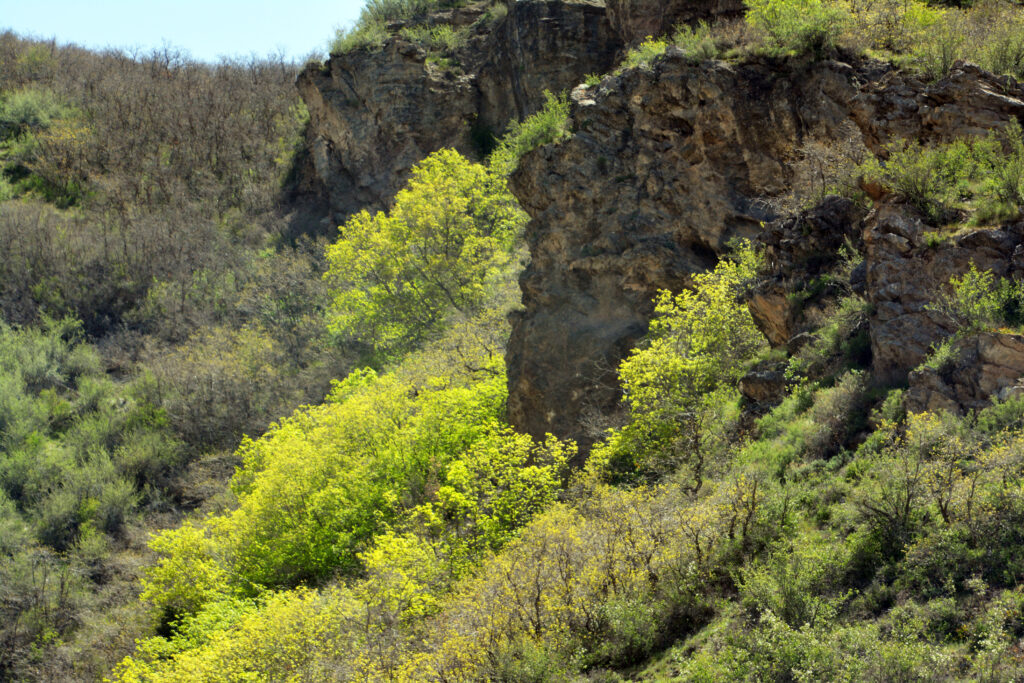 And, in the canyons, especially near the stream, there is an unending variety of beautiful trees, bushes and wildflowers, following are just a few recently awakening….ALL ESPECIALLY BEAUTIFUL IN THEIR EARLY STAGES…..sort of like most of us who were even called "ADORABLE," or "CUTE," but, DARNIT WE HAD TO GROW UP!!!!
At the mouth of Grove Canyon, near the trailhead all of a sudden I saw a weed I recognized from Guatemala, and from my garden. It is "BLEDO" or "amaranth" one of the at least 5 varieties. It is a weed in everyone's garden, but I purposely grow it, along with MACUY, a revered Guatemalan and Mayan weed that the Indians women and children gather in the forests. …….of course I grow them in my garden. I have said that these two plants "saved the Mayan people" as they made their beans and corn a more complete and balanced meal. They were so important to the Mayans that the Spaniard conquerors looked at them as part of the religion they tried to eliminate by prohibiting their use. Of course it didn't work.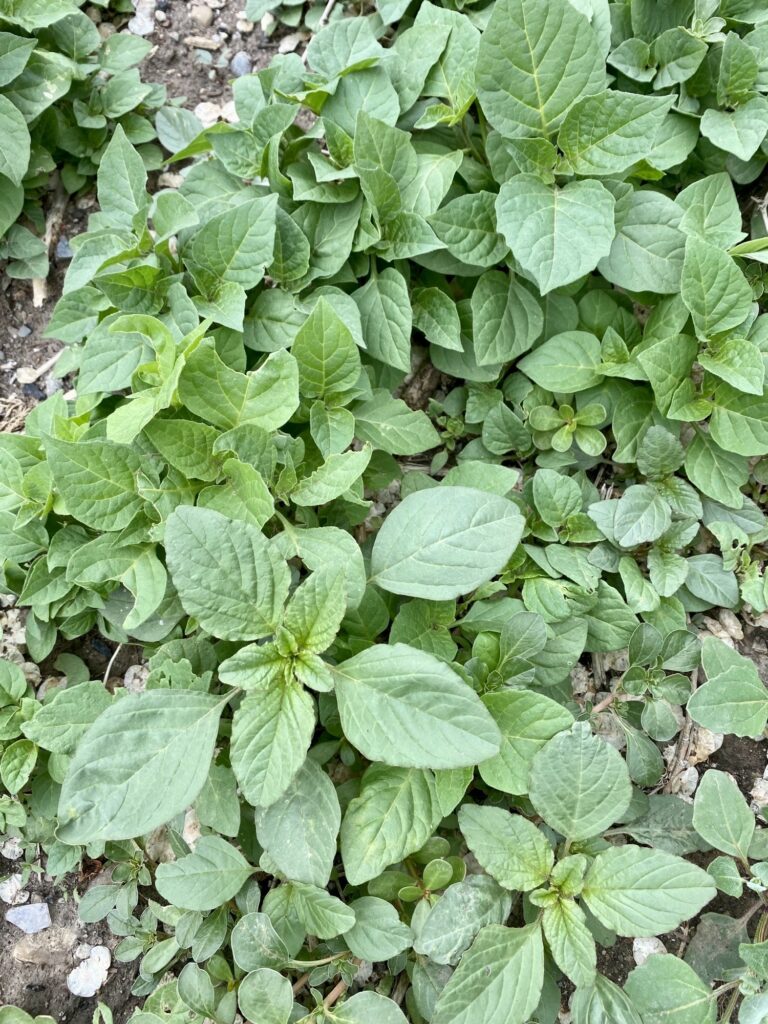 Here we see BLEDO (amaranth) , MACUY, and also VERDOLAGA (purslane) creeping in–all 3 more nutritious than most vegetables you pay big bucks for at the supermarket–all of which I harvest together and use in my smoothie which is my morning meal. NOTE: I add to it one egg, half a banana, red beet root powder, etc. [Soon I'll do a special post just on this, showing new details that make it more nutritious than ever.]
From a tiny plot along side of my tiny Cabin-A home, I harvest, process and freeze sufficient to last me through Fall, Winter and Spring until the new harvest begins. Below you see what I'm talking about.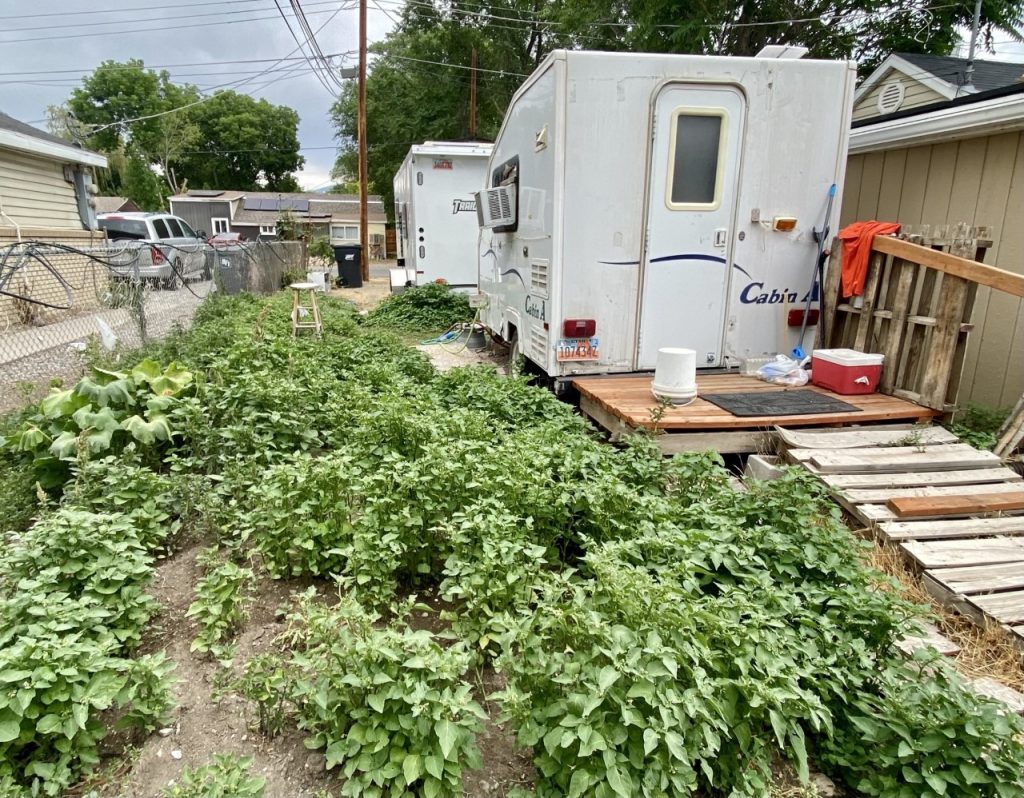 Above is last summer, with the plants growing into bushes with mature leaves that previously were harvested (tediously). But, a big change has come…..below we see how the 2023 garden started: I didn't plant anything, the last plants of last season were left to go to seed and do the planting for me, but as you see they all came up REALLY THICK! So it became really important to THIN for proper growth and production. The thinning was by handfulls and a new revelation.…….continued below…..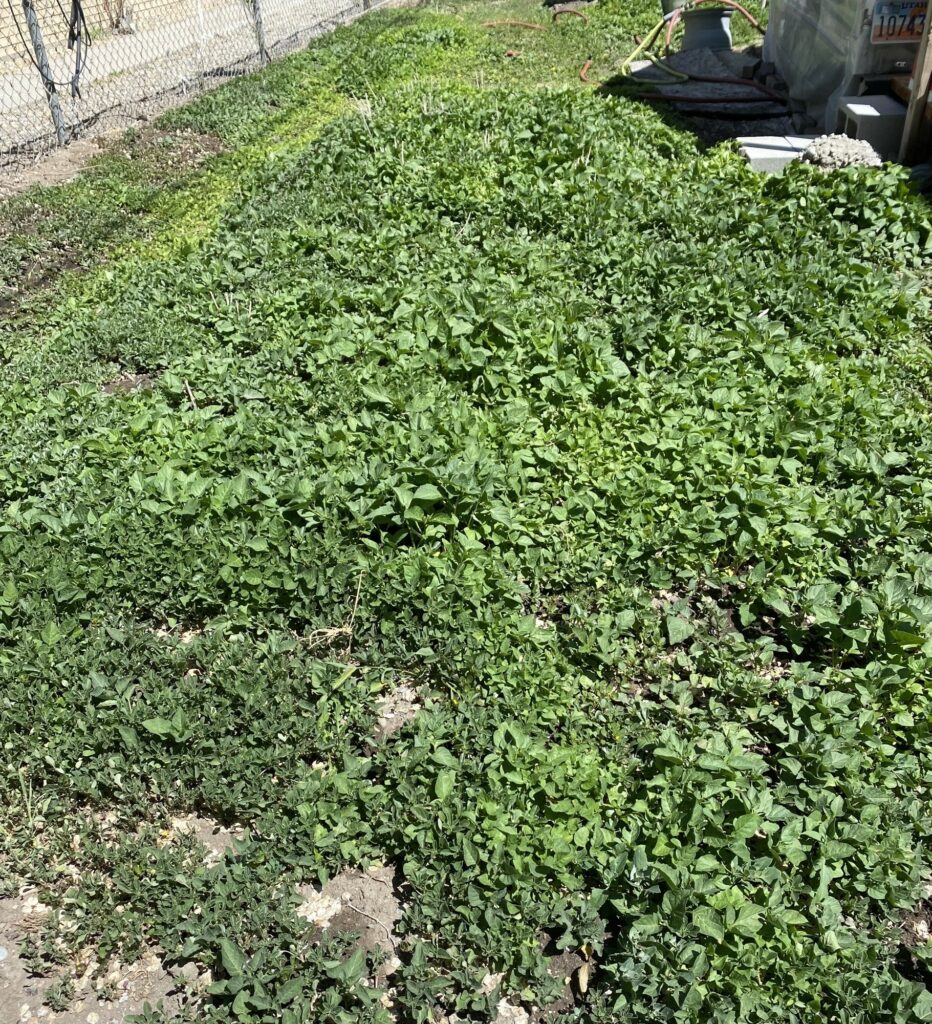 The handfuls pulled up of young tender plants included usually a mix of all three and why not use them for my smoothie? The red roots the Bledo or amaranth–the handfuls were rinsed quickly in a bucket of water to get rid of the dirt, then cut up in short lengths and blanched for 5 minutes to desinfect.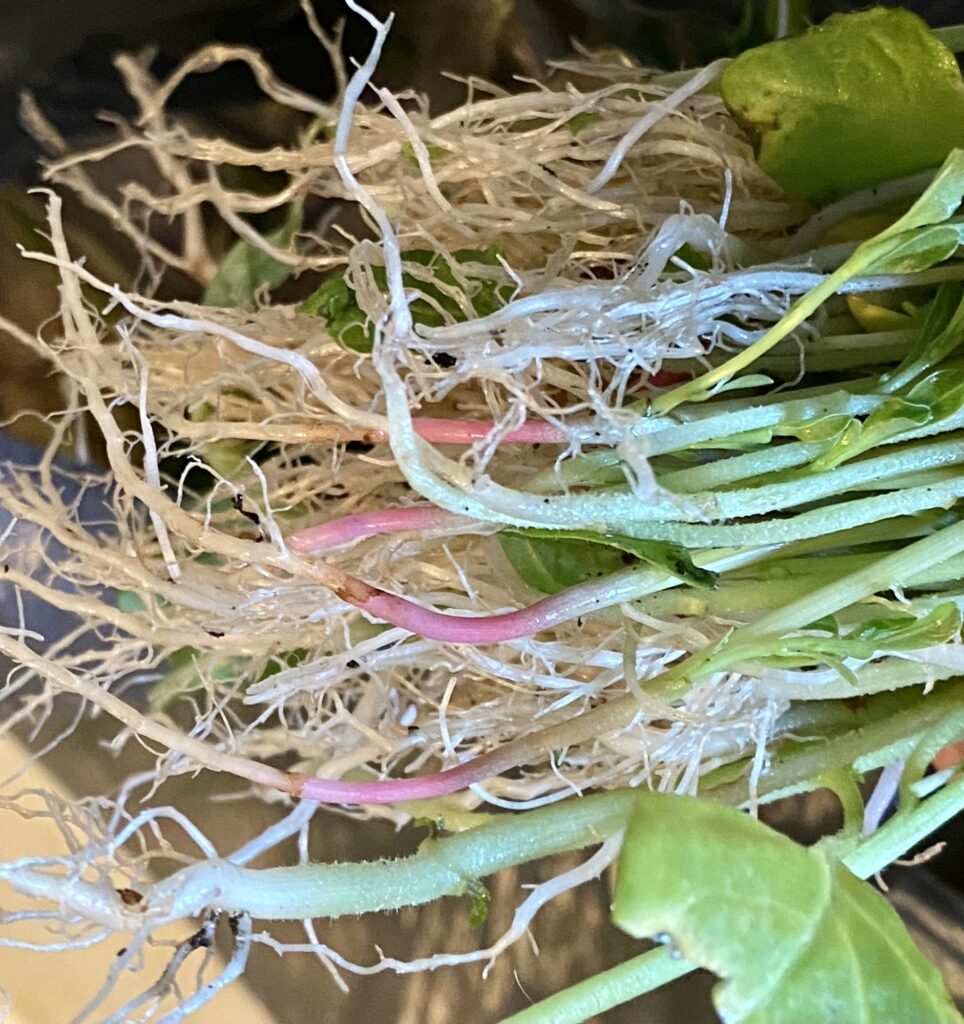 The smoothies agreed even better with my digestive system, and have you heard of the value of roots? And of course the nutritious leaves, and with the stems too–all the fiber we all need daily in our diet! WOW! As I thin by bunches, the plants left in between grow even faster and I'm continually left behind, but harvest and process enough every day in an hour–that go into shopping bags and to the freezer–to last 2-3 weeks of smoothies for an hours work each day and I'll have my year's supply before any of the plants mature…..and then WHAT THE HECK WILL I DO WITH THE MATURE PLANTS? A FULL REPORT WILL COME SOON.
PURSLANE (seen below), or in Spanish "VERDOLAGA" also common in Guatemala, is another of the weeds that go into my smoothie. My garden is also a charitable project as I feed a growing herd of wild rabbits multiplying in our area, including cottontails, and tiny little cute ones too.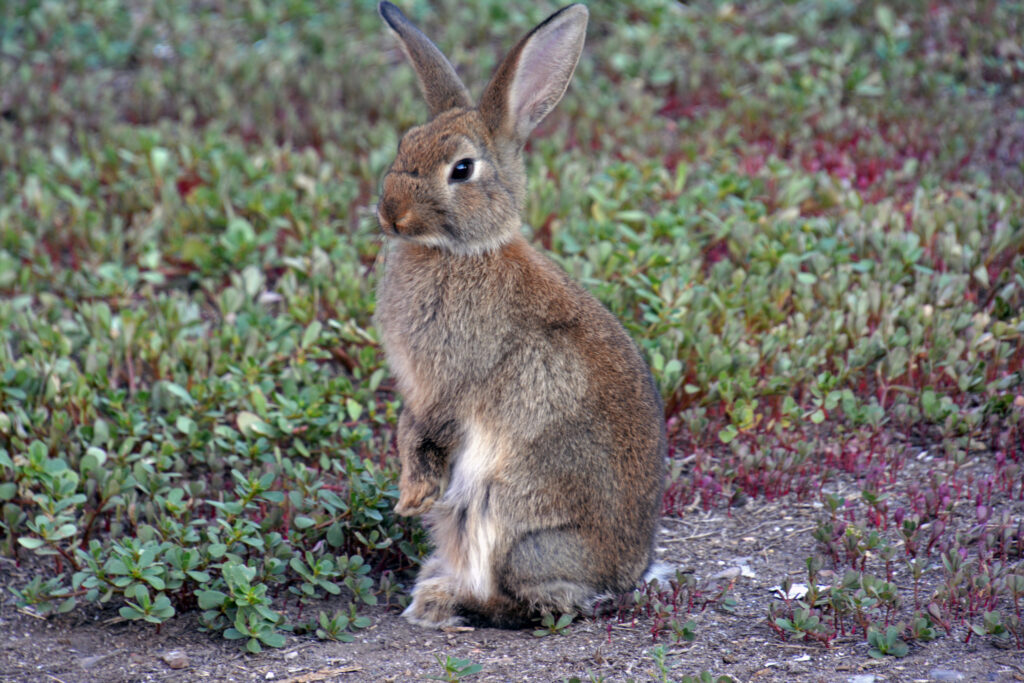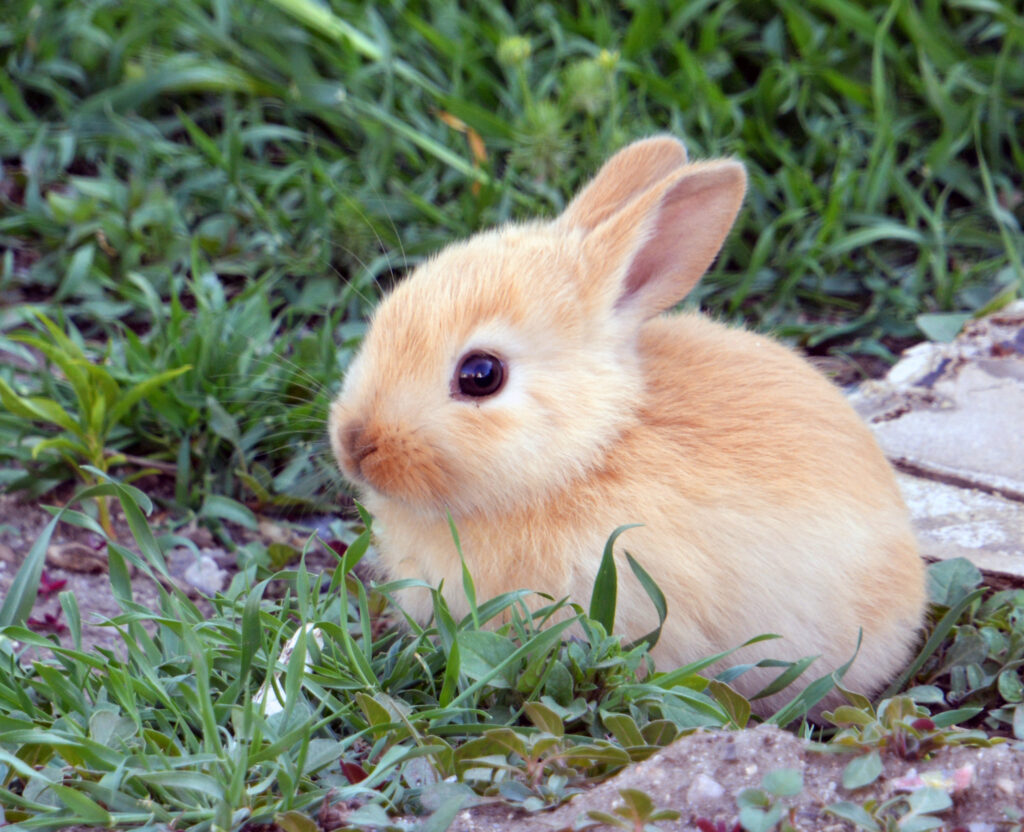 THEY ALL AGREE WITH ME!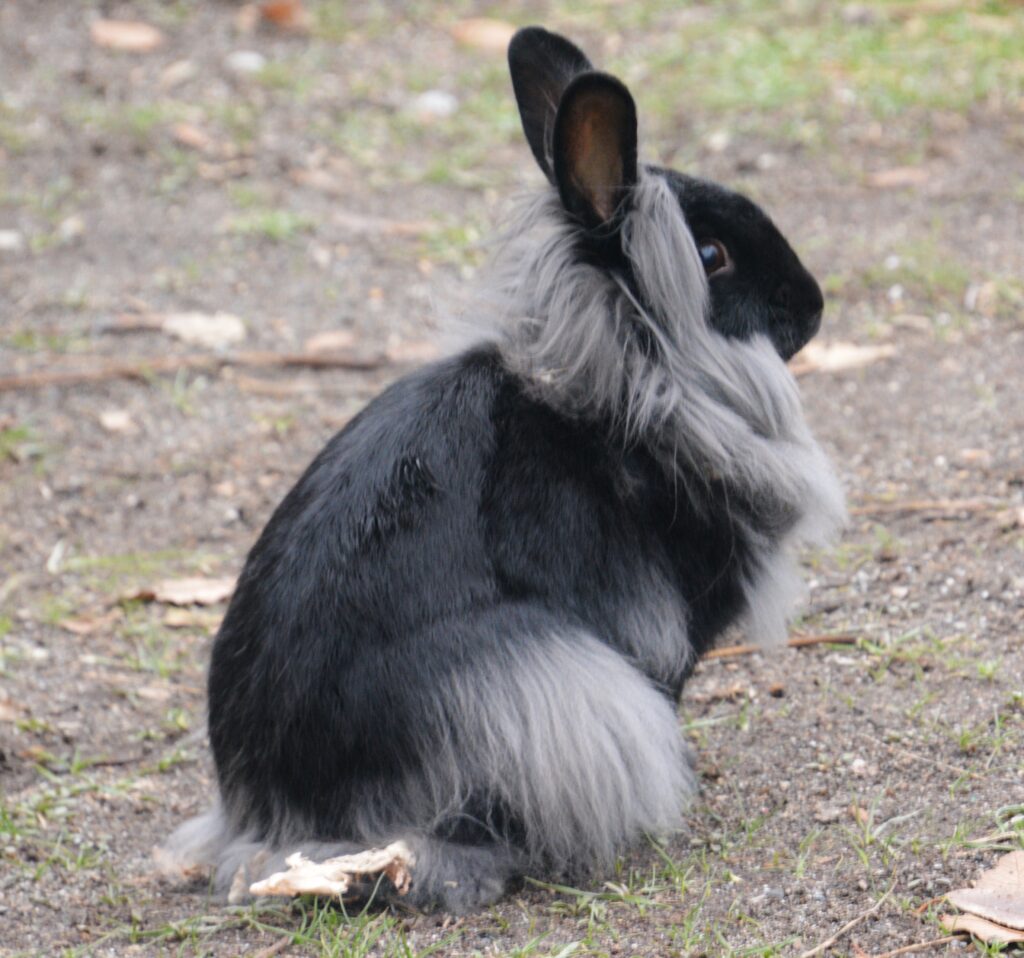 NOW BACK TO THE FOOTHILLS OF TIMPANOGOS!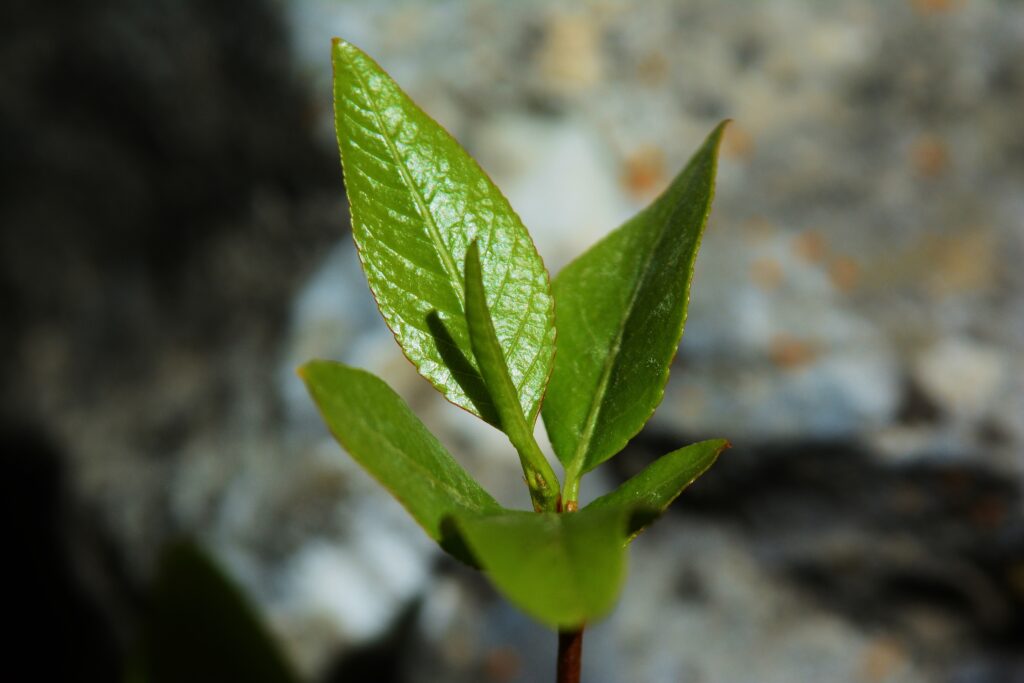 …..and GROVE CANYON, ALONG THE CREEK WITH BEAUTIFUL VISIONS OF NATURE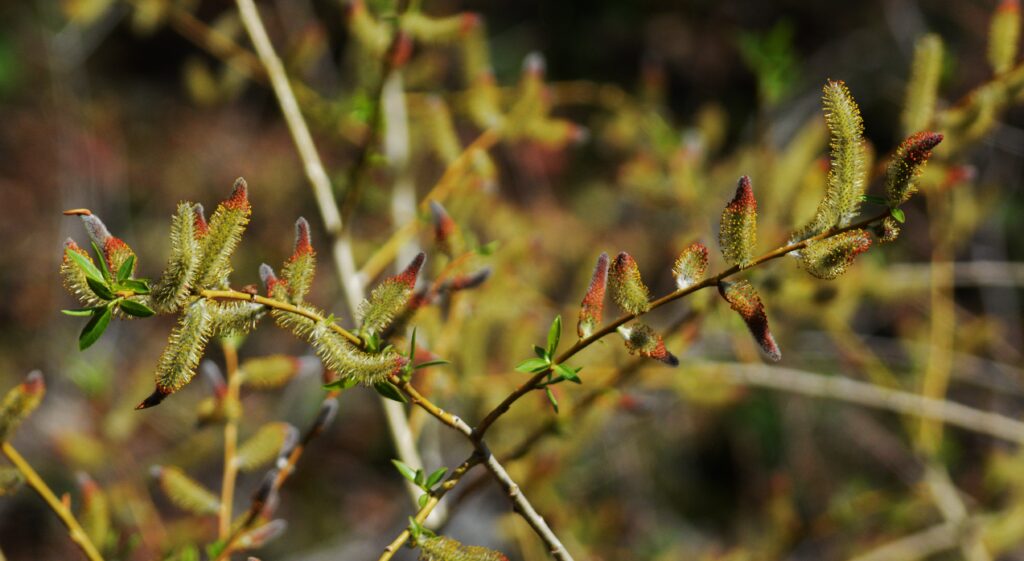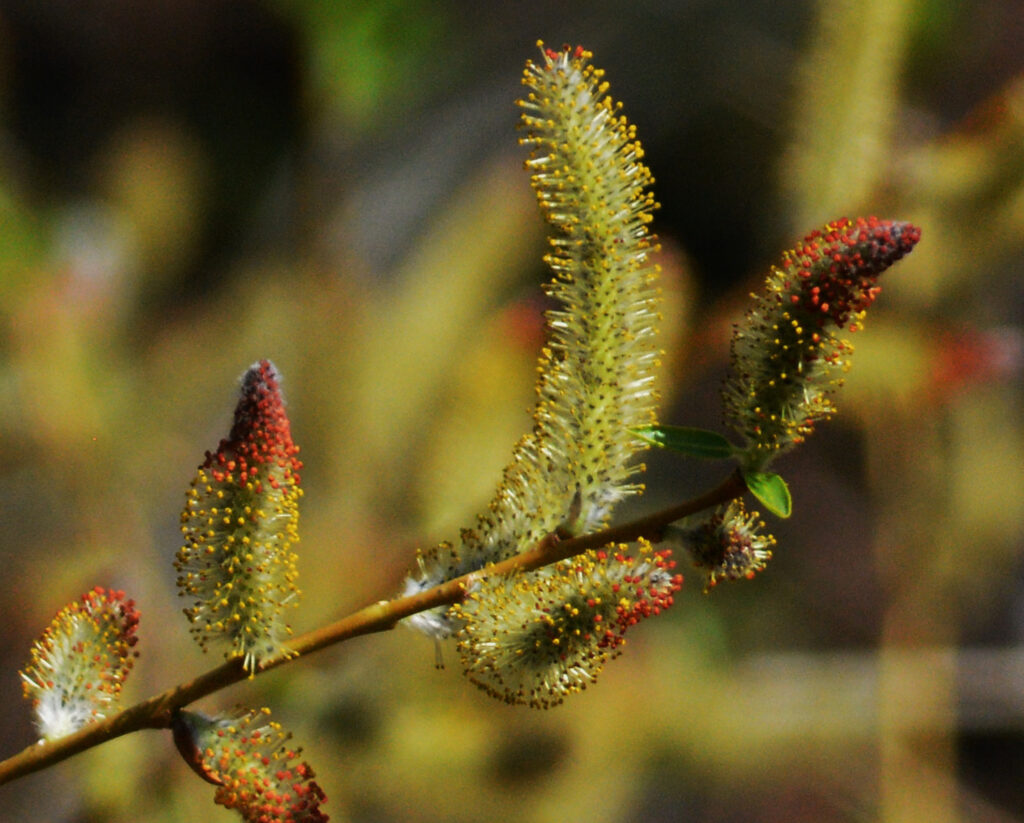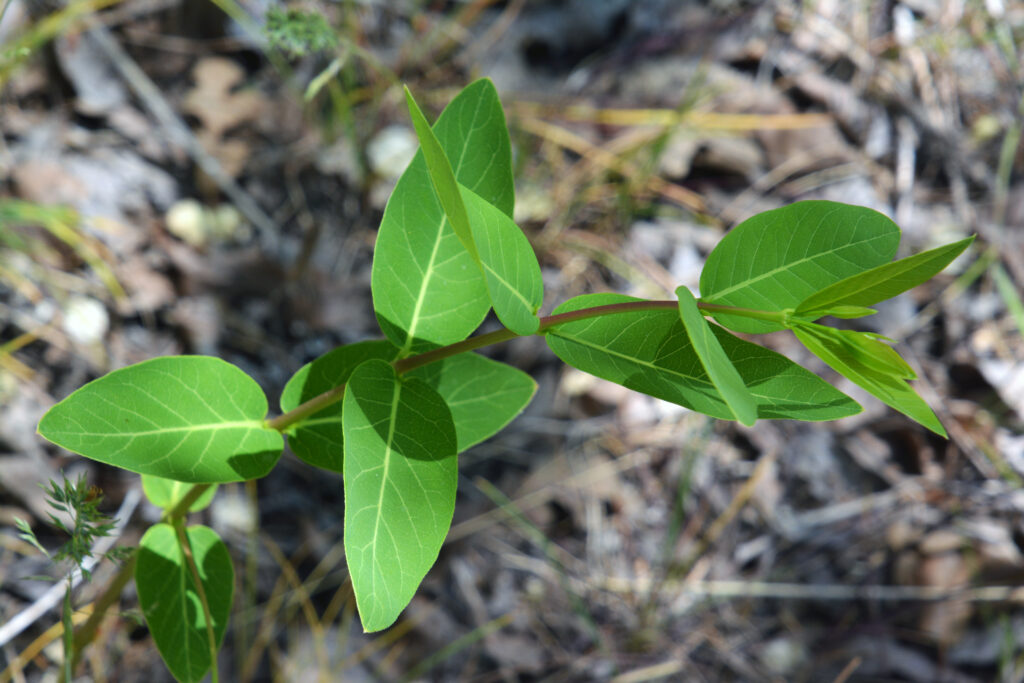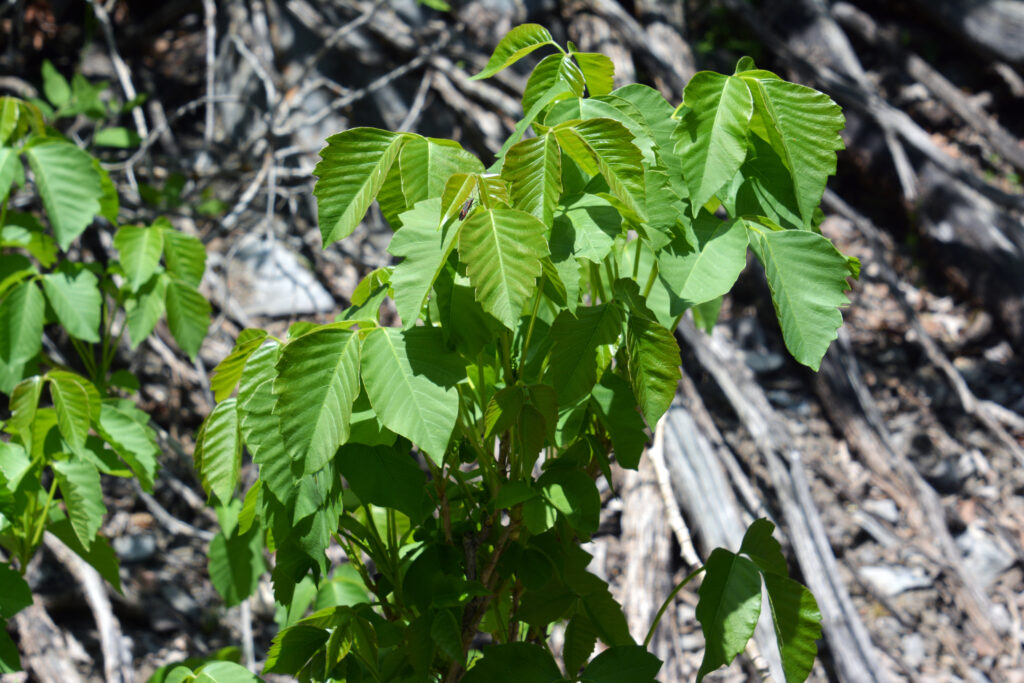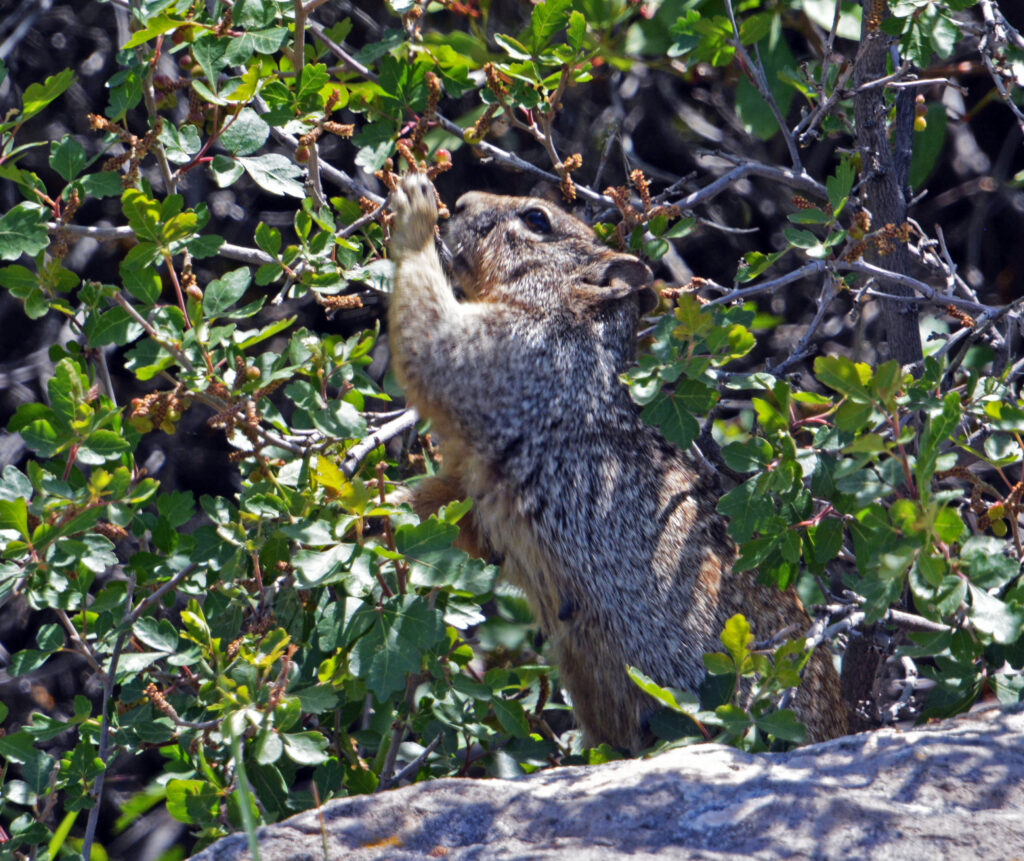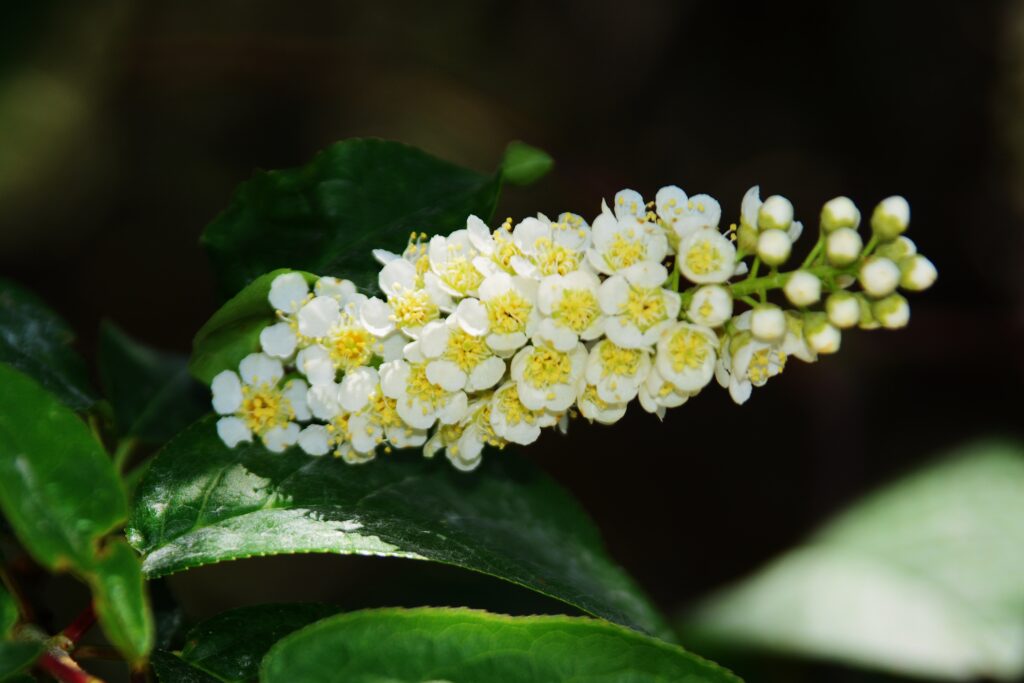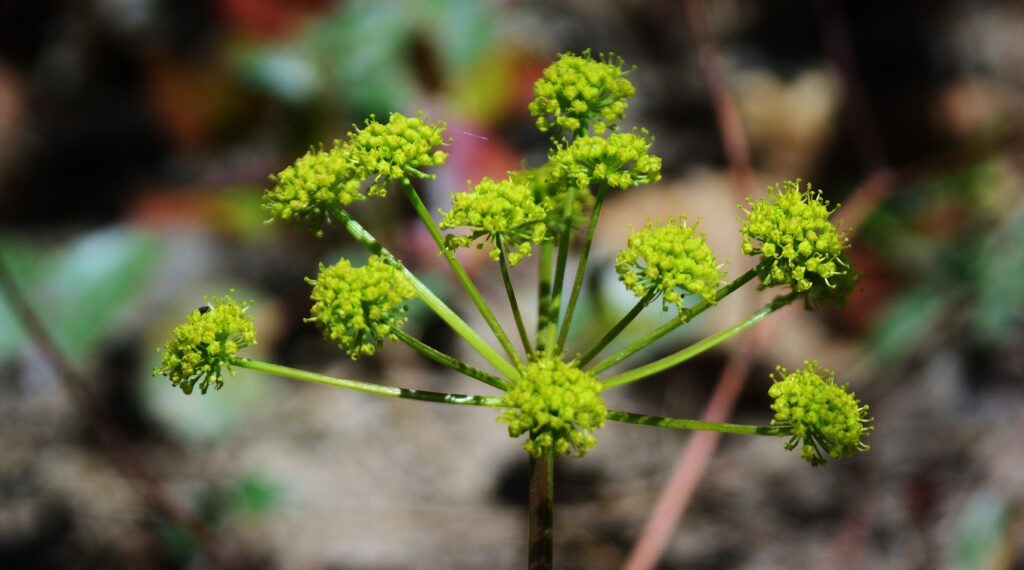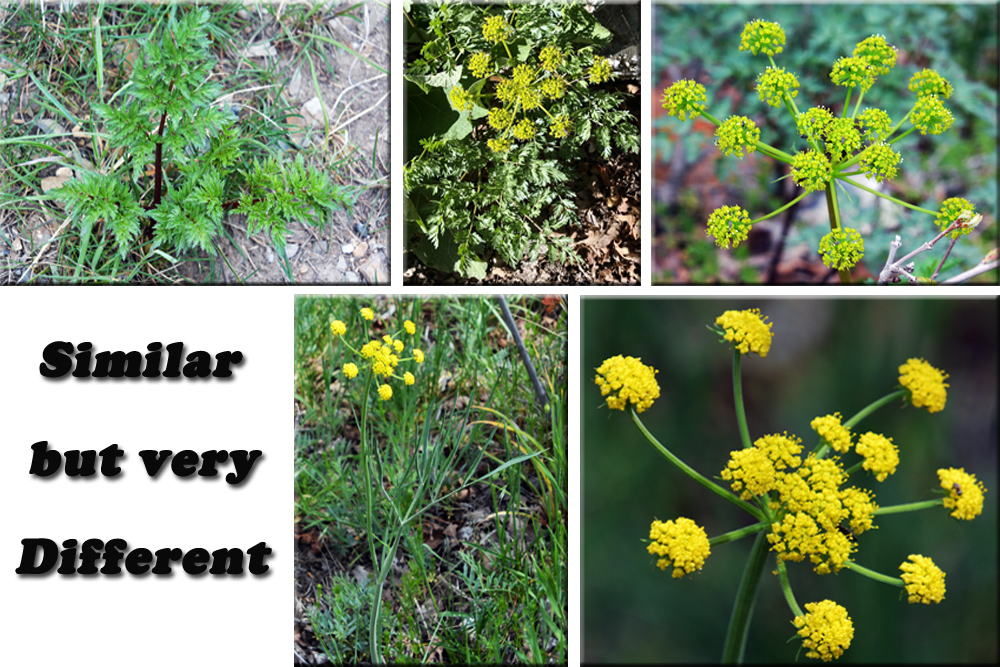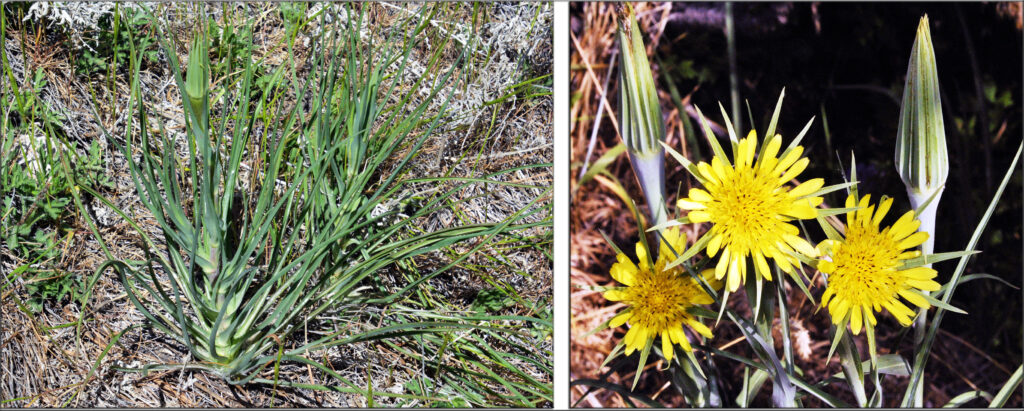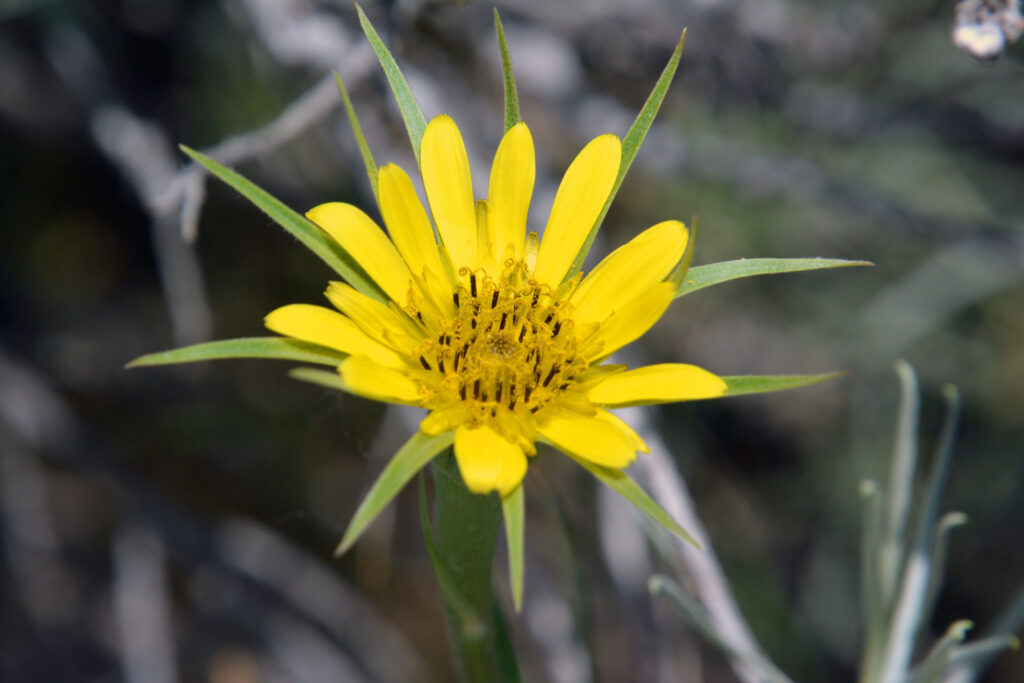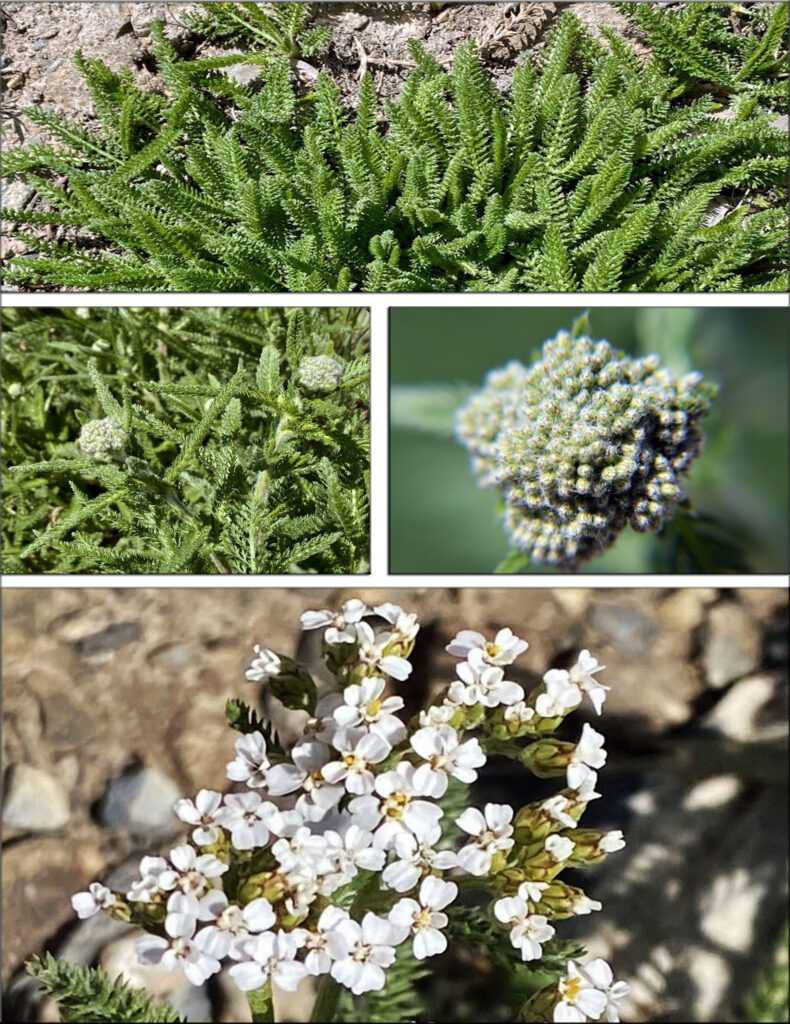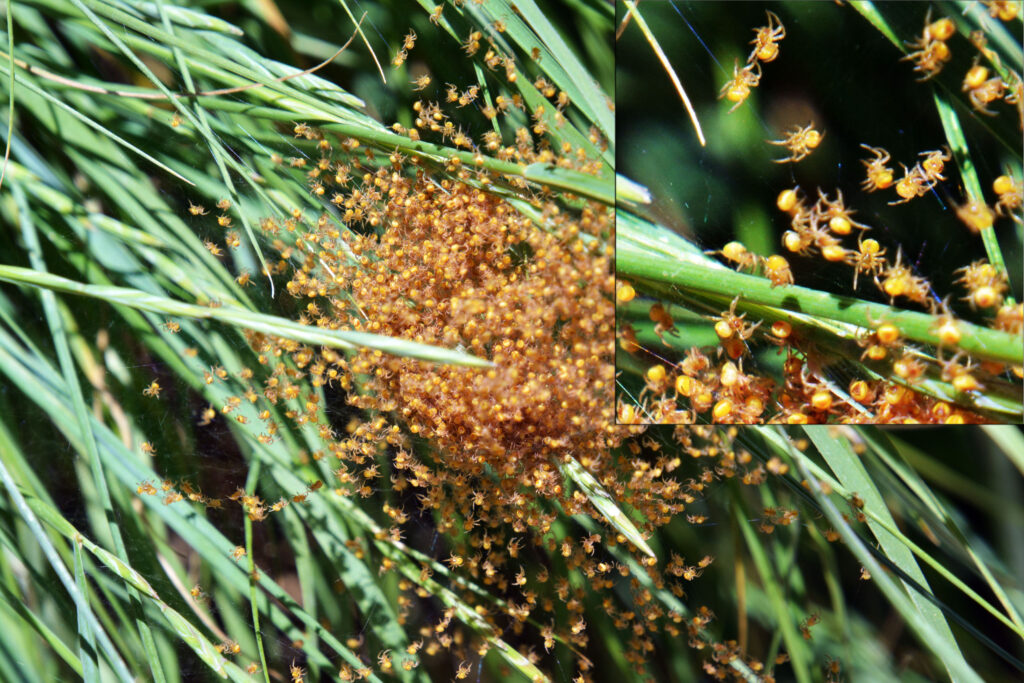 And below a couple of photos of RABBIT BRUSH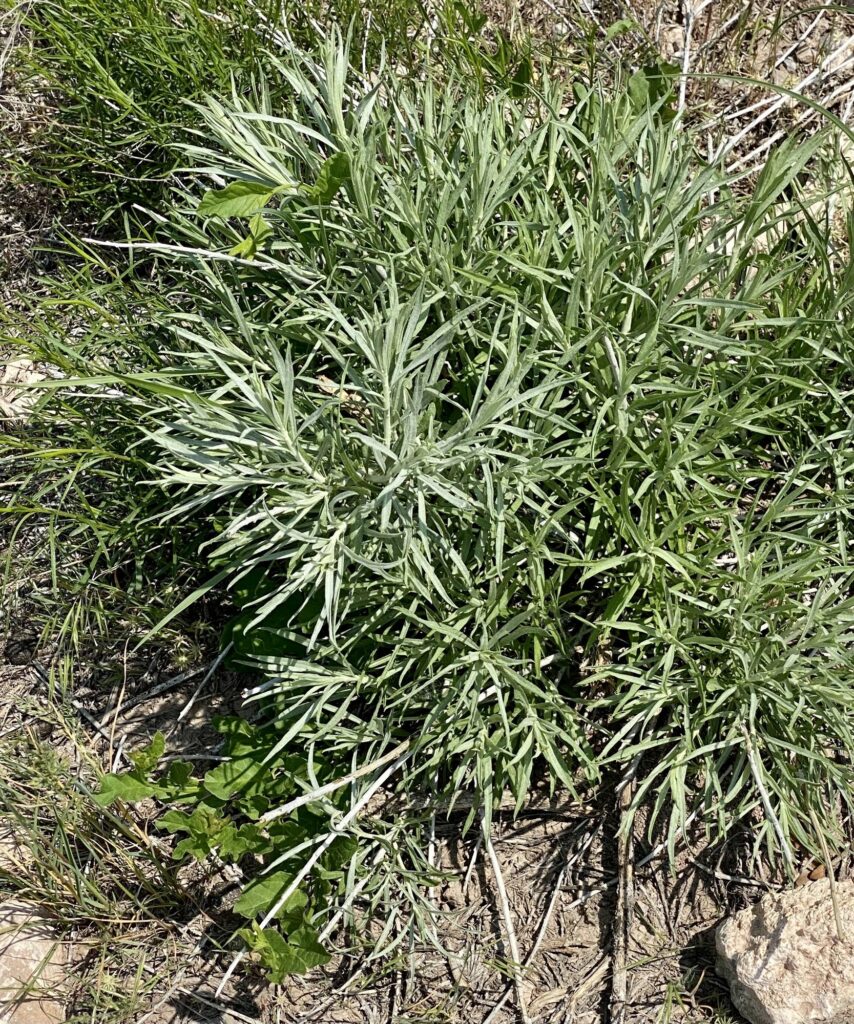 RABBIT BRUSH, a young one here, that in the Fall add a striking flash of color to our foothills….I'll insert 4 pictures below a picture showing such east of Springville, Utah.
Here in SAGEBRUSH COUNTRY of the foothills we see cottontail rabbits I used to hunt quite successfully as a teenager below the mouth of Rock Canyon….where the Temple is today. In the foothills of Timpanogos I have seen cottontails on my hikes but they are gone in a flash not giving me a chance for a photo. So I had to resort to the magic of Photoshop using the tame pictures of tame rabbits we have around our house in American Fork. There should also be jackrabbits very common in the deserts of Utah, but I haven't seen one yet in these foothills. Below we see a very large Rabbit brush.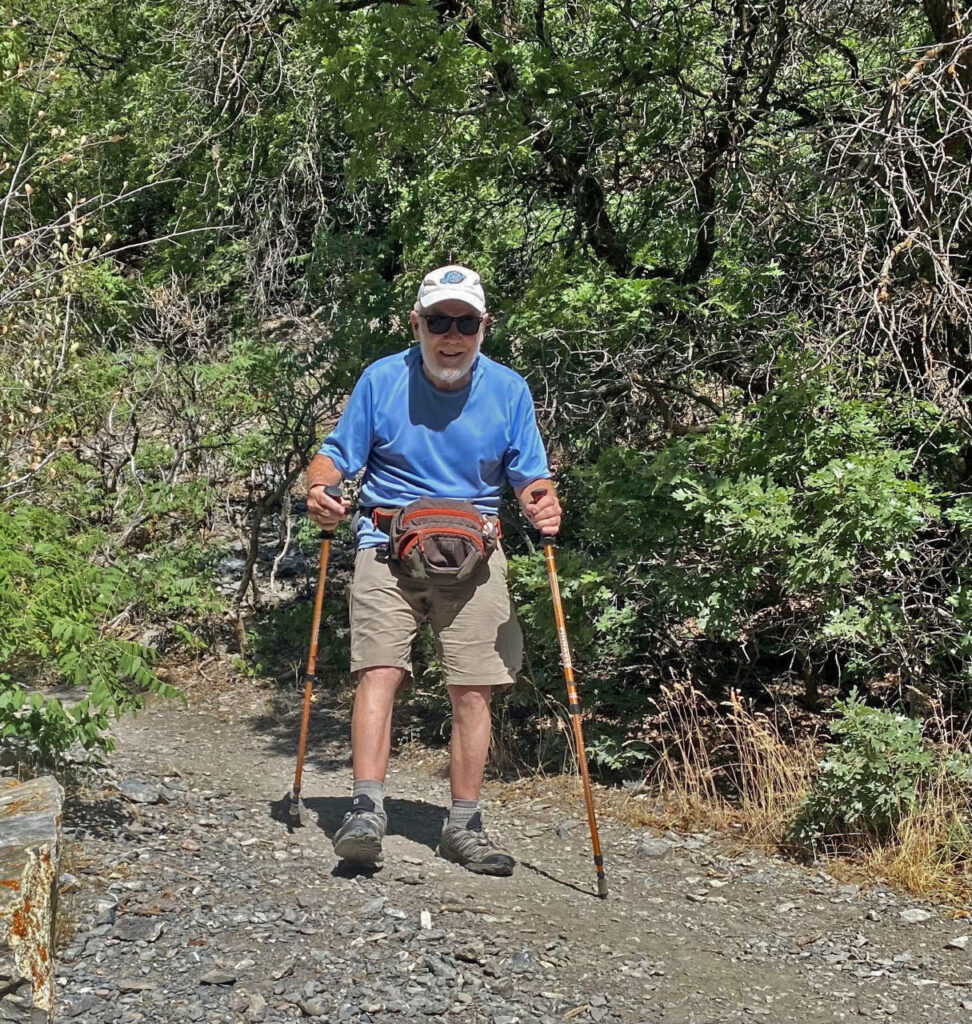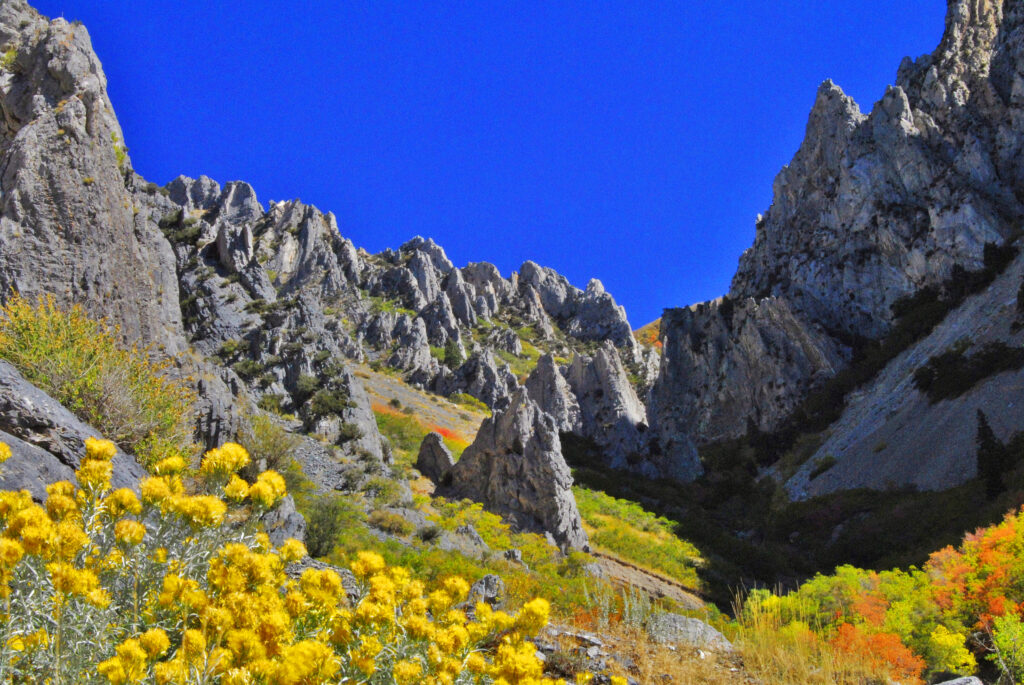 Here we are at one of my favorite spots at the foot of THE CRAGS OF THE WASTACH with RABBIT BRUSH in the Fall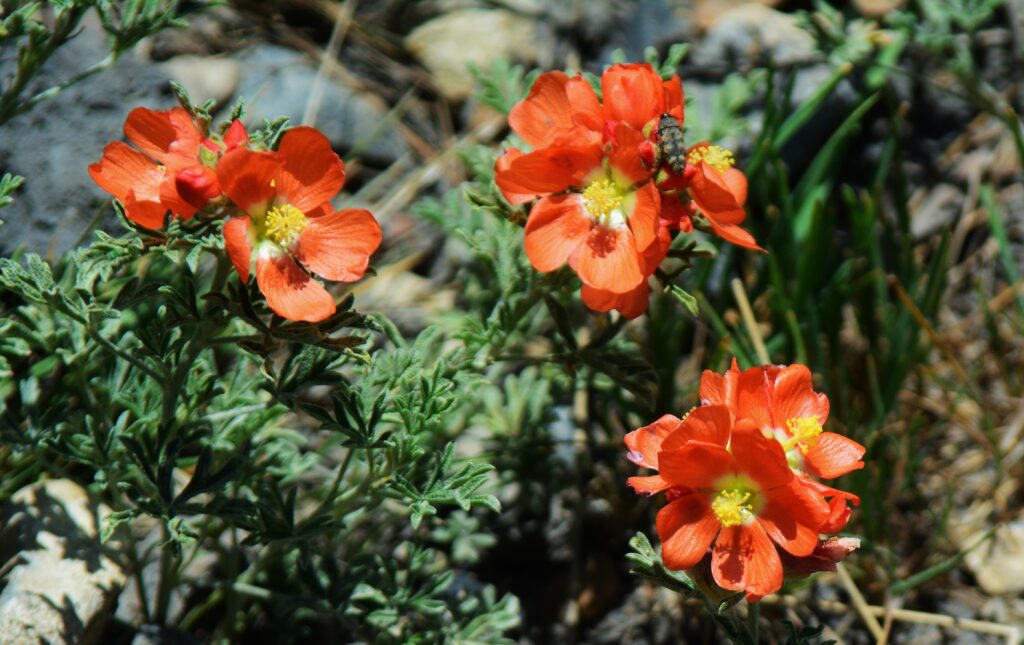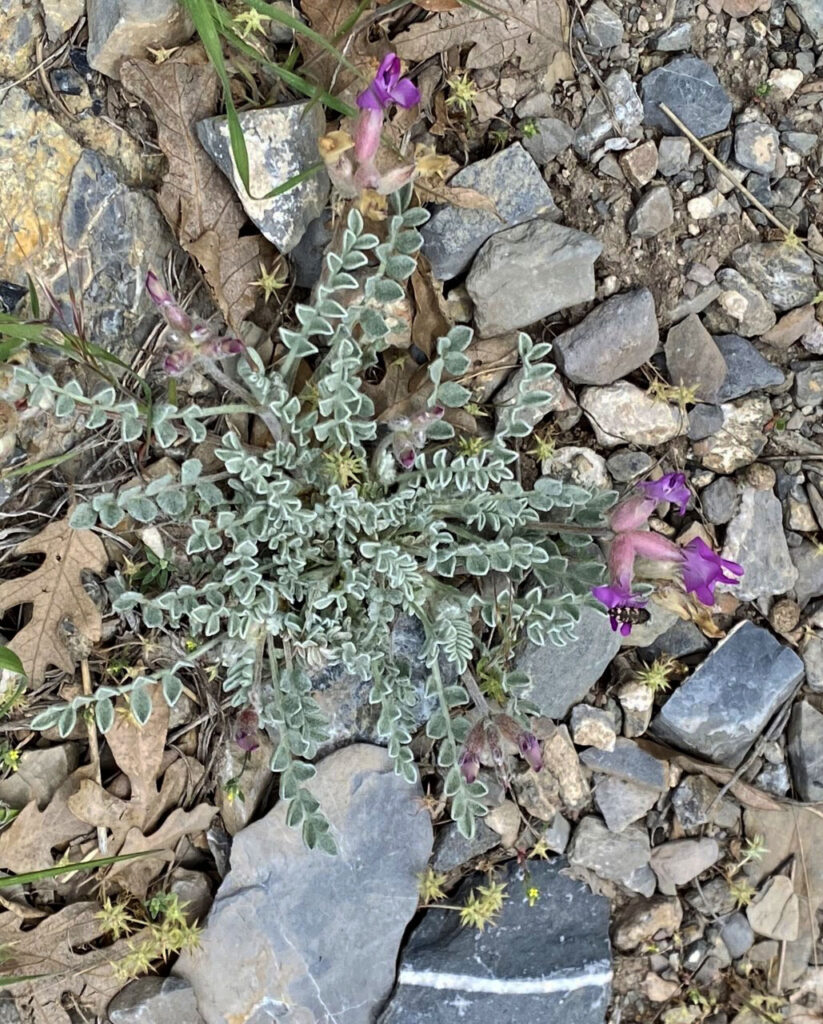 This is another vetch, but UTAH MILK VETCH or LADYFINGER,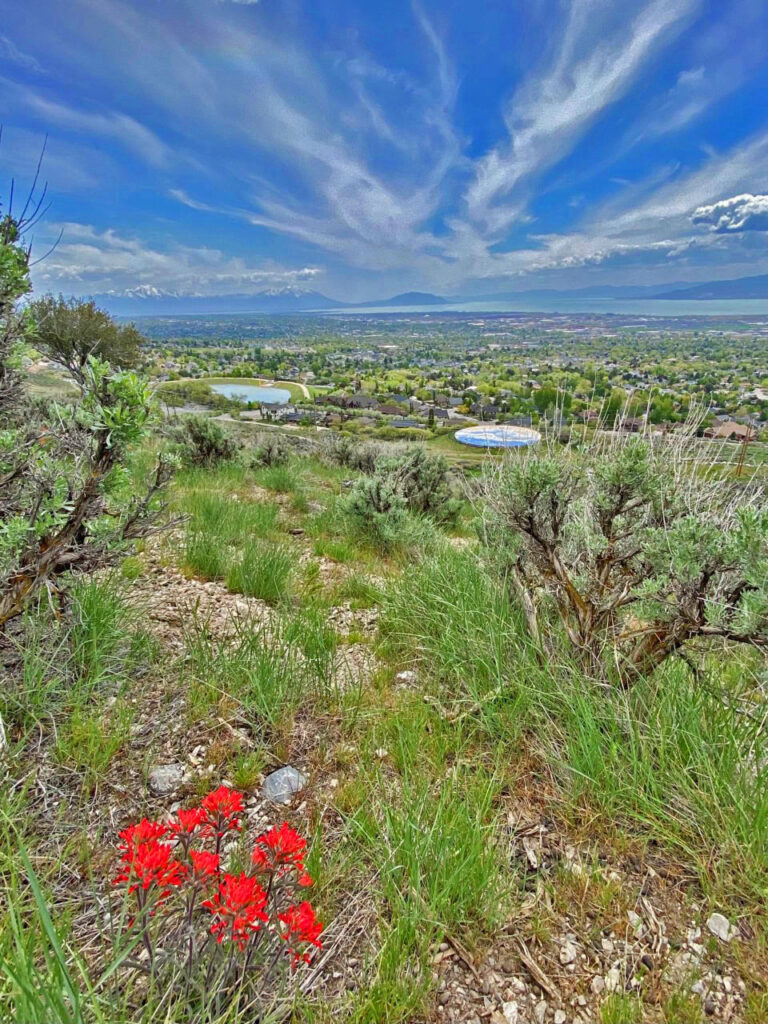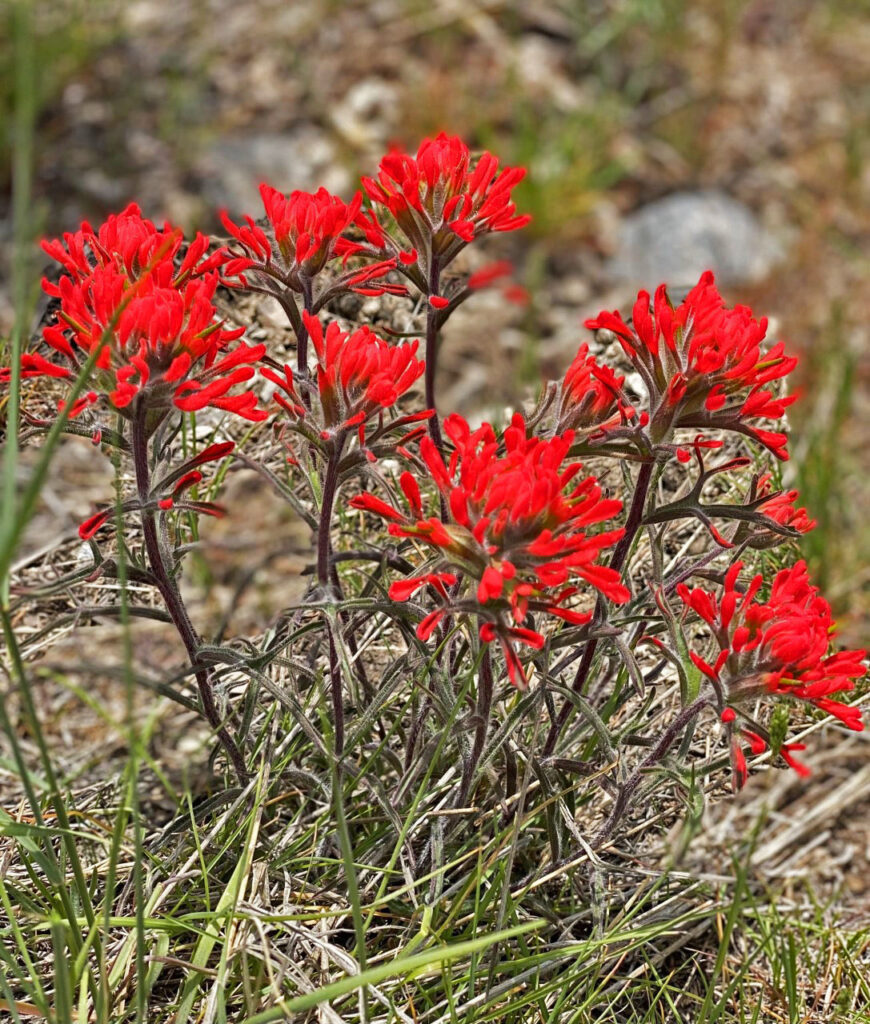 Two varieties of beautiful INDIAN PAINTBRUSH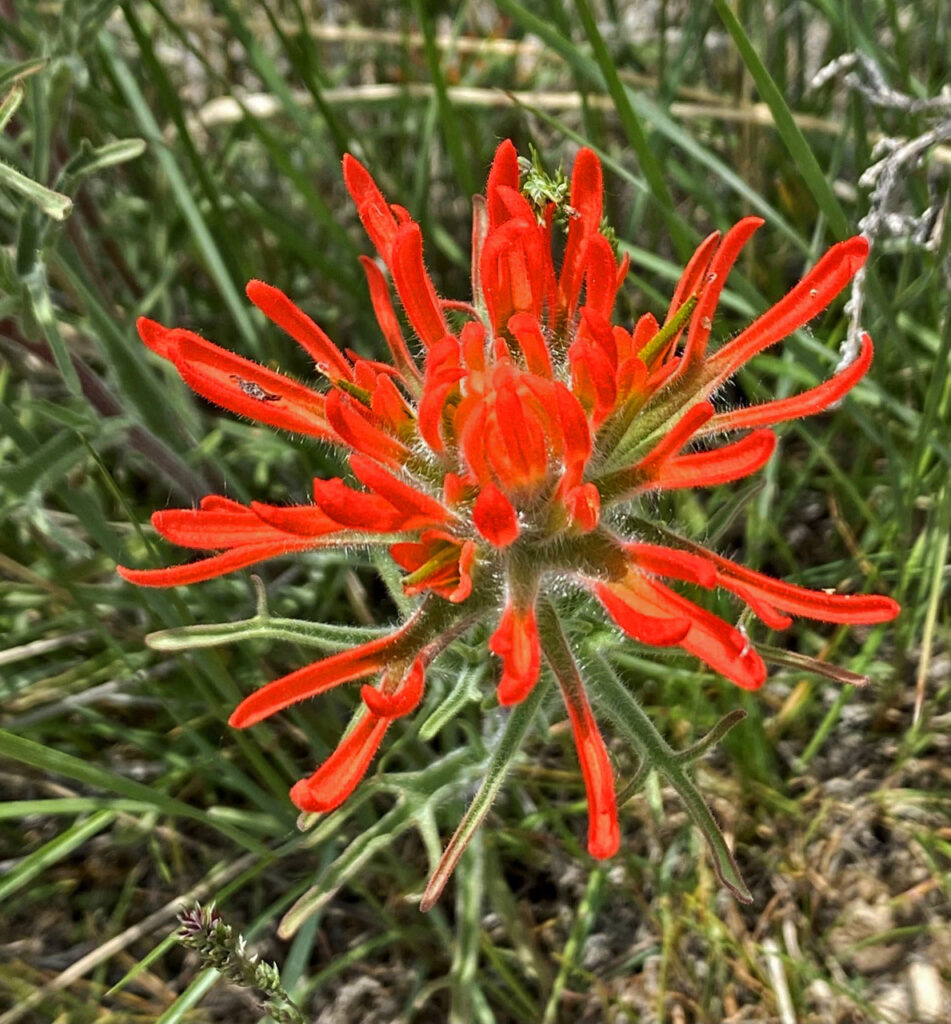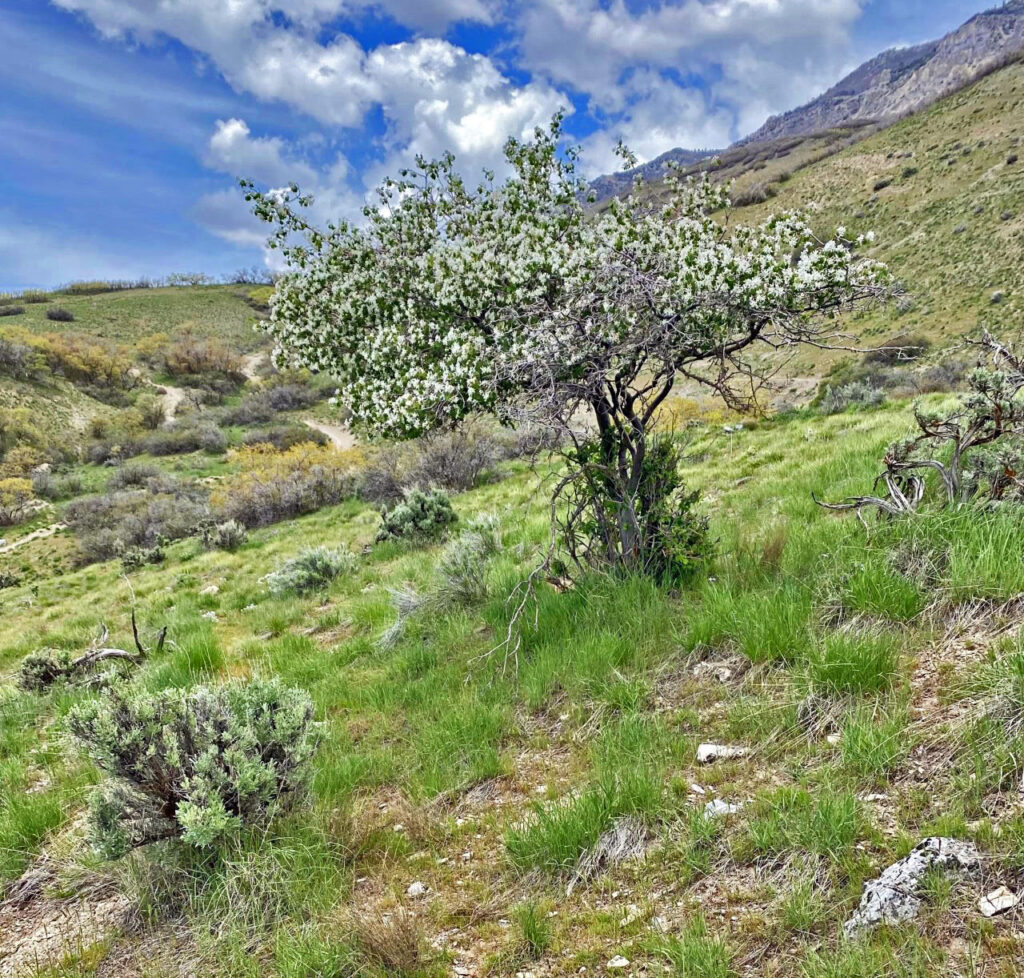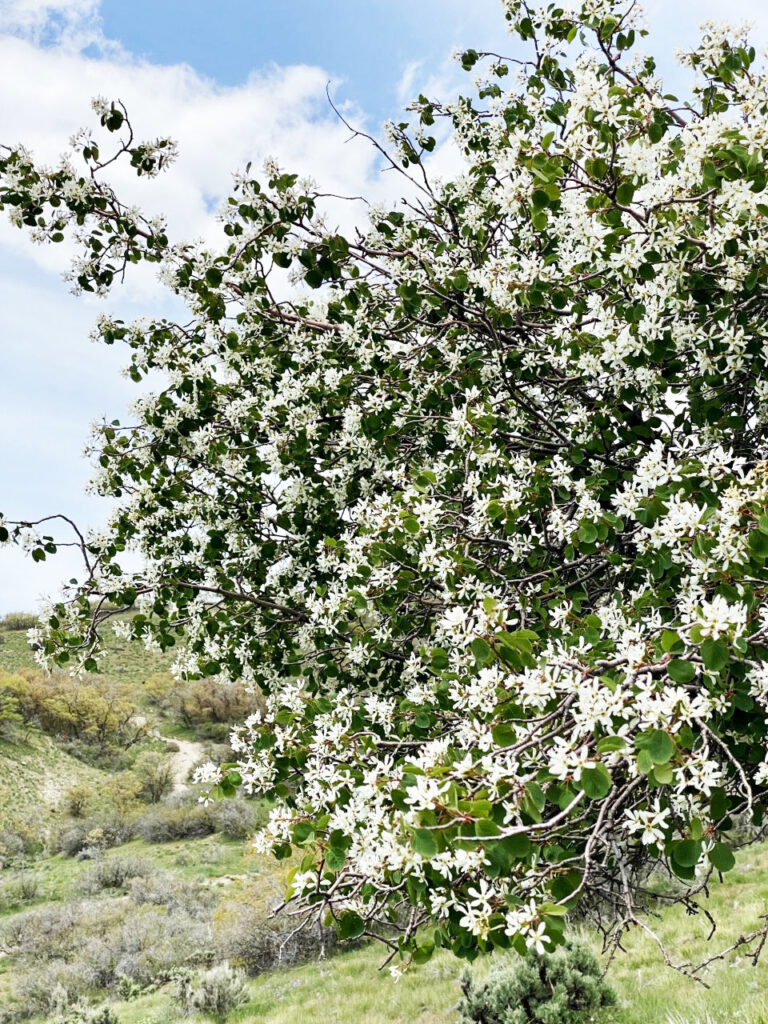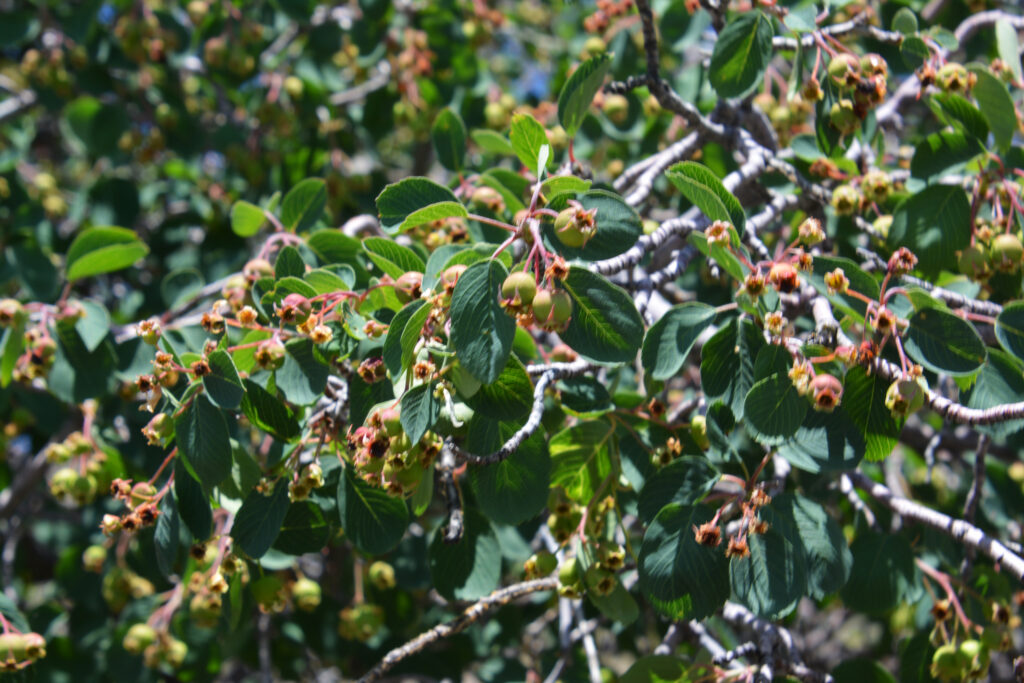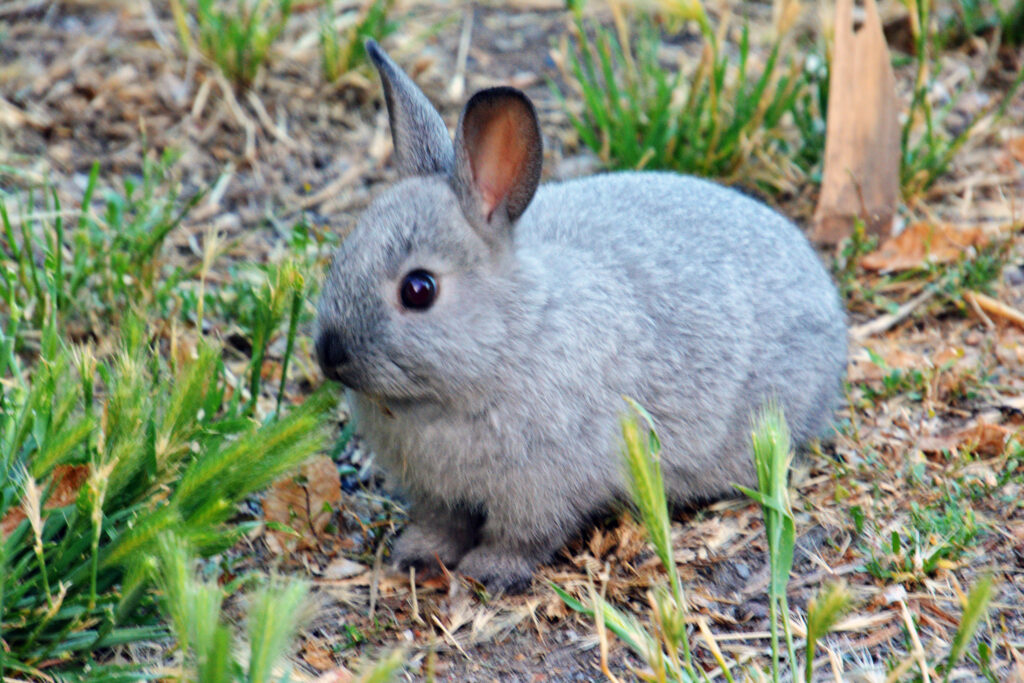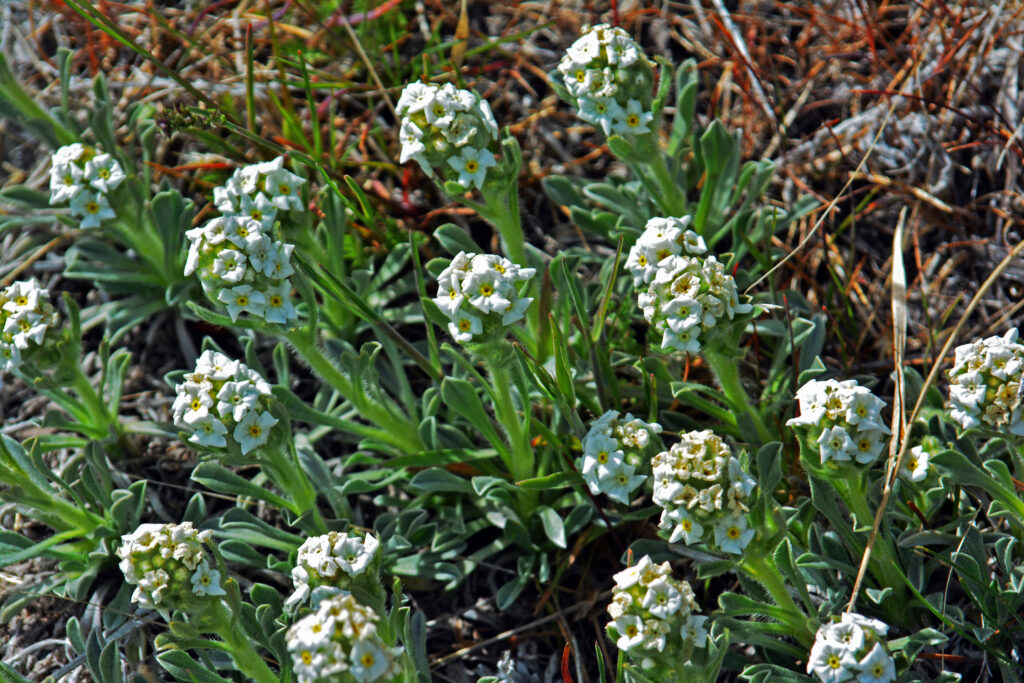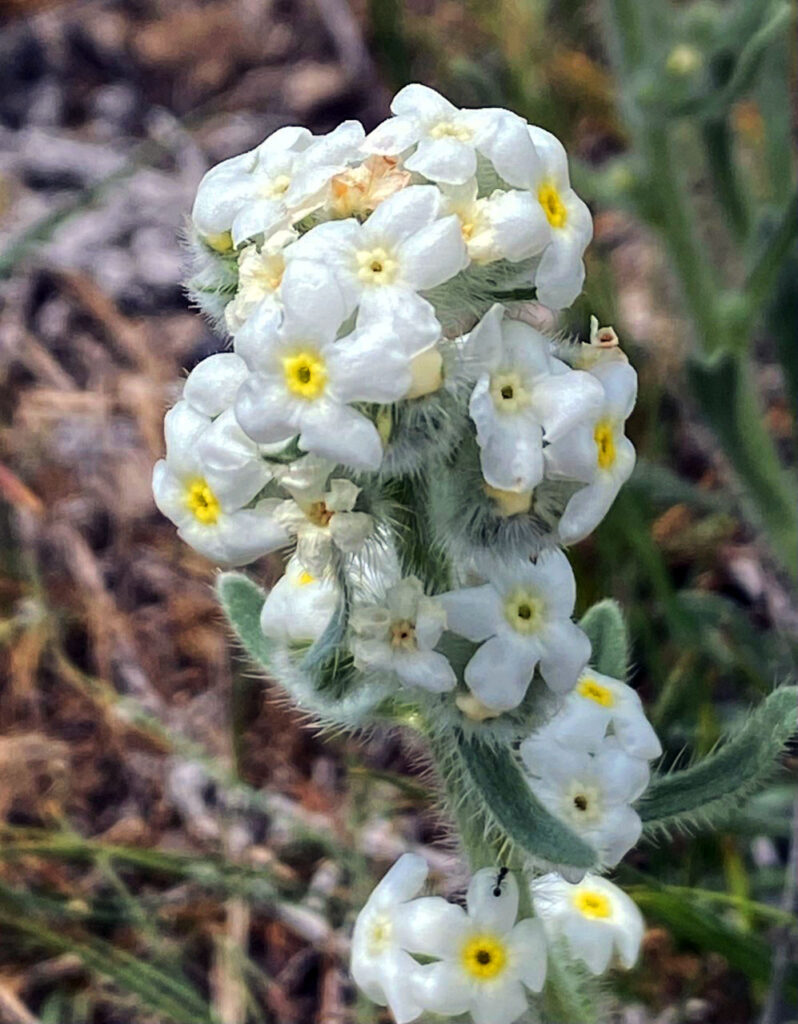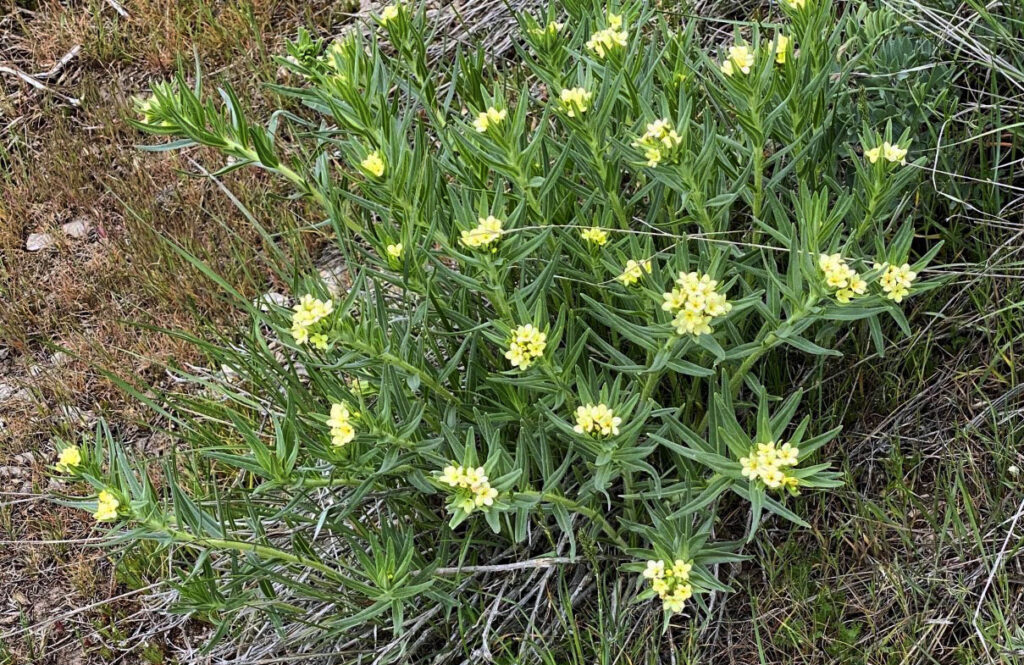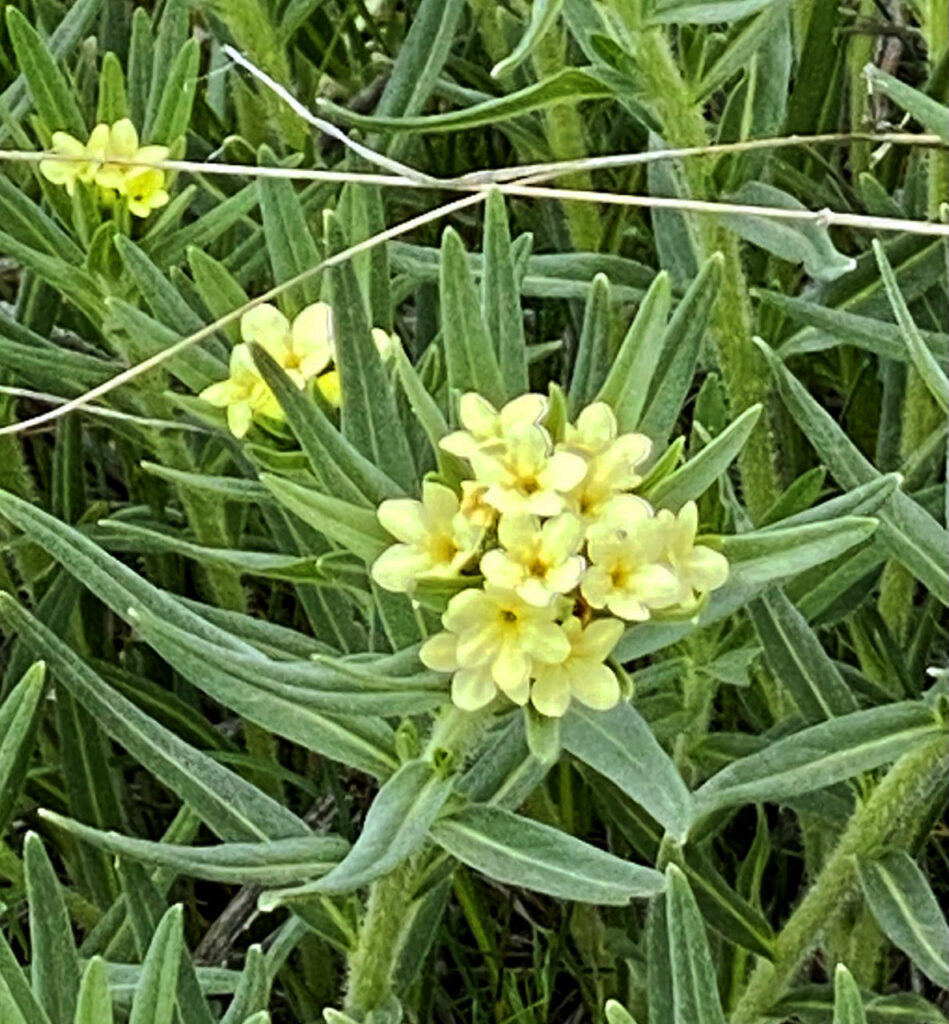 Below we see early in the Spring a mule deer the upper shot with the soft organs eaten by predators, and below a week or so later with most of it gone.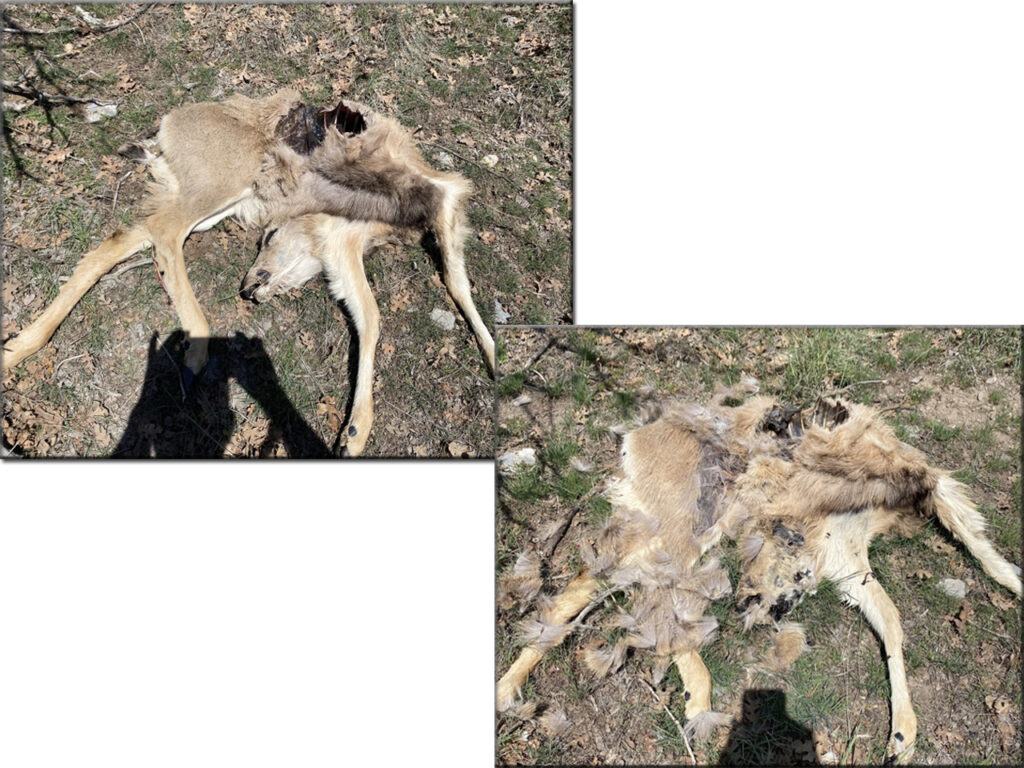 Animal burrows are frequently seen in the hills, made by animals like BADGERS, RABBITS, FOXES and COYOTES. Smaller ones would be from ROCK SQUIRRELS, etc.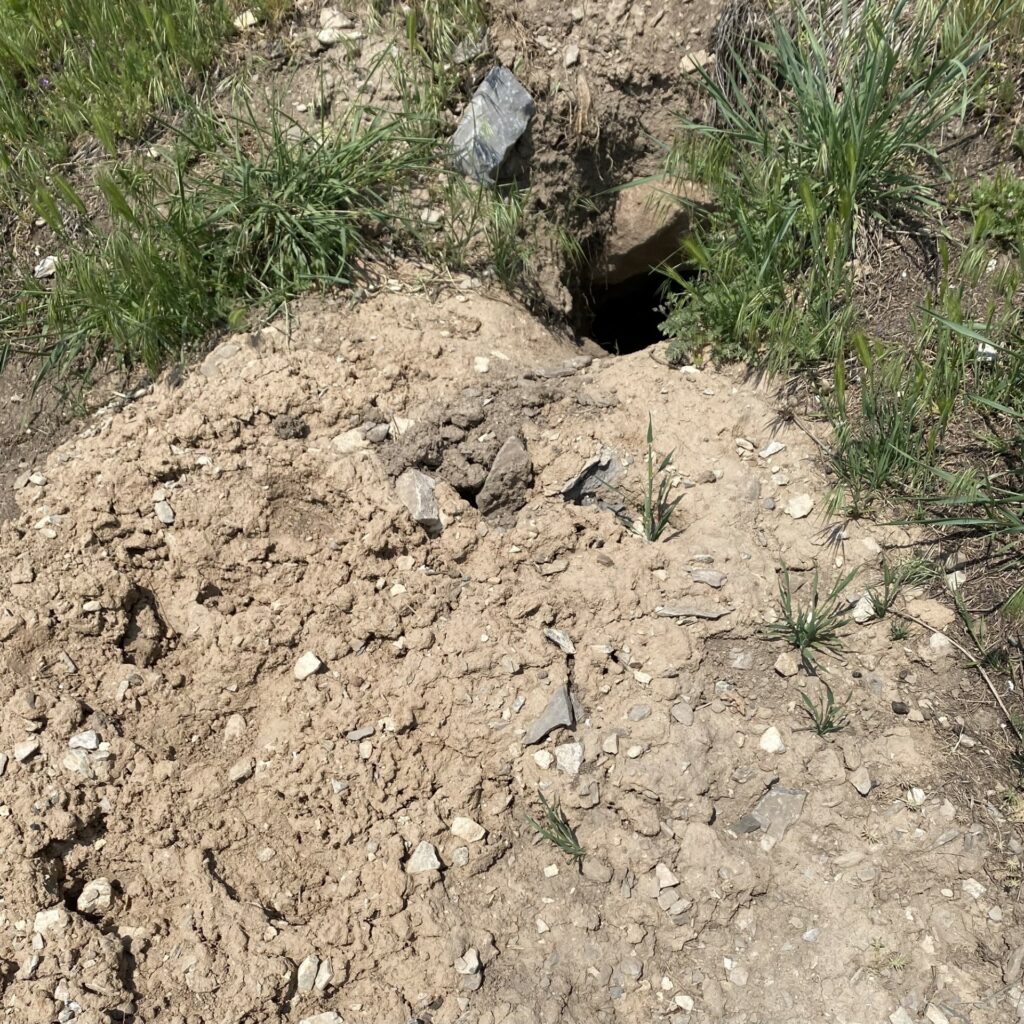 Below we see on the left a fairly large burrow, and another two on the right.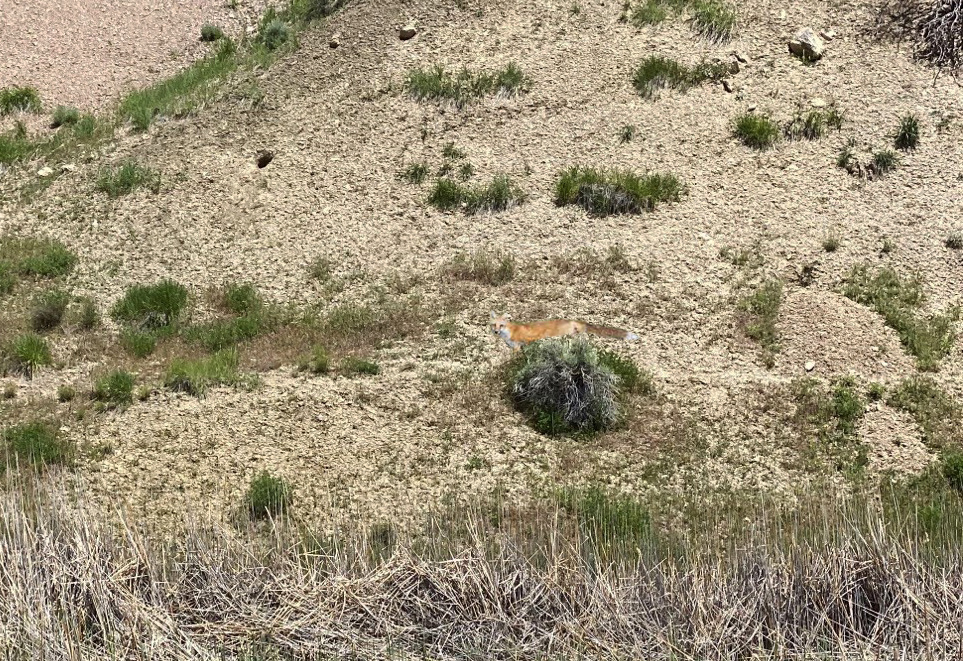 DO YOU SEE THE FOX CROSSING THE PICTURE IN THE MIDDLE? It is the Red Fox that we have in the foothills of the Wasatch and throughout Utah.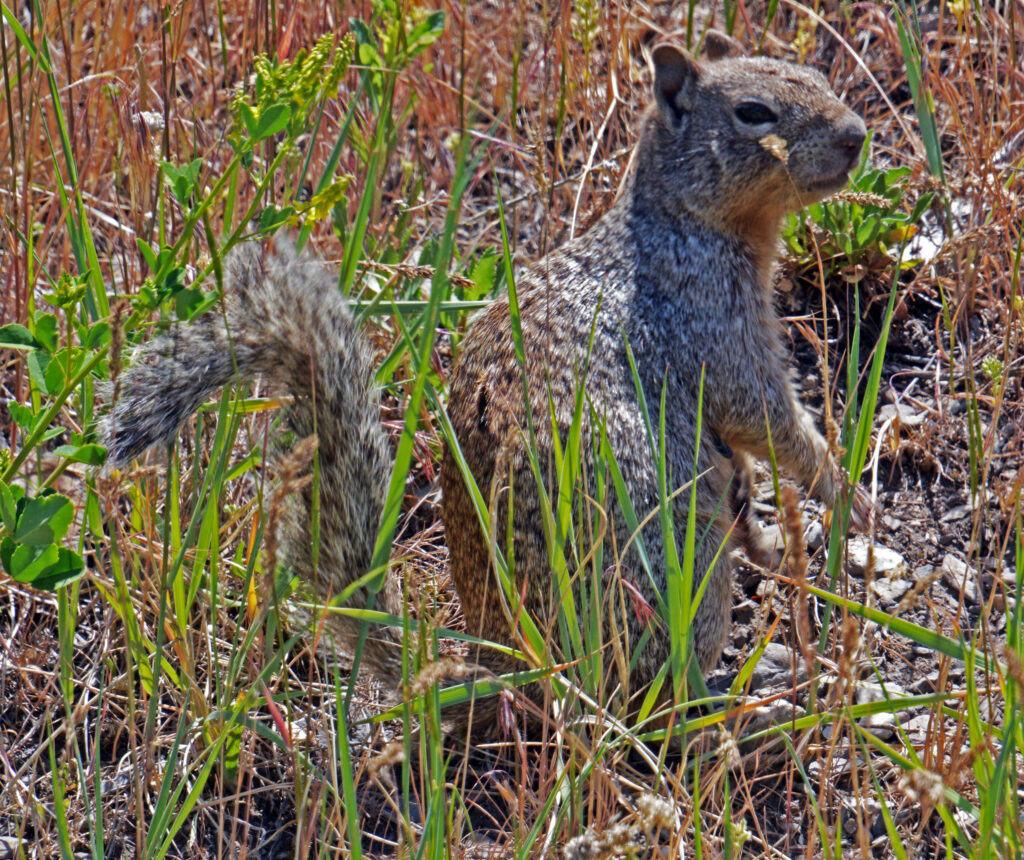 The ROCK SQUIRREL is the most commonly seen mammal in the foothills.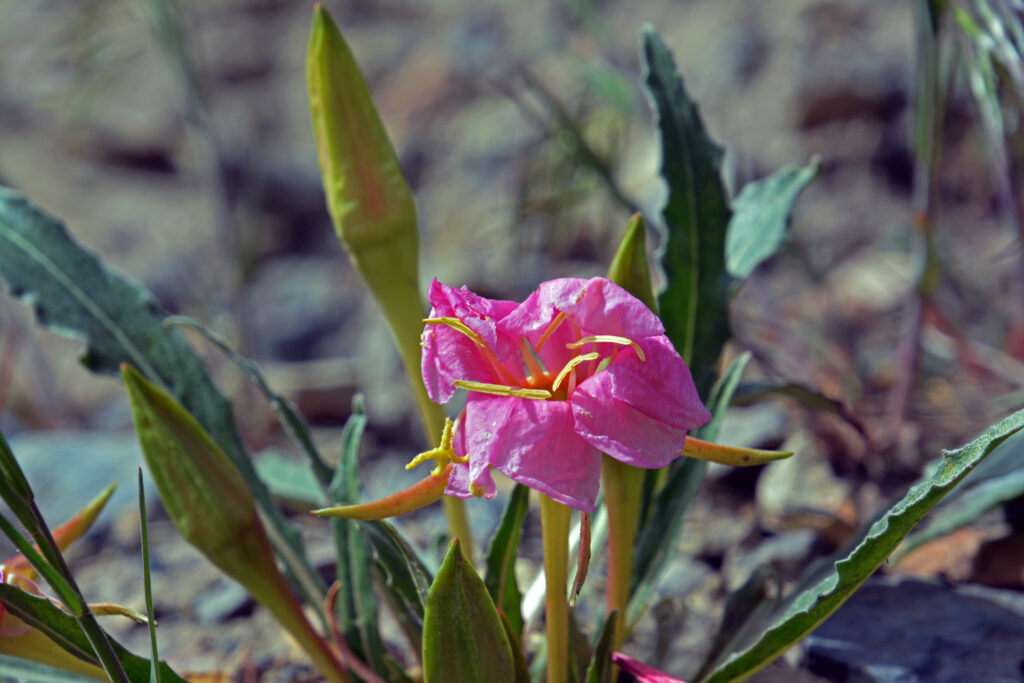 Above and below the EVENING PRIMEROSE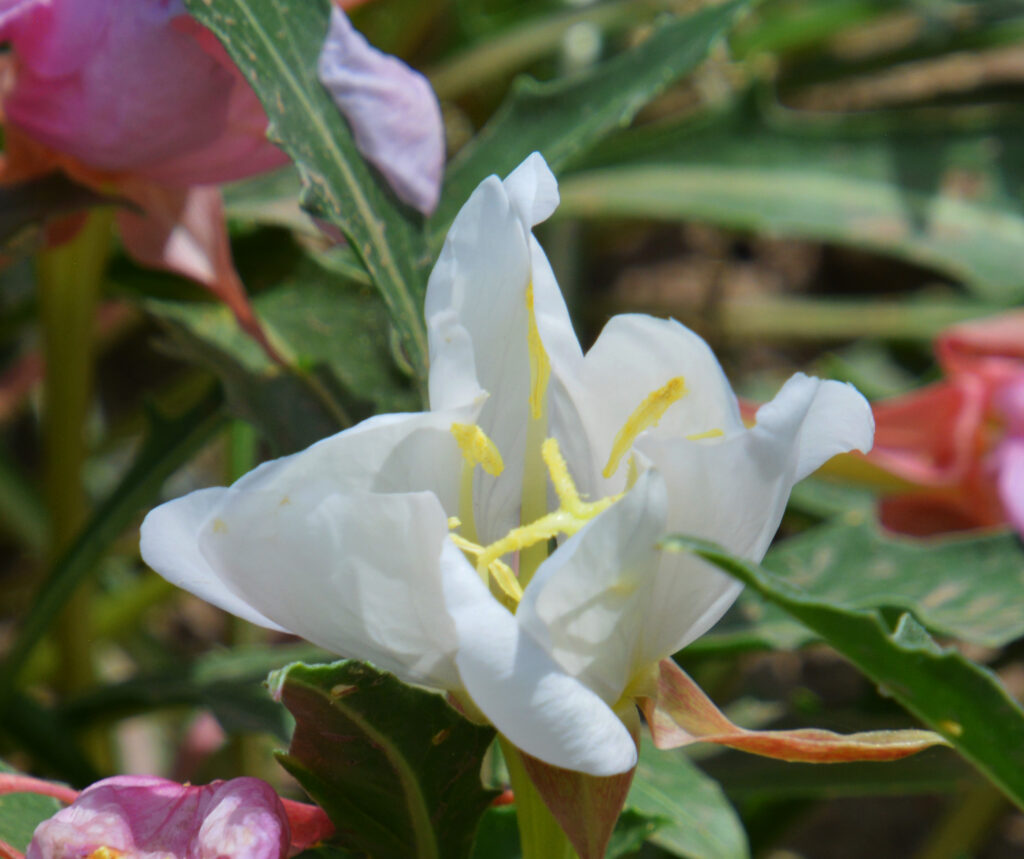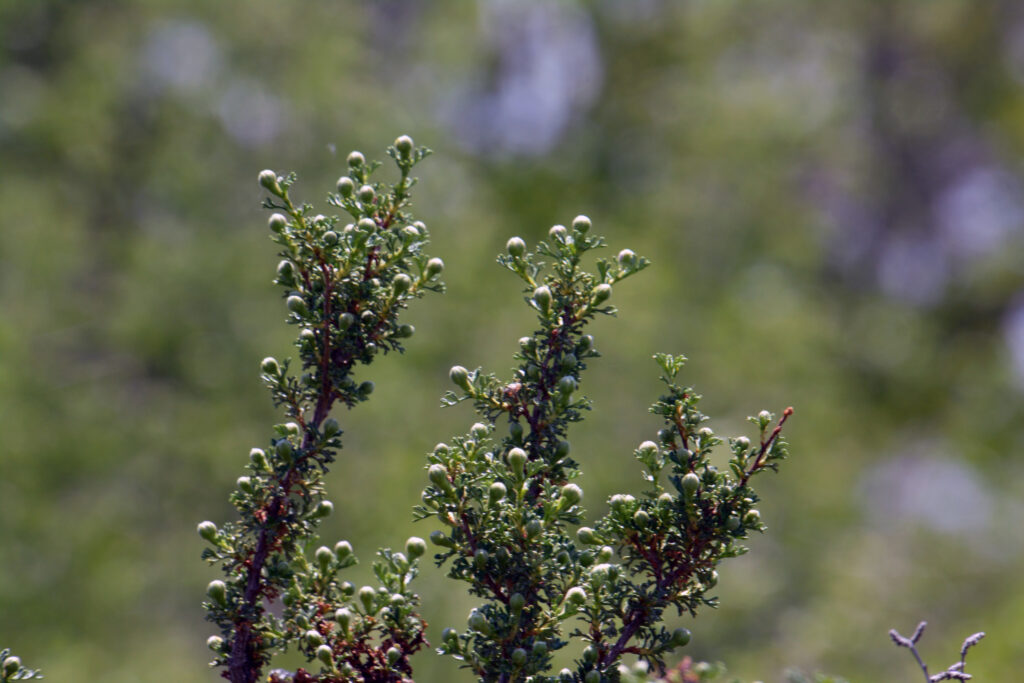 Here I'm showing only the tips of one of the common small trees of the desert foothills, THE CLIFF ROSE, which I will soon show you when its flowers blossom as one of the MOST SPECTACULAR VISIONS OF NATURE in our foothills, and I'll show you SPECTACU.AR FURNITURE & such I make out of its beautiful wood. Go back to the Crags of the Wasatch to see the trees clinging to the cliffs in the left center–that is CLIFF ROSE.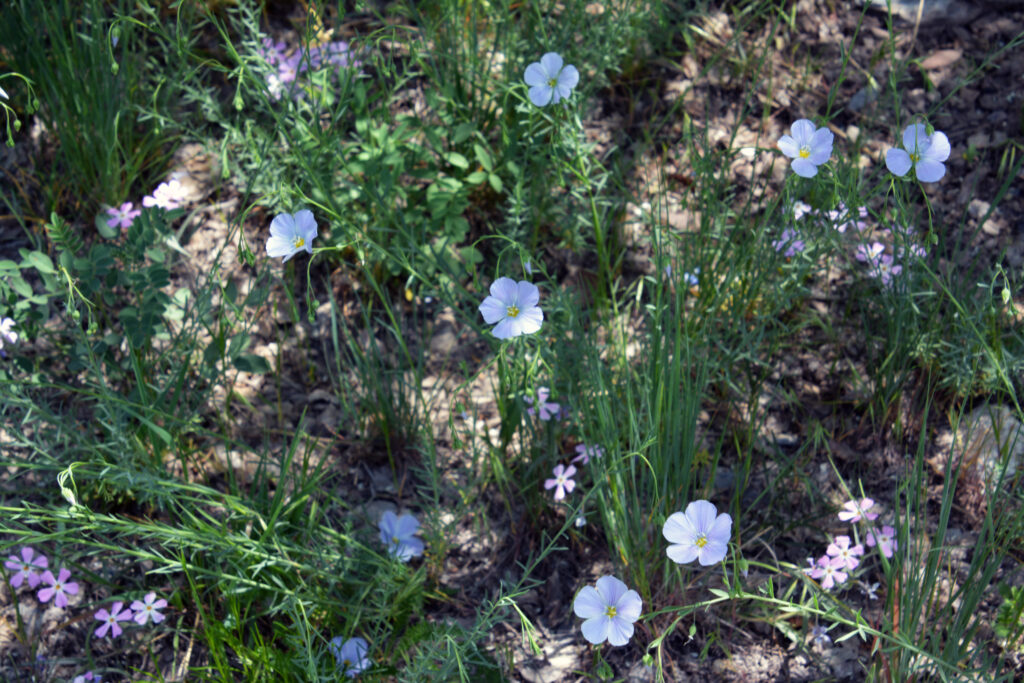 WESTERN BLUE FLAX, found from the foothills–above-– up into the KING of UTAH's TREES, the QUAKING ASPEN belt at the head of Grove Canyon and in the Uintas, seen in the two pictures below.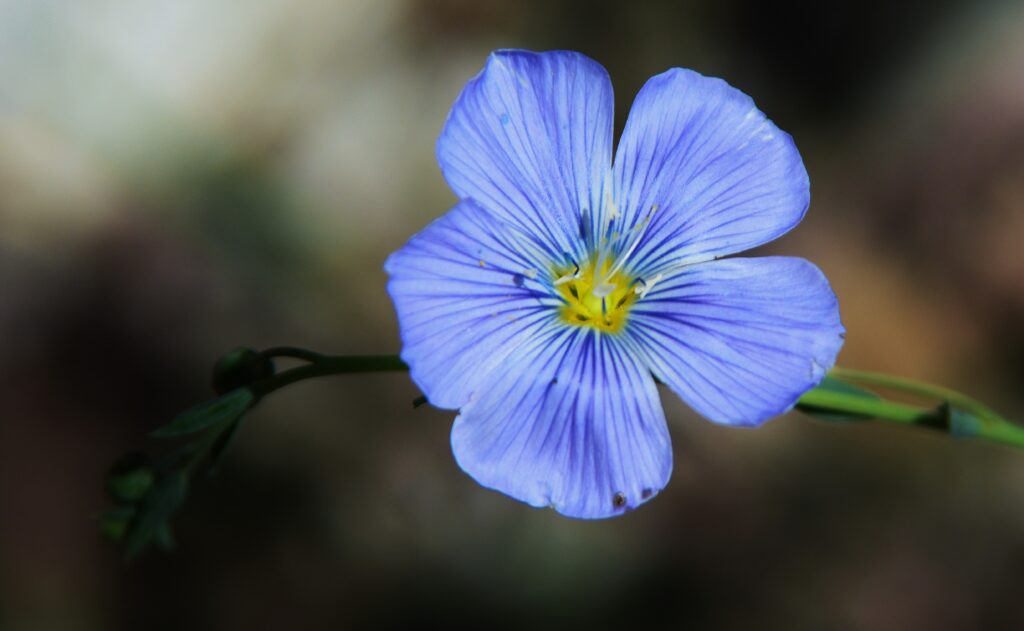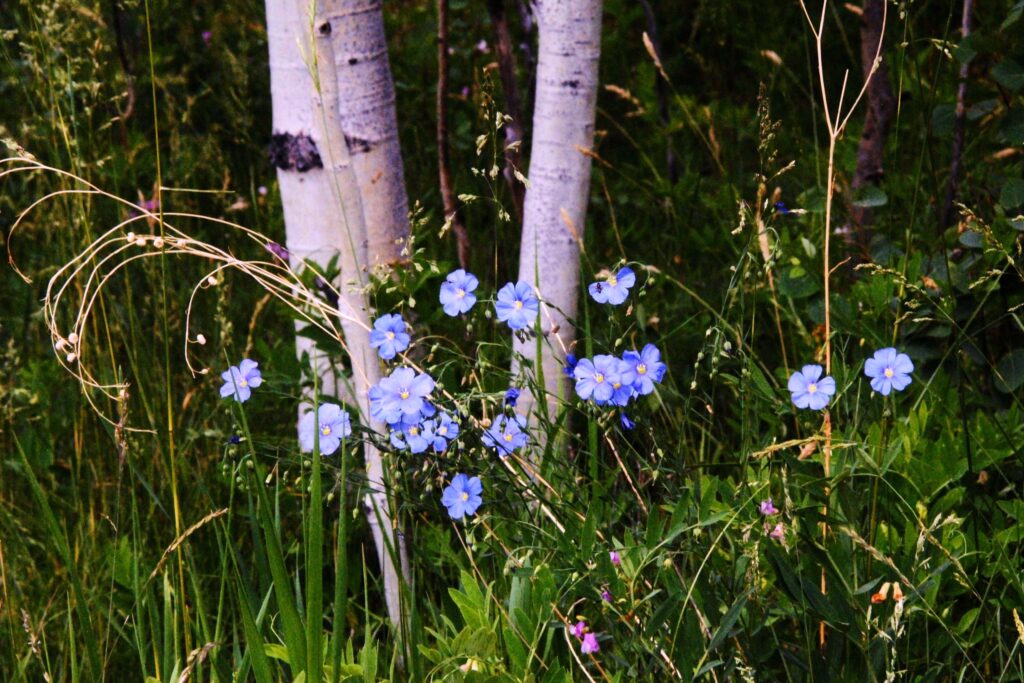 Later when it blossoms well get more views of this plant.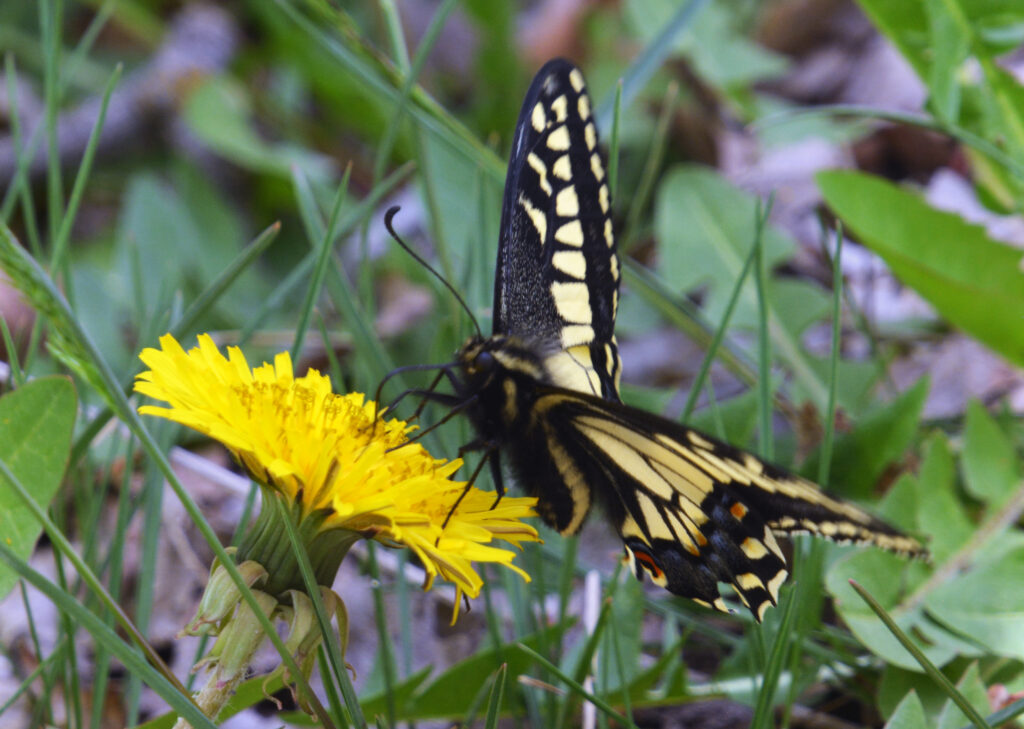 Our cherished DANDELION provides food for the wonderful Western Tiger Swallowtail butterfly. By the way, my garden started by me actually PLANTING DANDELIONS which I have called "the SPINACH OF THE WEED WORLD," which before Bledo and Macuy, was my staple in my smoothie, and included in my egg omiletts, soups, etc. and I still have a DANDELION PATCH, but the rabbits keep it cropped down not leaving me anything.
Western Tiger Swallowtail.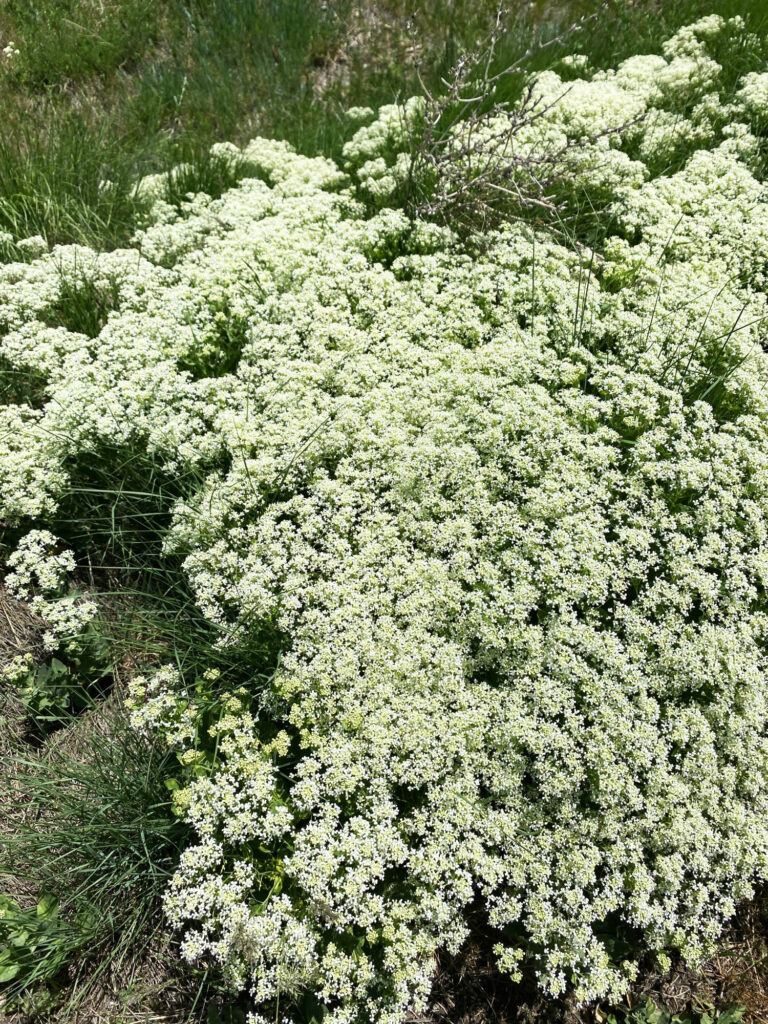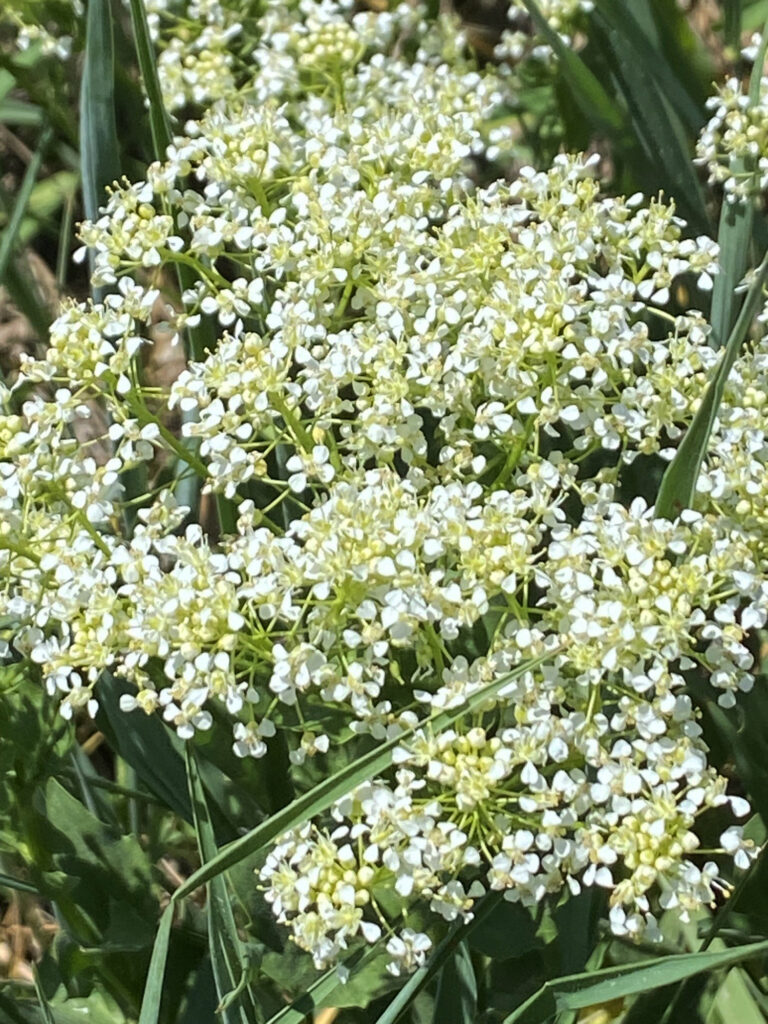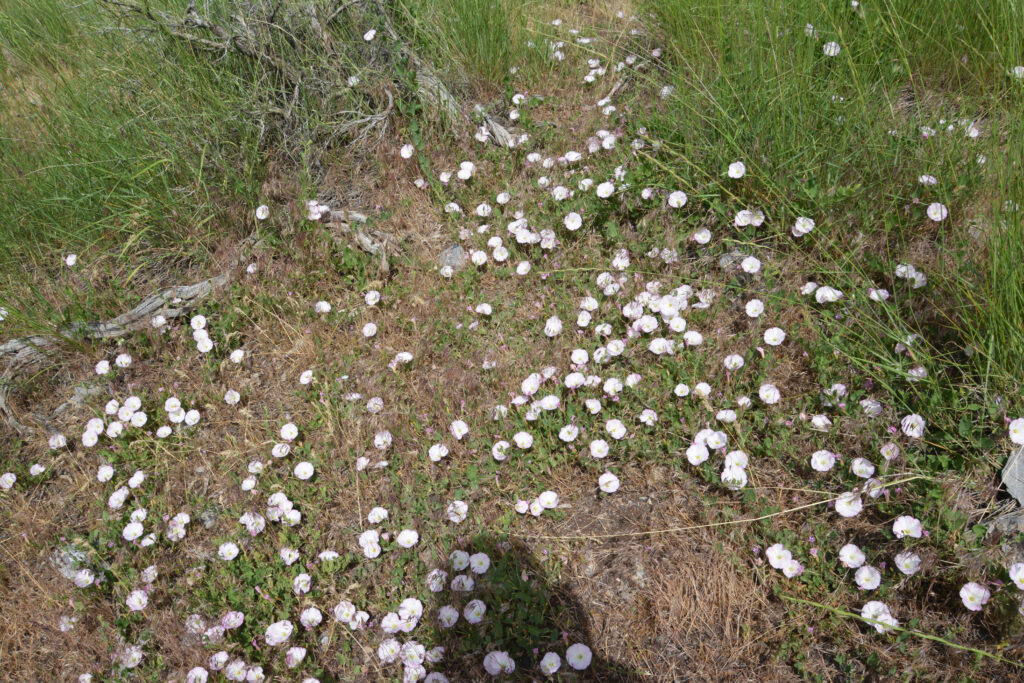 I shouldn't have to tell you what this is....it has us thinking "MORNING GLORY" but it isn't, rather…
…. BINDWEED….
… which right now is all over the foothills and has to be the most abundant flower of all time in the foothills & is also a…..
……. BEAUTIFUL VISION of NATURE!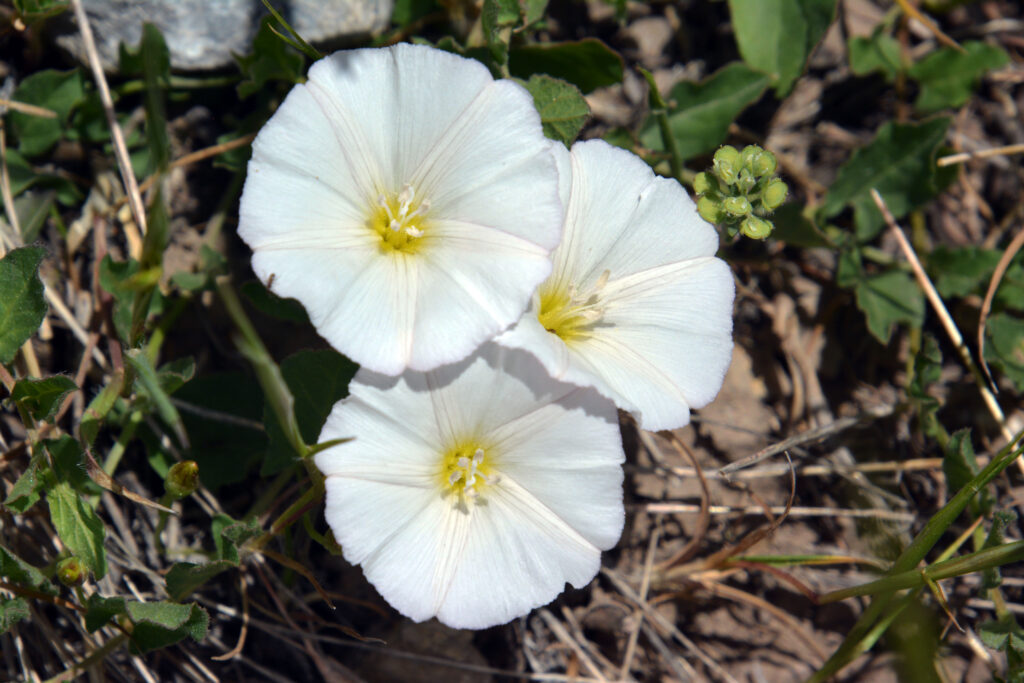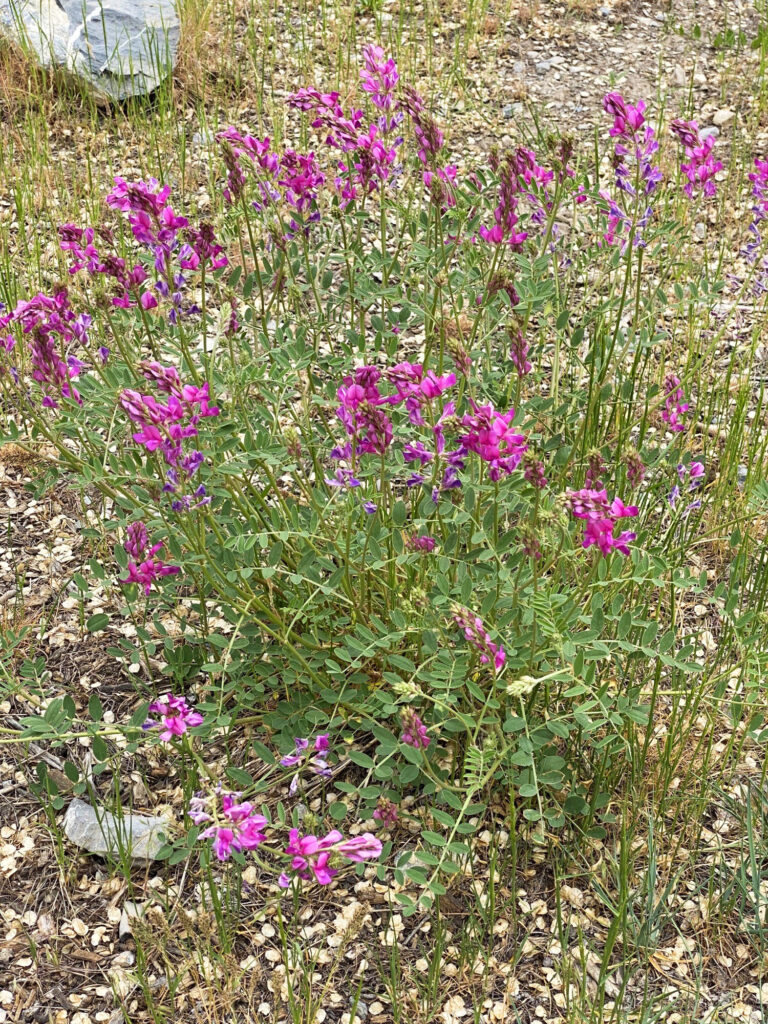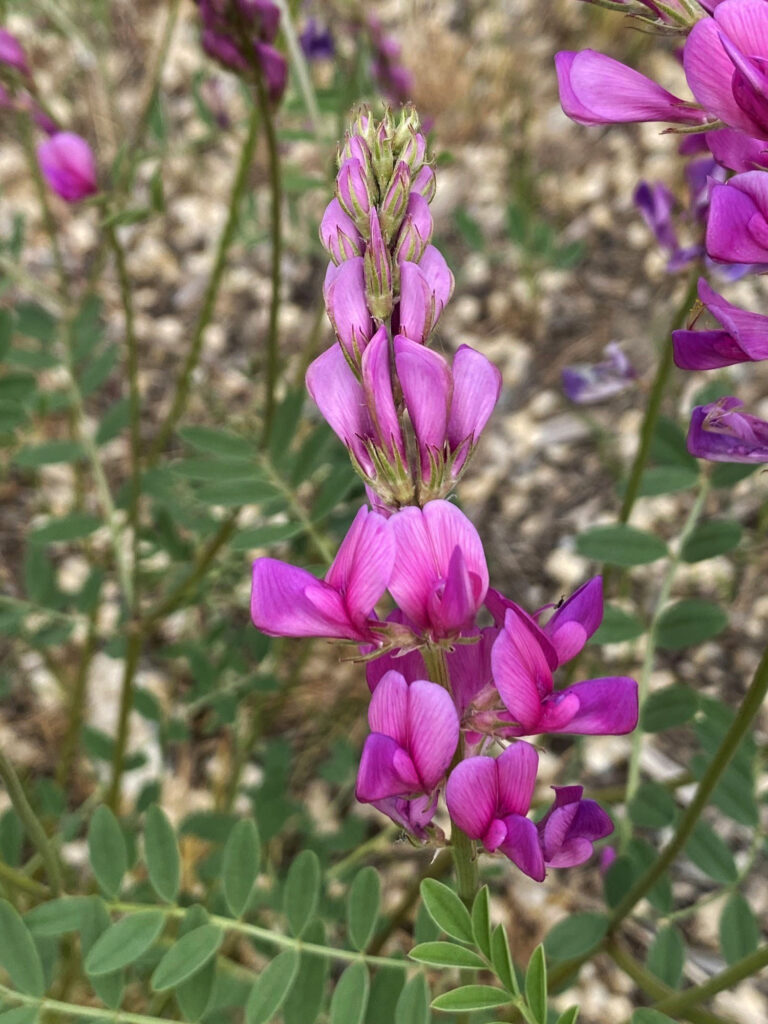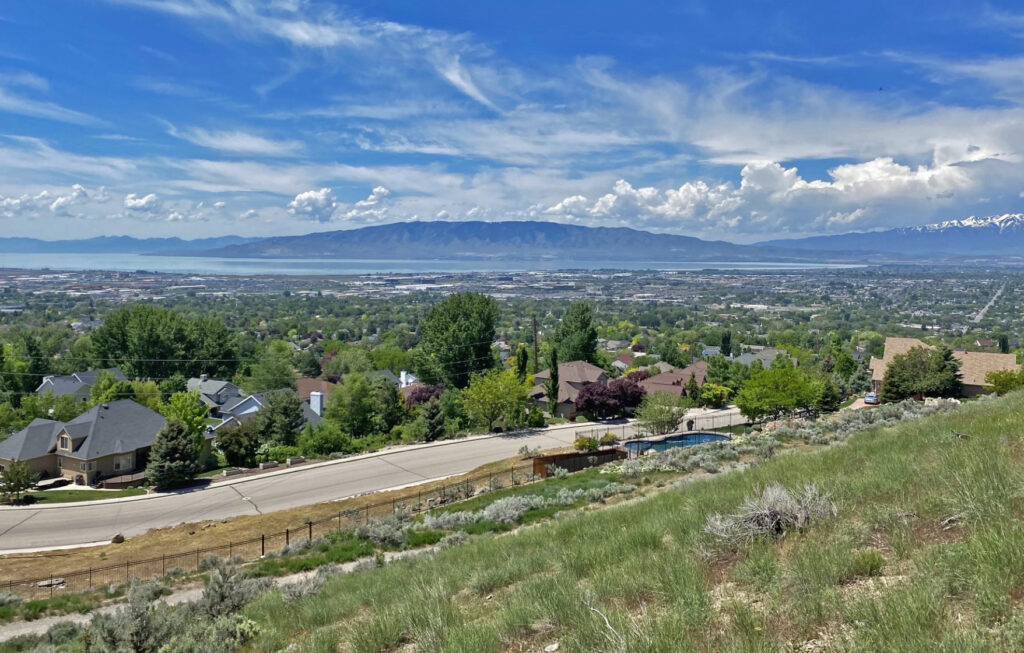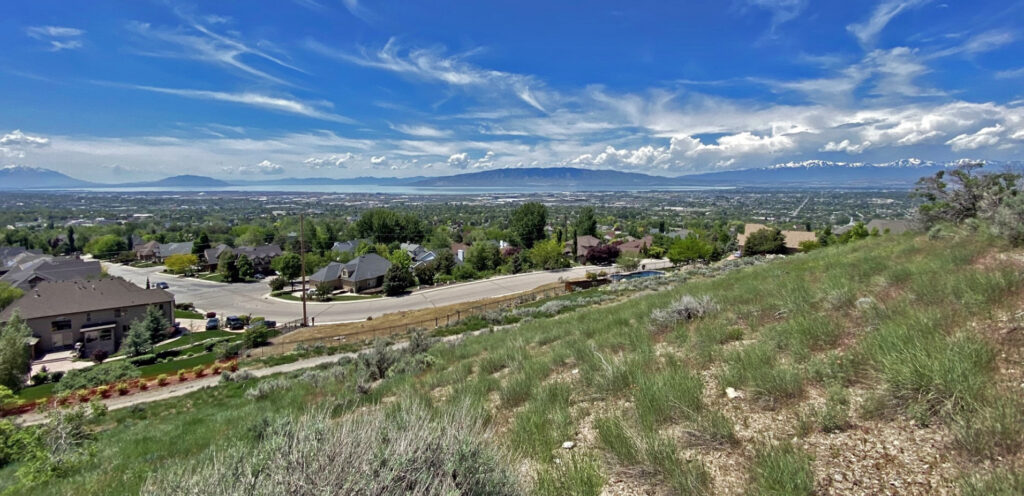 My last hike–when originally doing this post in the foothills, May 24th, I did a reversal, GOING LOW, rather than high, just to get photos of other VISIONS OF NATURE, along with homes of Pleasant Grove, one with a swimming pool, and in the second photo expanded to include all of Utah Lake in the distance. I hope you have enjoyed my report–updated the last time on June 14th— of the VISIONS OF NATURE of foothills of Mt. Timpanogos. As we progress towards summer I will keep documenting nature as she continues to blossom and evolve, and will share with all of my friends.
***********************************************