I HAVE GRATEFULLY LEARNED THAT WHAT MY BOOK PROMOTES SAVED AT LEAST 4 LIVES WE KNOW ABOUT LAST YEAR. LET'S DO IT AGAIN IN 2020!
****************
PLEASE FORGIVE ME FOR HAVING FAILED SO FAR TO MAKE AVAILABLE AS PROMISED:
THE GUIDE FOR DOING THE HIGHLINE TRAIL ……with information on short detours to see the most scenic spots in the Uintas & for fishing information, but I have now been struggling for going on 3 weeks with CORVID-19 as well as struggling with my back pain that is making me a cripple-made worse a month ago when on an exploratory trip in the Uintas taking by far the worst fall of my life–THAT SHOULD HAVE KILLED ME, but it has made much worse my back problems!
I HOPE TO GET IT DONE ALONG WITH SAFETY TIPS DURING JULY. In the meantime get my book to help in your planning.
You can get the digital BOOK for $19.95. Just click on the link PURCHASE BOOK
Watch 9 min. YouTube video describing the book, click on that link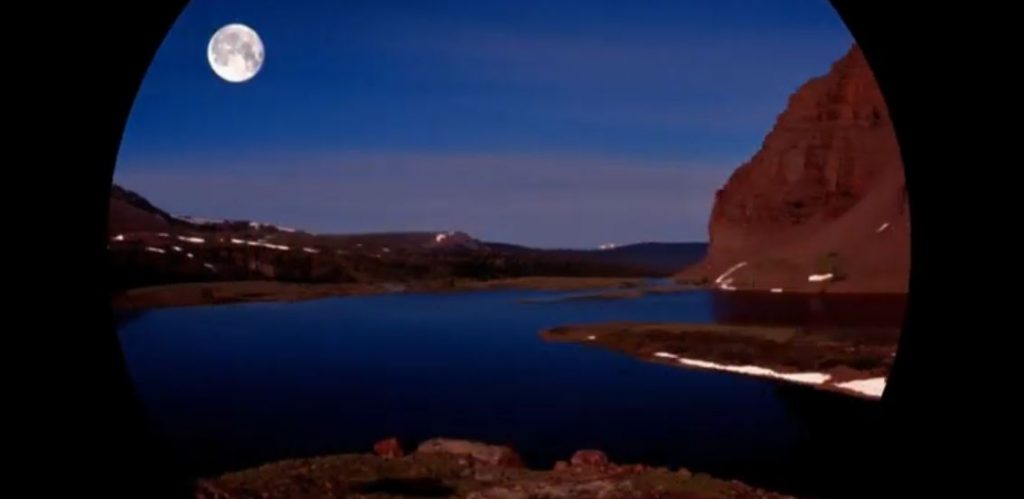 SCROLL DOWN TO PREVIOUS POST FOR MORE INFORMATION
"THE GATEWAY TO THE GRANDADDIES"
NOW ON TO THE MIRROR LAKE SCENIC BYWAY
scroll down for all the information you will need to get my book which has all the updated information, and topographical maps you will need for unending adventures in our wonderful HIGH UINTA MOUNTAINS.