I HAVE GRATEFULLY LEARNED THAT WHAT MY BOOK PROMOTES SAVED AT LEAST 4 LIVES WE KNOW ABOUT LAST YEAR. LET'S DO IT AGAIN IN 2020!
You can get the digital BOOK for $19.95. Just click on the link PURCHASE BOOK
Watch 9 min. YouTube video describing the book, click on that link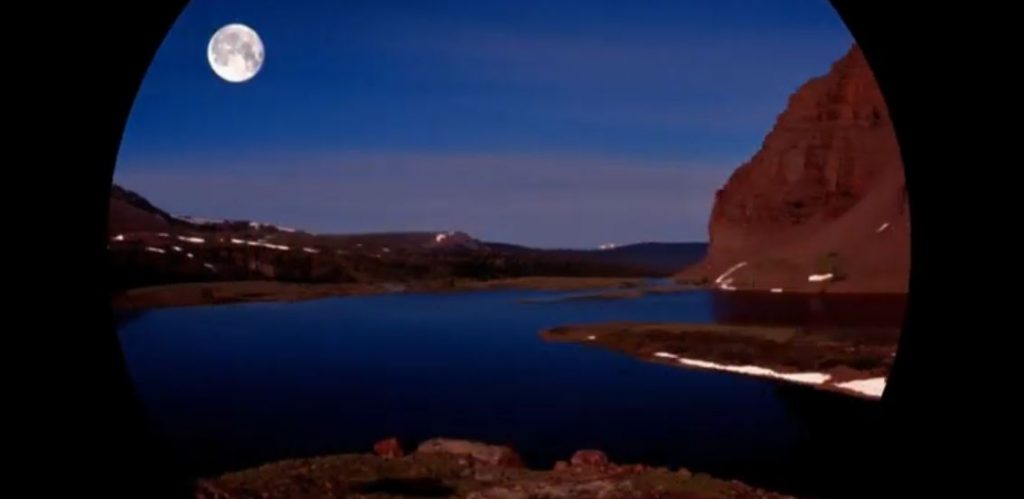 SCROLL DOWN TO PREVIOUS POST FOR MORE INFORMATION
"THE GATEWAY TO THE GRANDADDIES"
NOW ON TO THE MIRROR LAKE SCENIC BYWAY
scroll down for all the information you will need to get my book which has all the updated information, and topographical maps you will need for unending adventures in our wonderful HIGH UINTA MOUNTAINS.