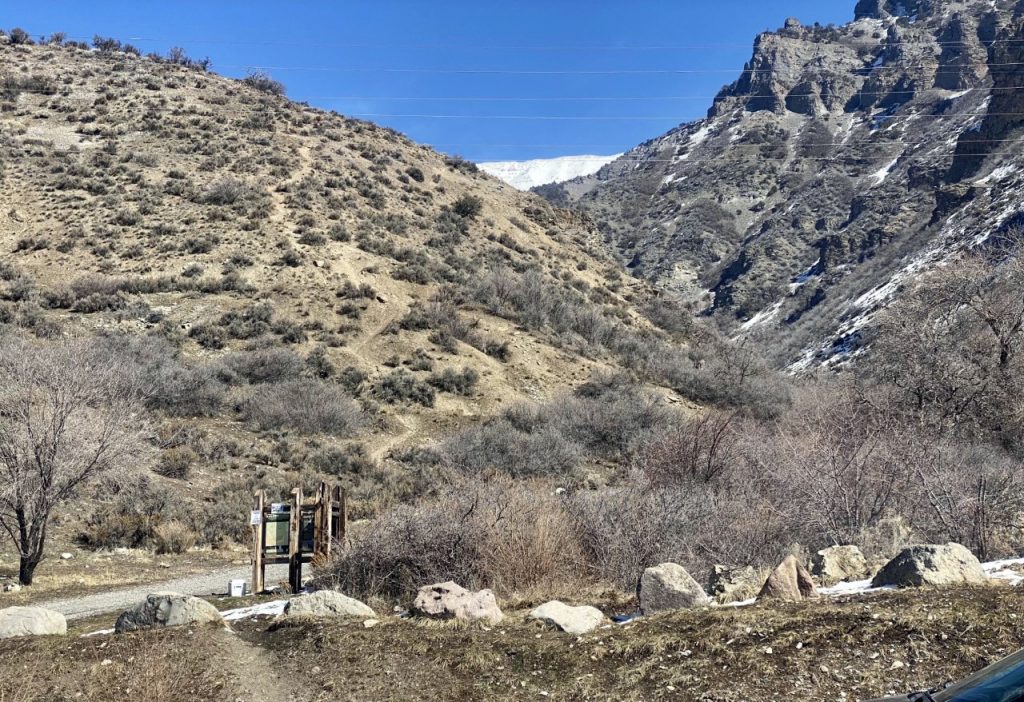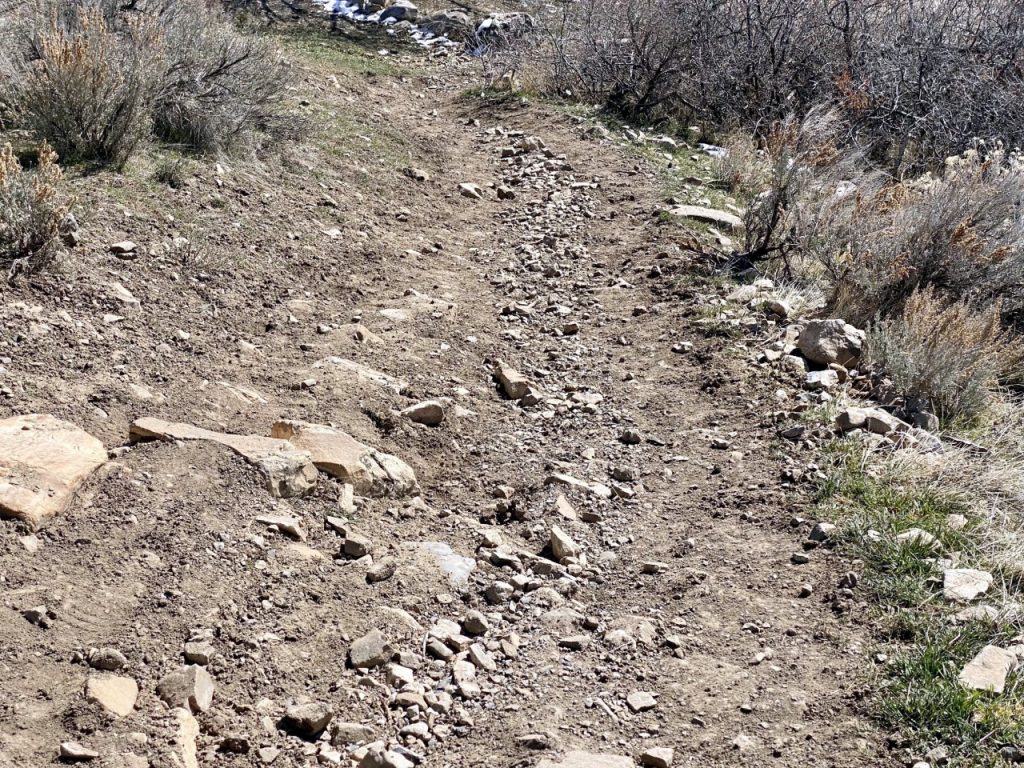 FINDING SIGNS OF SPRING WITH THE 1st FLOWERS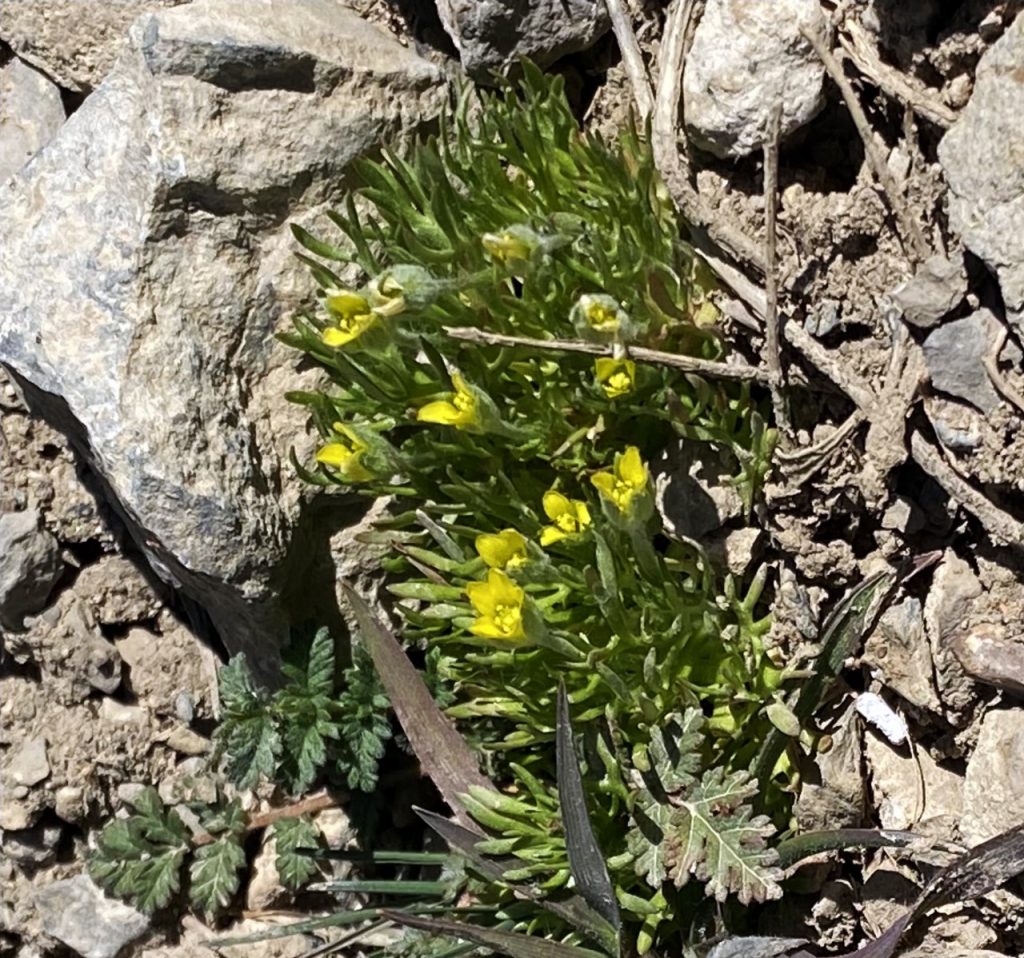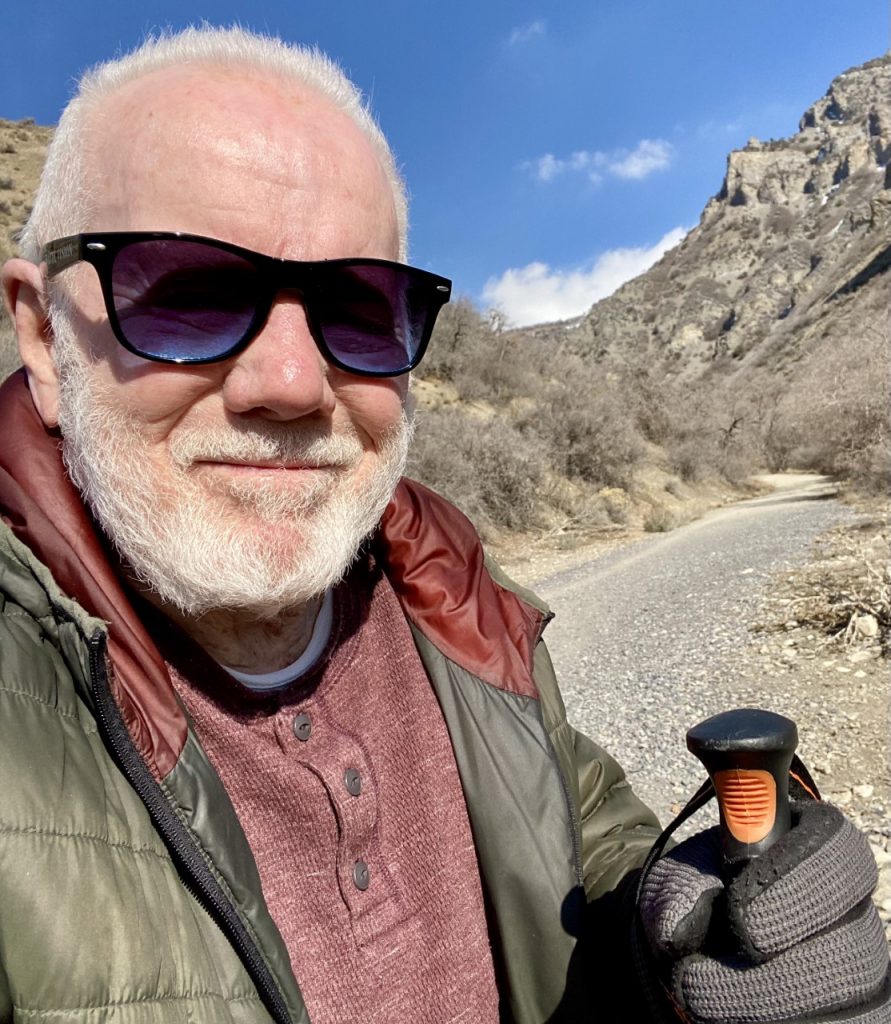 NOW FOR ANOTHER GLIMPSE OF THE HIGH UINTA WILDERNESS with the 2nd area along the HIGHLINE TRAIL…..after last week hiking the side-trail down to WINDER, WYMAN & PACKARD LAKES. From Packard Lake you can go off-trail up towards Mt. Agassiz to get to the trail to the next area…..or do the long way following the trail back to the Highline Trail, then head east for 1.5 miles.
THE NATURALIST BASIN
The section on the WILDERNESS AREA begins in my book on page 154 and goes to page 409. The part on the Highline Trail in this section will describe the trail just to Deadhorse Pass and Lake, page 173. The description of the lakes in the Naturalist Basin is on pages 163-164. The topographical map, with trails and distances in the Basin is on page 167. The TRAIL TO THE NATURALIST BASIN is found 4 miles from the Trailhead. 1.1 miles along the trail that takes you north, is the FIRST IMPRESSIVE SIGHT: THE WATERFALL COMING OUT OF THE MORAT LAKES.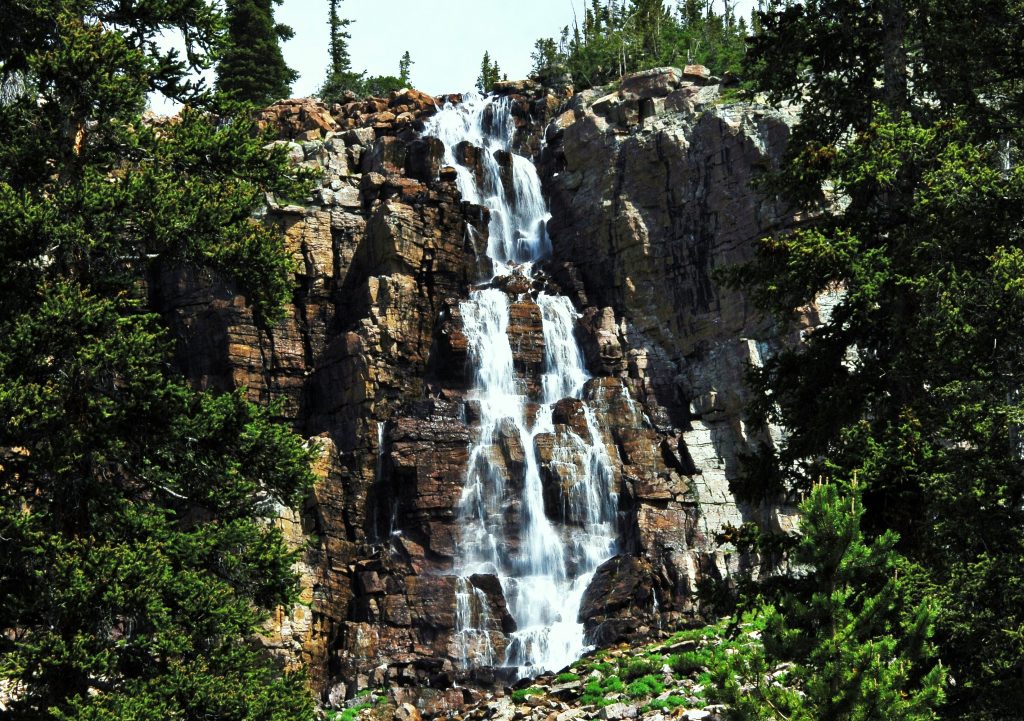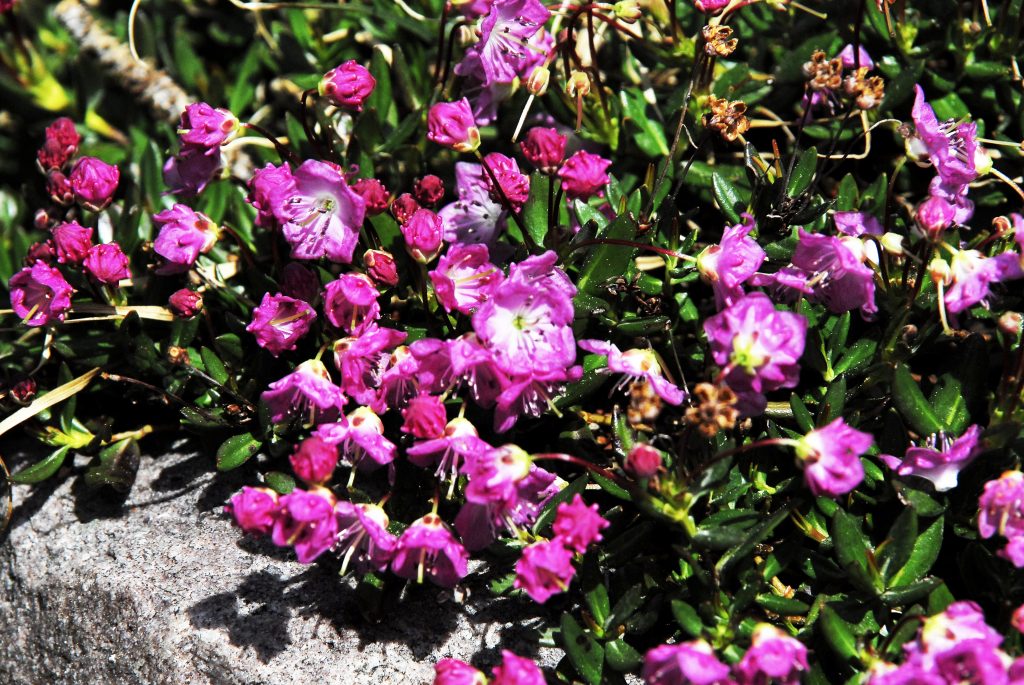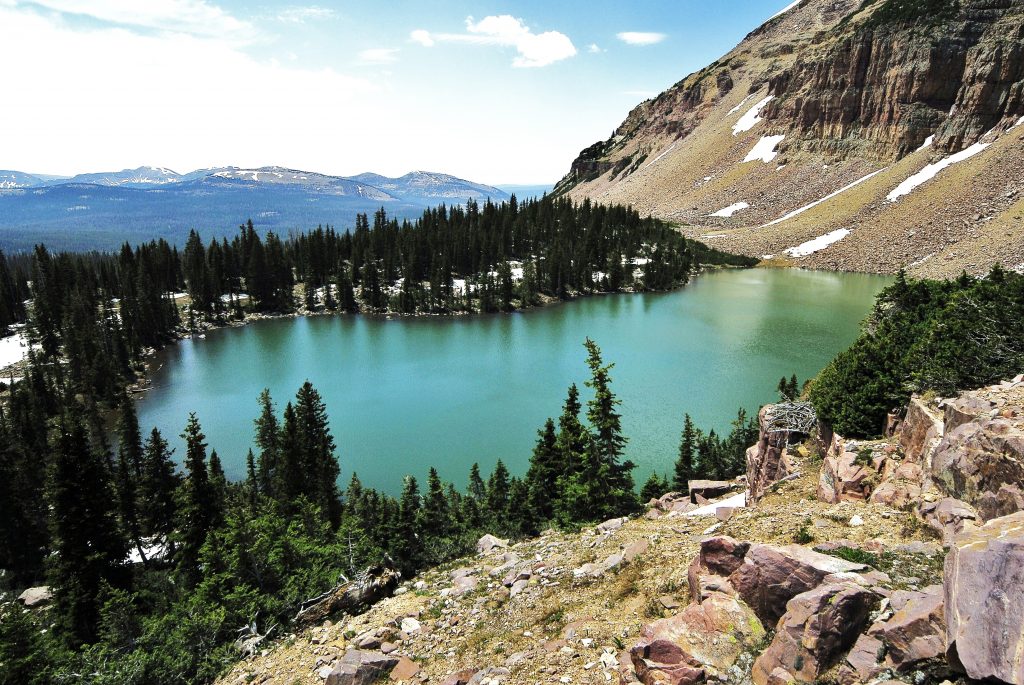 THE TRAIL TAKES YOU BETWEEN THE MORAT LAKES. Morat 2 is on the east and is a shallow lake. To the west is MORAT 1, THE BEAUTIFUL LAKE WE SEE ABOVE. From there you can continue to climb up along the wonderful waterfall we see below that comes out of BLUE LAKE.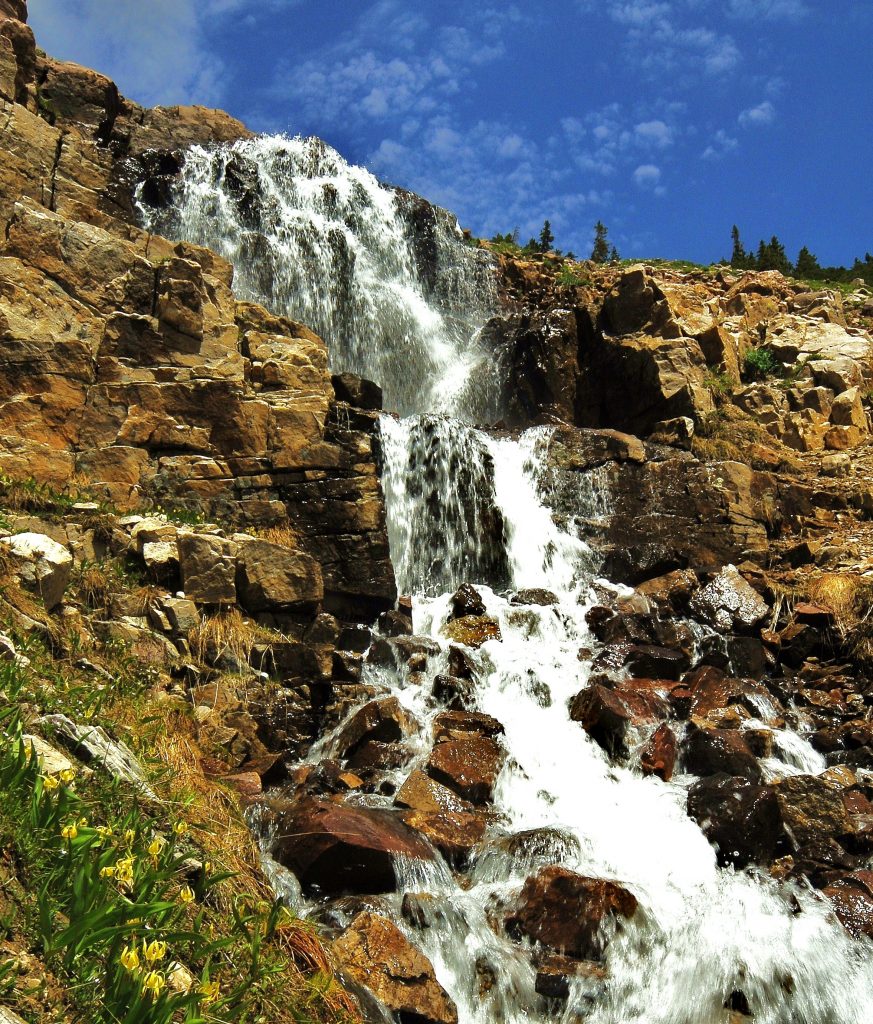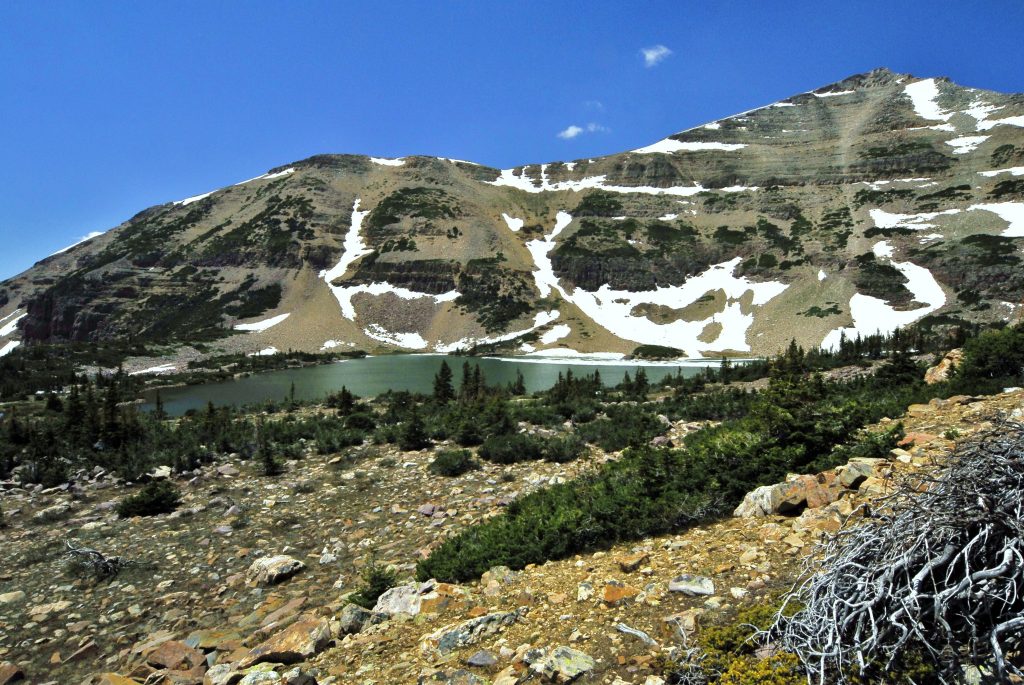 GUARDED BY MT. AGASSIZ WE SEE BLUE LAKE, STILL WITH SOME ICE ON JULY 4th. FROM HERE YOU CAN MAKE A SWING UP EVEN HIGHER AND AROUND AND DOWN AND VISIT–and fish in other lakes in the Basin: LECONTE, SHALER, JORDAN & EVERMAN following the suggested route on the topographical map, then back to the Highline Trail. The loop to explore the Naturalist Basin is approximately 7 miles. ALL THE INFORMATION & TOPOGRAPHICAL MAPS YOU'LL NEED FOR YOUR ADVENTURE ARE FOUND IN MY BOOK: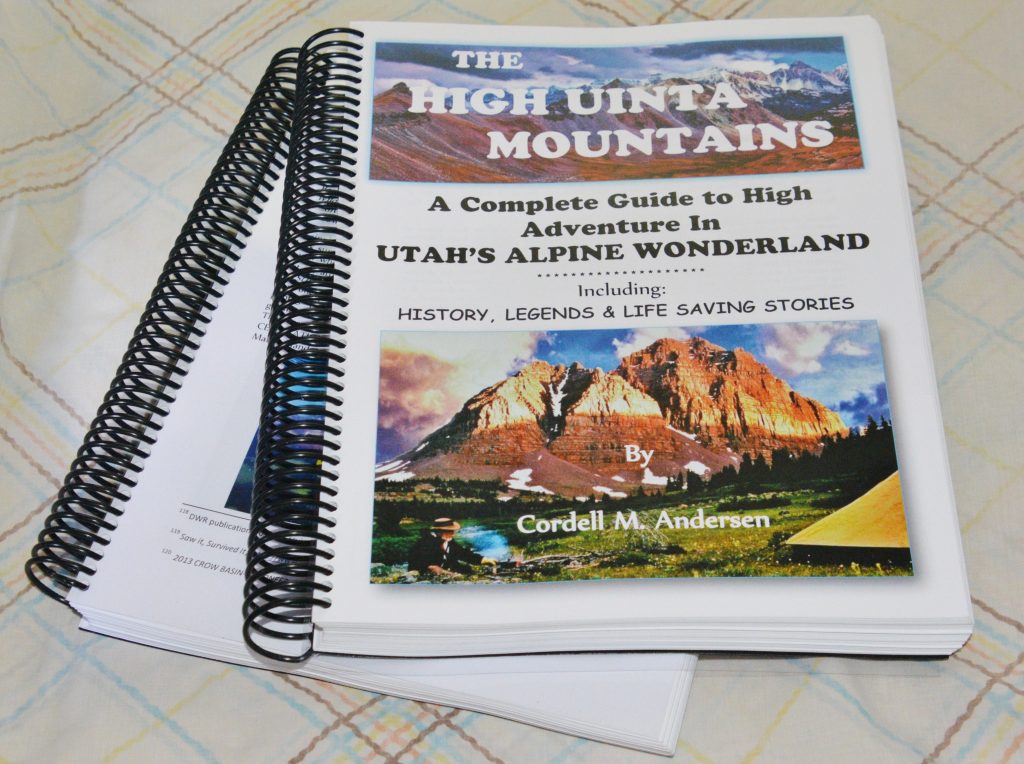 Next week we'll visit the next wonderful areas accessible along the HIGHLINE TRAIL: CAROLYN LAKE & Arctic Grayling, then ALLEN LAKE–named for a Forest Ranger who gave his life there–and I'll give you the details. About Allen Lake it was said "the record grayling would be caught there."—I'll show you THAT DIDN'T HAPPEN & WHERE IT DID!
*********************************
MY LIFE AMONG THE MAYA BOOK — along with 50+ years of adventure, as well as a lot of exciting history, it importantly demonstrates cases of VOLTAIRE'S statement about "absurdities" and "atrocities!"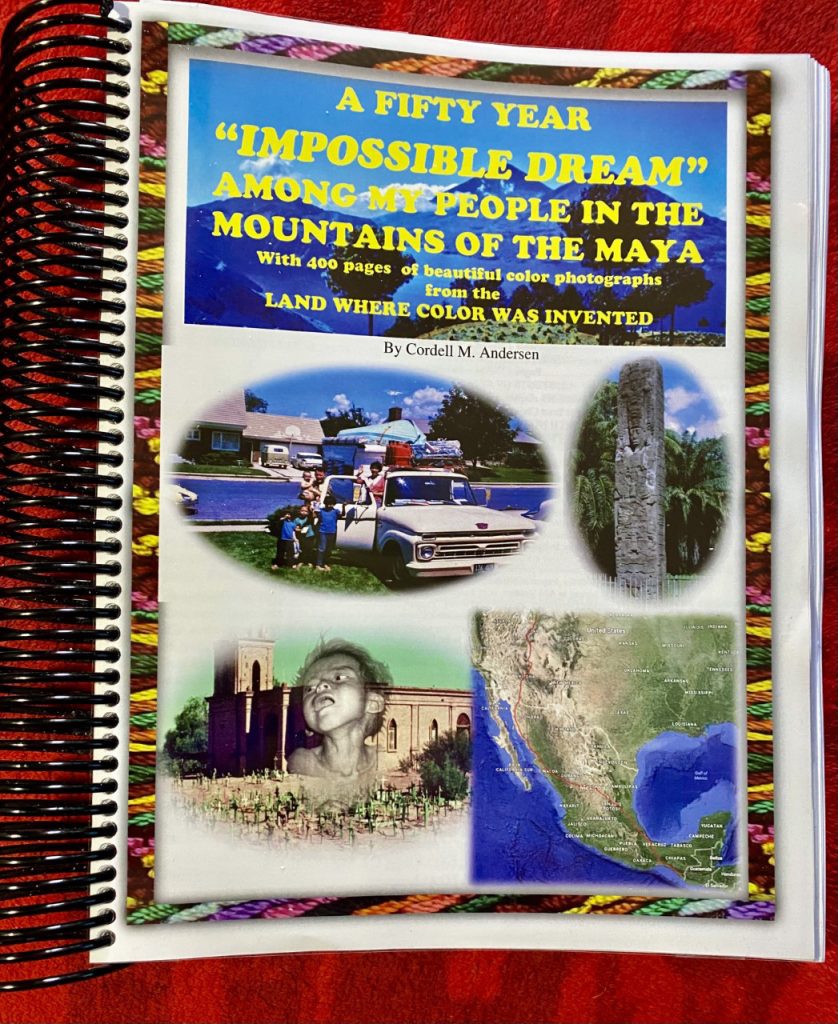 A ONE PAGE STORY Click to download to help one understand the BOOK. It's from the heart warming and insightful TV series: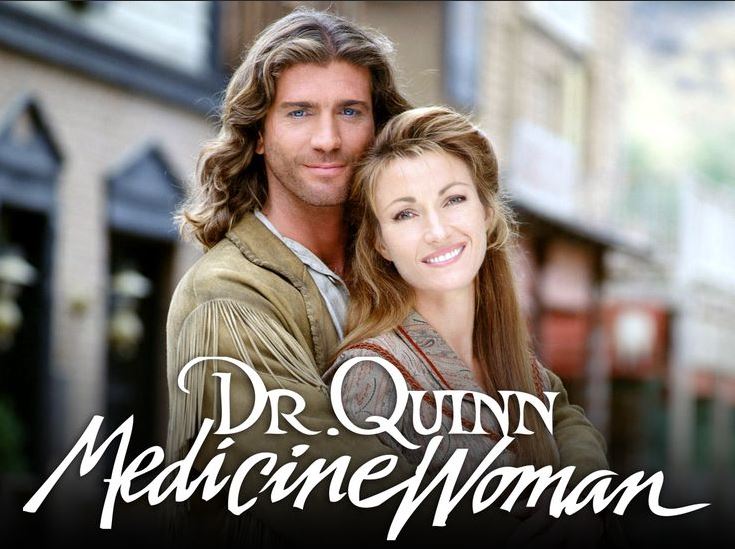 *************************