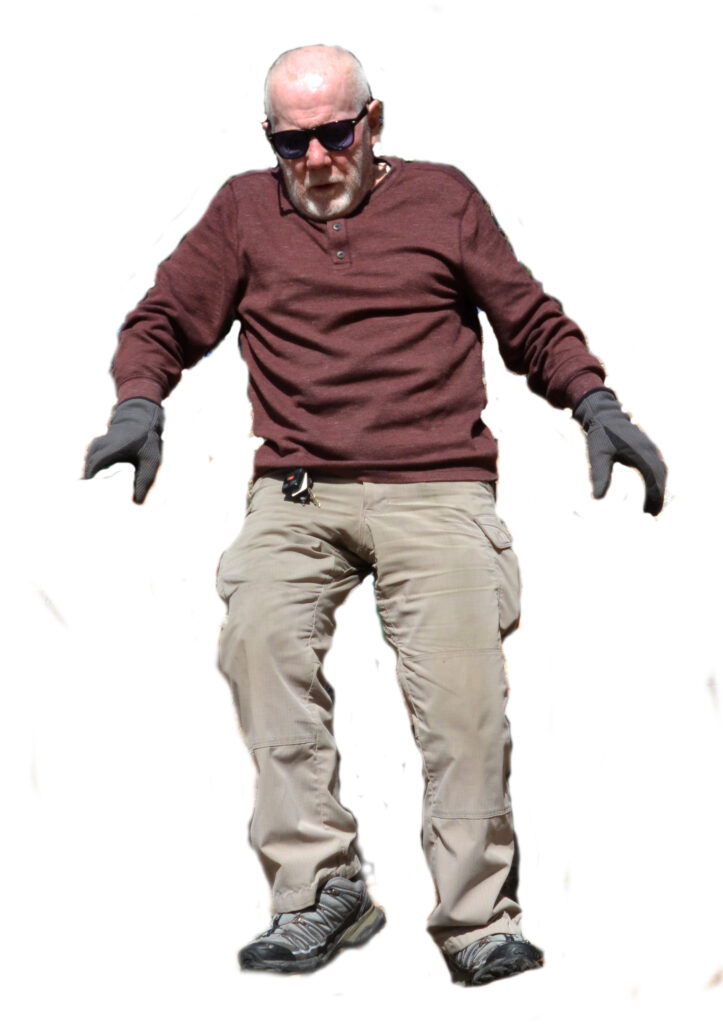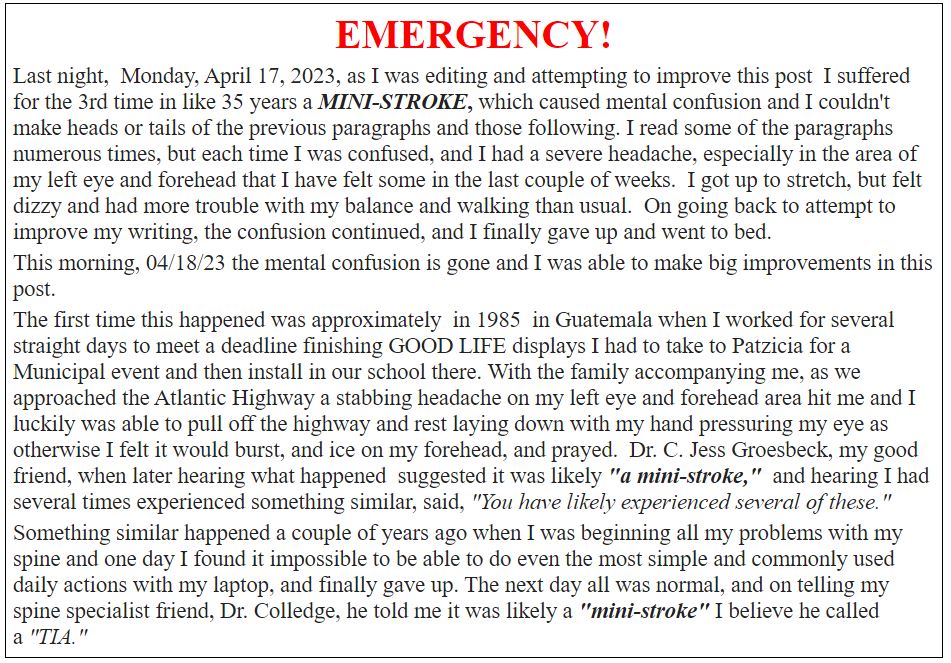 I'll be honest in admitting I do as President Biden–wearing DARK GLASSES–to hopefully mask a little the fact that I'm a little older than most, and especially now as my left eye was adversely affected some by the mini-stroke!
So, to begin my 88th year>>>> INTO THE FOOTHILLS OF TIMPANOGOS to KEEP MY BODY ALIVE AS BEST I CAN…….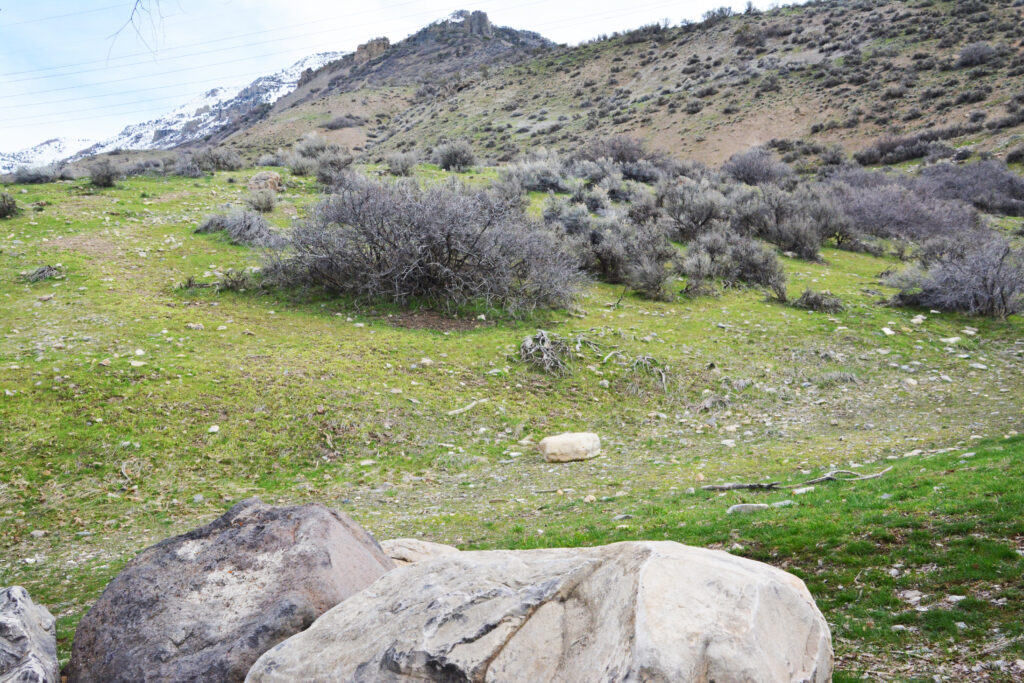 GRADUALLY THE HILLS ARE COMING ALIVE…..ALWAYS FOR ME A MARVELOUS GROWING VISION of NATURE I'M GRATEFUL…AGAIN….TO BE ABLE TO WATCH WITH WONDER!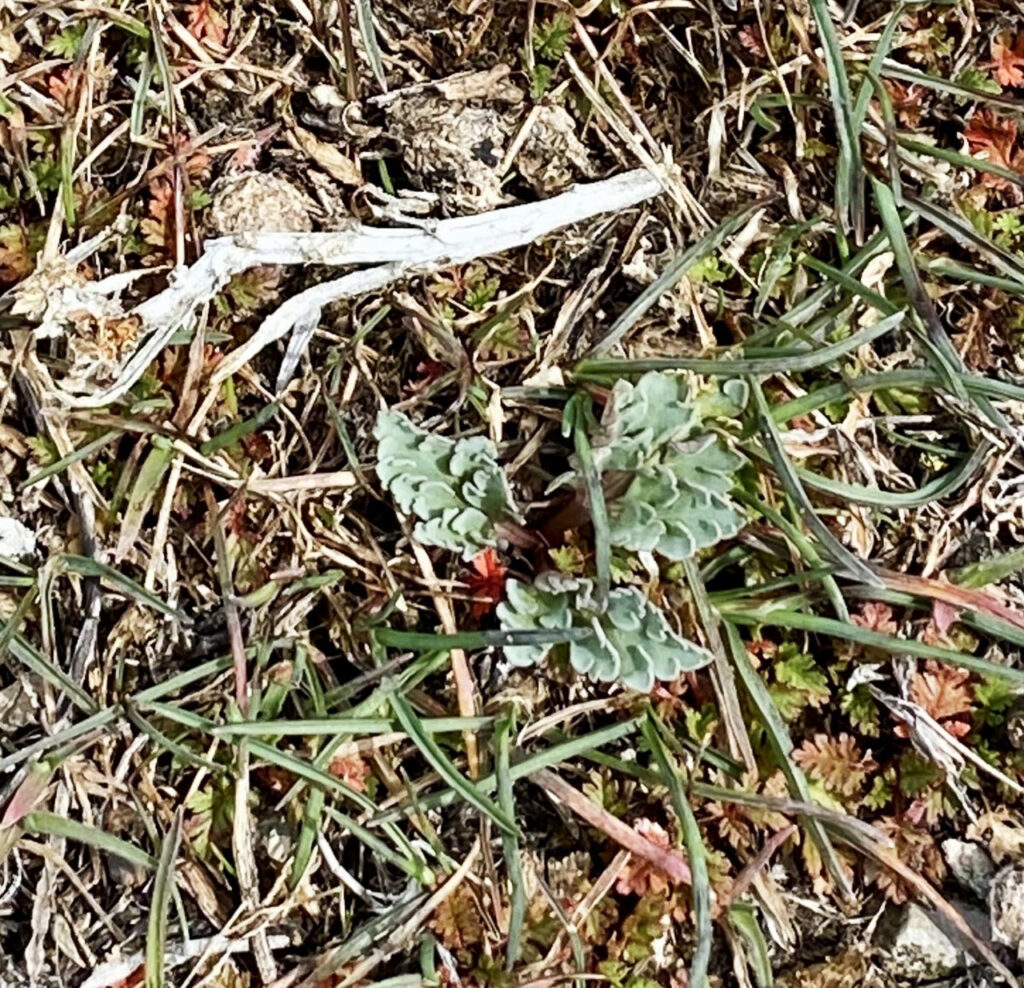 FINALLY THERE'S A GROWING COLOR IN THE HILLS ……EVEN WITH A BIT OF YELLOWS and PINKS…..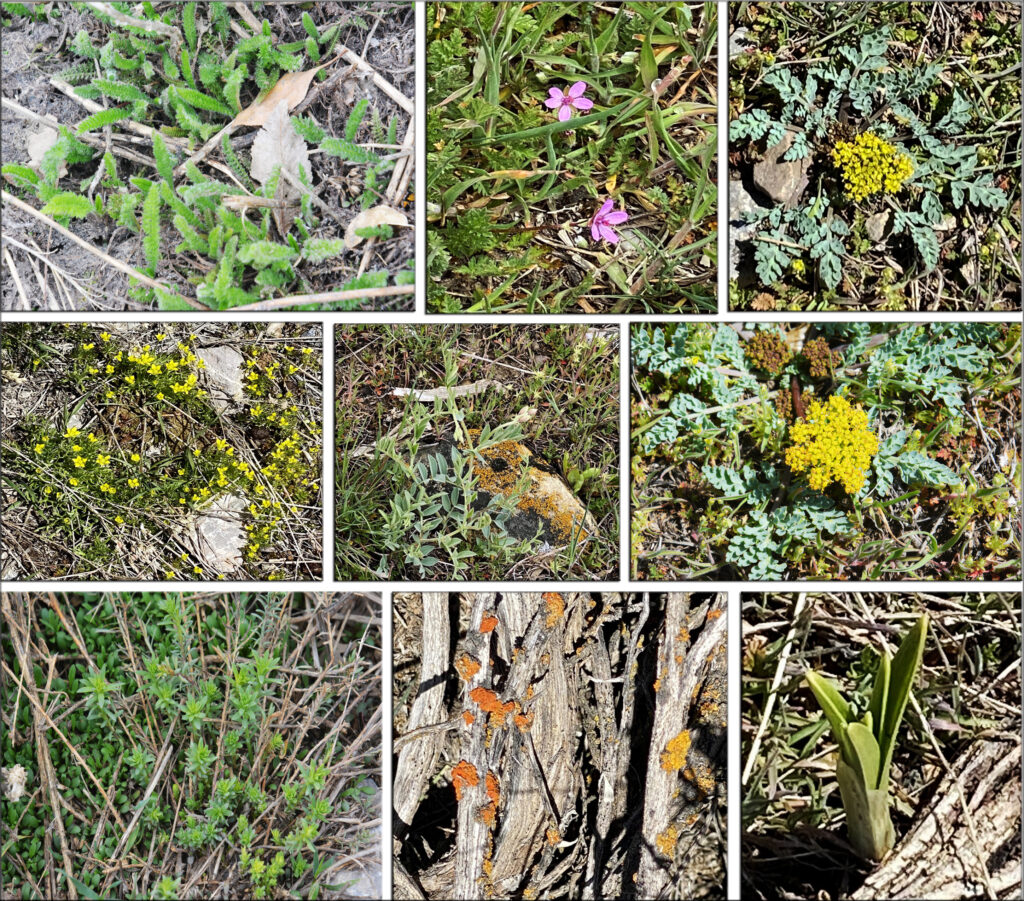 SPRING IS COMING ALIVE with what for me are THE WONDEROUS VISIONS OF NATURE that never cease to AMAZE ME each year….. that I'll have to confess, for an old guy in his 88th season, is just a LITTLE HARDER TO GET UP THE MOUNTAIN TO WITNESS, but for me THE OTHER OPTION, IS NO OPTION AT ALL….SO UP I GO!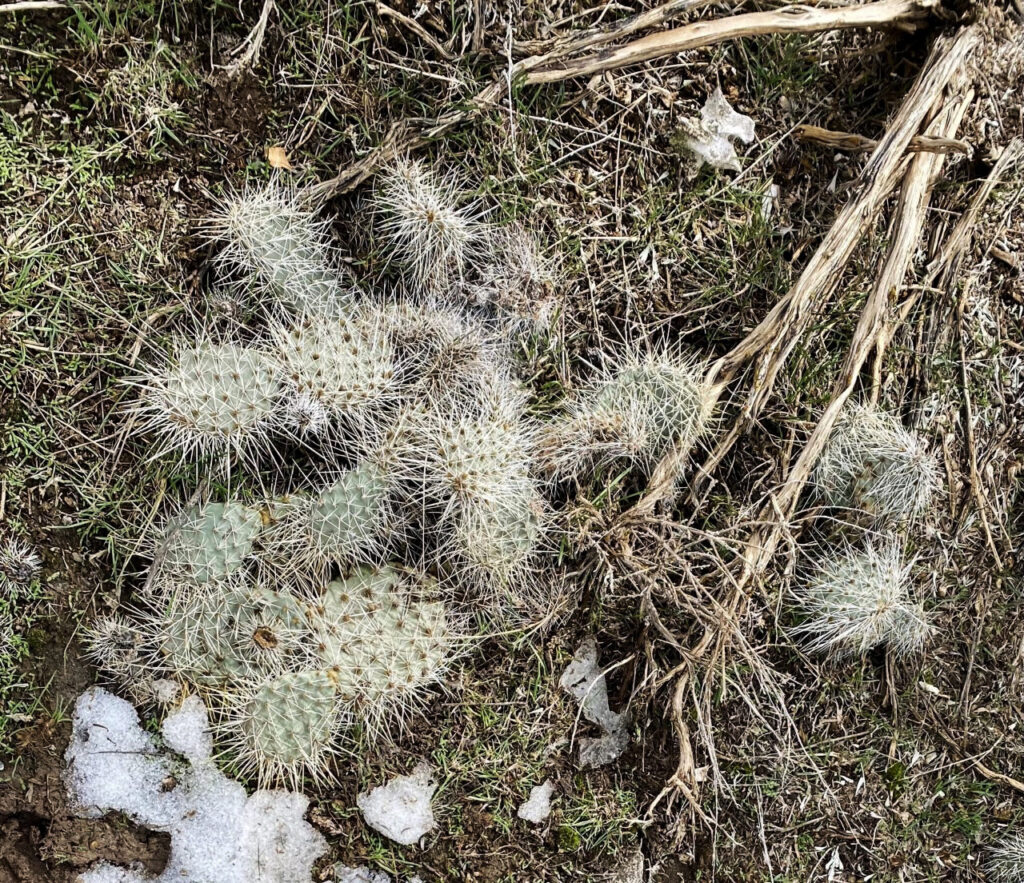 SOME OF THEM WILL TAKE A WHILE LONGER….BEFORE THEY BURST FORTH WITH COLOR…..BUT I'LL KEEP AN EYE OUT FOR THAT AMAZING VISION…& SHARE IT WITH MY FRIENDS!
ALONG THE TRAIL UP I SEE AGAIN THE COURSE OF NATURE AT WORK…..A DEER FIRST DONATING HER SOFT PARTS TO A PREDATOR…..and a WEEK OR SO LATER THE REST!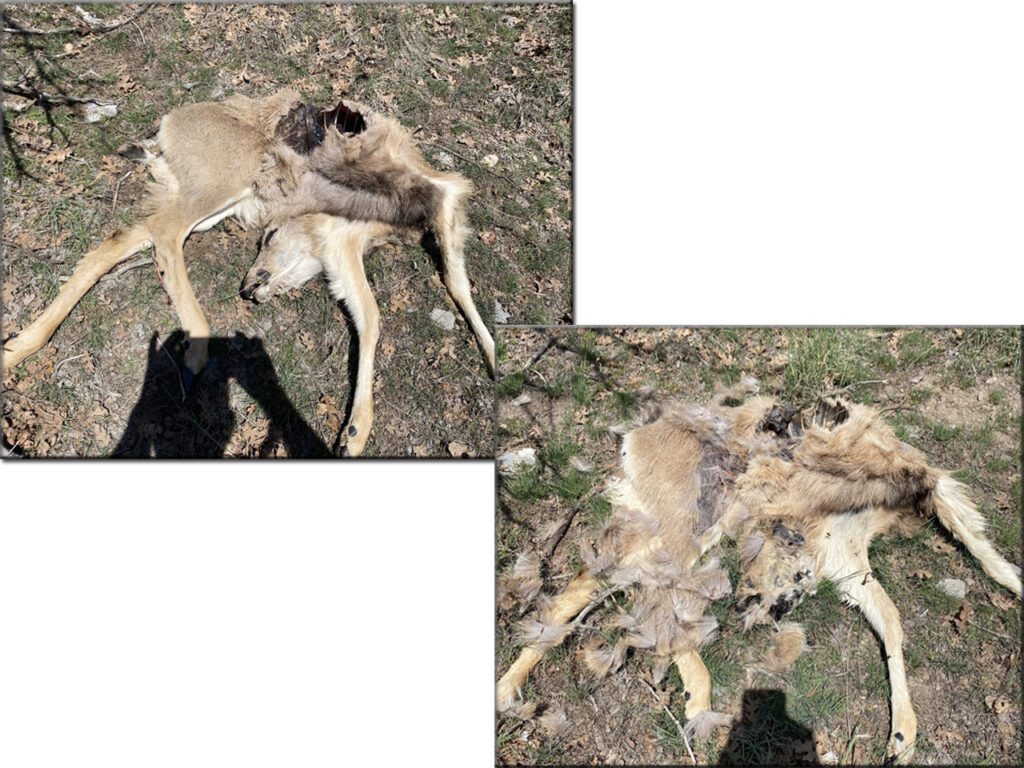 I WAS FINALLY BLESSED–IN SPITE OF THE "MINI-STROKE"— GETTING UP HIGHER THAN EVER FOR 2023, & LOOKING SOUTH TOWARDS PROVO and SEEING IN THE FOREGROUND THE FLOOD RETENTION AREA AT THE MOUTH OF GROVE CANYON BEGINNING TO FILL UP.
USUALLY THE LOWER CREEK IS DRY AS THE WATER IS TAKEN OUT IN PIPES TO FILL THE DRINKING WATER TANKS ALONG THE FOOTHILLS THAT KEEP ALL OF UTAH VALLEY'S COMMUNITIES ALIVE. THE LOWER CREEK WE SEE BELOW ACTUALLY HAS WATER IN IT FOR THE FIRST TIME IN YEARS WITH THE RUN-OFF BEGINNING.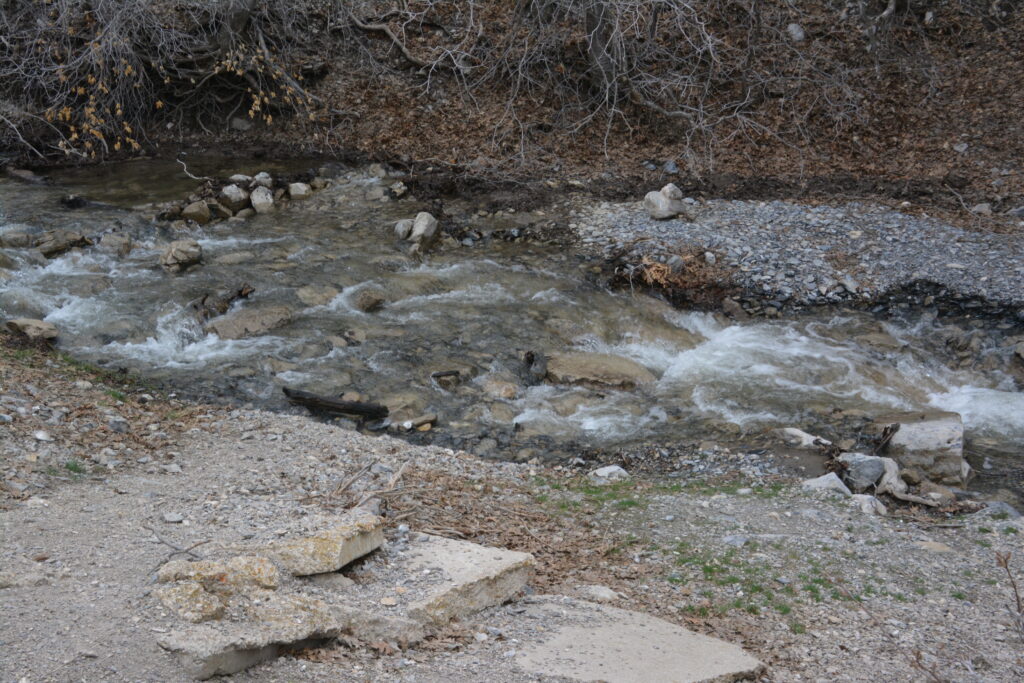 From my high vantage point we see spread in the distance UTAH LAKE, and at our foot what with the oncoming SPRING & SUMMER will become what was originally named….

"THE VALLEY OF OUR LADY OF MERCY OF TIMPANOGOS, THE MOST PLEASING, BEAUTIFUL AND FERTILE SITE IN NEW SPAIN."
Named in 1776 by the first white men to see our Utah Valley, named by Fathers Domingues & Escalante. They got along fine with our Timpanogos-Utes–known as "THE FISH EATERS" from the then productive waters of Utah Lake (Native Cutthroat trout)— and promised to return to establish a Catholoic Mission, however they never returned. Can you imagine what our Utah would be if they had of followed through?
***************************************
NOTICE: Click on the following link if interested in a quite surprising change announced & important message on the GUATEMALAN FOUNDATION (retired) WEBSITE regarding what for short I've been calling my 80+ year autobiography….
……THE MOUNTAINS OF THE MAYA book
*************************************