HAPPY FATHER'S DAY TO ALL!
I spent a couple of days up around the Bald Mountain Pass in the High Uintas, but consistently had signs of High Altitude problems with low oxygen levels in my blood, as well as persistent High blood pressure, and terrible balance problems when encountering it difficult to hike across snow drifts on the trail..…so, for dumbly trying in my 87th year to actually do an overnight backpack, I'M STILL NOT STUPID, so backed off and will likely try again in a few days the…….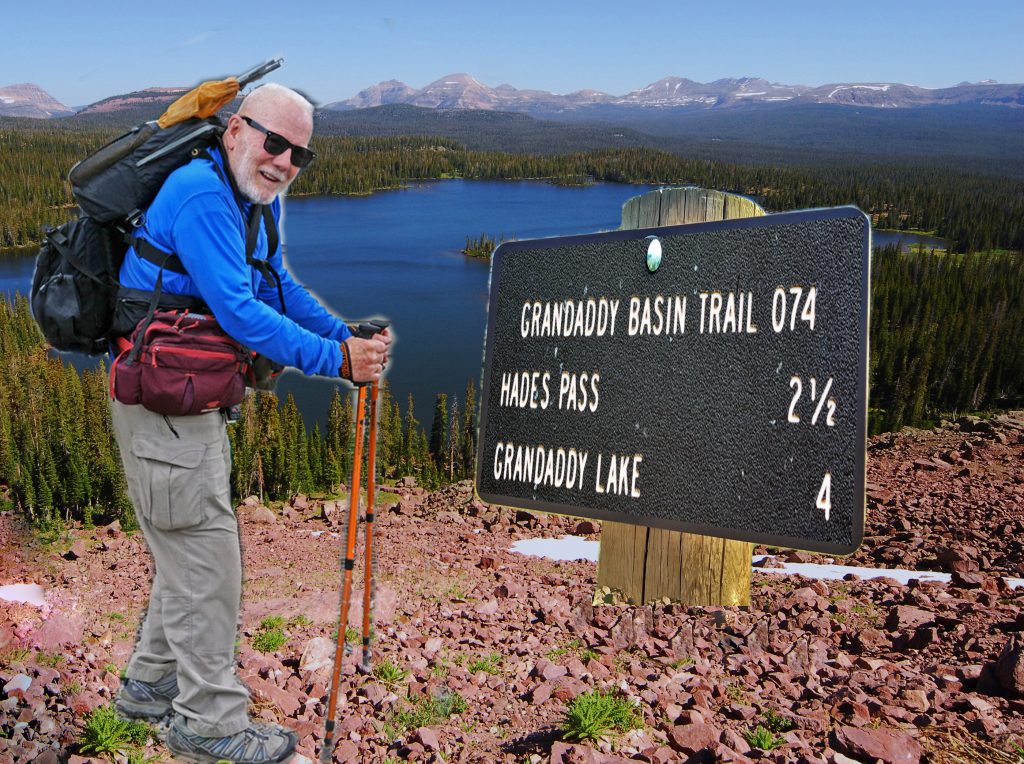 Looks like I haven't worked hard enough, so will remedy that starting today–after FATHER'S DAY CELEBRATION, and do more for a few days and then…….do my darndest to COME FULL CIRCLE from my 1st BACKPACK TO THE GRANDADDIES in 1952–70 YEARS AGO described in the PREFACE to my BOOK, which you should all have to……
……GUIDE YOU ENJOYABLY & SAFELY IN YOUR OUTDOOR ADVENTURES:
NOTE: While testing myself, and hoping my vital signs would normalize, I read from the beginning my BOOK, and….even myself found it inspiring and encouraging to NEVER, NEVER, NEVER GIVE IN, NOR GIVE UP…..EASILY! I promise….YOU WON'T BE DISAPPOINTED!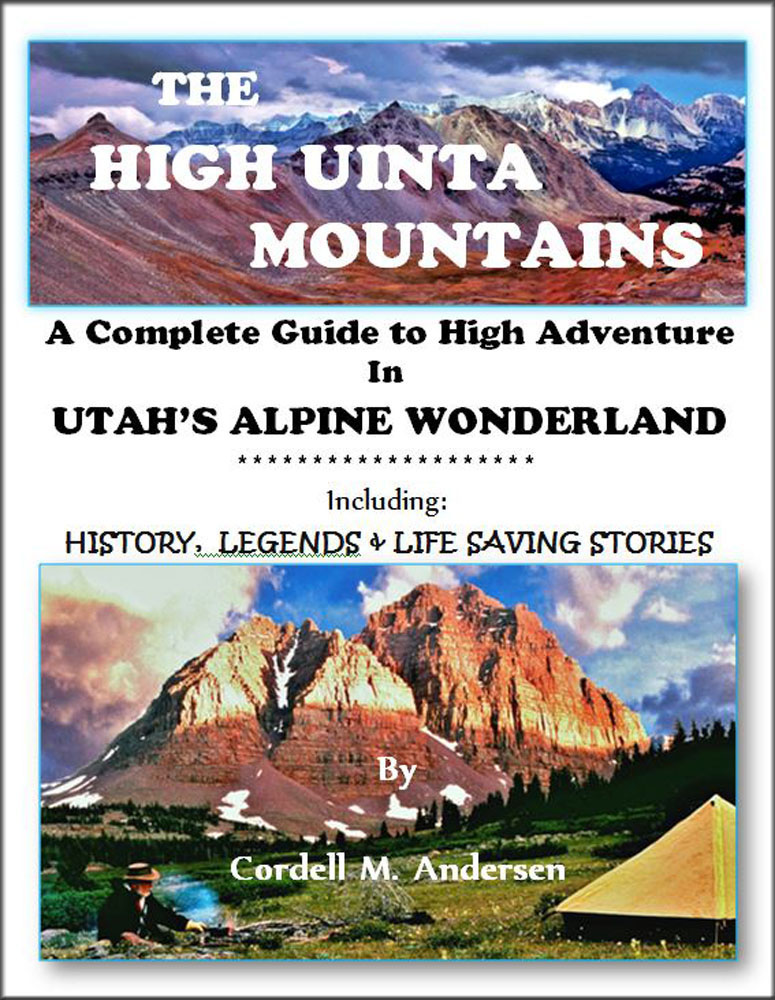 The 730 page digital book is a Guide for adventuring in the Uintas, but also with HISTORY, LEGENDS, the SURVIVAL STORIES OF THOSE WHO DIDN'T MAKE IT & WHY, plus my 8 SURVIVAL STORIES and WHY I'LL BACKPACK THIS SUMMER IN MY 87th YEAR, plus a detailed APPENDIX (among other things has the Anti-Aging Challenge writing), & 14 PAGE INDEX, AS WELL AS TOPOGRAPHICAL MAPS WITH ROUTES, DISTANCES & LABELS — get an online copy of this book, some have called THE ENCYCLOPEDIA OF THE UINTA MOUNTAINS, send me $20 (don't be afraid of sending a $20 bill as we aren't south of the border) along with your email address, and I will immediately email you the link to download the book with my permission to share once with a friend. Or, send $25 for a thumb drive that will have the book, plus The History of it's creation as detailed in a speech I gave at the Utah Valley Historical Society; plus my CHECKERED HISTORY & VISION QUEST–0-22 years. Send to:
Cordell Andersen, 444 Elm St., American Fork, Utah 84003
**********************************
FOR INFORMATION ABOUT MY LIFE AMONG THE MAYA: Go to the GUATEMALAN FOUNDATION'S website with the final addition from the movie which REVEALS THE ANSWER TO the……
..MOST IMPORTANT PERPLEXING QUESTION IN MY ENTIRE 50 YEAR MAYA HISTORY::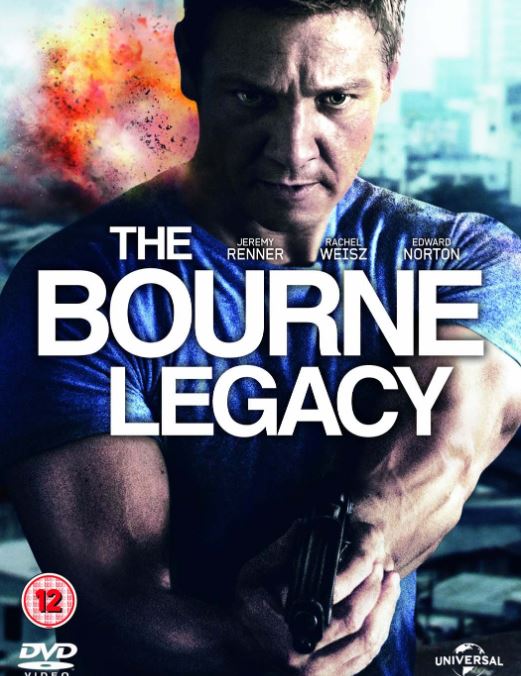 Check out the VERY LAST VERSION of the BOOK with
THE "MODERN AMMON'S" LEGACY!
Download free the BOOK about my life among the Mayans.
If BOURNE is what attracts your curiosity…and it should, it will best be understood after going through the history where you will find it in Section 29, page 464.
*********************************